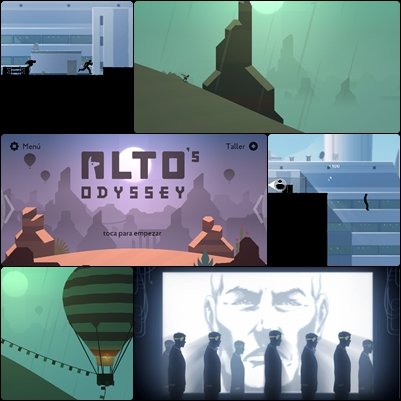 Today, there are many Android games available for our mobile devices and tablets, from platform games, shooters, strategy, racing, role-playing games and of all kinds for all tastes and colors. It is for this reason that I wanted to start making small rankings about games that we should appreciate and take into account in this big market.
I think that many of us have played at least several games on our devices but we have not given them the proper value they deserve, as I have often heard that they are only "junk" games and that most of them do not even entertain, information that It is not true since there are many who fulfill the main functions of entertaining the player.
With these rankings I want to show that not all Android games are bad and that they can entertain us as much as someone else.
This time I will write about 2 applications that although they do not follow any history, are very exciting.


Second will be Alto's Odyssey, a game that is characterized by its simplicity but which in turn will offer us an unprecedented experience with its natural maps and simple designs accompanied by soothing soundtracks that make you sink completely into the adventure of a skier.
We will have the mission to complete the challenges that they send us in each adventure; from reaching so many meters, crossing bridges, doing cartwheels, among many others.
This is known as the sequel to Alto's Adventure where we will be on our snowboard traveling and transporting us to beautiful places like hills, forests and ruins. However it will not be necessary to play the first installment to get involved in our own adventure in Alto's Odyssey.
We can wrap ourselves in an immense and majestic journey full of obstacles to overcome where we will find ourselves from rocks, high rocky walls for which we will have to slide, hot air balloons, among others, to discover everything that this unexplored desert offers us.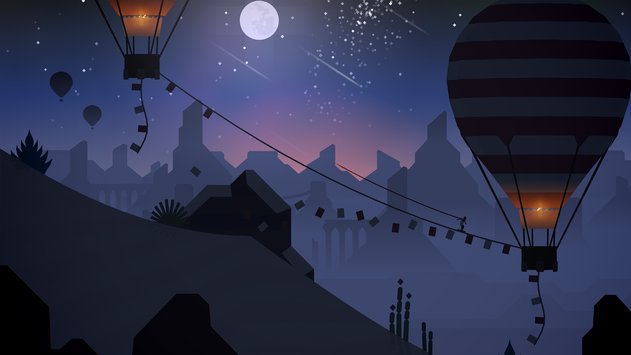 Source image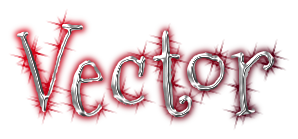 In spite of the fantastic Odyssey graphics, I had to leave this great game in the first place, combining an exceptional and comfortable gameplay for the player but something difficult to master, so it will be a challenge.
Vector will put us on the feet of an exceptional runner where we will have to run or rather flee from being caught, so we will not be able to stop at any moment and we will have to jump, slide and apply parkour techniques to increase our speed.
Emphasizing that everything has a story where our protagonist will be surrounded by a totalitarian world where freedom was only a simple dream for many, since the government has total control of absolutely everyone, and being our protagonist a free soul the authorities will search for us, we will have to flee using our best techniques in parkour without being caught.
We will be completely involved in the game simply because of its fantastic movements and levels to complete, in which we will aim to obtain 3 stars that are obtained only if we achieve all the maneuvers of the level and the extras that appear to us. These stars will be important to unlock the next world in the game.

Without a doubt, they are two exceptional games that we should play because their simplicity makes them extraordinary and addictive.
The images without source have been captured from my phone
Titles