November 14, Blizzard will forever open free access to the first story campaign and ranked multiplayer.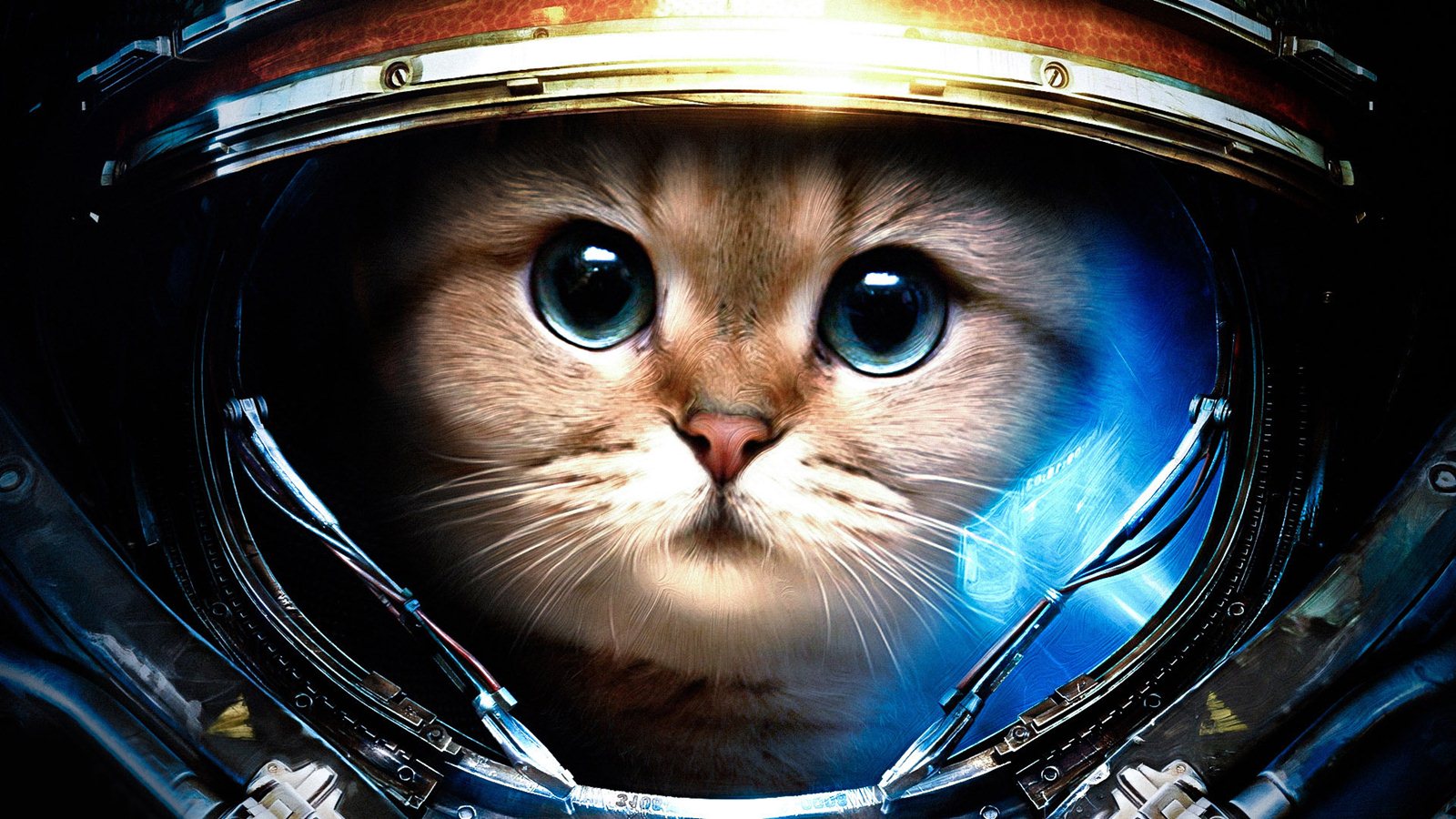 You can go through a single campaign Wings of Liberty in the free version of the famous strategy. Also there will be an opportunity to play for any commander up to the fifth level in a joint mode.
Ranked competitive multiplayer will be free. Players will have access to units from all three versions of StarCraft II, but the mode will have to be unlocked, gaining 10 wins per day in a normal game with live users or a computer. So the developers want to "preserve the quality and integrity of the rank game."

Those who have already bought the edition of Wings of Liberty, will receive a free supplement Heart of the Swarm.