Do you like hard games? This is one of the hardest games I have ever played and it's on the NES, is not the where do you I go? kind of game is so hard for all the right reasons kind of game. Ghosts 'n Goblins was released by Capcom in 1986.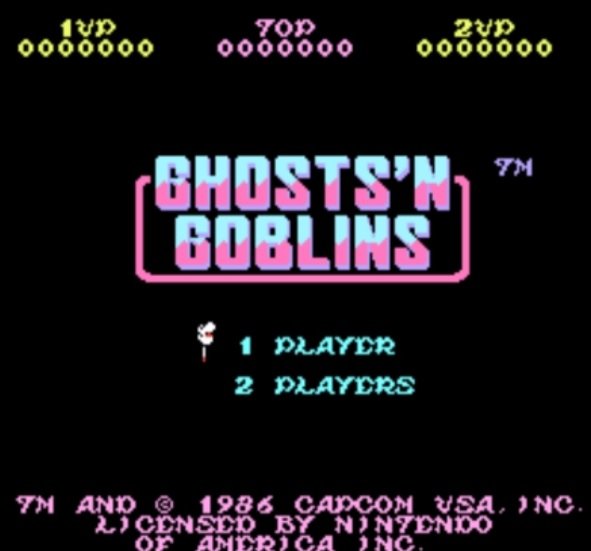 Rogue plays
Plot
A demon has taken your girl and kidnapped her you have to go and rescue her. This is the simplest plot and it is on par with Mario Bros, but it doesn't matter it is an excuse for this awesome game.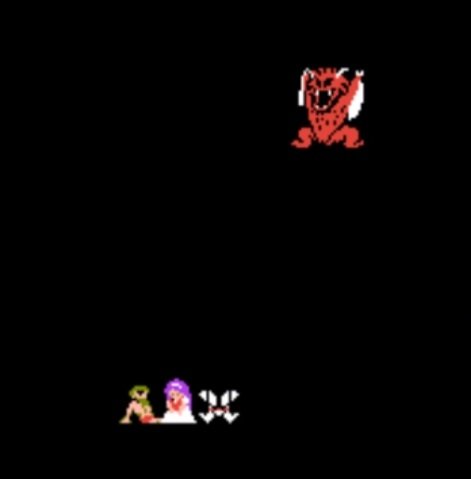 Sounds
Music is great and for what I praised the music on the Zelda game, this game deserves a praise too it is really fascinating and catchy, I was almost humming the songs while playing. Sound effects are what they are supposed to be, so in my book that is great.
Gameplay
This is a platform game where you shoot almost everything in the screen too, and it is one of the most difficult ones, the placing of enemies like ghosts, birds and zombies are just right to be on the right place at the right time for you to get hit and die, enemies take a lot of hits or there a lot of them on screen, they move fast or they are too small to hit reliably. This does not make the game worse in fact, this level of difficulty gave the NES hard motto to this console.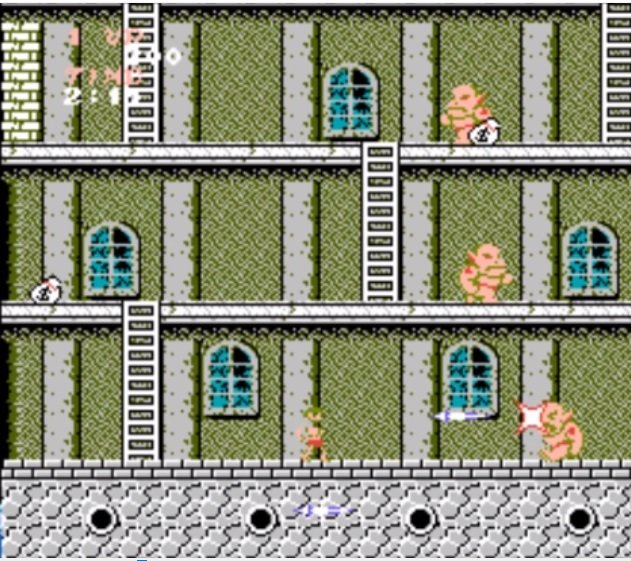 This game has versions on the Wii, Xbox 360 and PlayStation 3, so you can play it there for less money that you can get the cartridge. If you want to pull your hair out of your head but enjoying it all the way, play this game it is both fun and challenging. NES hard they'll say.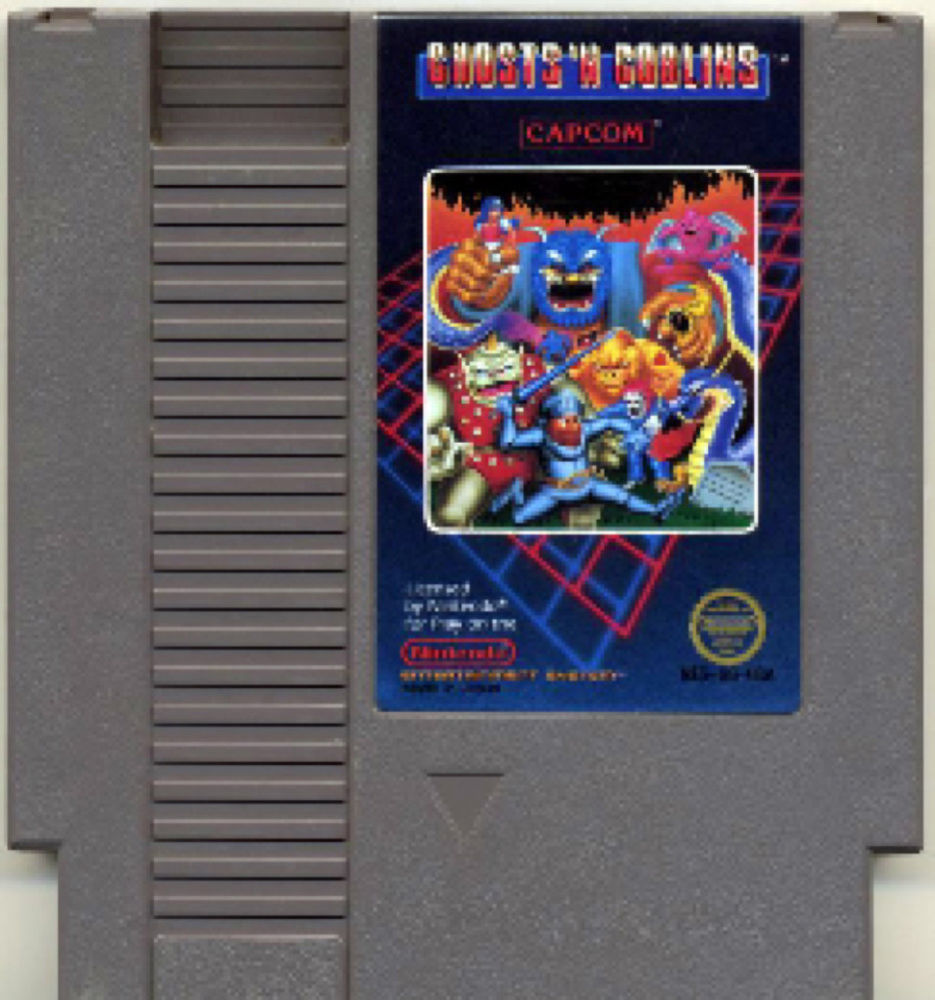 Source
Not cited media (pictures or video) was made by the author of this post
If you like this post and want to see more content like this please:
Upvote, comment, resteemit
Thank you for reading