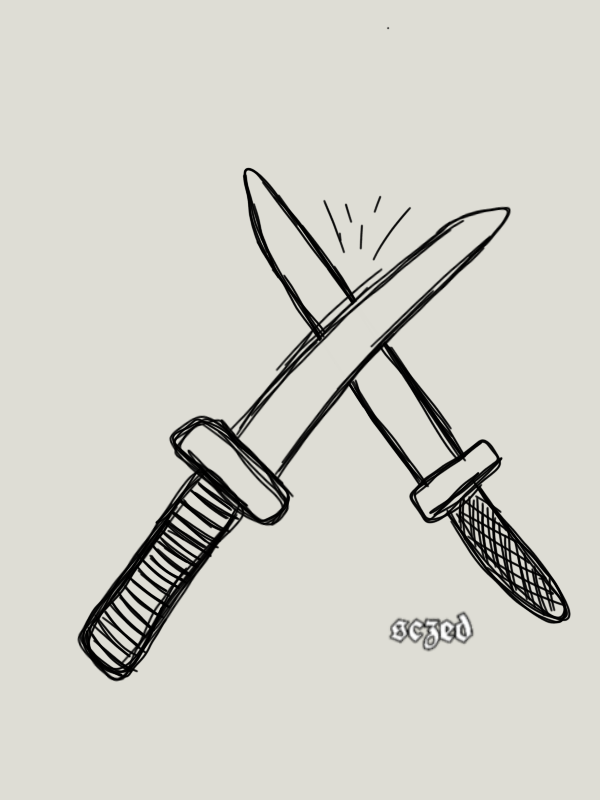 WHATZZZ UP!
I tried to open my account in steem monsters. I became inactive for more than a month. It is time to check it out and enter a battle.
I am currently in a Novice League when I opened it. I tried to enter a ranked battle with doubt and fear because there is a chance that I forget how to play it due to becoming inactive for almost two months.
I almost forgot my strategies and combos. Glad that I still remember some of them and I am so happy that I won most of the Battles I entered.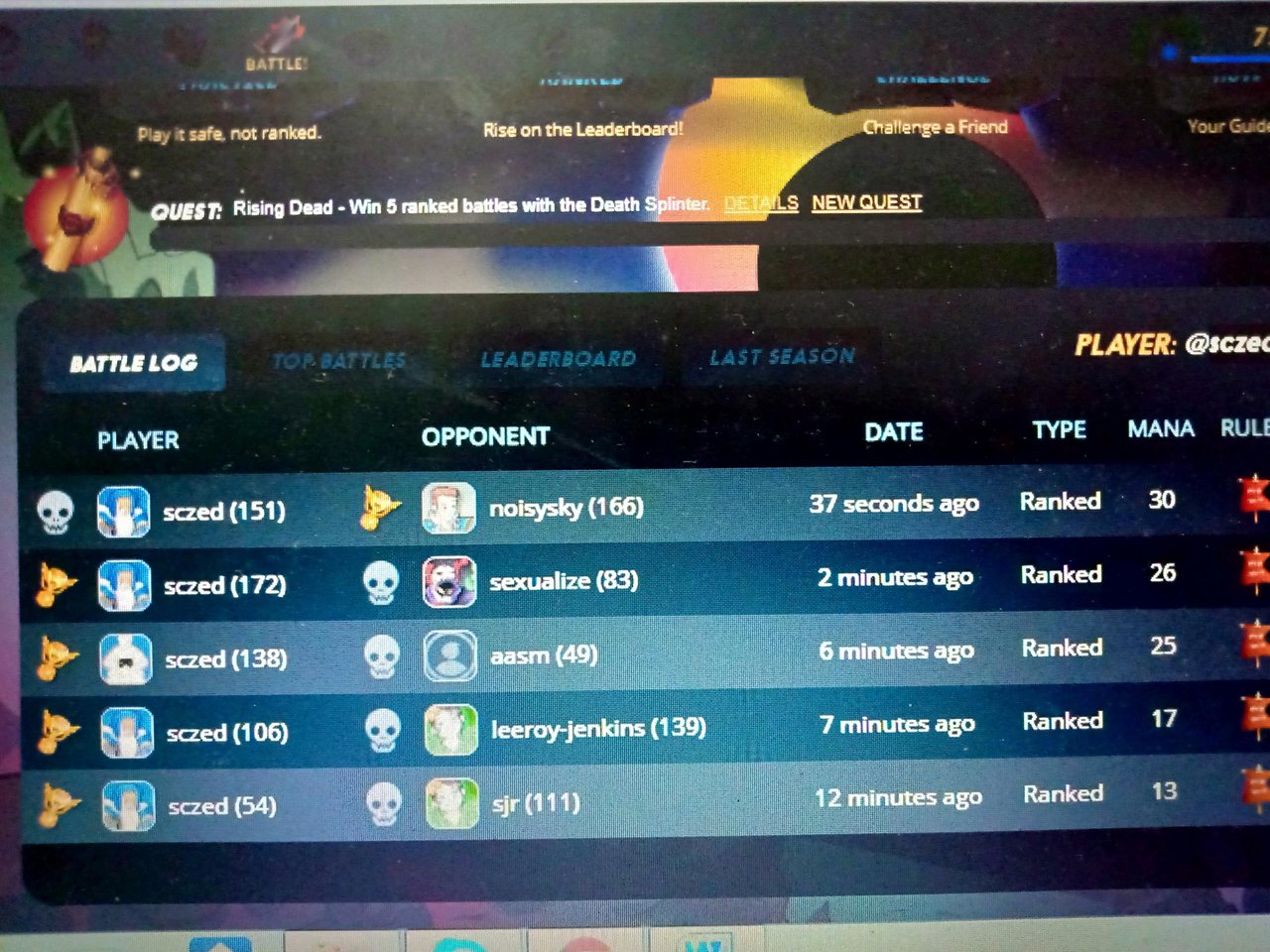 ---
MY DRAWINGS ARE ALL INSPIRED WITH BLACK AND WHITE THEME
THANKZZZ