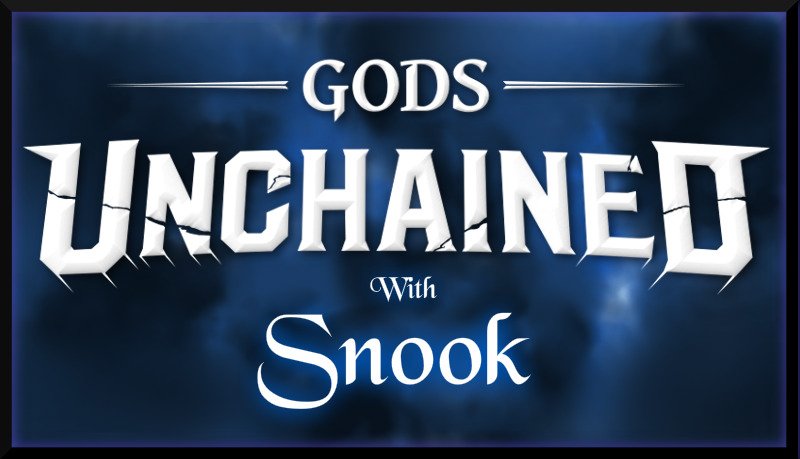 ---
My chores are done.
I have new Steem blue hair.
It's time to play some Gods Unchained.
or
Let's see if my old laptop will blow up! 😏
---

---
If you hear a sleepy voice in the background that just means my Mom woke up and is wondering why I am awake at 1 am talking to myself at the kitchen table.
---

---
Today is the weekend 'God's Unchained tournament'. Let's see if I can climb the ladder a bit more!!
(Unsupported https://player.twitch.tv/?channel=snookatz)
Watch live video from Snookatz on www.twitch.tv
---

---
Gods Unchained is a new competitive trading card game backed by Coinbase and led by the former Director of Magic the Gathering: Arena. The cards are real-world tradable in an open economy, remember their stats and history, and you'll be able to play for keeps and earn valuable cards. Gods Unchained is free to play and currently in beta. You need to be invited to get in.

---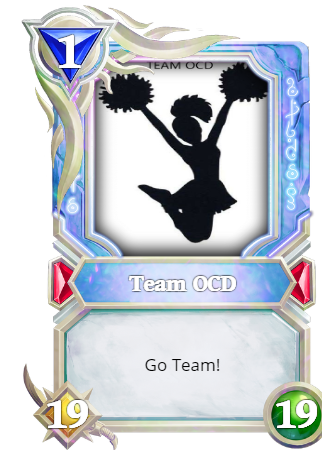 ---
If you're interested in God's Unchained head on over to the OCD discord, utilize the TeamOCD beta key invite, and become an OCD Unchained GOD today!
---

---
Help someone smile today. It can not hurt you.
---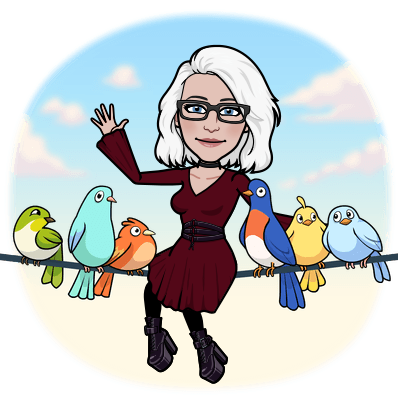 Love,
Snook
---

---
I was talking to my son @Ecoinstant and wanting him to play too. He decided to sponsor me for playing!!
Ecoinstant has made his own token called INCOME token! based off of Units of SBI. You can read more about it in his post basic INCOME daily draw for 10/12/2019
---

---
All photos are mine unless otherwise stated.
---

---
Steem Witness's I support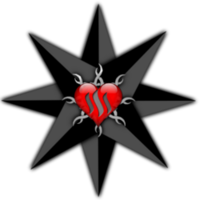 Sweet footer made by @enginewitty!