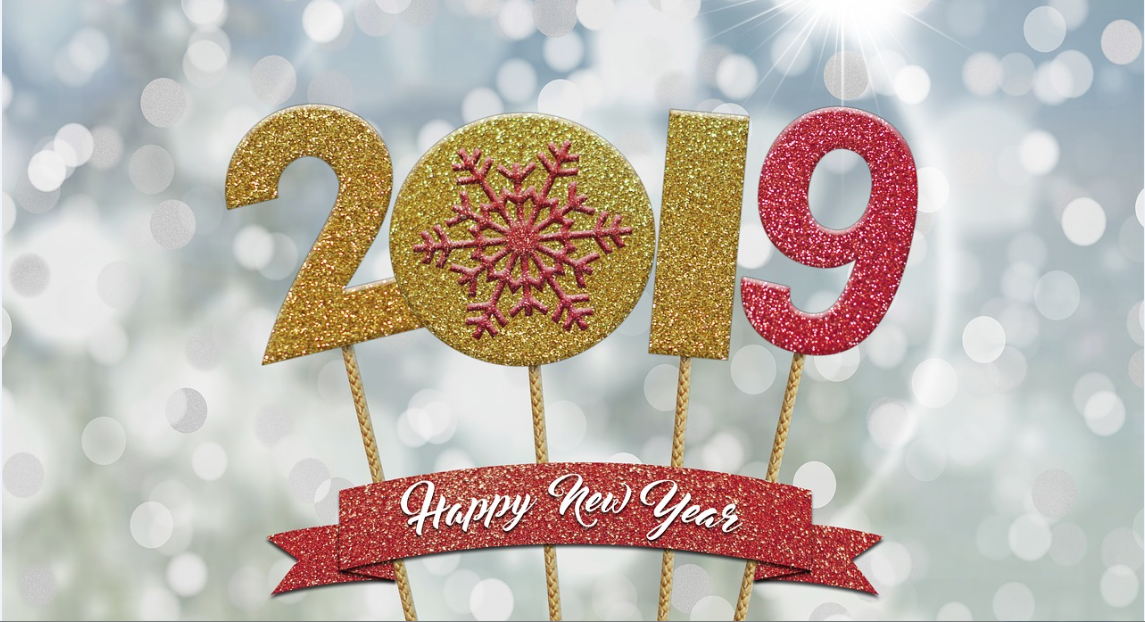 We know. It's late, but it is still the first 10 days of January of the very new year 2019 and that means we've started enjoying the new year. We shared the best wishes in our Discord group but due to some health issues, I,
@princewahaj
, couldn't publicly wish everyone on Steemit a very happy new year so I'd like to take this moment and say once and for all: "Happy New Year" - May this year brings a lot of happiness and blessings of God for all of us.
But hey! What about the players of Super 8 Ball Club? Should I only wish them a happy new year or present them the grand gift in celebration of new year 2019? Hmm, I think I'll choose the latter one. Excited, right?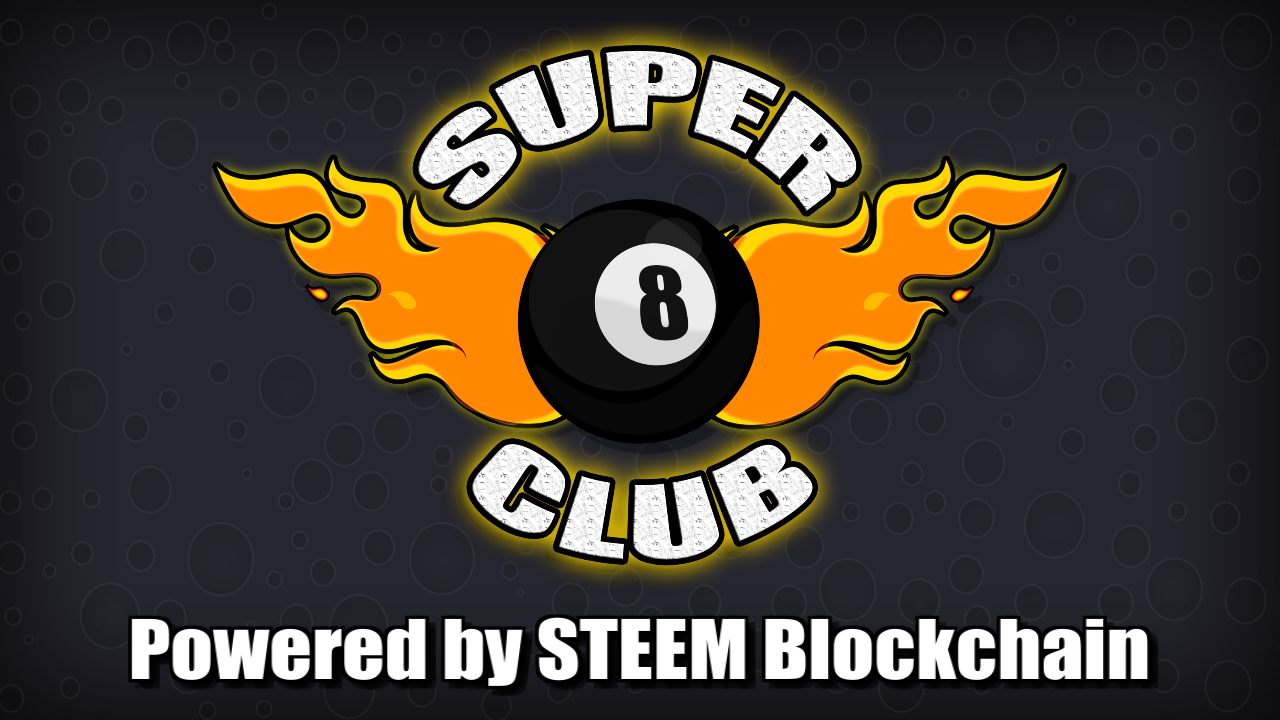 Super8BallClub's Official Website
Google Play Store
I want to take this opportunity to give every single verified player of Super 8 Ball Club a great opportunity to prove himself and become one of the top earners of Super 8 Ball Club. Since it's the game of skills, you can prove yourself in the playground.
The Grand Gift of Coins In Celebration of New Year 2019 - Super 8 Ball Club:
As you've read above, it's a grand gift and the greatest opportunity for every single player to become a pro. You know why? because this gift is big for new players and small for grown players. That is to encourage all the new players to step in, taste the large tables like Las Vegas where the majority of big players are searching randomly for opponents and become one of the top STEEM/SBD earners of Super 8 Ball Club.
Up-to 250,000 Coins For Each Player:
How big is your gift depends on your current amount of Coins in your game account. The more coins you have, the less coins you get. The gift plan is designed as follows:
Players who have less than 100,000 coins will get 250,000 coins.
Players who have more than 99,999 coins but less than 200,000 coins will get 175,000 coins.
Players who have more than 199,999 coins but less than 400,000 coins will get 125,000 coins.
Players who have more than 399,999 or more coins will get 100,000 coins.
Note: In order to make sure that players don't buy any cue to reduce their current coins amount. We've processed the gift moments before posting this announcement.
Best Wishes For Every Player:
We wish all of you the best and hope that this year would become the greatest year of your life. We request every player to help us reaching more people and introduce Super 8 Ball Club to them. Pitch it great to them because guess what? You already know that Super 8 Ball Club is great.
Want to see your fellow steemians in action? Come join the club today. Download Super8BallClub from Play Store. Win the matches to earn STEEM/SBD and lose nothing when otherwise. Powered by STEEM Blockchain. For more information, please read our announcement.