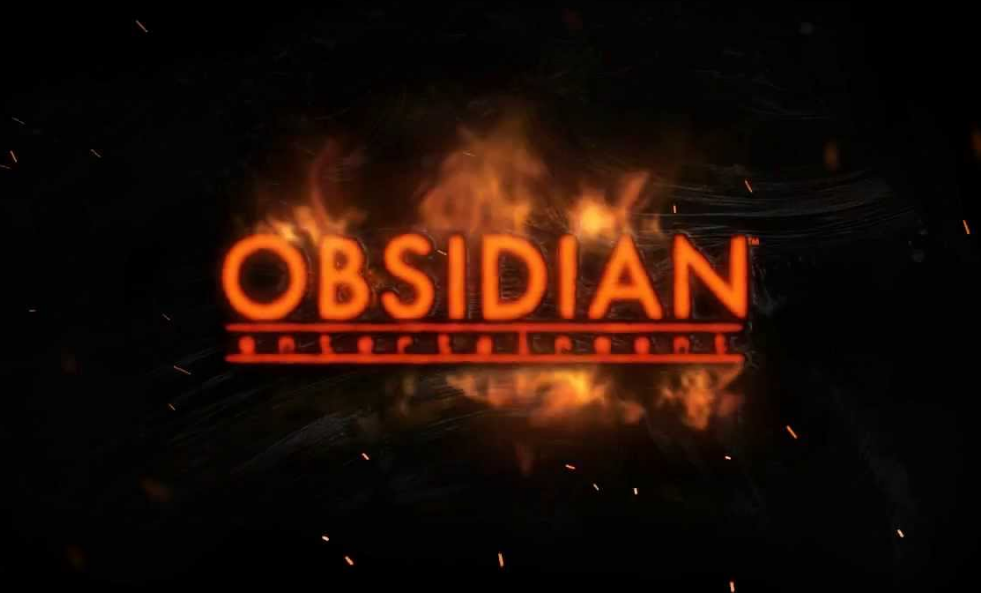 In 2003, on the ruins of the well known and respected Black Isle Studio, a legendary studio was established, which released many very good productions - we're talking about Obsidian Entertainment.
The studio was founded by Feargus Urquhart, Chris Avellone, Chris Parker, Darren Monahan and Chris Jones - the developers and founders of Black Isle Studio, which at that time was already closed. Black Isle had very well received licenses for such games as Planetscape:Torment and Icewind Dale, as well as co-created Baldurs Gate and the first Neverwinter Nights. The housewife was that the new studio of the above mentioned gentlemen would sooner or later return to these titles. but in turn ...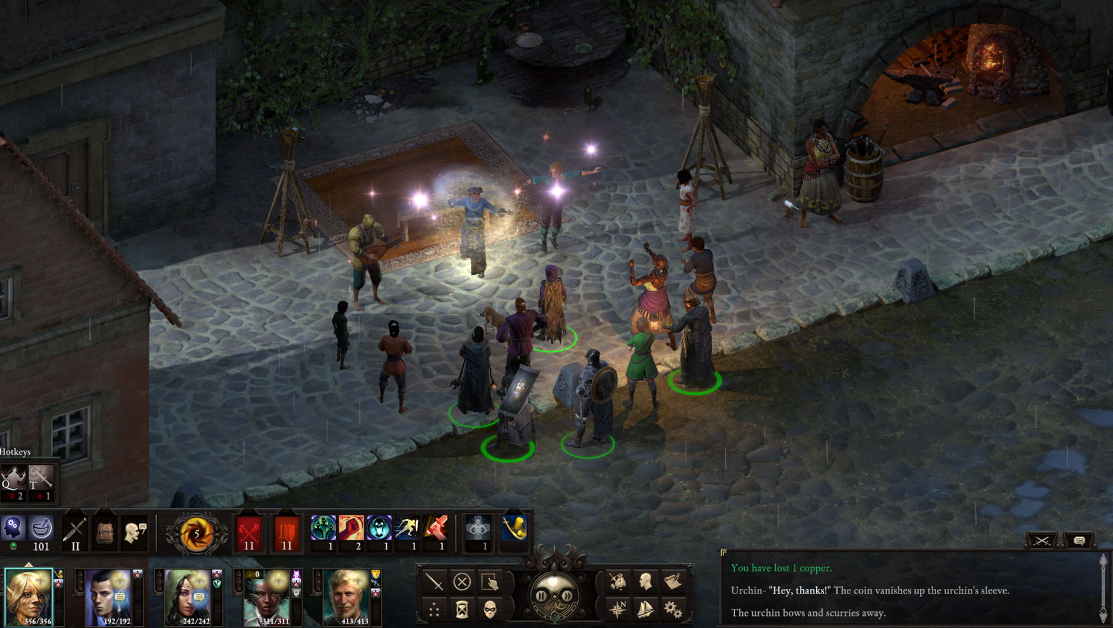 In the initial phase of the study, all projects were financed out of the own pocket. The financial situation of the new studio was to be saved by the company LucasArts, which asked for the proposal to make an RPG game in the Star Wars University. Unfortunately it didn't work out, the game under this license they did not do until almost a year and a half later for BioWare, and it was a successful sequel to Star Wars: Knights of the Old Republic.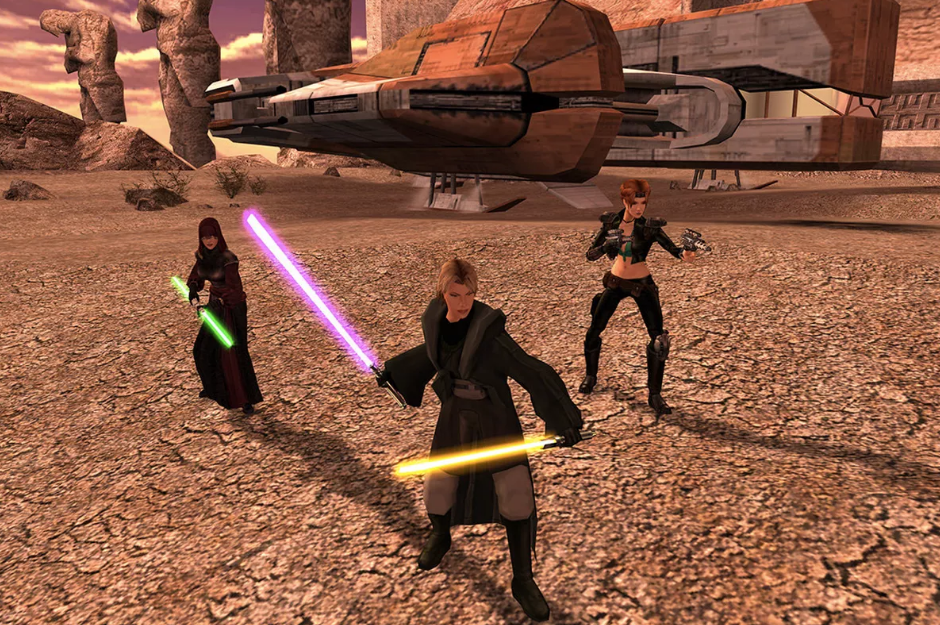 In the coming years the team grew to 50 people, joined members of such companies as Blizzard Entertainment, Electronic Arts, Taldren, Totally Games, Treyarch and Troika Games. Another game in such a big line-up was a huge success. Neverwinter Nights 2 , released in 2006 with Mask of the Betrayer and Storm of Zehir additions, made the studio instantly recognizable on the map of developers.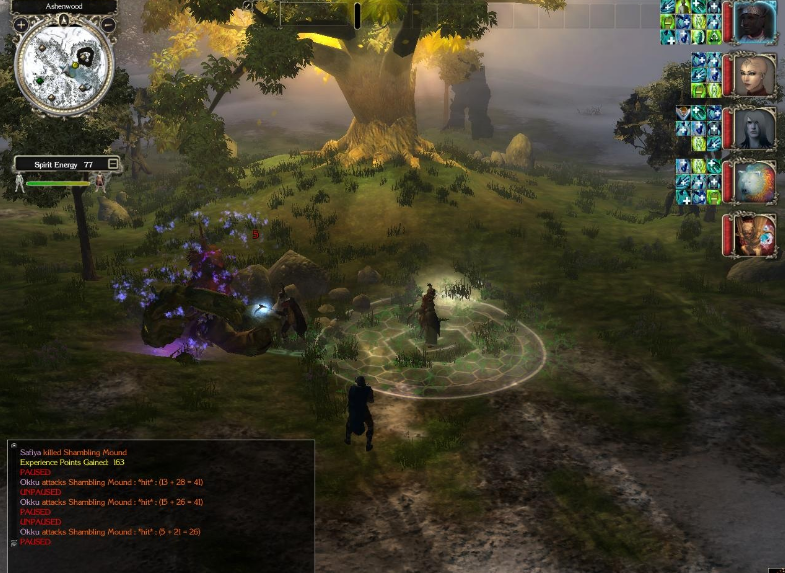 The first fully authorial production is Alpha Protocol , released in 2010, action game with elements of rpg (below the trailer if someone does not know). Over the next few years Obsidian has been cooperating with large companies on the continuation of their well-known brands. And so we got, among other things: Fallout: New Vegas for Bethesda Softworks or the third part of Dungeon Siege for Square Enix.
After many years of cooperation with big companies in creating sequels, the studio decided to give the players another title only from them. After a successful collection on Kickstarter in 2015 Pillars of Eternity was released - a return to the mechanic of good old rpg, which was created back in the days of Black Isle. The game had two additions and a continuation in 2018. I'll add, that following the blow also released Tyranny is another rpg in the spirit of Baldurs Gate.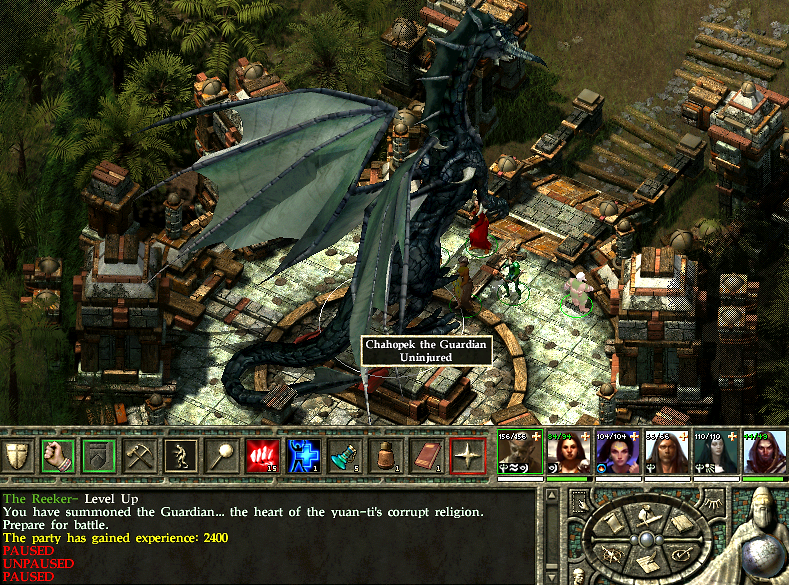 Almost going bankrupt in 2018, the studio went under Microsoft's wing, which, as we know, was a very good step. Thanks to this treatment we get the long-awaited The Outer Worlds . Whether their new game will turn out to be a hit we will see in the coming months, because its premiere was relatively recent.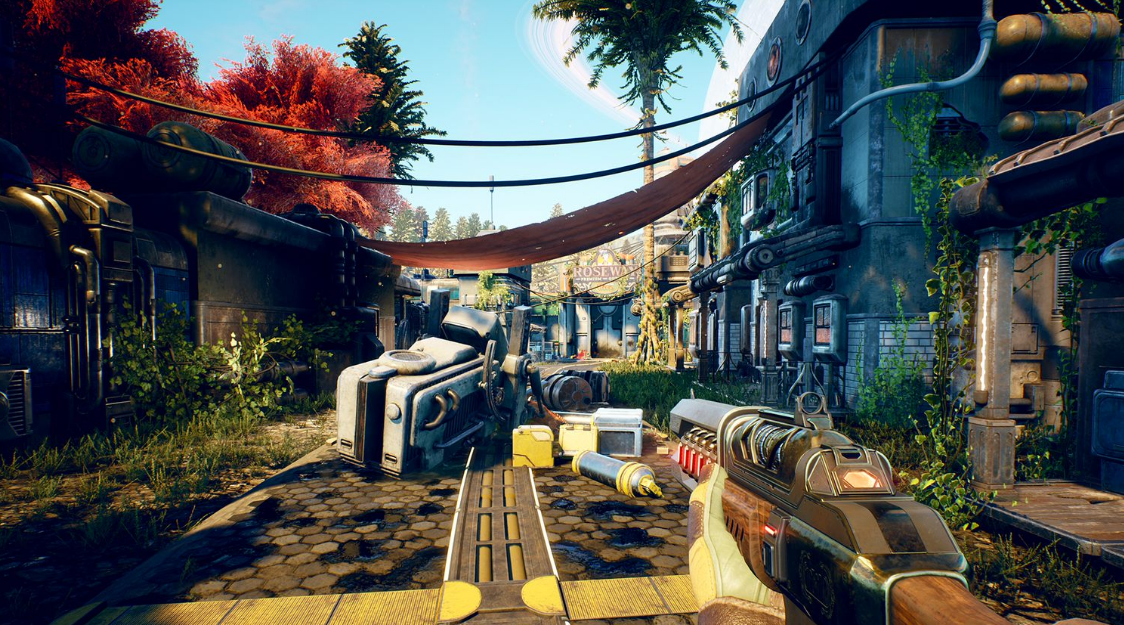 *Obsidian Team

kind regards @voxmortis
source wikipedia , obsidian.net
Latest post Bethesda Softworks
---


@onelovedtube - Contact on Community Discord https://discord.gg/CsqcfSx with @d00k13 or @grayoo or @graylan
@dtube - Video Site - https://d.tube/
@steemhunt - Product Search & Review - https://steemhunt.com/
@dlike - Web Content Sharing - https://dlike.io/
@steemmonsters - Digital Card Game - https://steemmonsters.com/
Special thanks for your support for everyone #dtubers , #steemians , #polish community , @dtube , @onelovedtube , curators #newsteem @ocd , @talentclub , @helpie , @curangel , @contestkings , @smartsteem , @bdcommunity , @qurator , @curie , @archdruid an other awesome people , without which this place wouldn't make any sense.
Post Promotion Discord


Powered by @battlegames

Battlegames.io I Battletube.io