The Guild of WolfGuards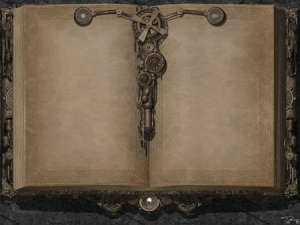 image source
These are their SPN adventures, as chronicled faithfully by their scribe
Oliver Barnabas Bede III, esq.
---
Exciting news to report this week - we have a new team member!
The Captain, always on the lookout for worthy warriors, was very impressed by the tenacity and determination of one particular arena fighter and after consultation with the guild extended an invitation which I am happy to report was eagerly accepted.
Welcome aboard, @eddiespino!
He recently made it into the exclusive Level 10 warrior club, and what made this feat even more impressive was that he did so without any weapons or armour to help himself with. The Captain thinks that was a bit of a miracle.
We are now passing around the

to collect enough funds so that Cadet Eddie no longer has to fight naked. Unless he prefers it that way.
In other pirate-friendly news ...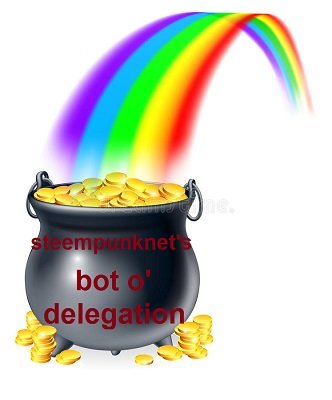 image source
(words additional)
Pirates
always
get excited at the prospect of treasure. Everyone knows that. But the UltimaCorp bosses have made it even better! The treasure chest
that keeps on giving.
I quote from their latest pamphlet, because as pirates we need to know how it will benefit us. We can be lazy selfish cunning discerning like that.
We are distributing 80% of all our incoming SBD on the @steempunknet account to our delegators.
As a result you can and will earn SBDs with your delegation.
source
Another plus is that we do not have to go looking for this treasure, it is delivered to us! We like this way of finding treasure very, very much.
Cadet Eddie, our new recruit, has volunteered to be our Pirate Parrot Keeper, and considering how messy & difficult they can be to work with I think everyone was happy to let him do this. If he could manage to train the parrots to peel mounds of potatoes, then Cadet K3lda will be ecstatic!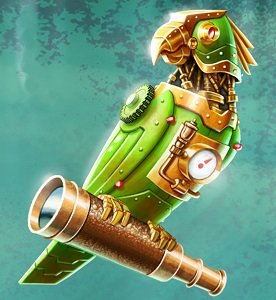 image source
To show that you can teach an old pirate new tricks, the Captain was happy to learn from Cadet Eddie about the https://www.steempunk.net/SPN/Stats page, where we can now check on not only our guild member placings but as individual warriors too. The Captain says this might inspire us all to fight harder! Lieutenant Oendertuerk tried to persuade her that donating a barrel of rum to the best fighter in the guild would be more effective.
These are our latest stats, although the second list does rotate names within each level in no particular order, so we found out.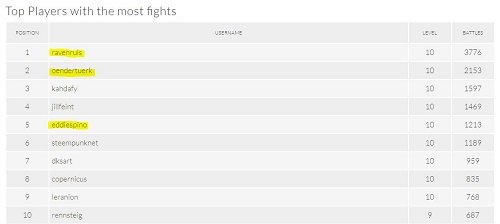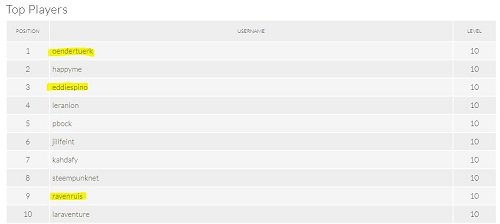 I suspect that drinking rum has a lot to do with our success.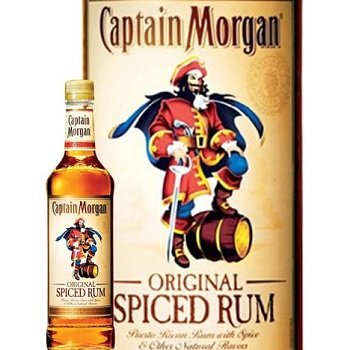 image source
In one final piece of news, Cadet Ciel has been away attending a course called How To Train Your Slothicorn. We hope she has learned a lot, and that the knowledge she picks up will be of great use in controlling our flock of naughty Pirate Parrots.
Faithfully,


---
The
Guild of WolfGuards
invites you to join them in the game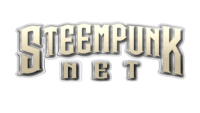 Source
an awesome MMORPG blockchain game you can play simply by doing the things you normally do on Steemit; and it doesn't matter what your rep level is, everyone has an equal chance of winning battles and collecting loot.
So if you want to know more about the project and maybe joining a Guild for extra fun and support, enter the

server, follow the welcome guides, and get your game on.
You can battle your friends, or find new opponents to annihilate in the Clockwork Arena.