Hi friends!
Hope you're doing well!
I've received mixed responses for my this week's posts about gambling in casino games. If you have missed those, here are the quick links:
After reading through these posts and getting convinced that you can't win a fortune through online casinos, I was surprised to learn that many of you are still playing these casino games in the hope to win big!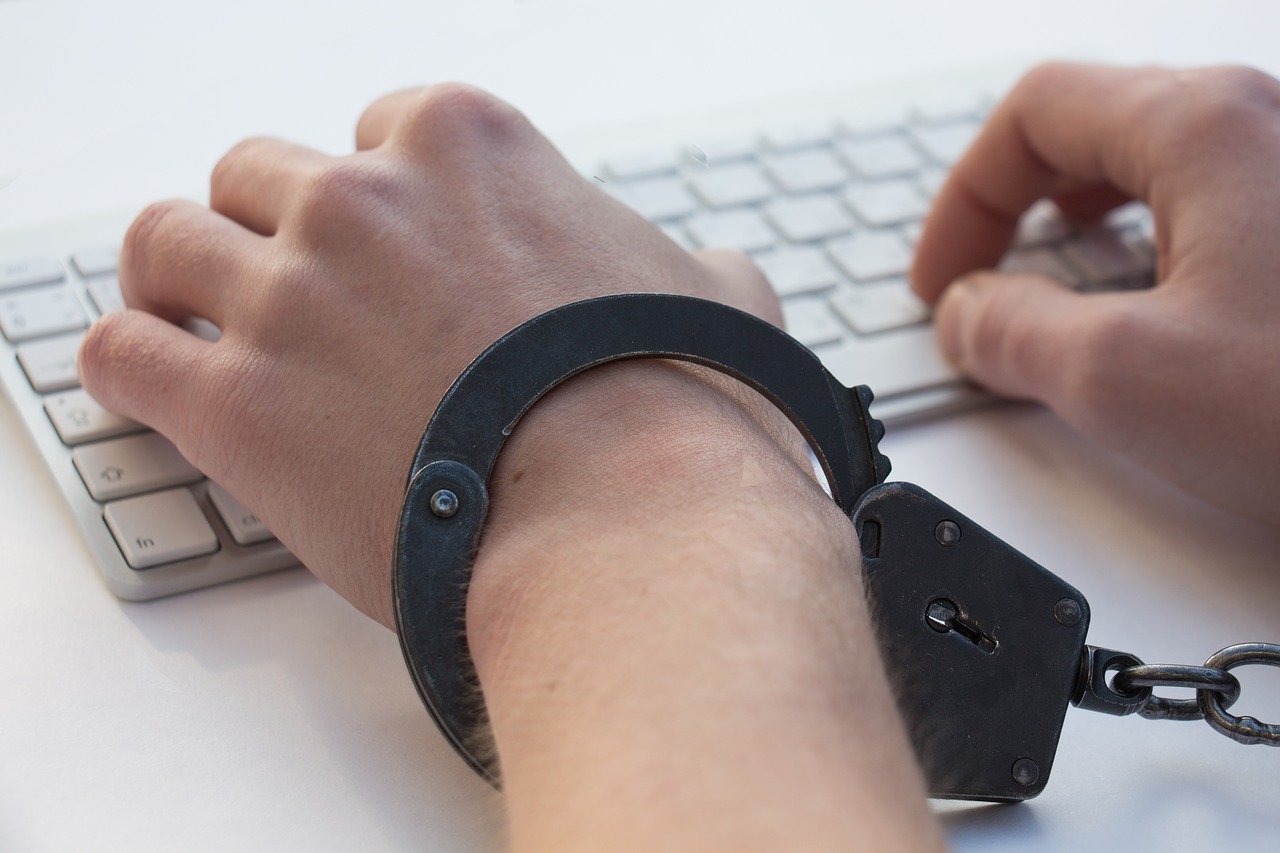 What makes you lose your money?
A friend of mine told me that he has taken the New Year Resolution to not to play these gambling games again. I'm happy for him that he is successfully keeping up with his resolution. But another friend has unsuccessfully tried to stop gambling after reading my posts detailing about the certainty of loss in these games. And yet another guy has lost all his STEEM but still willing to borrow money at a heavy interest to gamble more.
So today, I won't be writing on other betting strategies and how they will make you loss your money eventually. In fact, today I'm gonna write about why people are gambling while fully aware that they will make a loss! If you ask them, they are not interested in losing their money. Then what makes them roll a dice when they know that House is the ultimate winner?
Some of the reasons that keeps gamblers at the game are:
Candies & Lollipops:
Casino games keep offering several freebies and promotional gifts including their own platform tokens (by casinos on blockchains). Aside this, you don't lose all your money at once or in a continuous losing streak. You do win a little after some losses. These little wins at regular intervals keep you in the game and you continually keep betting. These partial reinforcements give a taste of winning after regular intervals and this brings in happiness and optimism in the mindset of the gambler.
Bias due to Availability Heuristic:
This lead a gambler to over-estimate the probability of his / her win. Any event which is more conspicuous or highly promoted takes a higher mind share. E.g. air accidents like flight crashes seems more frequent and probable than road accidents though road accidents are more frequent. This is because air crashes get more prominent coverage in news media. Also government's rescue operations & budget spent on this catches more eye-balls.
Similarly, casino games flashes the big wins a lot more than big losses. Almost every player can recall a huge jackpot win though it's a rare occurrence. All dice games showcase the big wins. Many have leader boards and special awards to celebrated wins. This lets us believe that huge wins are very much possible & frequent and it can happen to us too.
Will-o'-the-wisp:
Gamblers are disillusioned due to their faulty perceptions. They mistakenly think that they are controlling the outcome with their actions. However all outcomes are purely at random. But gamblers imagine their own rules and rituals are impacting the results. Some will wait for clock to show its seconds hand on their lucky number before rolling the dice, some will blow their mouse twice before clicking, some will touch their lucky charm, etc. I'll call these a mere superstition and a false hope.
Loss chasing due to Loss Aversion:
I don't know if you remember that I talked about the
Principle of Loss Aversion
a long back. This states that we take our losses more seriously than the equivalent gains. We shall get more disappointed & frustrated on a loss of 5 STEEM than we shall get happy on a gain of 5 STEEM. Therefore we tend to avoid losses. And if we lose, we're more interested in putting our efforts in recovering that loss even if we have an opportunity to earn as much money by spending the same amount of effort in earning it in some other activity. So here starts a new string of gambling for chasing our past losses. And this never ends!
Gambler's Fallacy:
I've already described it in great length in one of my posts on this series. But as I told, it is difficult to play gambling games without being victim to this fallacy. We like to have some anchor to decide our next move. It appears foolish to put your money on a random chance of win or loss. This makes us think that the probability of outcome is not random and it is influenced by the past outcomes.
I think I will stop here today. I'm getting late and this post too seems to be getting longer. So I'll continue tomorrow from here. I think we shall talk more about gambling addiction and what can we do to overcome it.
Thanks for sticking in through all these posts so far!