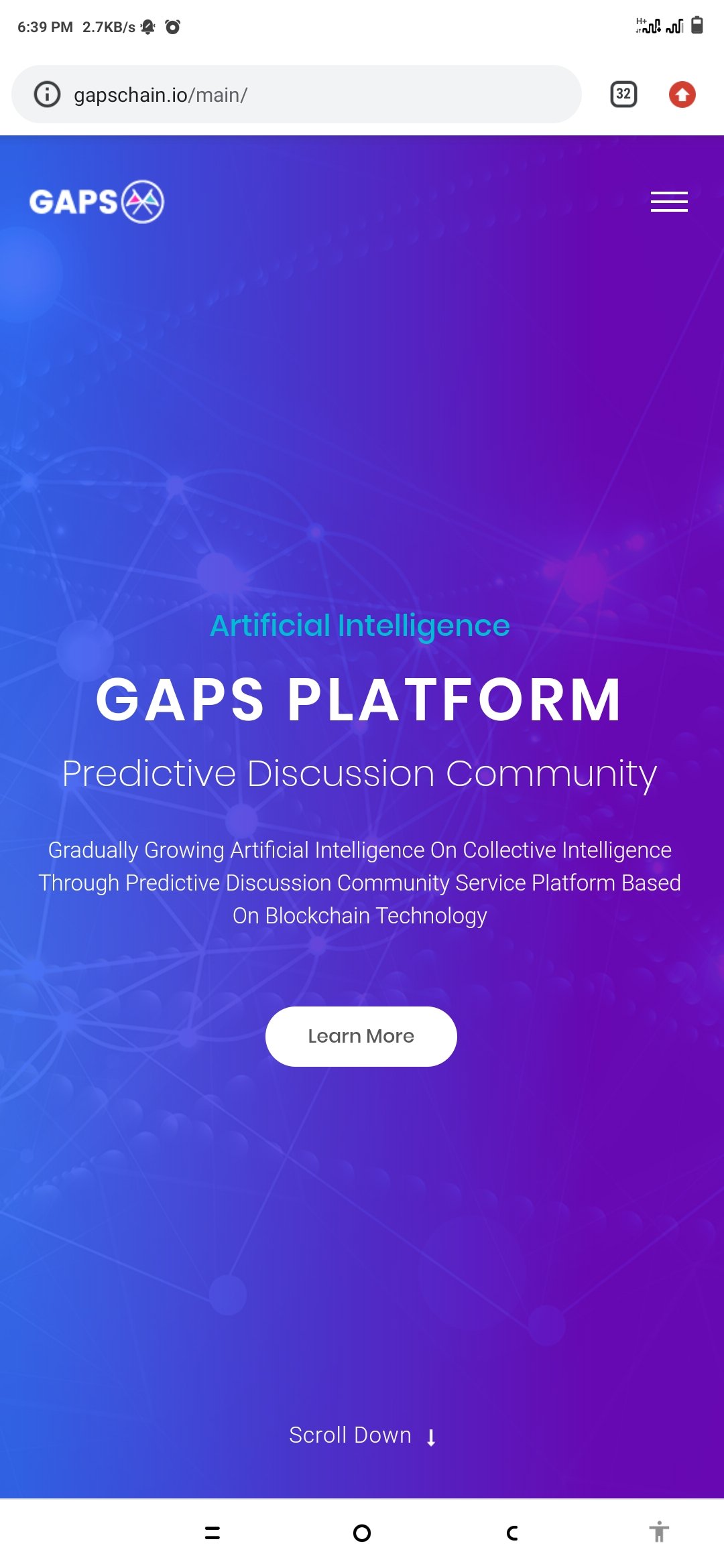 GAPS is is just gaps or just an acronym? Well, it is an acronym for Gradually growing artificial intelligence on collective intelligence through predictive discussion community..
Interesting right?
How does it go?
Gaps is a online service that aims to bring users together and analayze data from various sources through collective intelligence in order to be able to accurately predict events of the future. And by events I mean, questions and everything the said event might entail. The purpose of this is to maintain a standard and near-autonomous trained Artificial intelligence that is able to take decisions based on previous data analysis.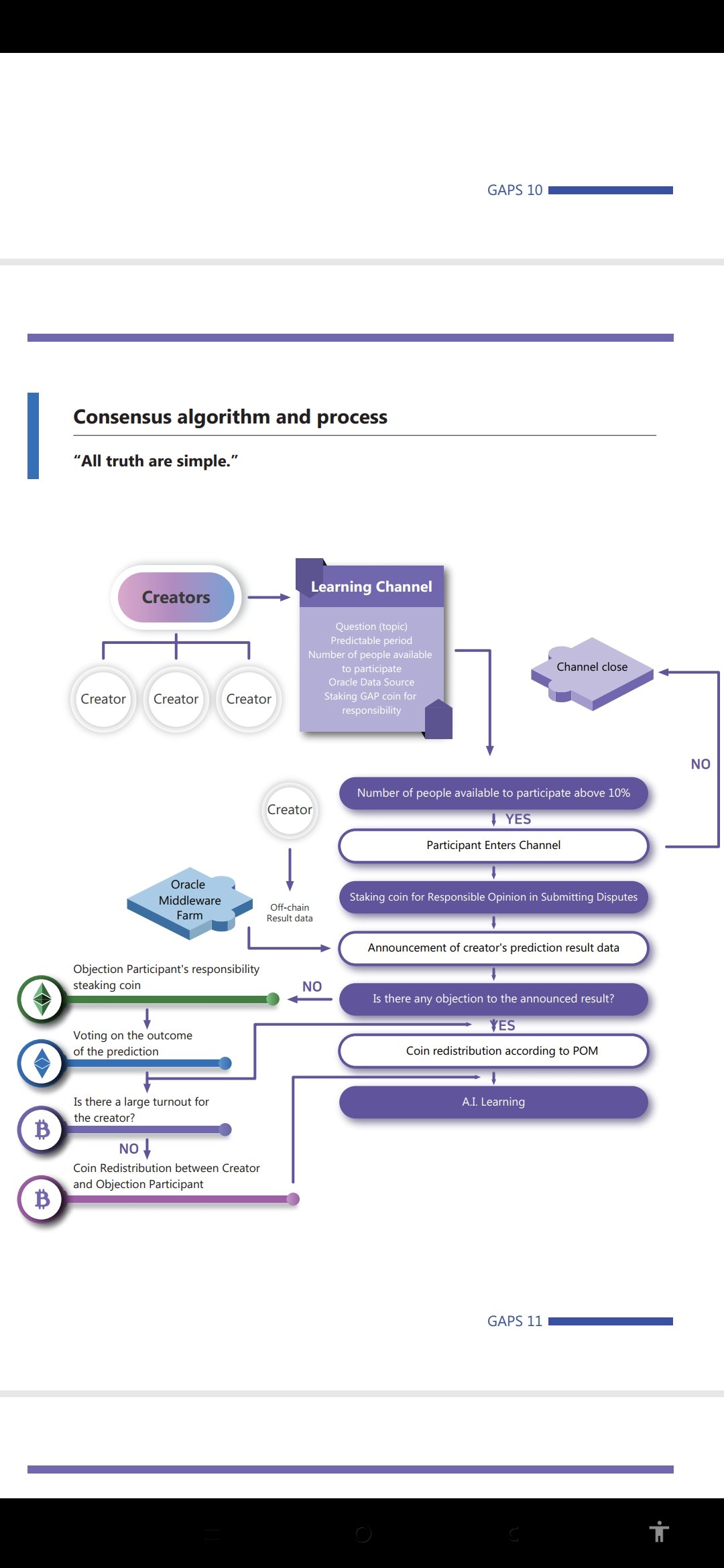 The system is designed to bring alot of factors into consideration when it opens up to users to choose a topic for prediction and an extensive argument is made based on the topic. It looks through all this and accumulates the bits and fragments for a predictive refinement, to the benefit of all pitched their stay in the blockchaintive in collec based service platform.
GAPS prototype animation
Rewards - which are staked coins - are distributed who have immensely contributed to the AI training process. This is a great motivation that will make a positive impact on future learning processes since both parties walk home happy.

It could solve the problem of uncertainty when problems on critical topics are brought to the table. It merely spits up the predictive data for effective utilization.

You can join the community by downloading the Nestree Application from the Google playstore.

Search for "GAPS En" and join the channel. That's it, welcome to the World of Artificial intelligence.

For more information, you can visit their official website here