So it's almost springtime here and I have started working on my garden. I have started with rotating the soil and getting rid of the weeds.
---
This is what it looked when I started.
---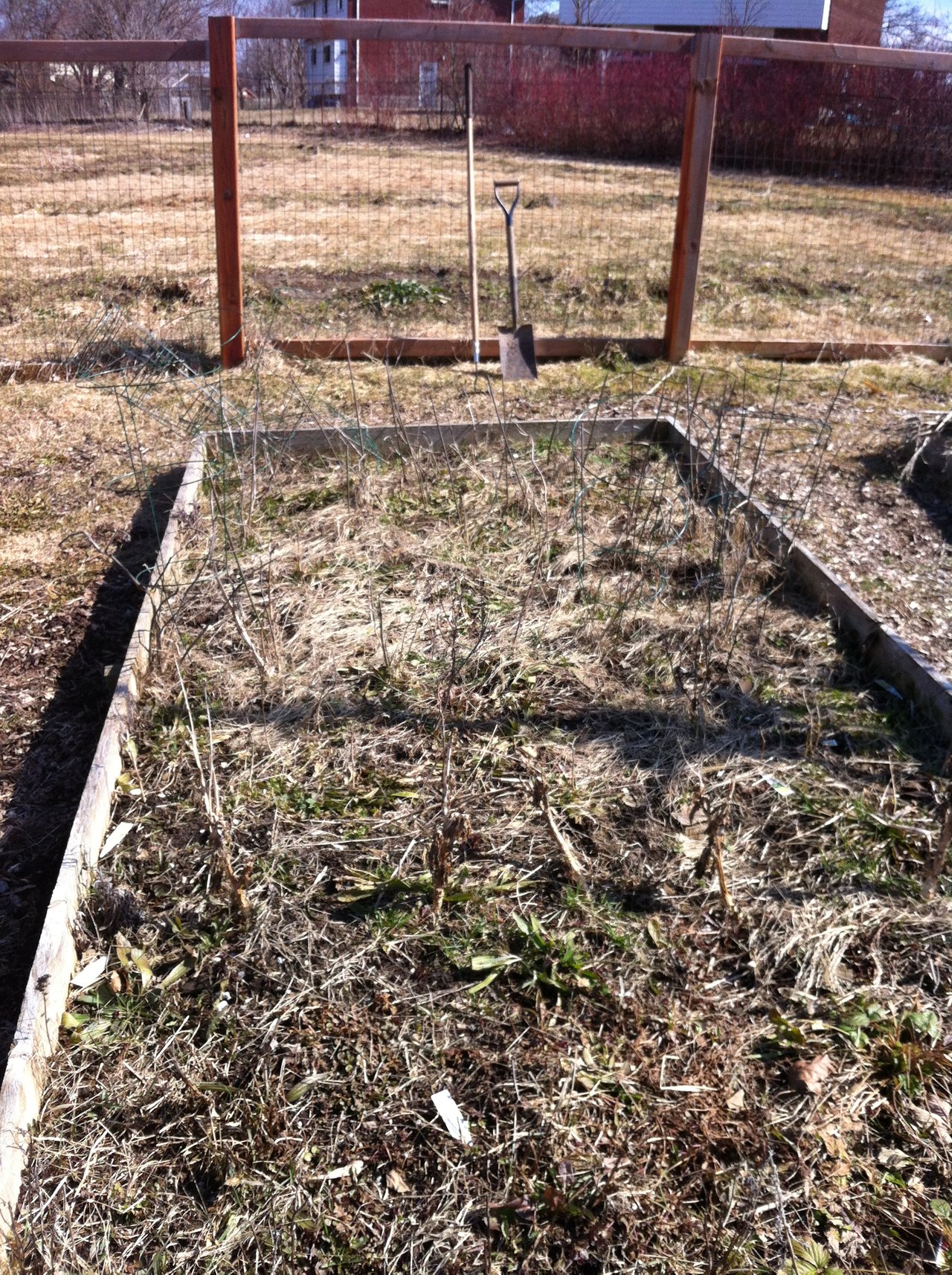 ---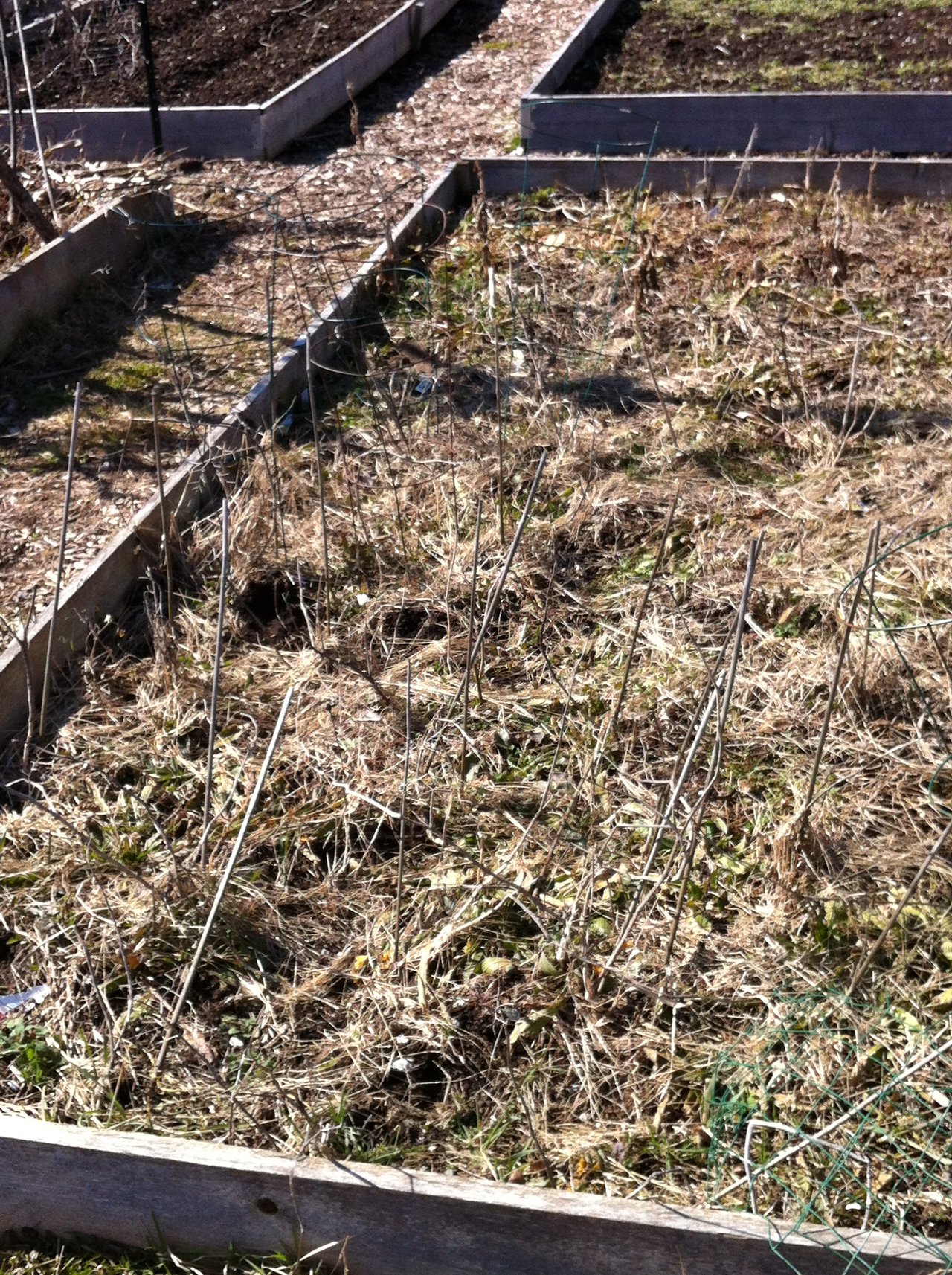 ---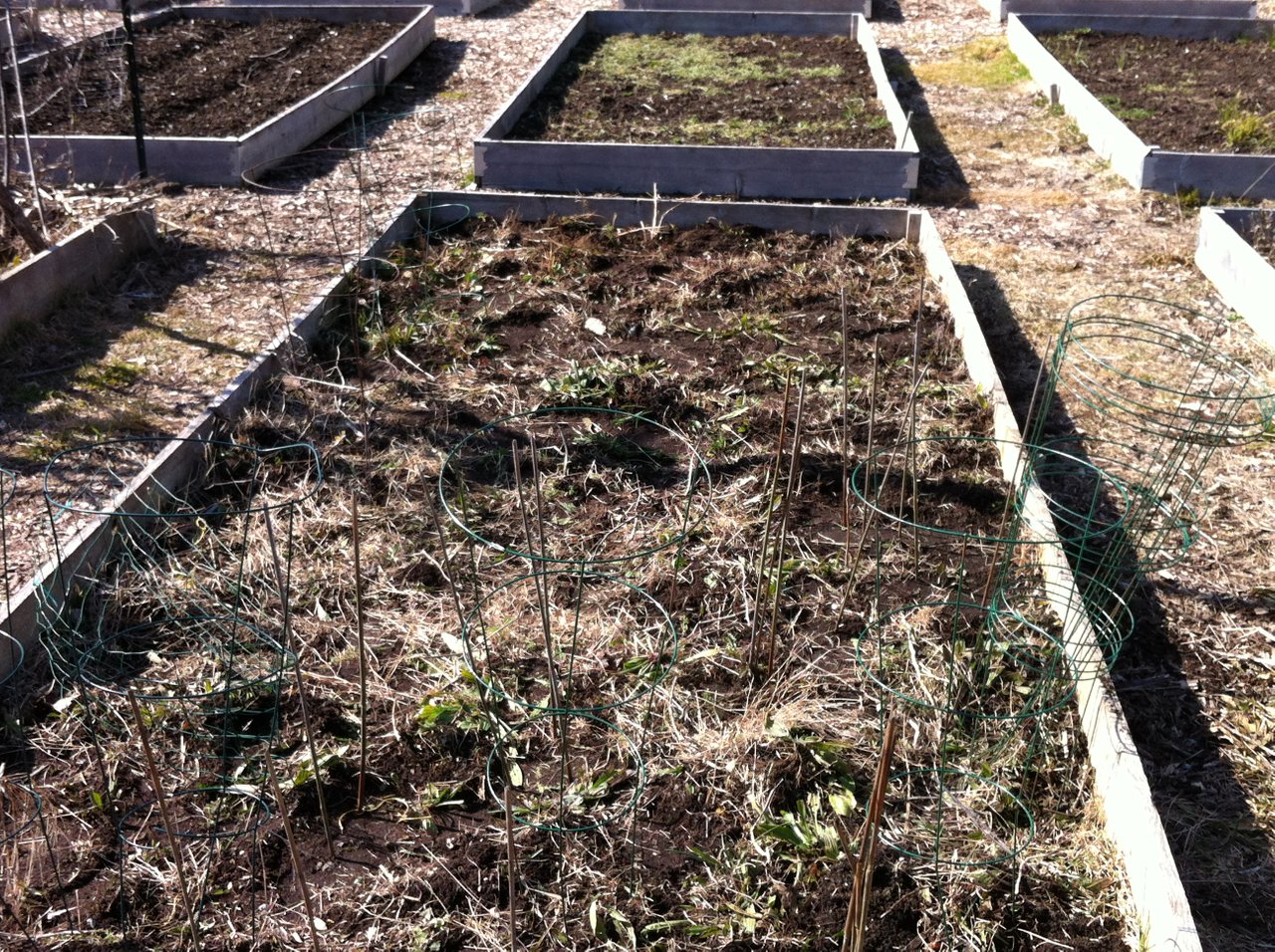 ---
This is halfway done.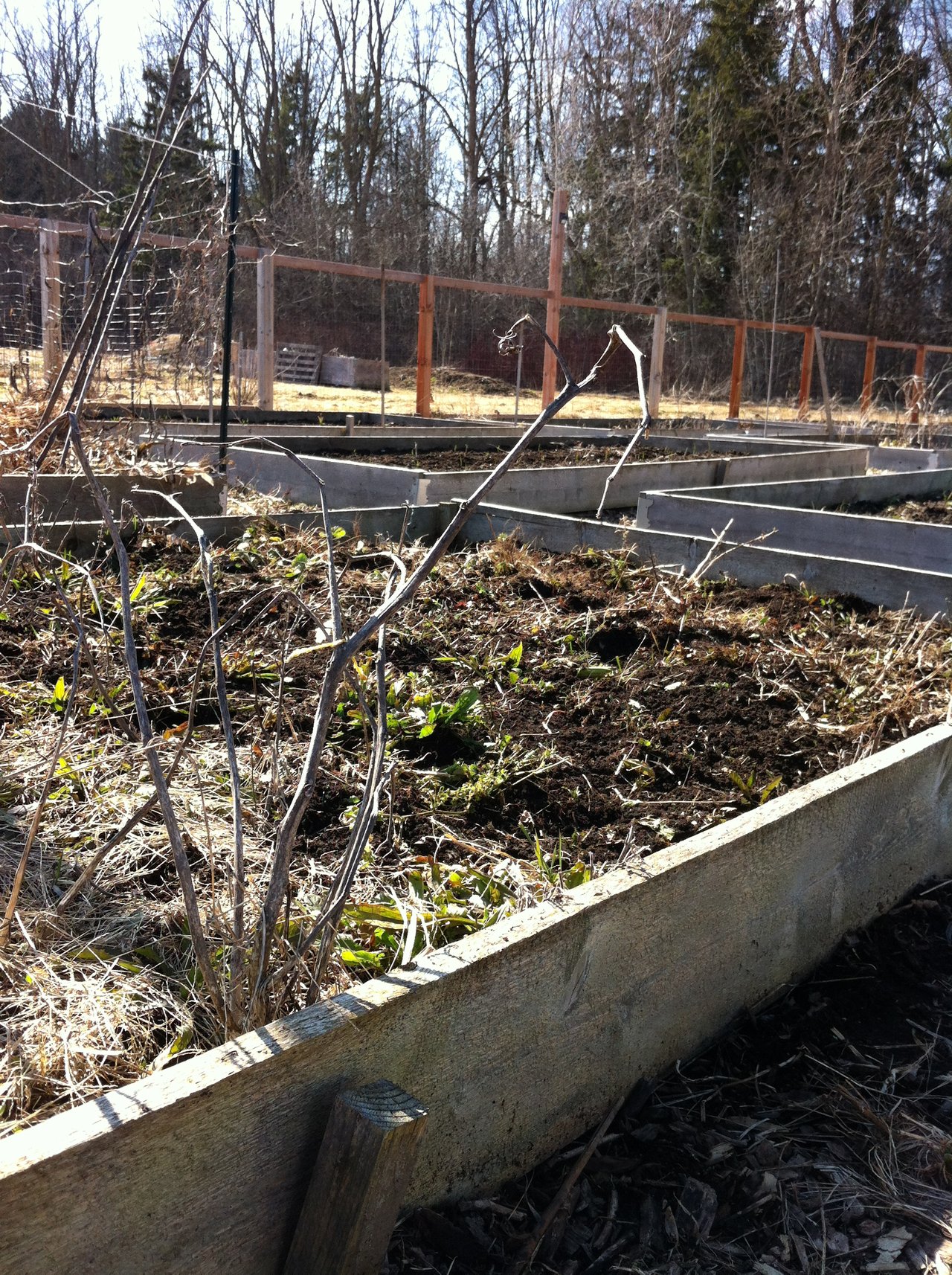 ---
This is after about half an hour of work.