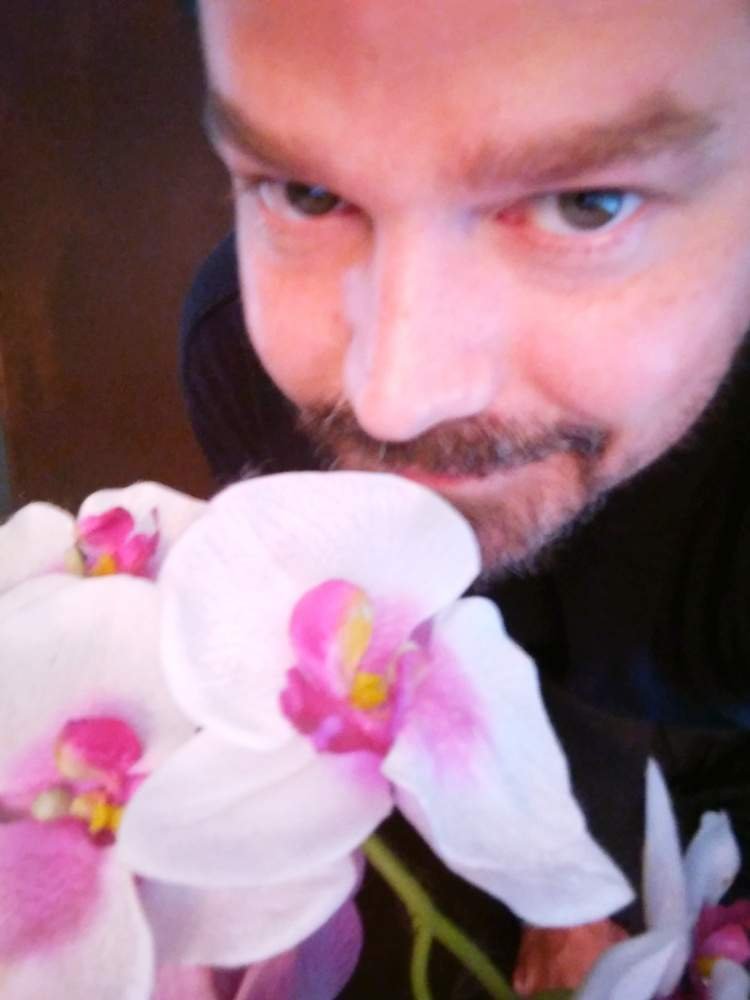 While on holiday I told my brother in law to make sure he didn't over water my orchids! 💀😂😆
I came back and str8 up half my living outdoor plants were either dead or grumpy af! My cichlid fish were so sicklid they all dieded and my pond was a swamp breeding ground for mosquitoes..
I pulled up and was horrified.. I called him and said "man Kevin you are no gardener are you" ?
He said, " I am so sorry I know I messed up... I didn't know how to tell you, but your orchids still look great and you said they were super sensitive" 🙄🤕
"Yes Kevin you are a master of indoor plastic horticulture"
Posted using Partiko Android