As mentioned in my previous posts, I own a company that provides hydroponic solutions to various types of customers.
Starting from small scale home growers that want to produce food for themselves and their families, to a mid-range urban farmers and even commercial customers.
I encounter daily people who are getting interested in growing their own food even without any previous knowledge, its not about a hobby for them, in fact they usually would like to reduce the maintenance as much as possible and most of the time interested in the harvest itself rather than the growing process.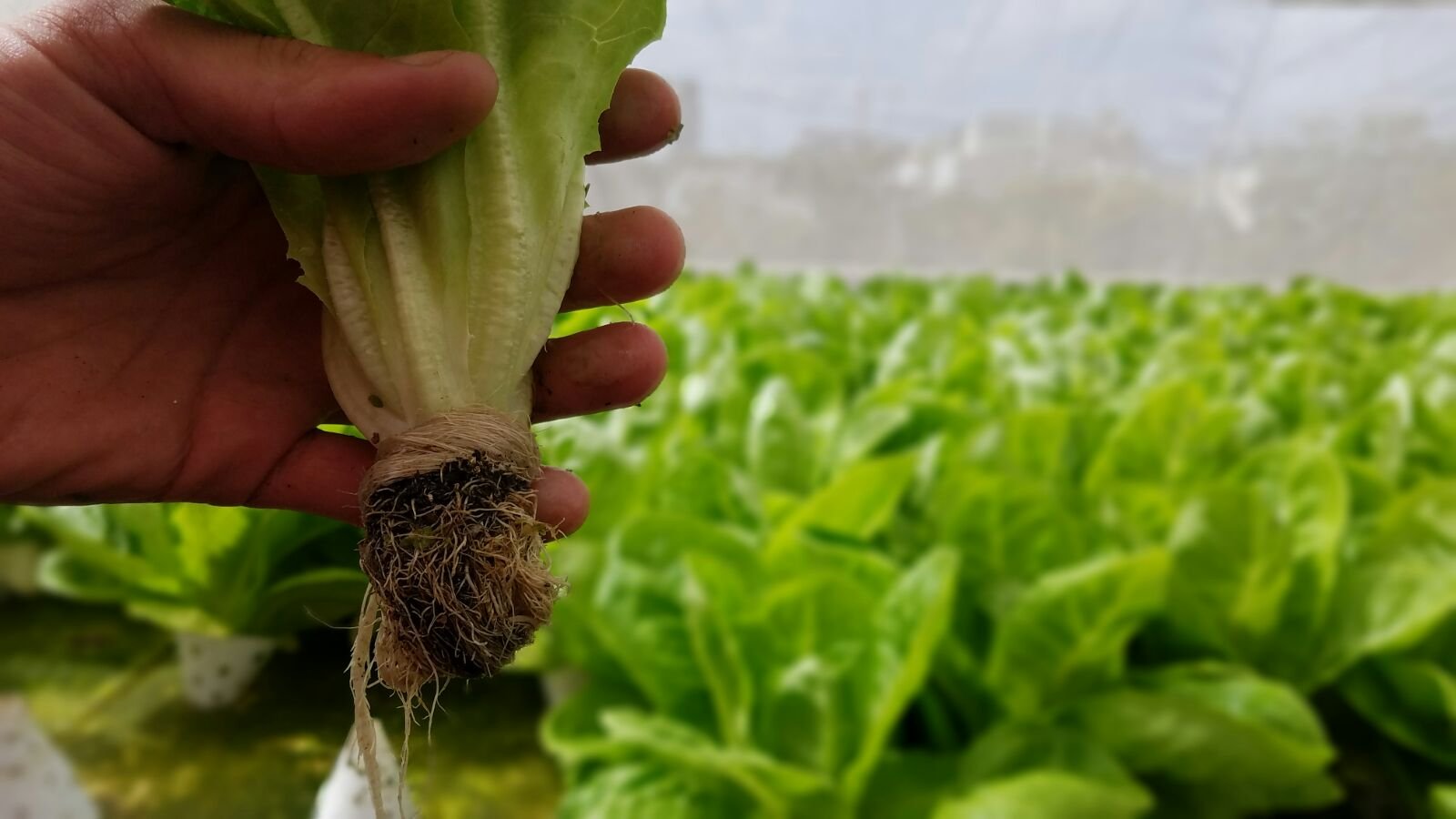 Hydroponics can provide this to those modern busy home growers, or urban farmers.
It can drastically reduce the labor required compared to conventional gardening and farming and in the same time can be a turnkey solution for not so experienced growers.
But many people that just start out with hydroponics find it a bit confusing at the beginning, but if you follow some simple steps it can be as easy as following a cooking recipe.
So in this post I would like to share with you all the ongoing maintenance that your hydroponic system will require and what you need to do to make sure your plant will thrive and provide you with some great harvest.
Keeping your hydroponics system properly maintained will help your plants to achieve the maximum that their genetics allows.
The idea is to provide the plants with the habitat they need and to prevent harmful bacteria and pests that might accumulate and harm your plants, in case of neglect.
Follow this steps and ensure the health of the plants in your hydroponic system.
1. Check the level of the water in the reservoir of the system every week.
Do it twice a week during hot seasons or when your seedlings are already well established as they tend to drink more water.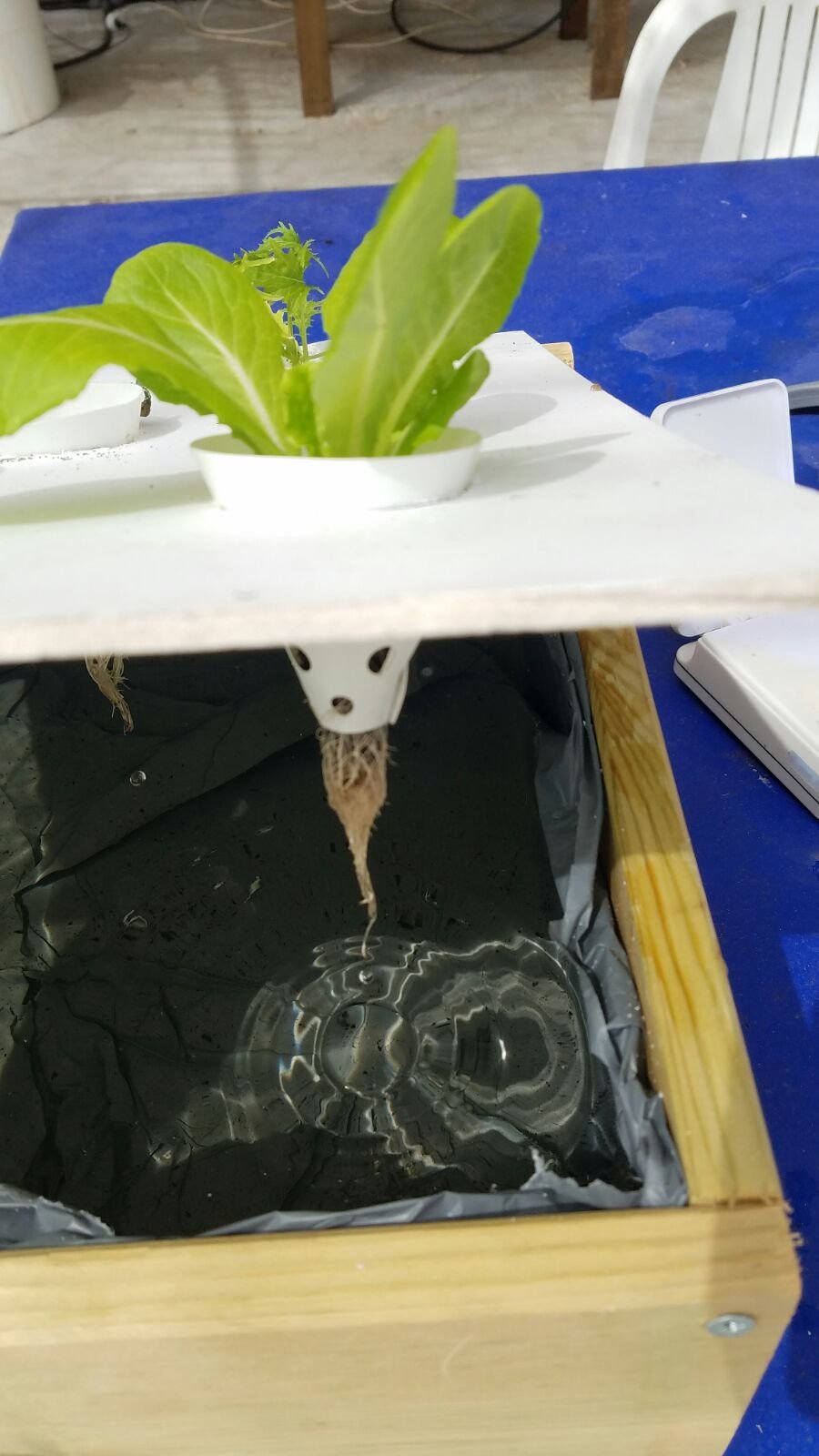 You can always consider adding a simple float valve connected to a water source (or use a second reservoir) to auto fill the water tanks.
Make sure the water is full and add the necessary amount of fertilizer (depends on the brand and the type of plants you growing)
Check the PH level of the nutrition solution twice a week and follow the instructions on how to balance it.
Yellow leaves are an indication that pH has exceeded the recommended level.
So make sure to keep the PH level in the optimal level of 5.5 - 6.5.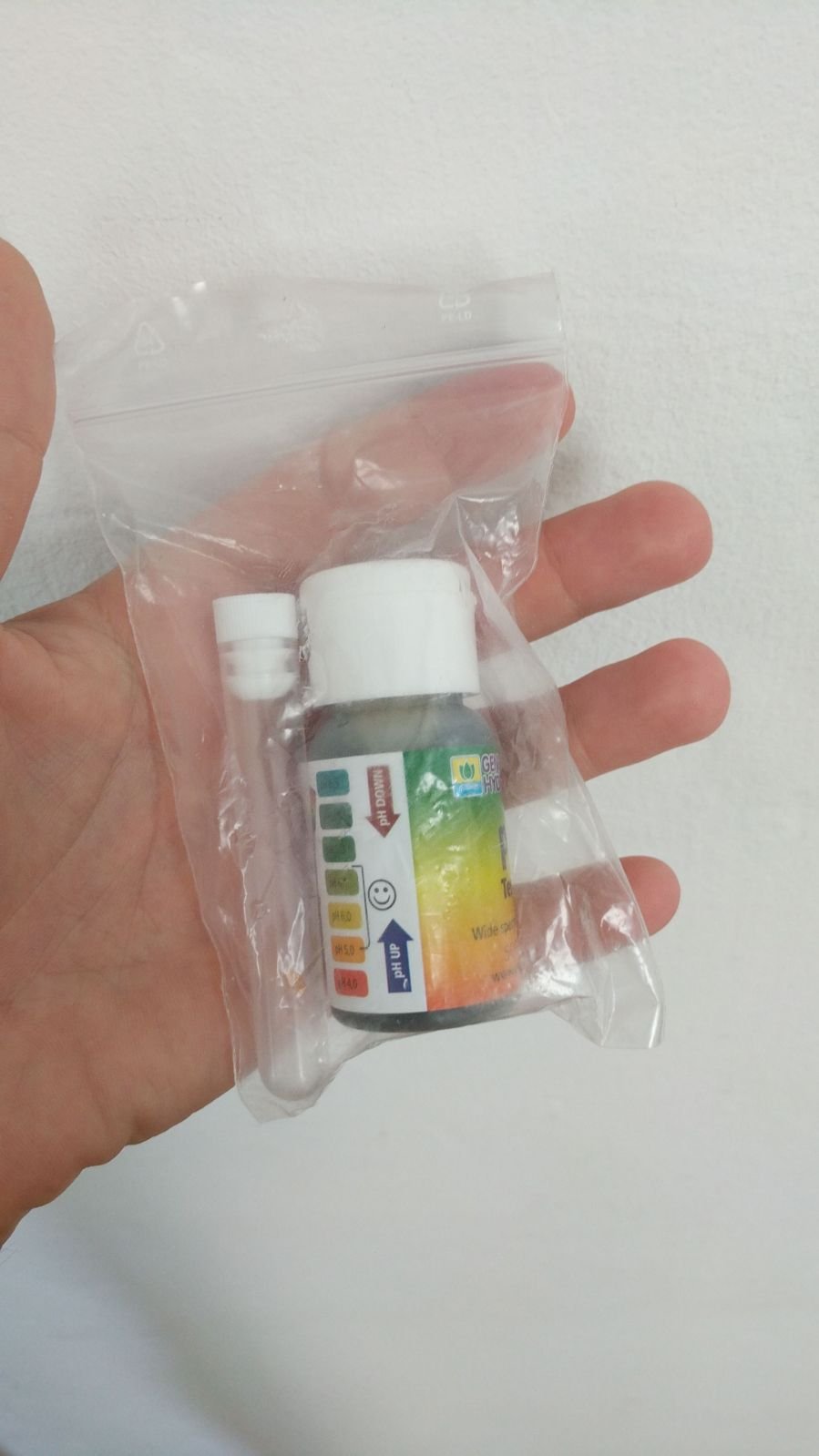 If the roots grew to big and started to reach the water reservoir, take the plant out of the system and prune its roots to avoid clogging of the pump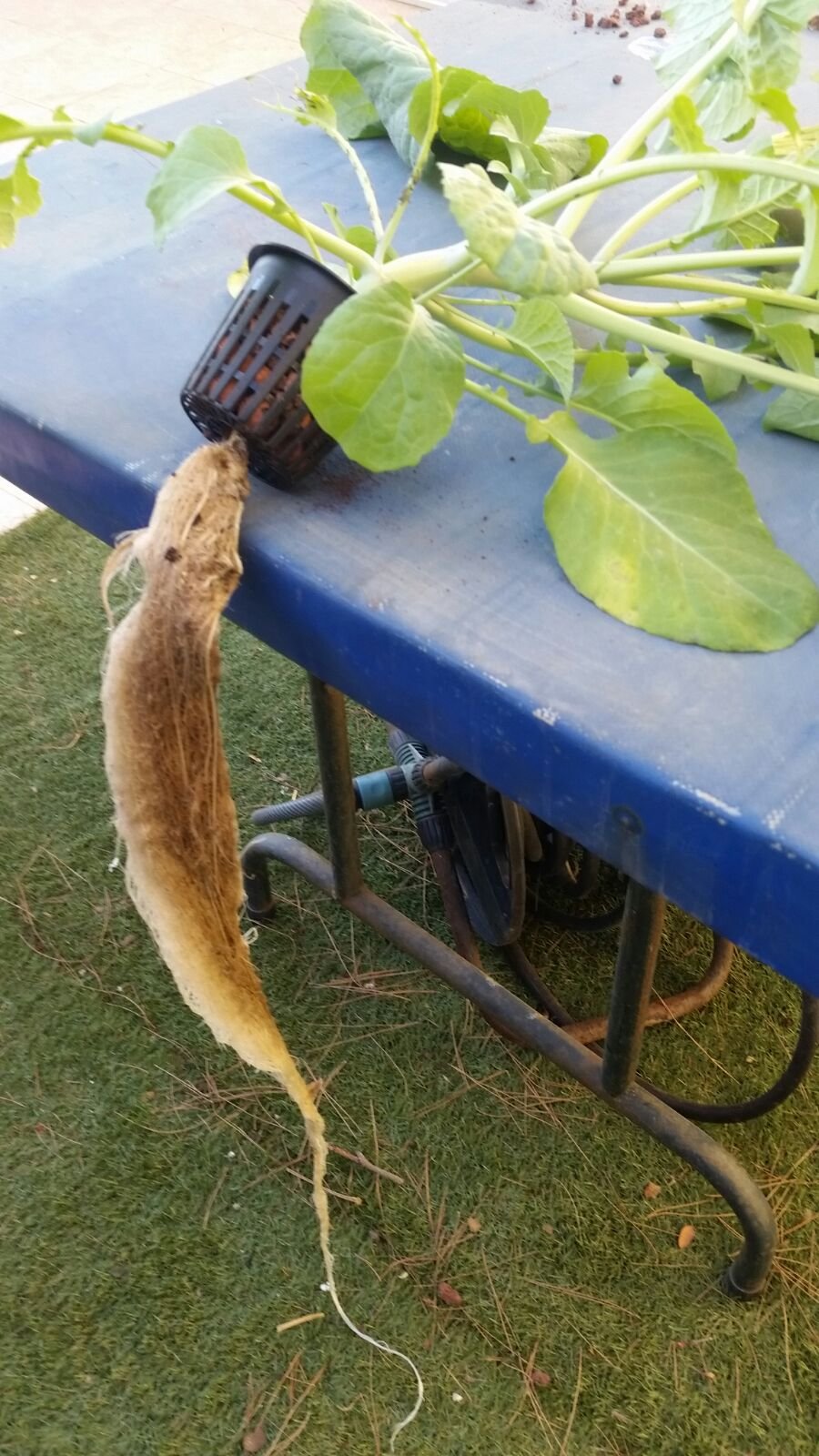 Clean the pump filter every month.
Unplug the pump, take it out from the water reservoir, and remove the pumps cap.
Remove the accumulated residues on the pump and the delivery hose with some tap water.
Make sure to keep the water temperature below 29 ° C.
You can maintain the temperature by laying a warming mat under the reservoir, or cover it with insulated material.
During the hot summer days you can put a frozen bottle of water inside the reservoir every morning.
Plants don't like sharp changes of temperatures in the water.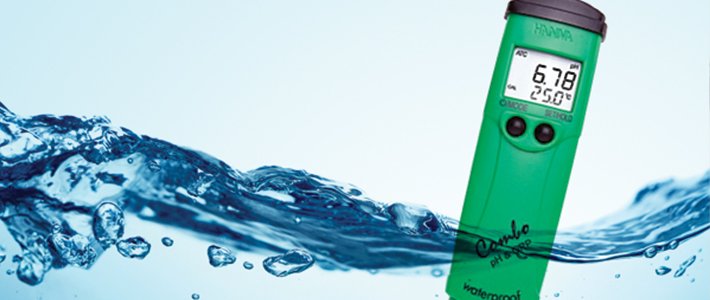 Make sure you have a supportive solution for the large plants and tie them to maintain their stability.
Make sure you have some support for your climbing plants and plan the location of your plants according to their mature size, in order to avoid unnecessary shading during the growing period.

Exposure to the sun is an important factor to healthy plant growth, make sure that the plants in your hydroponics system get enough sun, consider adding artificial lights in case you don't have enough sun or during winter times. (LED lights work best)
MAke sure to properly wash the reservoir once a month or when you see residue in the bottom or when algae starting to form on the walls of the tank.
Fill it up with new water and adjust the nutrition solutioin.
Every few days the leaves and stalks of the plants should be scanned for the presence of pests.
If you identify signs of bites on the leaves or you see the pests themselves, it is recommended to use some kind of natural solution to address the infestation.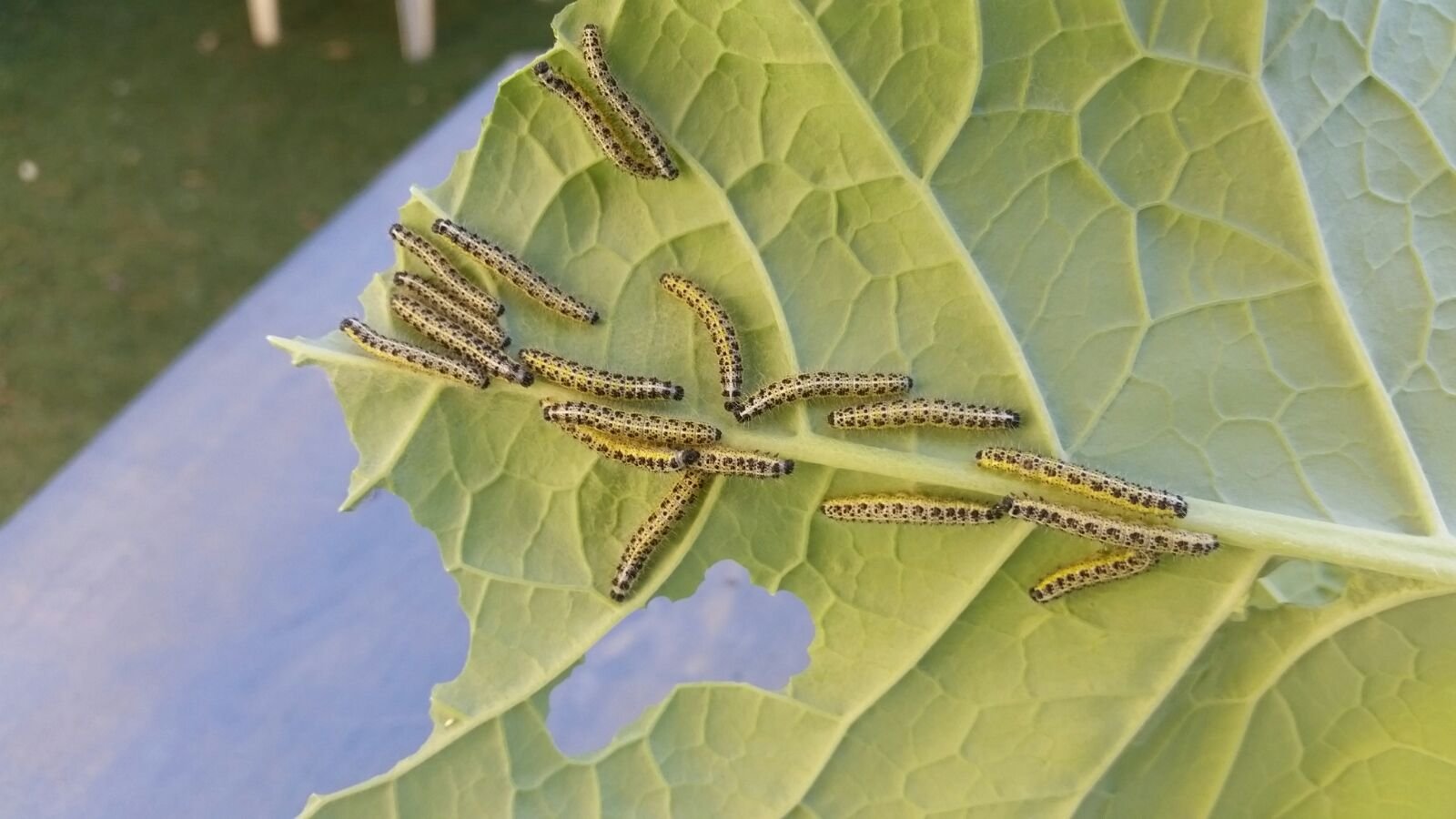 That's it, those are the basic steps that each hydroponic grower should follow in order to succeed in their growing endeavours.
I hope you can see that there isn't really much to it and with just a little bit of will you too can start growing your own food, no matter where you live.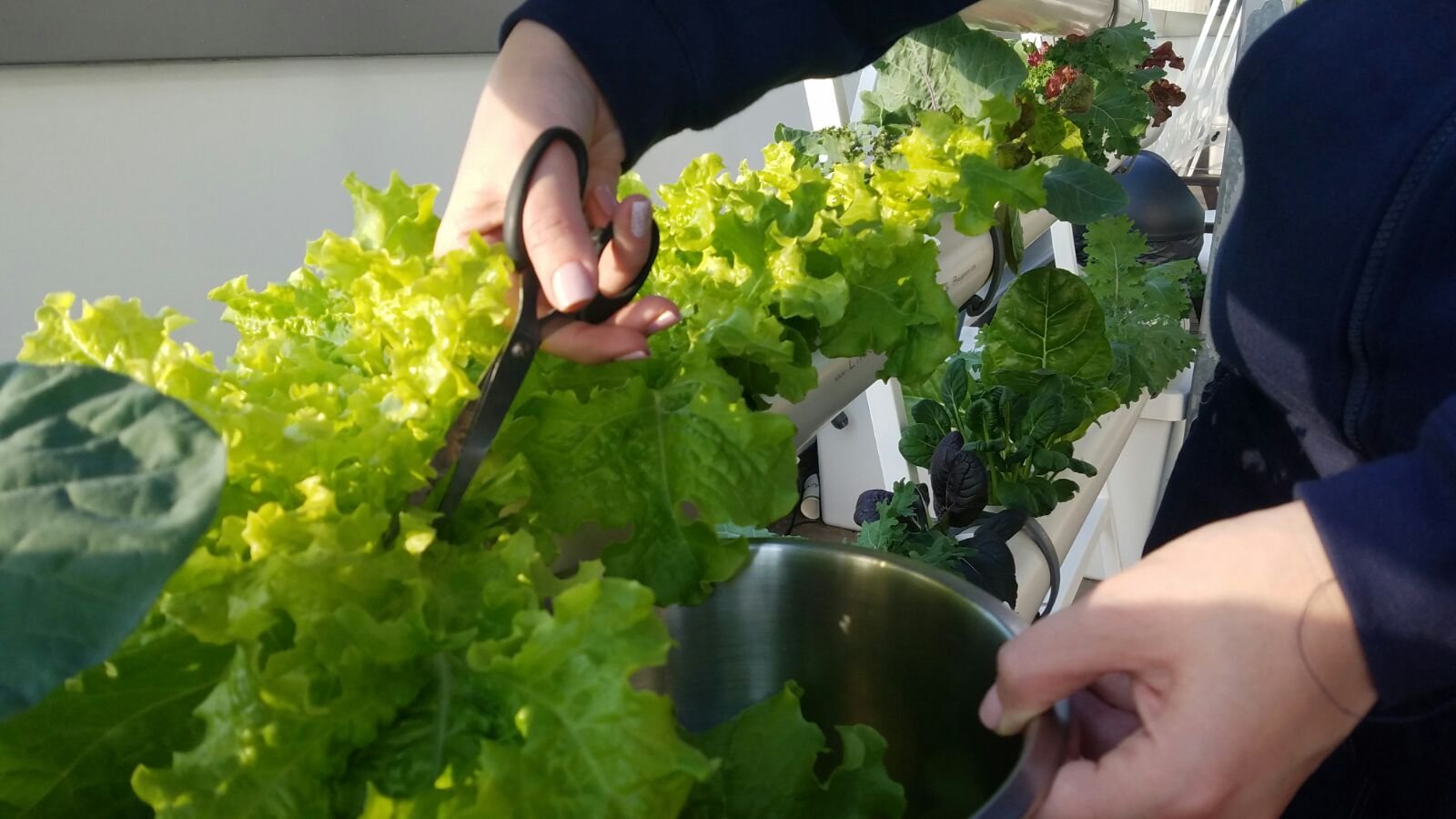 All you need is as few basic stuff to build a hydroponic system of your desired size and some fertilizer.
Remember a "Green Thumb" is not something you born with, it is something you acquire.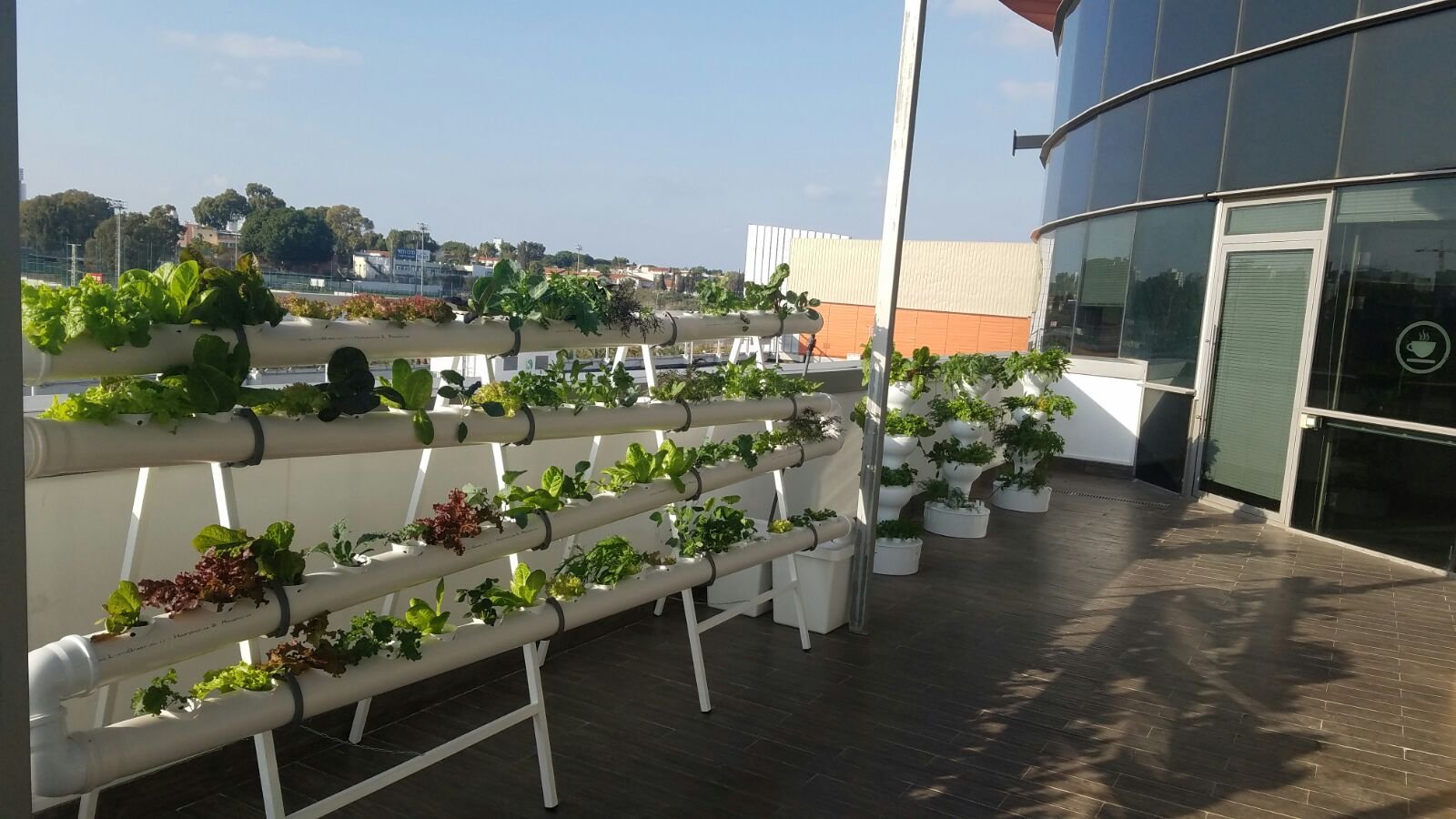 If you interested in building your own hydroponic system, make sure to check my DIY guides that will help you do exactly that.
Grow Your Own Herbs! 🌱 🍀 🌿- DIY Guide for The Simplest Hydroponic System you CAN make at home for Under 20$
Grow Your Own Food! 🌱🌿🍓 - Easy to build DIY hydroponic system - LOW BUDGET
Hope you enjoyed this post, you upvotes and comments will be appreciated.
Do not hessistate to ask questions as well, I will be happy to help!


If you like such topics make sure to stay tuned for my weekly Sustainability Curation Digest as part of my new "job" as a Curator for Minnow Support Project.