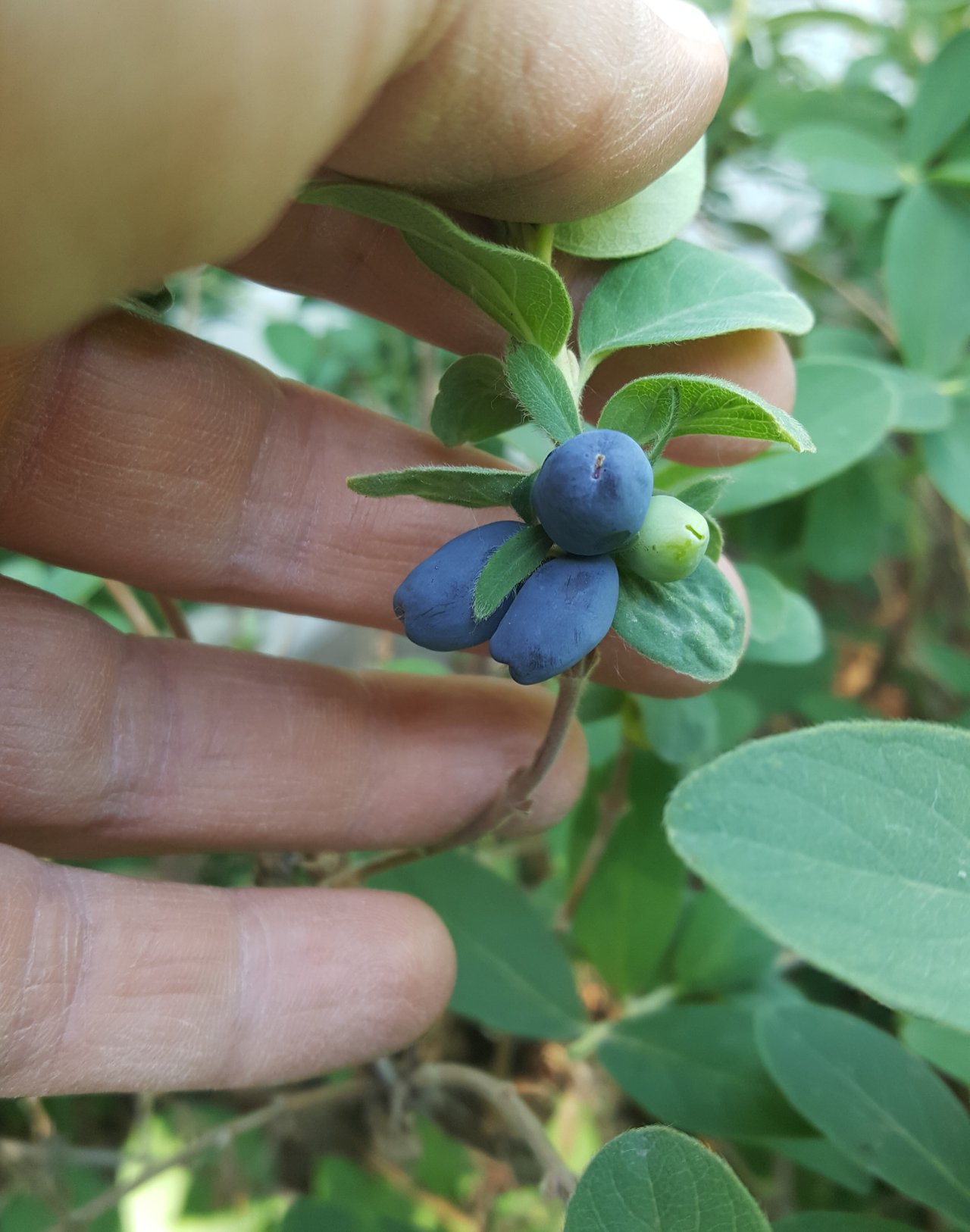 There's a few suprises in the garden after short camping trip to Moose Jaw. Most of my Haskap berries are ripe now(similar to blueberries).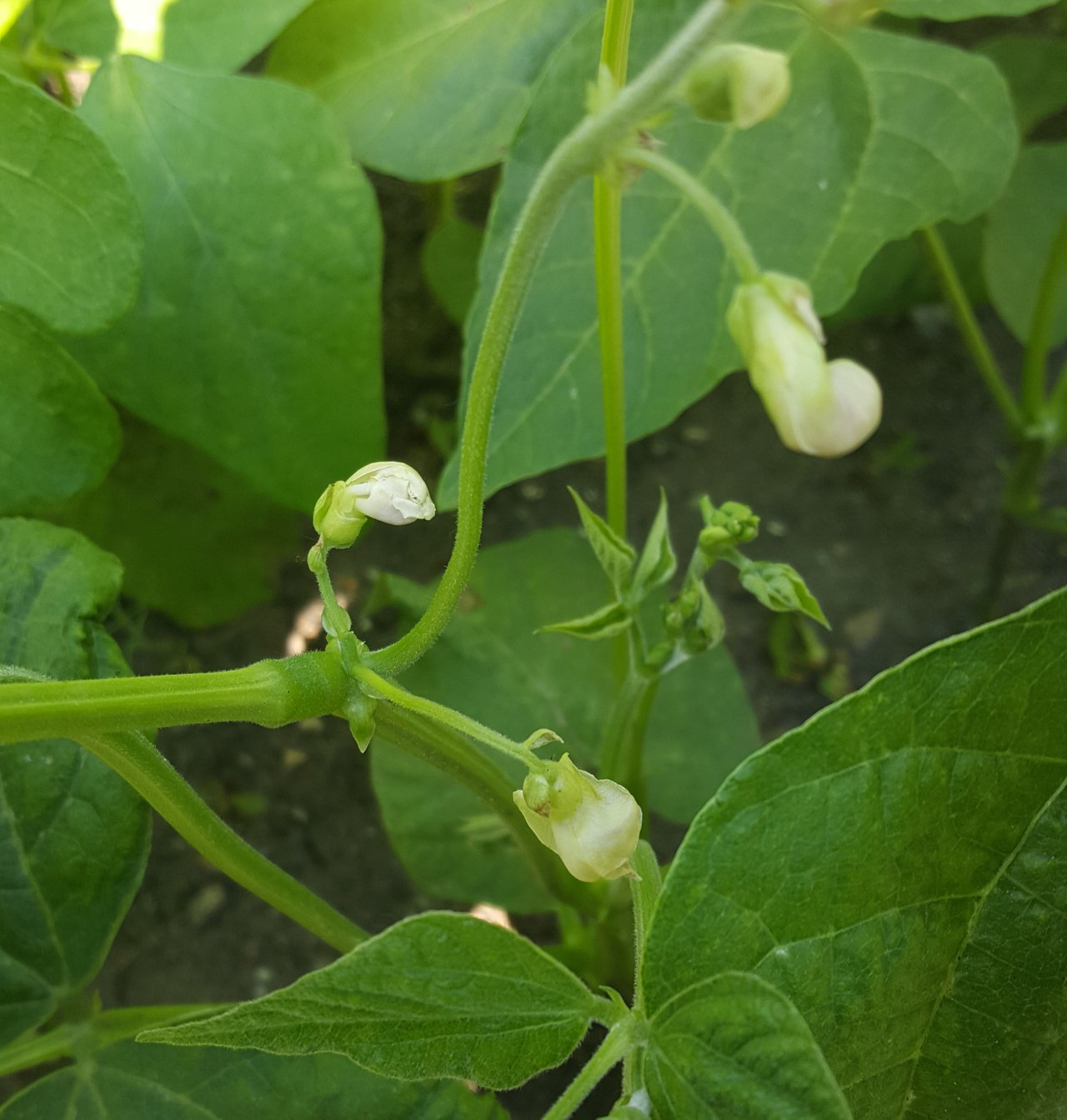 Some of the beans are ready to flower-that means I'll have beans soon! I have yellow and green bush beans planted.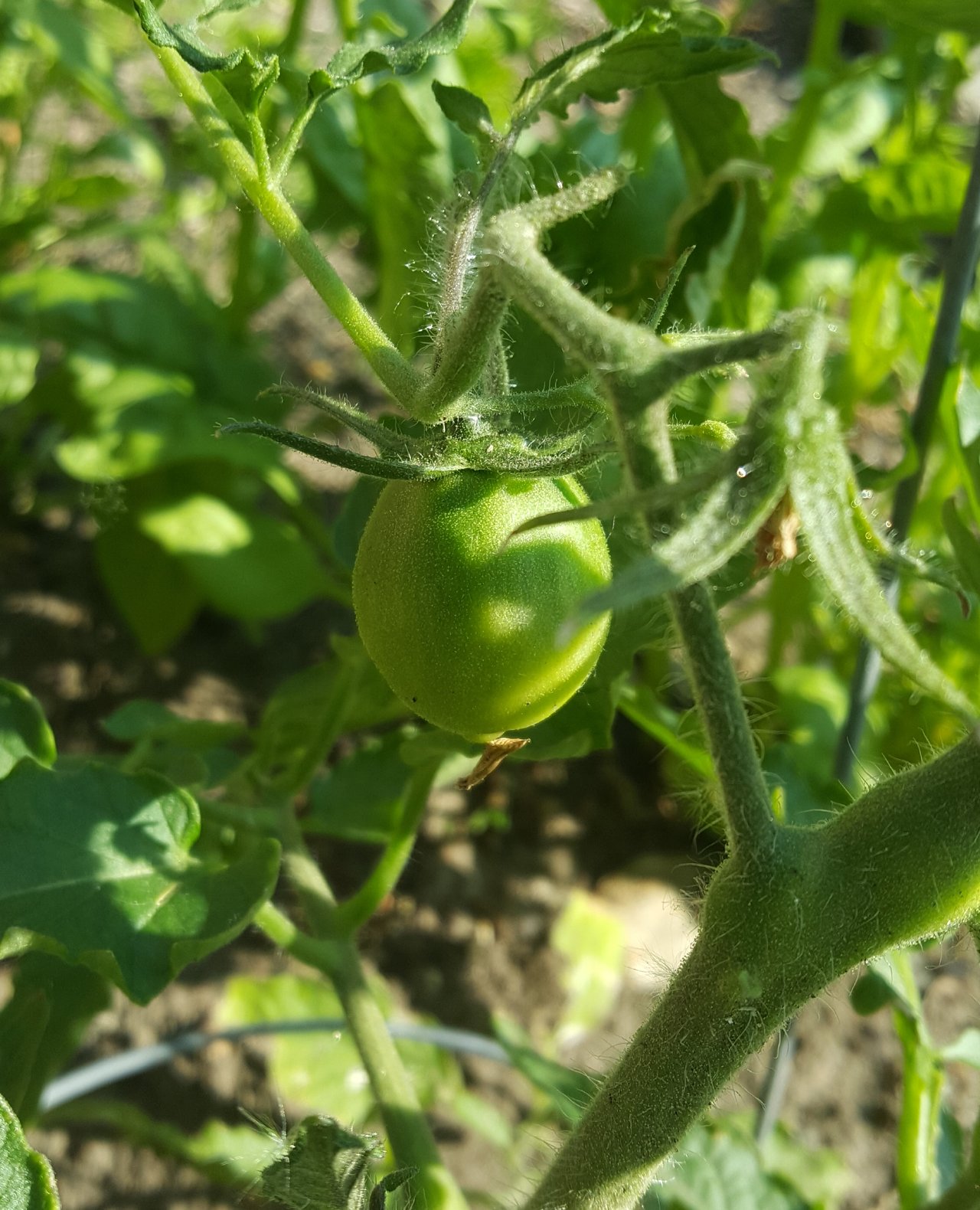 And look at this, a tomato! Whoop whoop, I can't wait for fresh tomatos.