Hello friends!
I haven't been here for a long time and I'm trying to get back. I hope you are safe from the COVID-19 pandemic.
These are the roses I grow and this bright red is really alluring.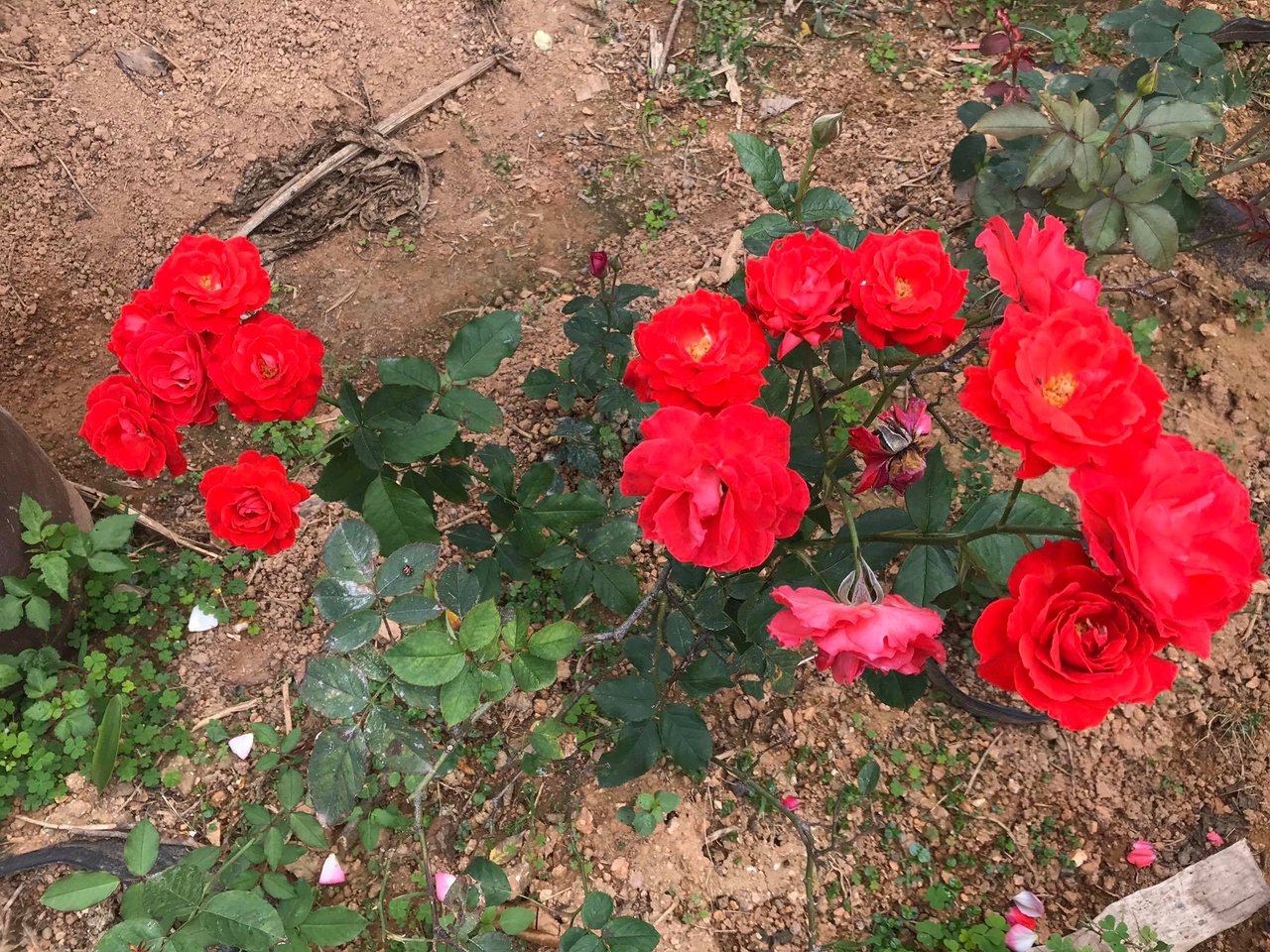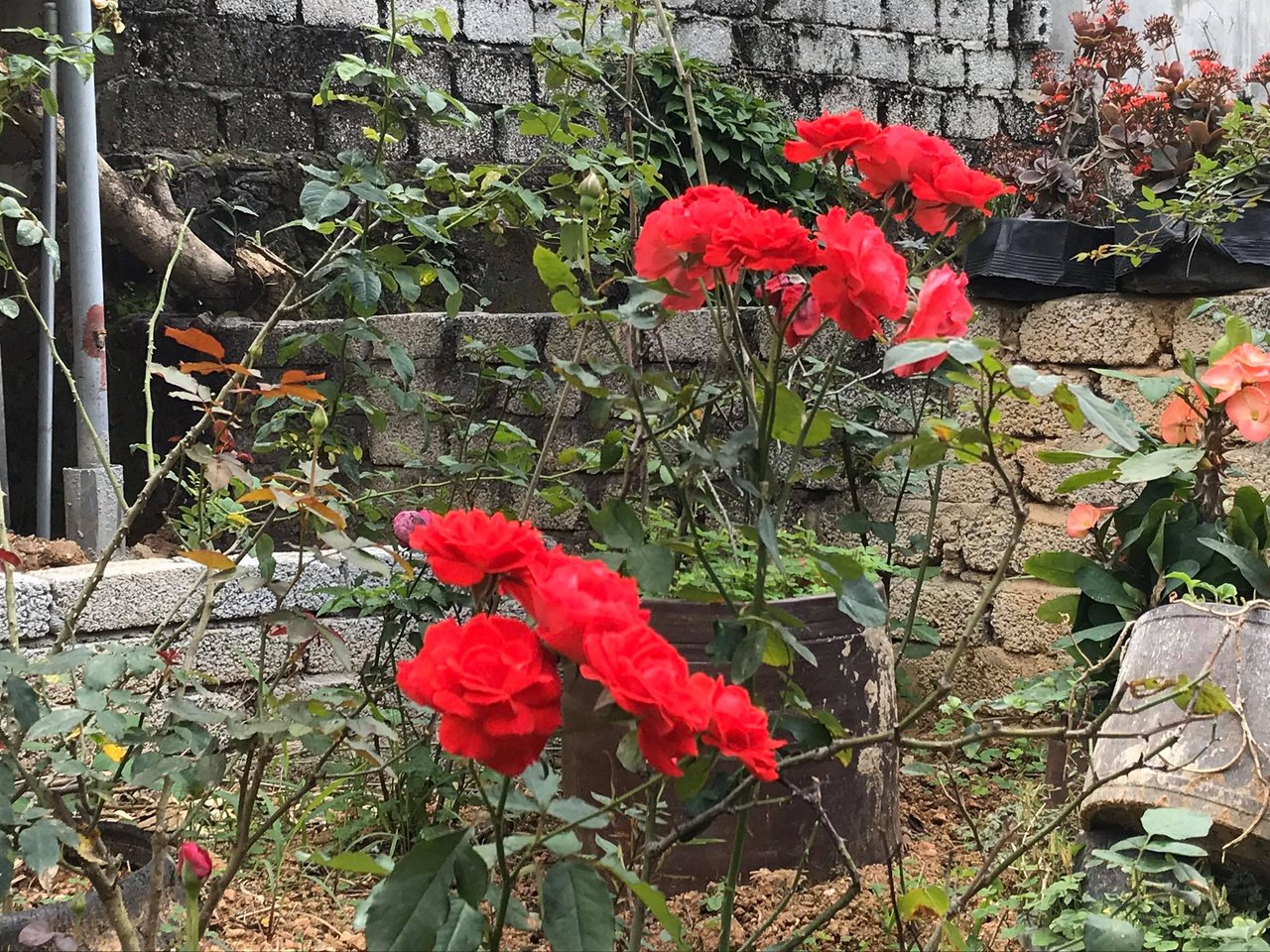 It's really different from the crimson red that is so popular like this flower.