I encountered these lagerstroemia trees while walking on the road. It is great that the planting of trees on both sides of the road has begun to be of interest in Vietnam.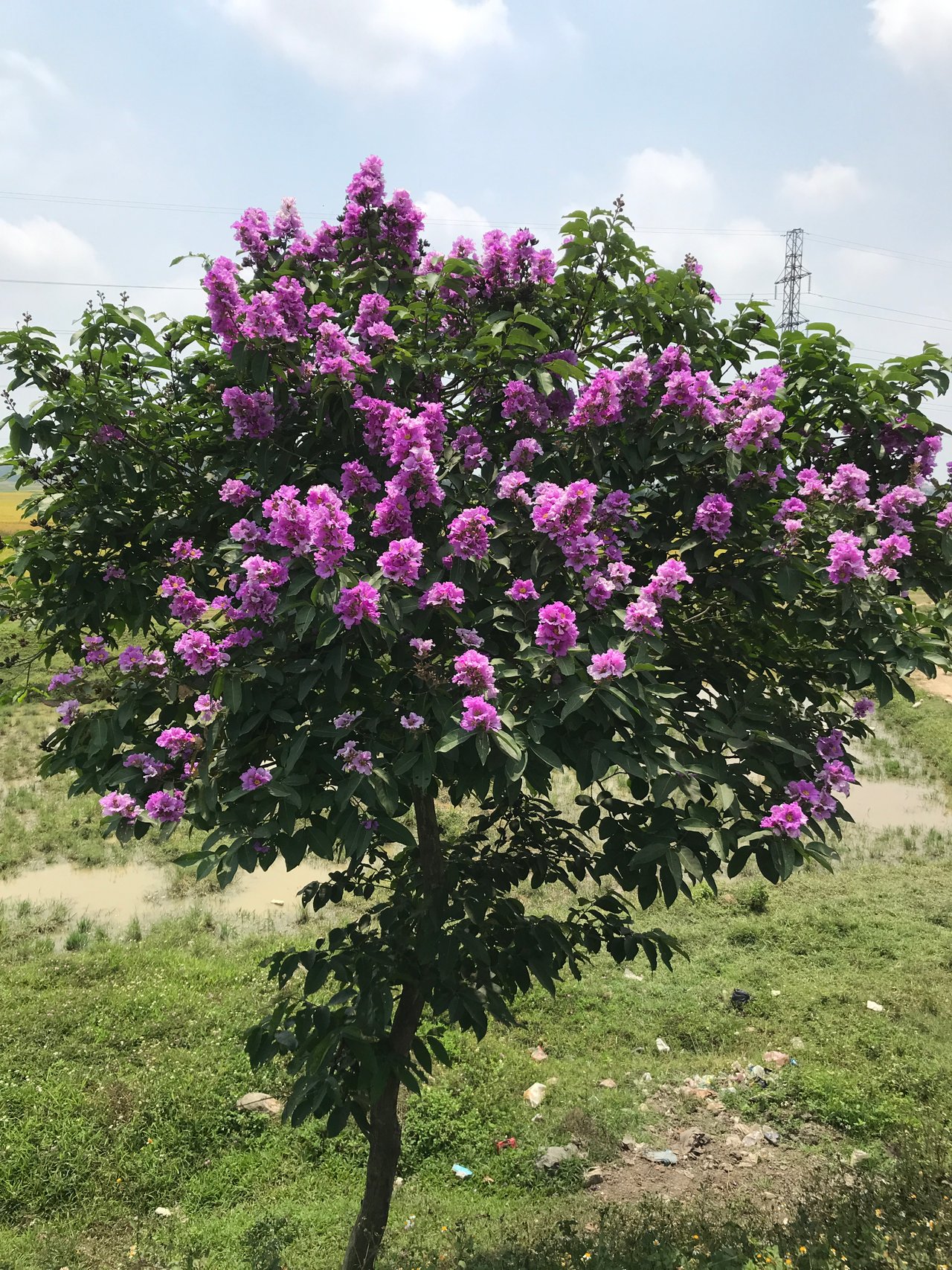 Lagerstroemia flowers, in Vietnam they are often grown in school yards. Flowering season is summer, long lasting. There are trees in full bloom for more than 1 month.
Summer is also the season for exams and signals the end of the school year in Vietnam. Therefore, for many people Lagerstroemia flowers symbolizes separation and memories.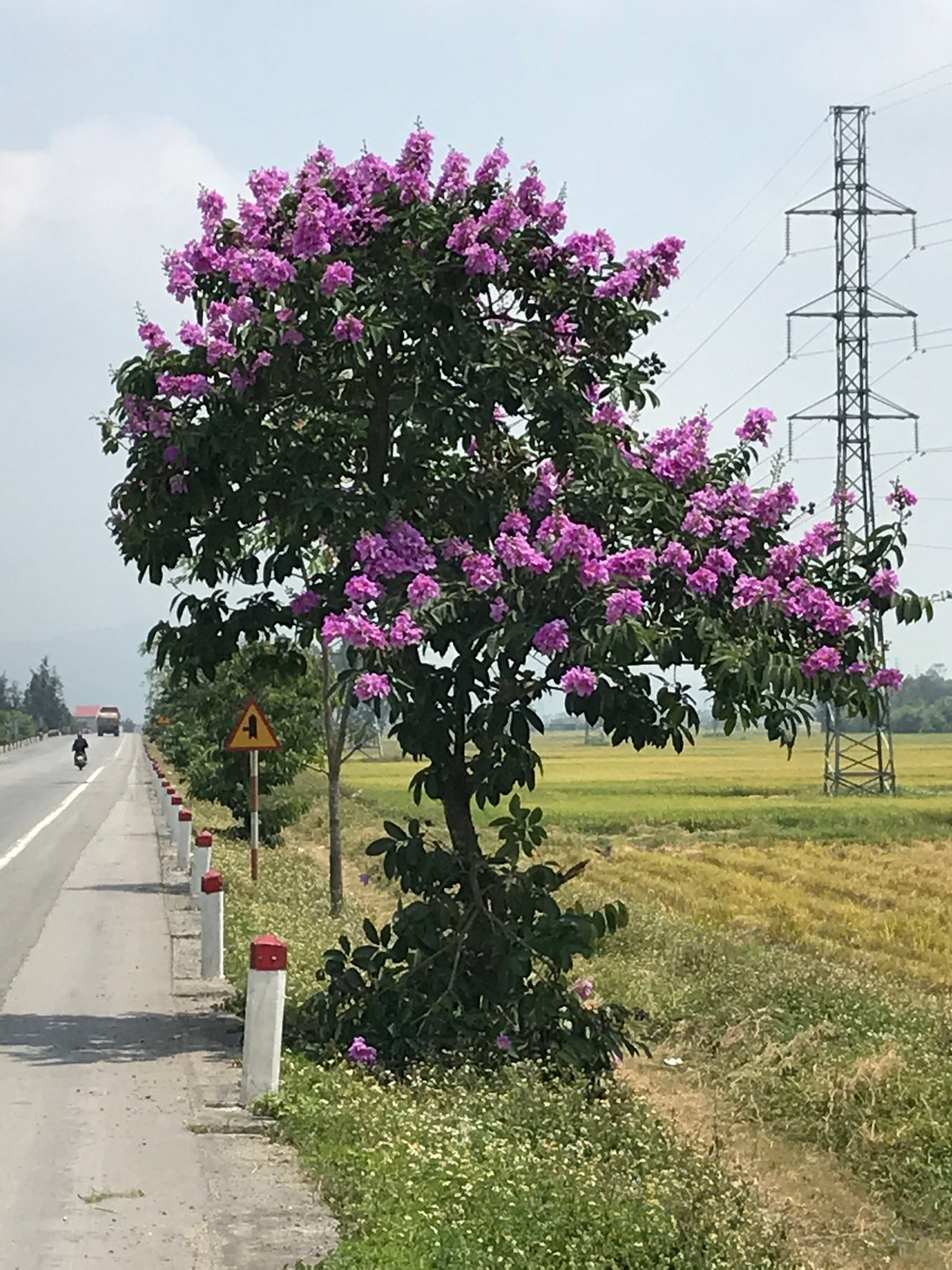 But this year, because of covid, in Vietnam the study was delayed. Therefore, this year students will not have summer vacation. Many students will have to study the intense sun without air conditioning. And I'm trying to understand how my children feel in the coming days. Poor kids! :(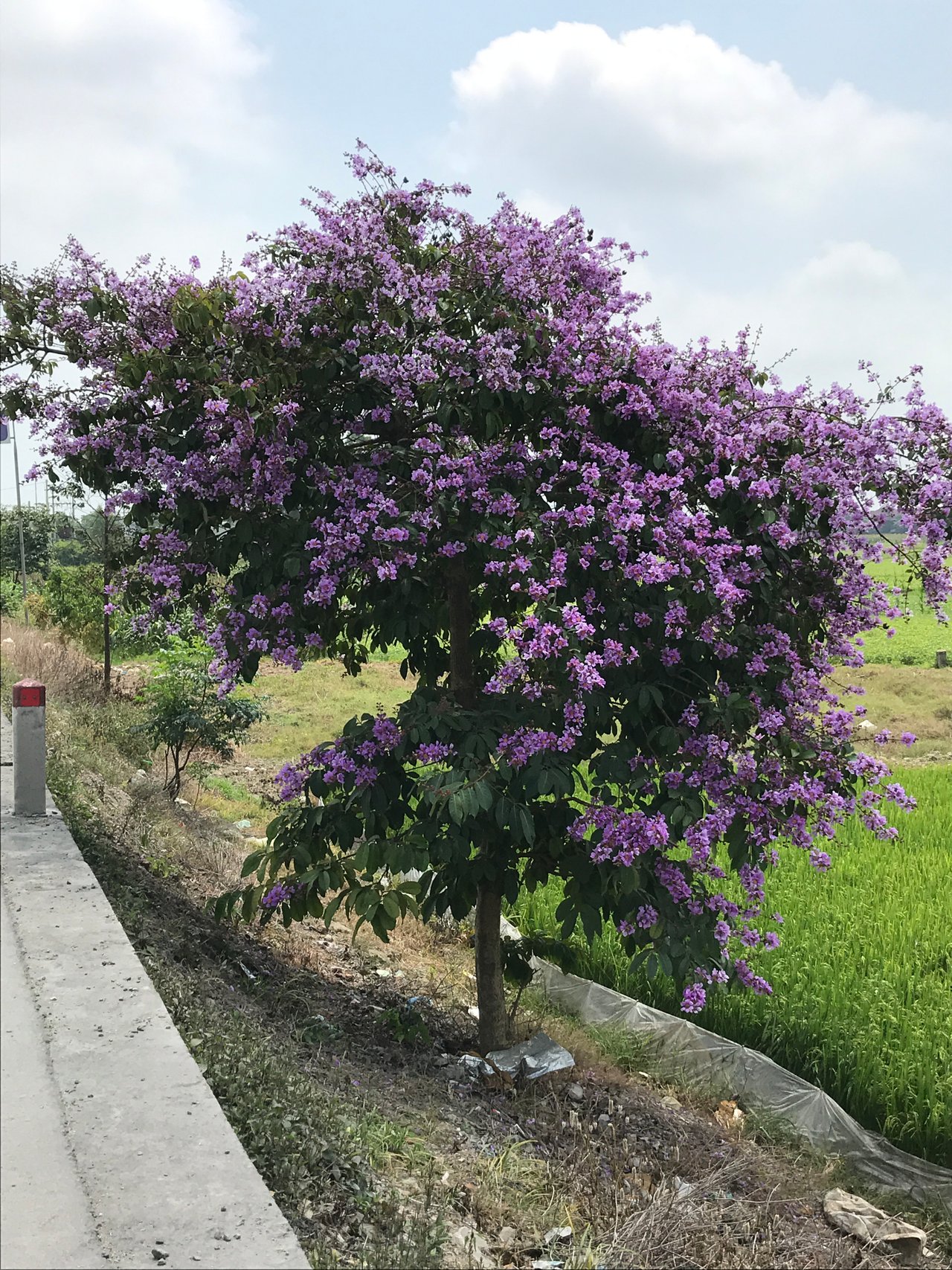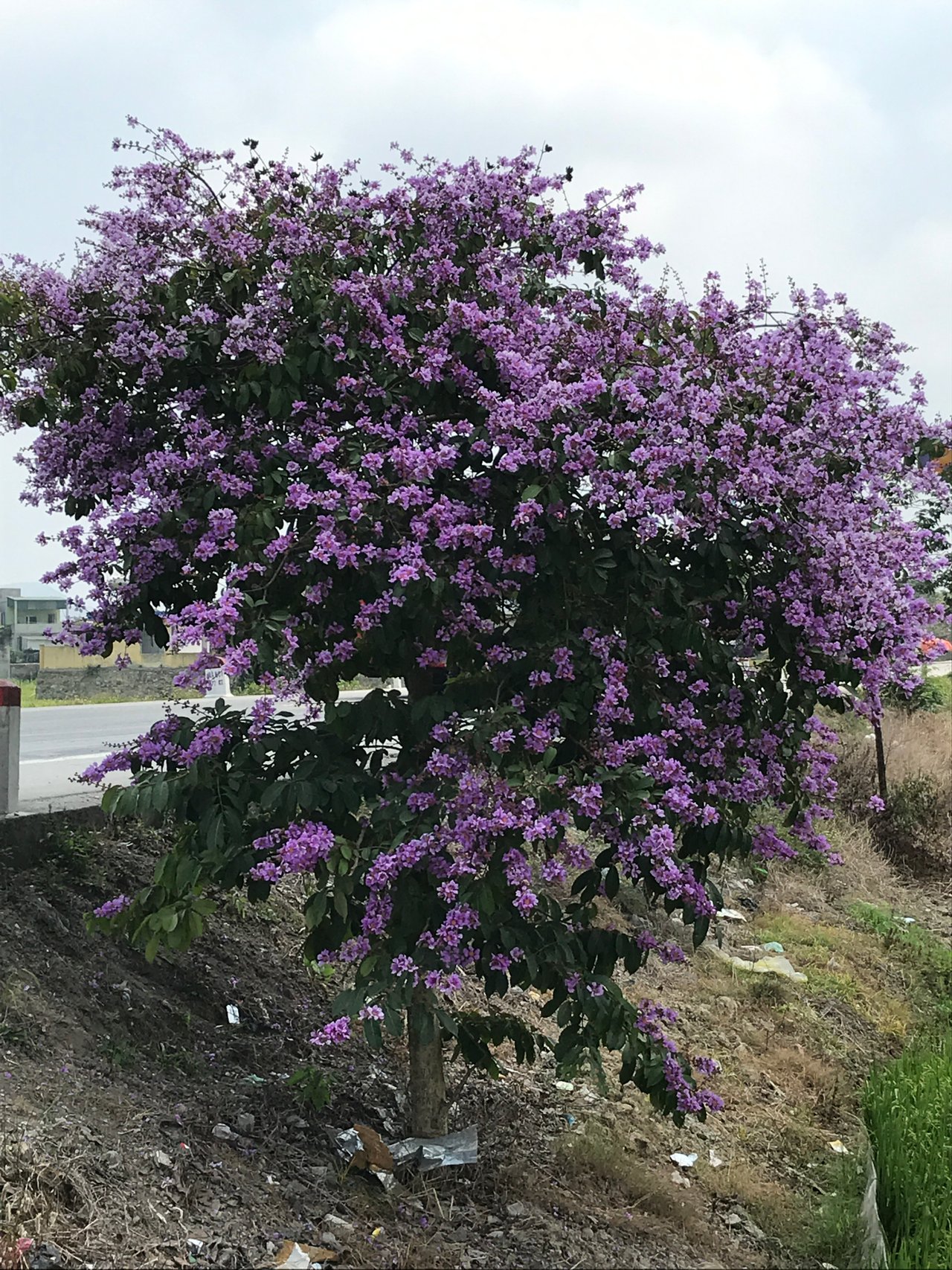 Photos taken in Nghe An, VN
Device: Iphone7