In my garden, talking about goa is mostly a rose.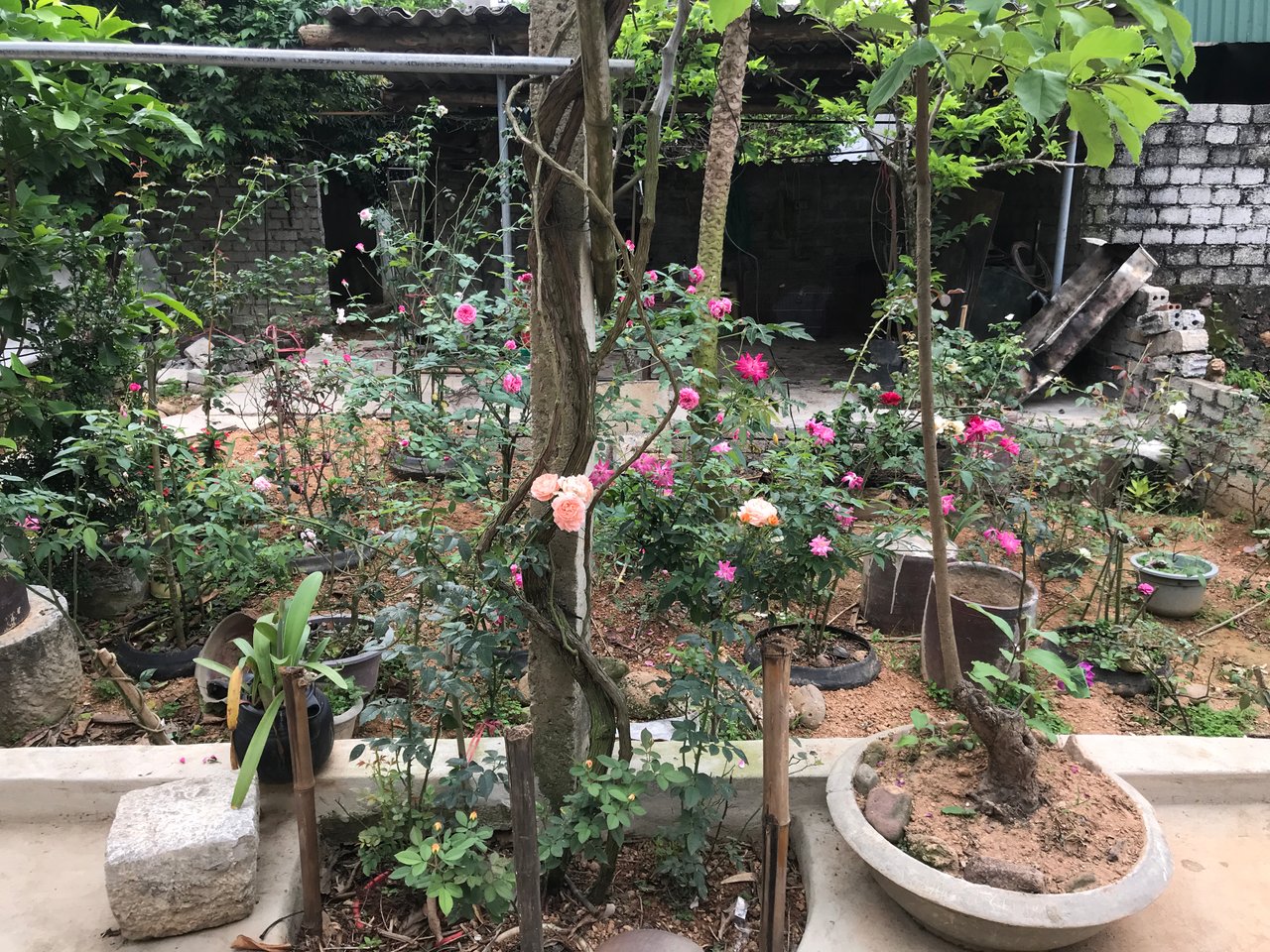 Currently I have nearly 50 roses, mostly domestic flowers. Inland flowers may not be too beautiful, but they make up for simpler care and longer service life.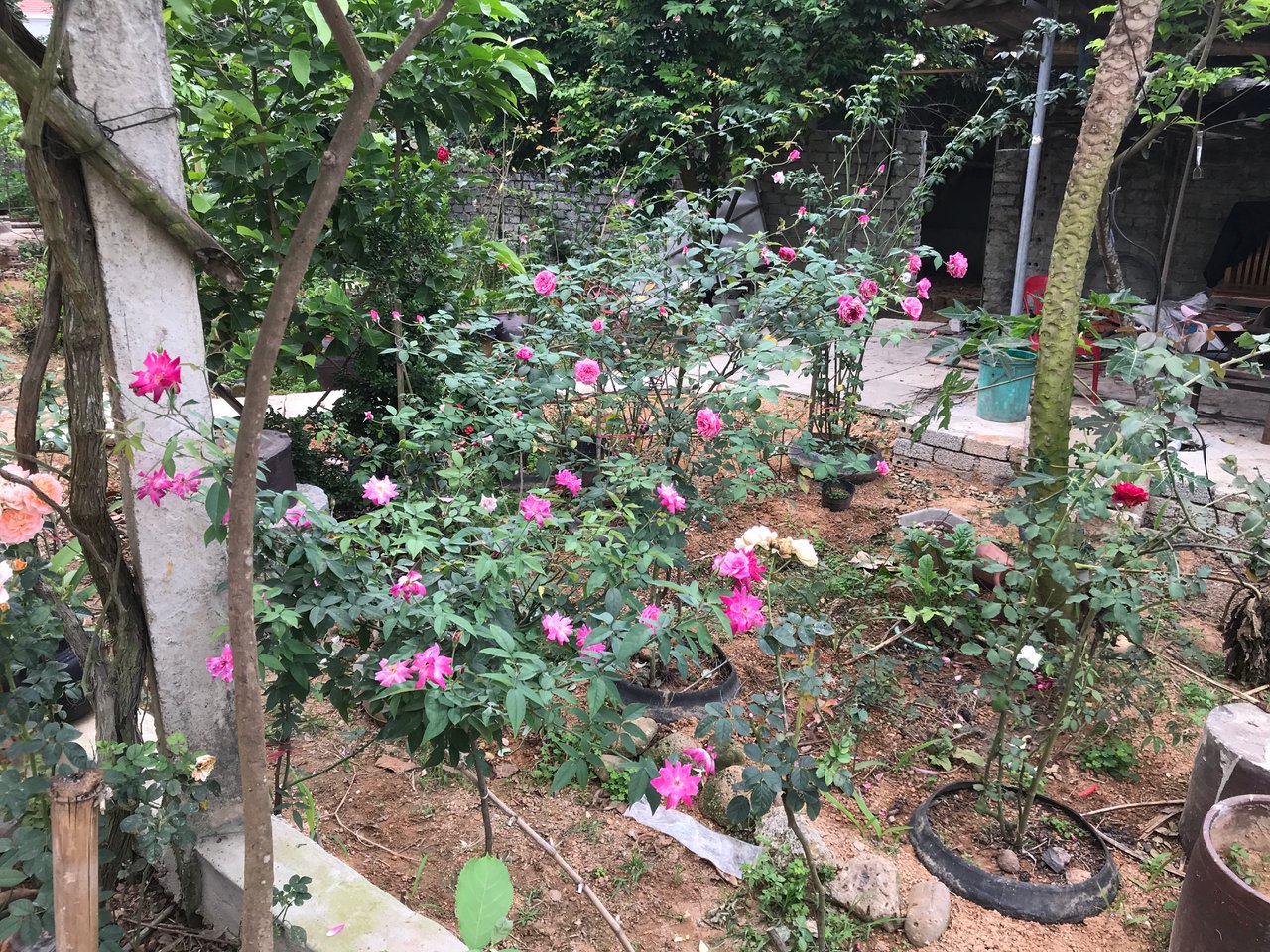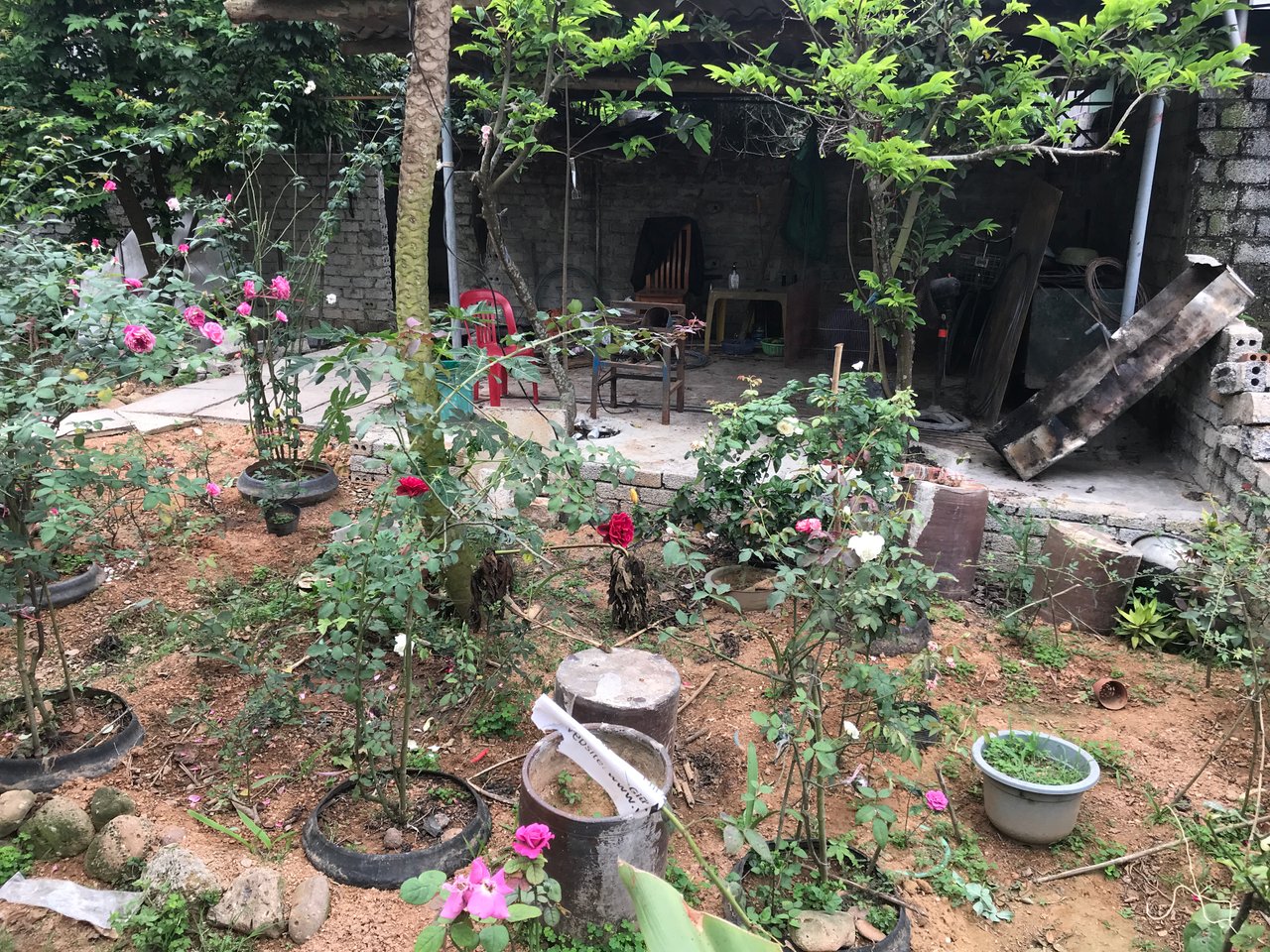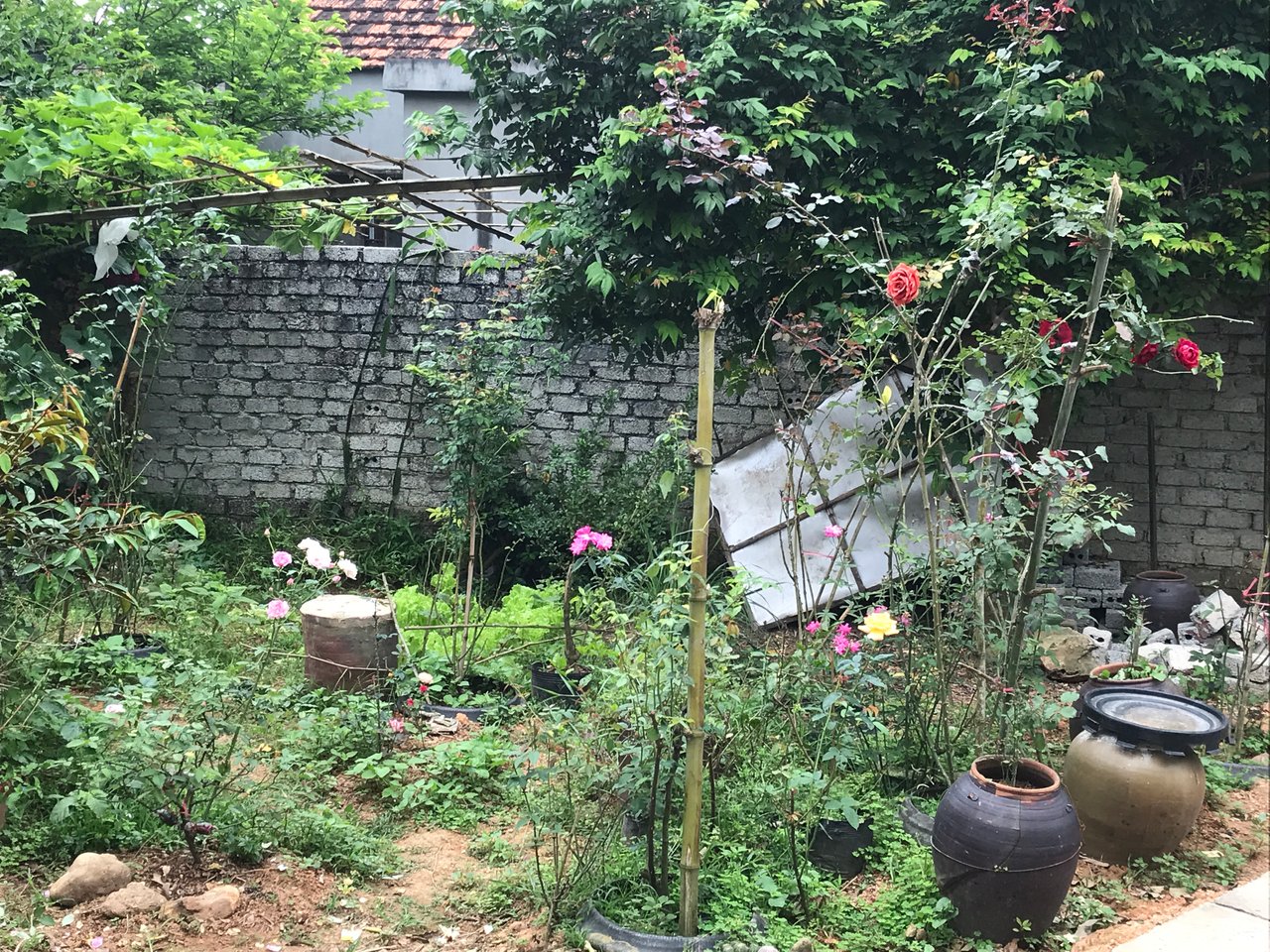 Maybe I'll plant more orchids after giving or good at my rose garden.
Do you like rose?