Hello Stemians,
A few days ago, I am visited one of the tourist garden objects in the city of Palembang - Indonesia.
---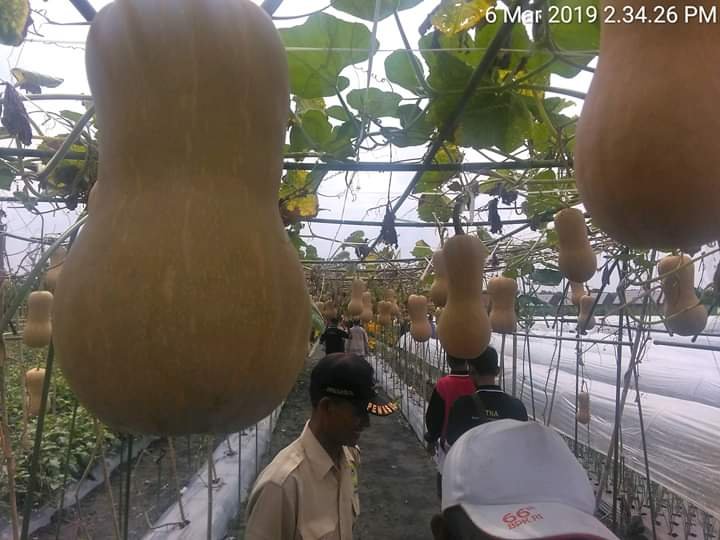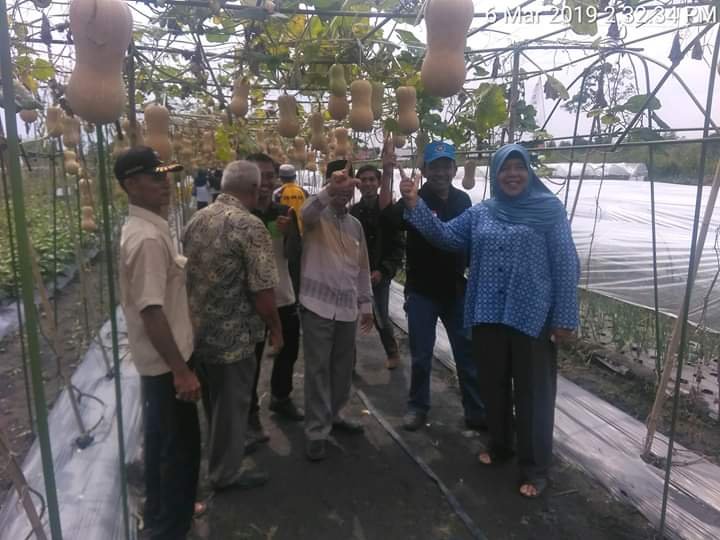 In addition to picking themselves, farmers also offer fruit from their crops to visitors at a friendly price.
---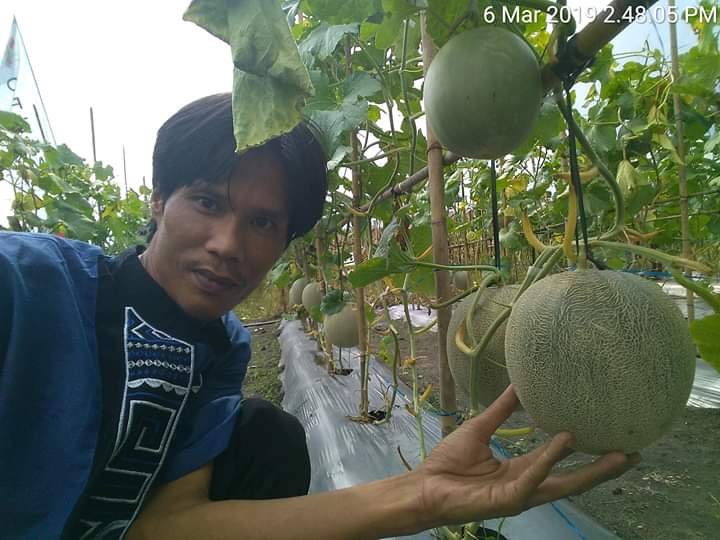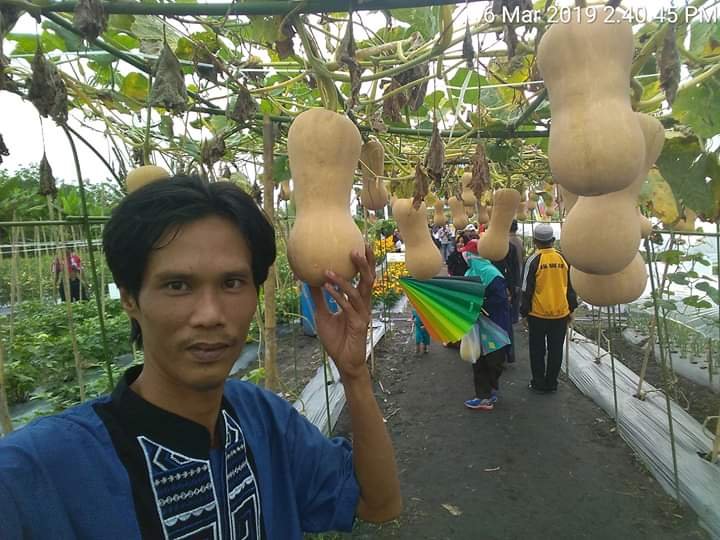 Well, if you plan to visit Palembang, very interesting, technology park is visited for a moment, especially to buy souvenirs.
---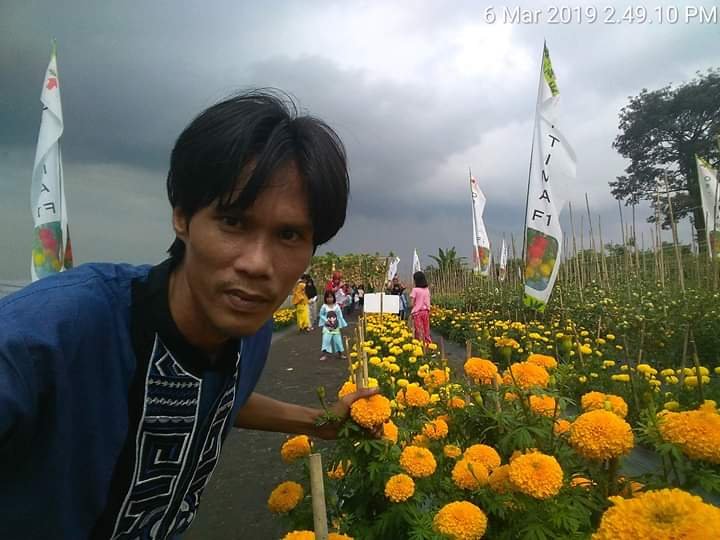 STEEM ON !!!