Not a huge deal, but I'm quite happy having some fresh beans.
They're keeping my flowers company.
They taste super sweet.
They've grown strongly without any upkeep from me apart from some weeding.
Bean there, done that.
Keep Well!
Good to see the Steem price strengthen & hopefully it will stabilise.
I've got some Lavender seeds that I'm going to plant to replace one that died.
I'm drying out a few seeds and see if U can develop my green thumb.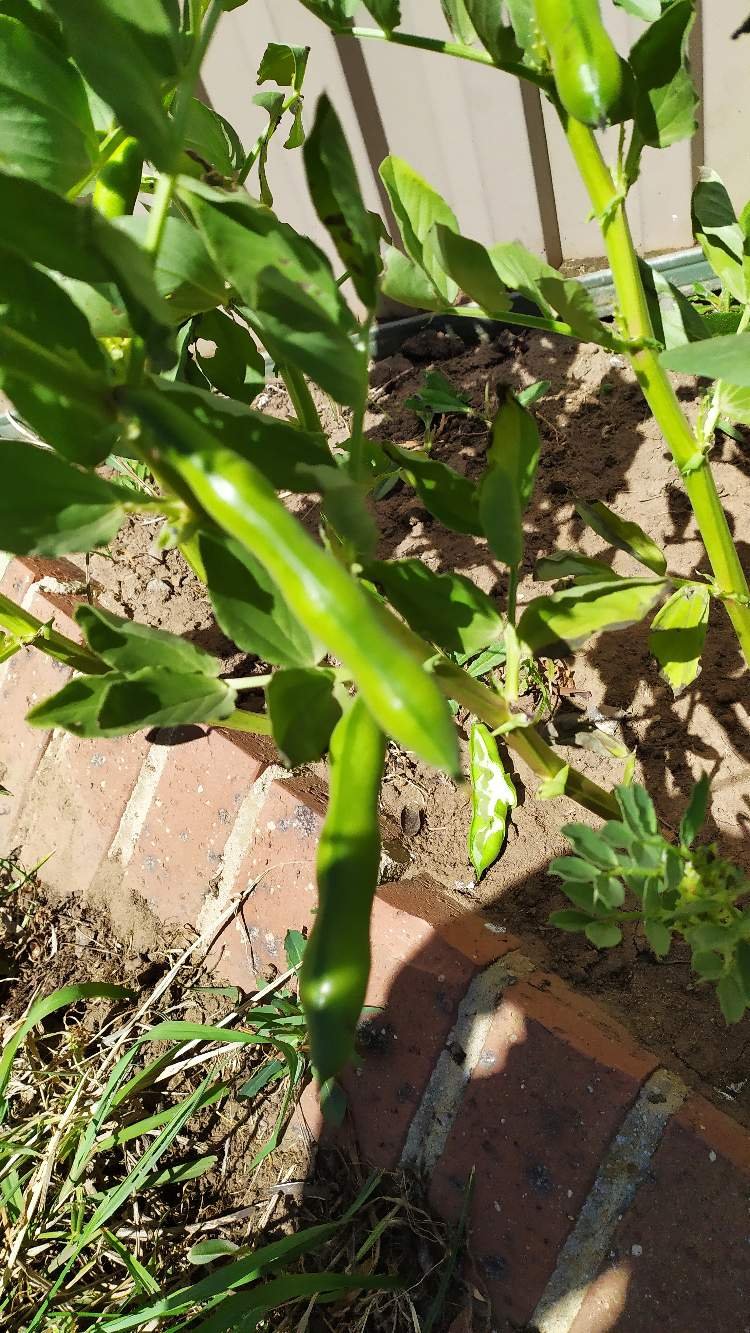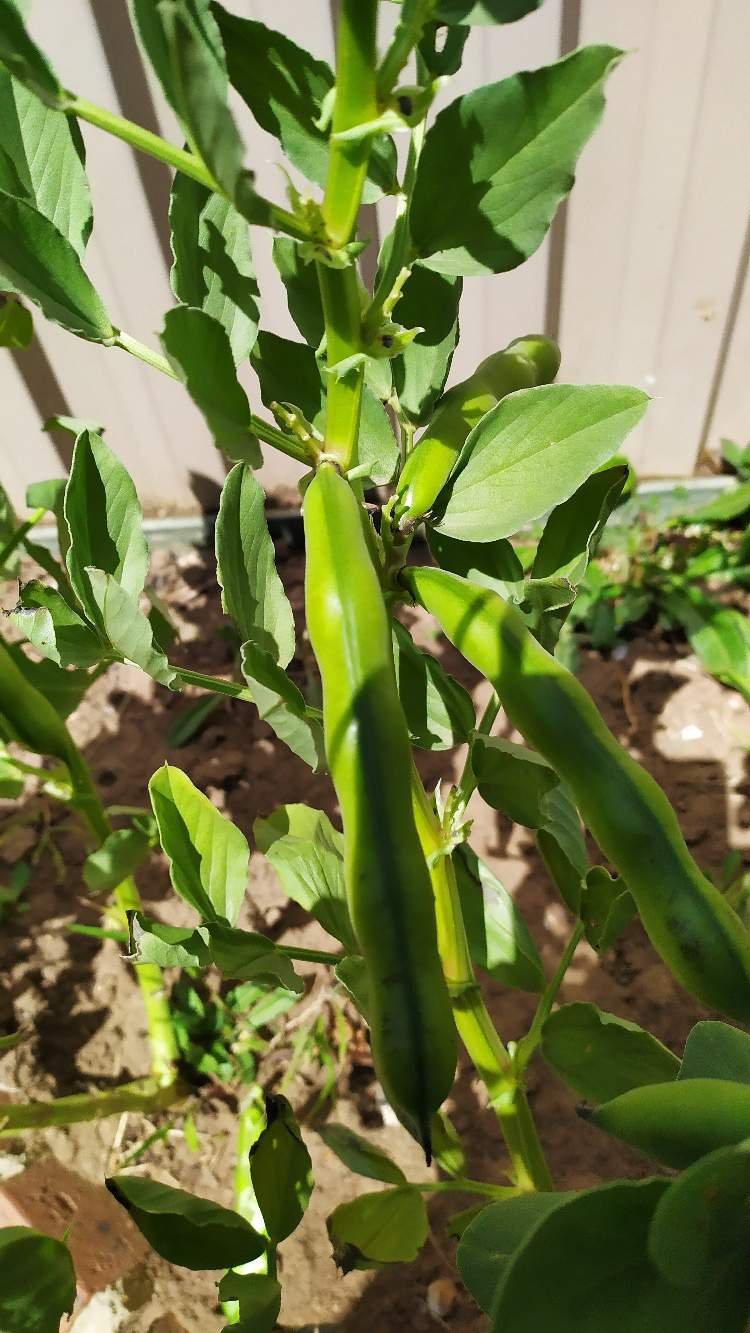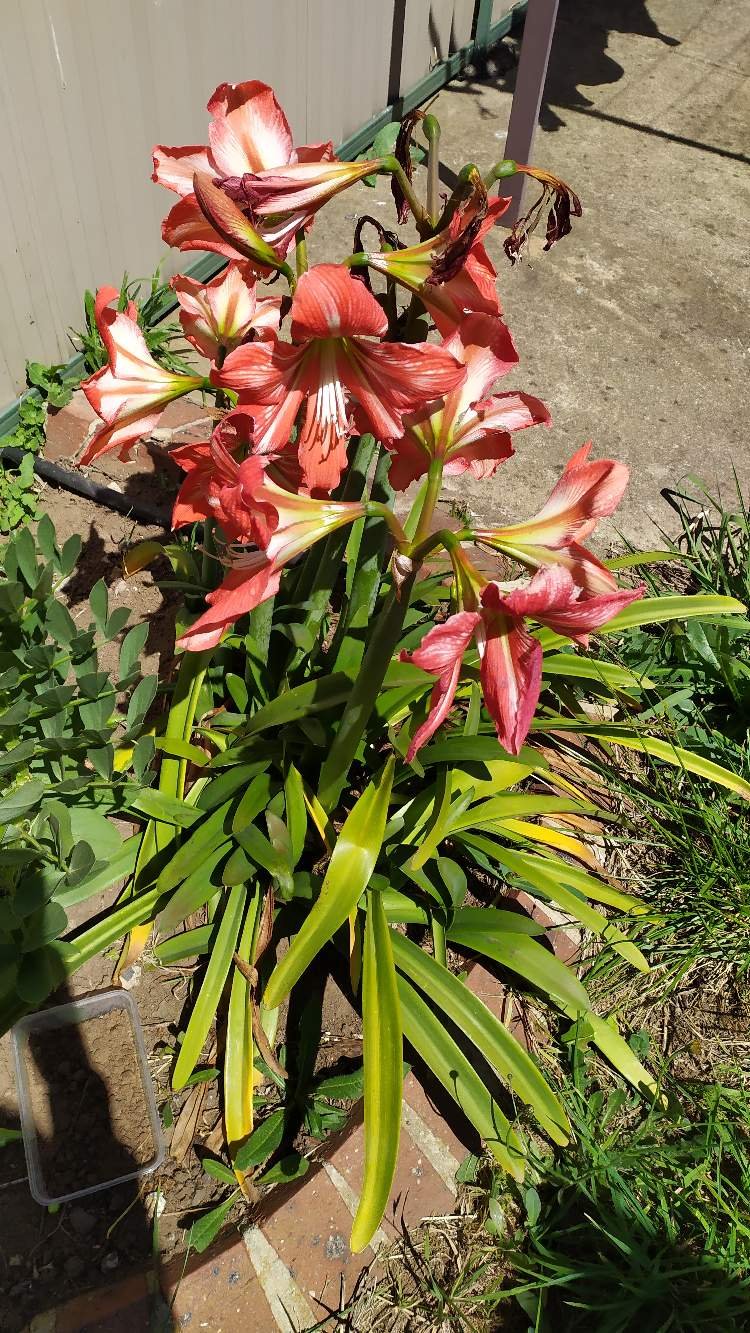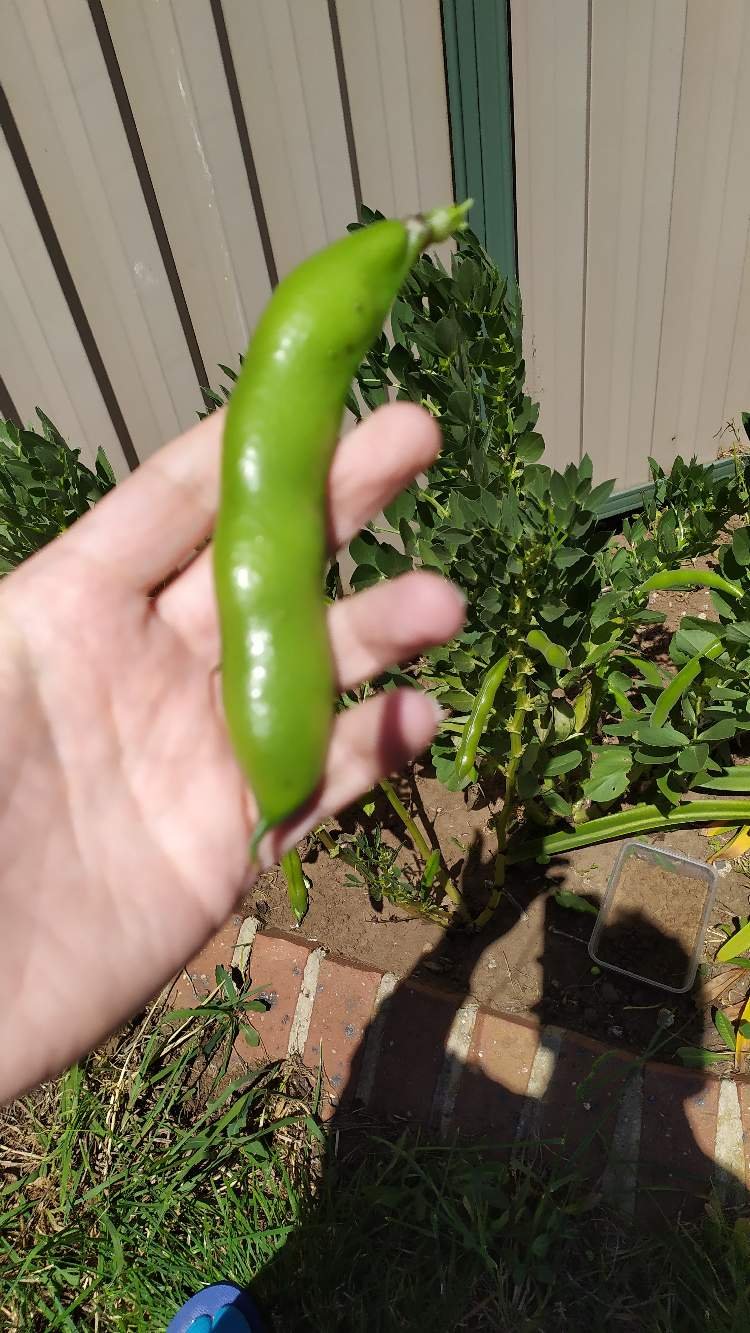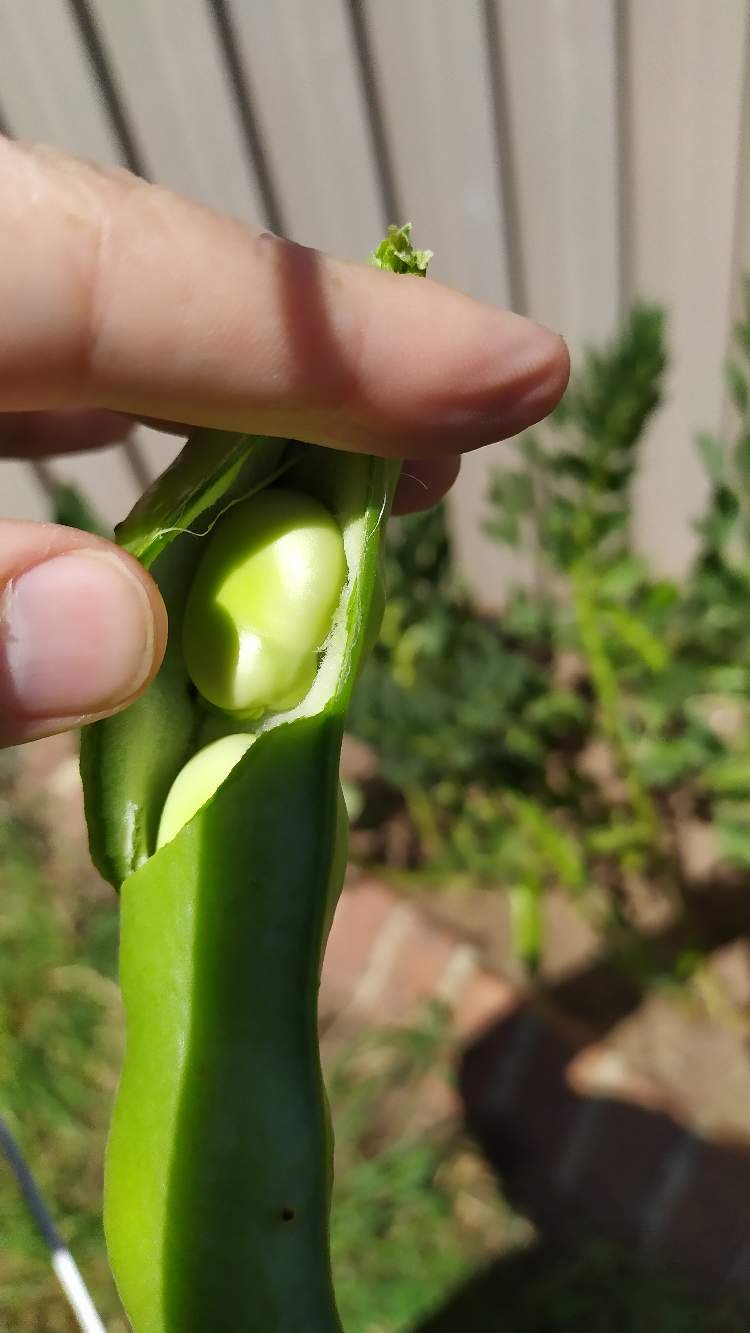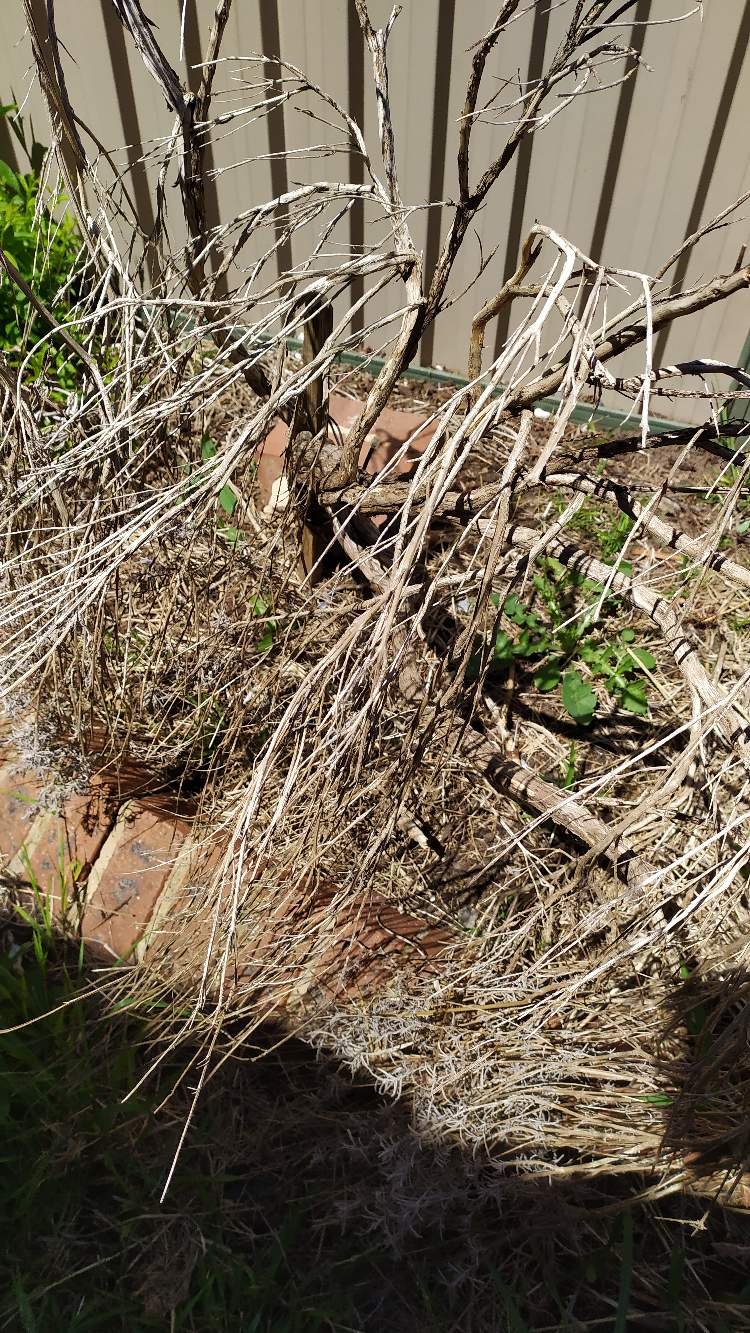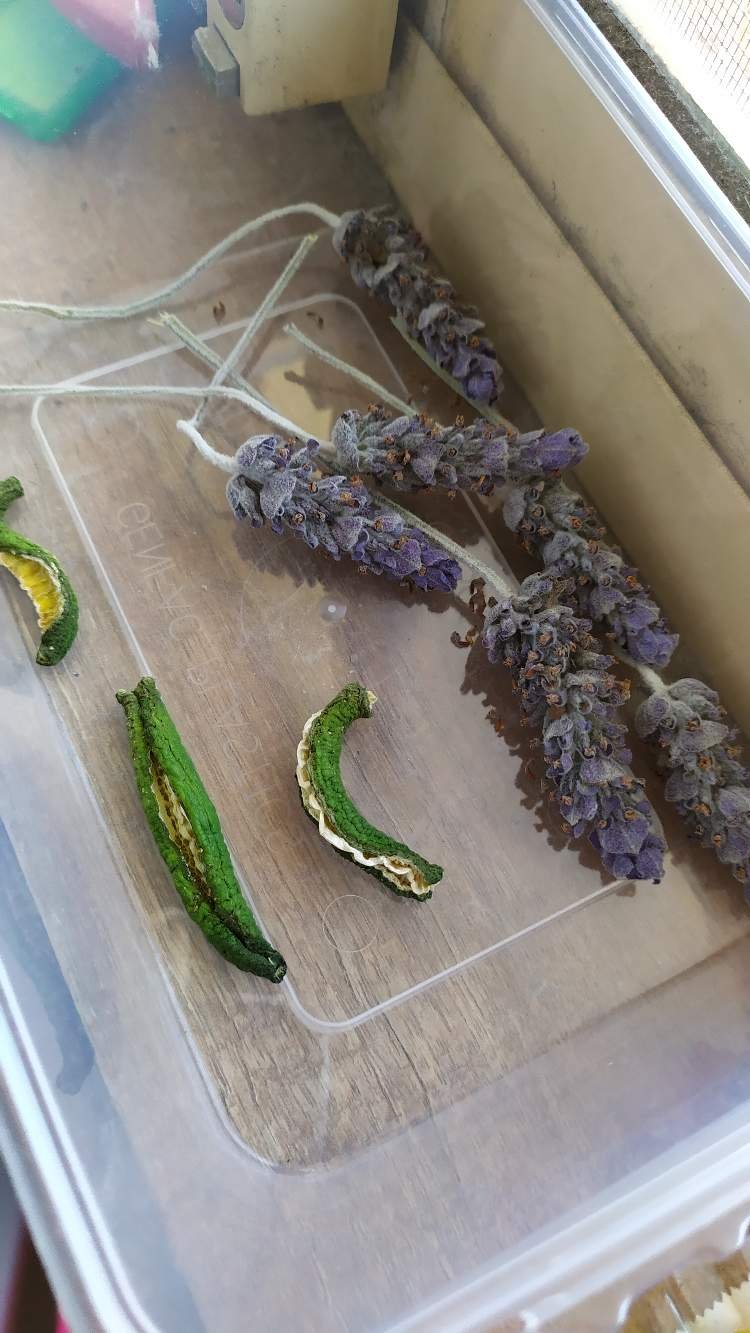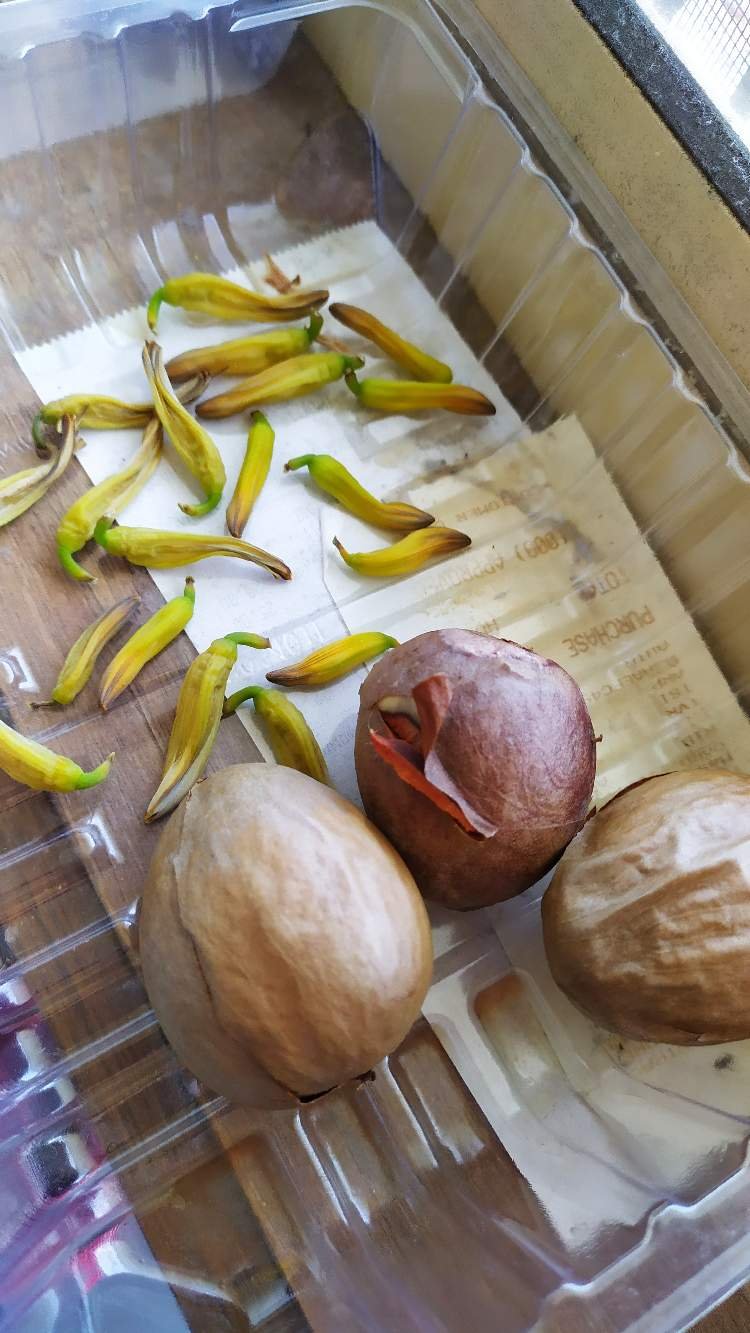 Posted using Partiko Android