Goodbye Summer
Here comes the rain, here comes the cold. With the turn of every season we see the multiplicity of time. Now we begin to slow down, preserve strength, and settle in to understand all of the events that we have learned from over the past year. Salute Winter!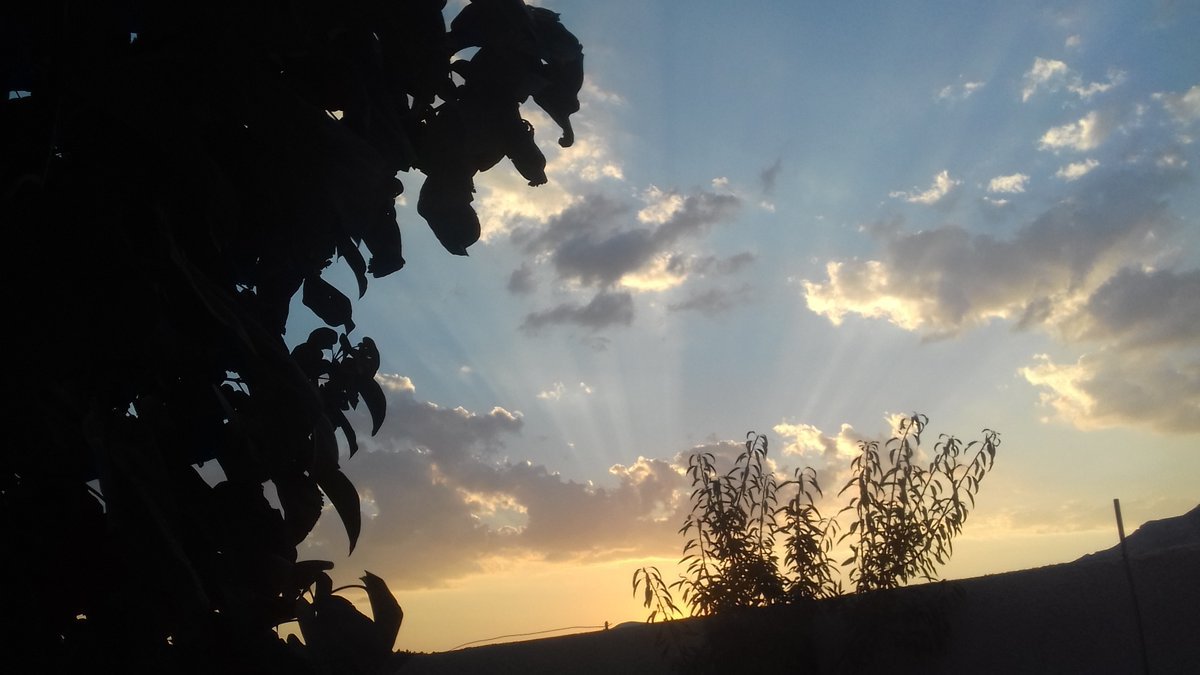 Photos taken with a Samsung mobile device. All photos are in their original state, no editing has been used. Call it The Mobile Camera Experiment. Or I could just be lazy...yeah, probably that one.
"The friend in my adversity I shall always cherish most. I can better trust those who helped to relieve the gloom of my dark hours than those who are so ready to enjoy with me the sunshine of my prosperity."
Thanks to @liliana.duarte for creating LoveFriday.
---
Until next time my friends,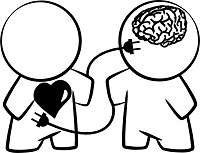 The photo(s) in this post are property of @jennswall.
Do not steal, re-use, copy or distribute this image without my consent.
(Re-steeming is fine.)
(Upvoting is also ok)
---