Here they come... The spider lilies. No leaves show when they bloom. A spike comes directly out of the ground with a spider lily on top. Later after the bloom is gone leaves come out and the bulb divides into more bulbs.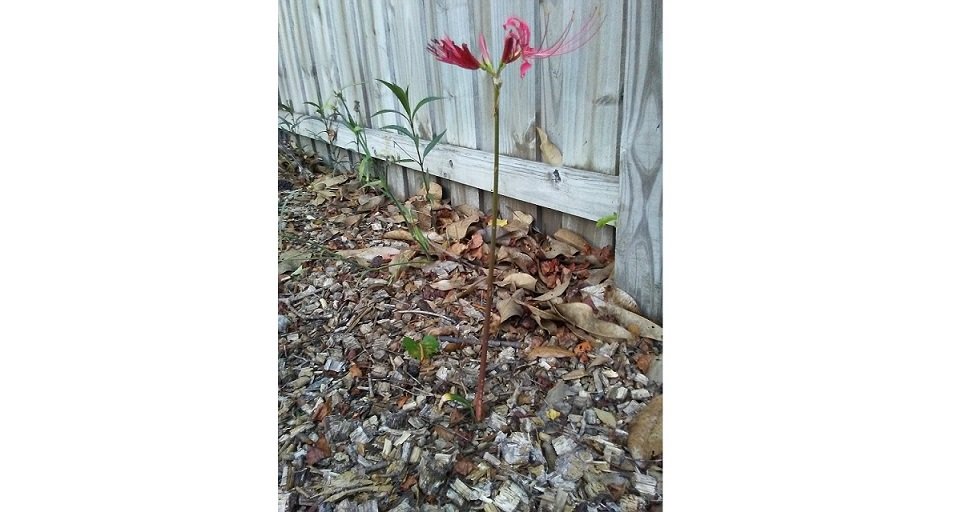 The crepe myrtles have been blooming in this area for weeks. They really are spectacular. Not only the fluffy pink, magenta or white blooms with petals that shed like snow in the breeze but with their showy bark.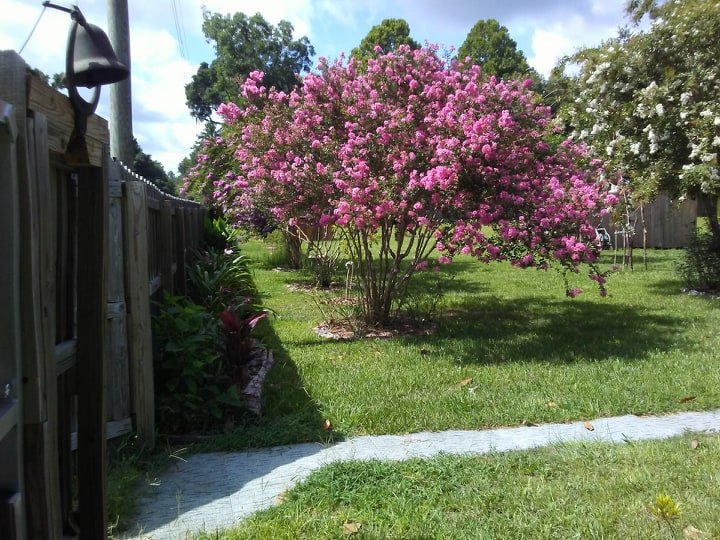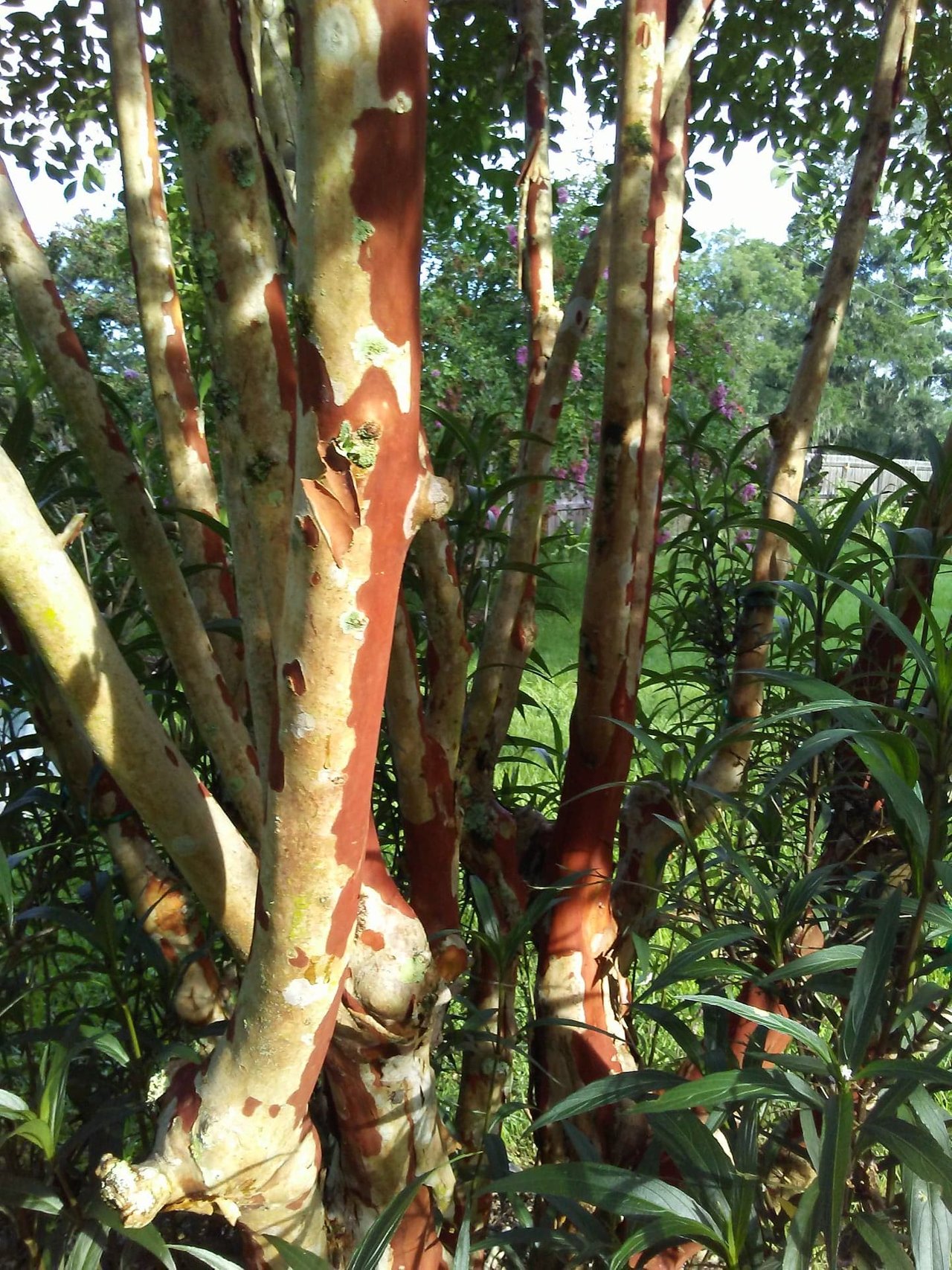 Don't know what it's called but it has been blooming like this for a month. It was a bargain at the nursery last year in a small pot.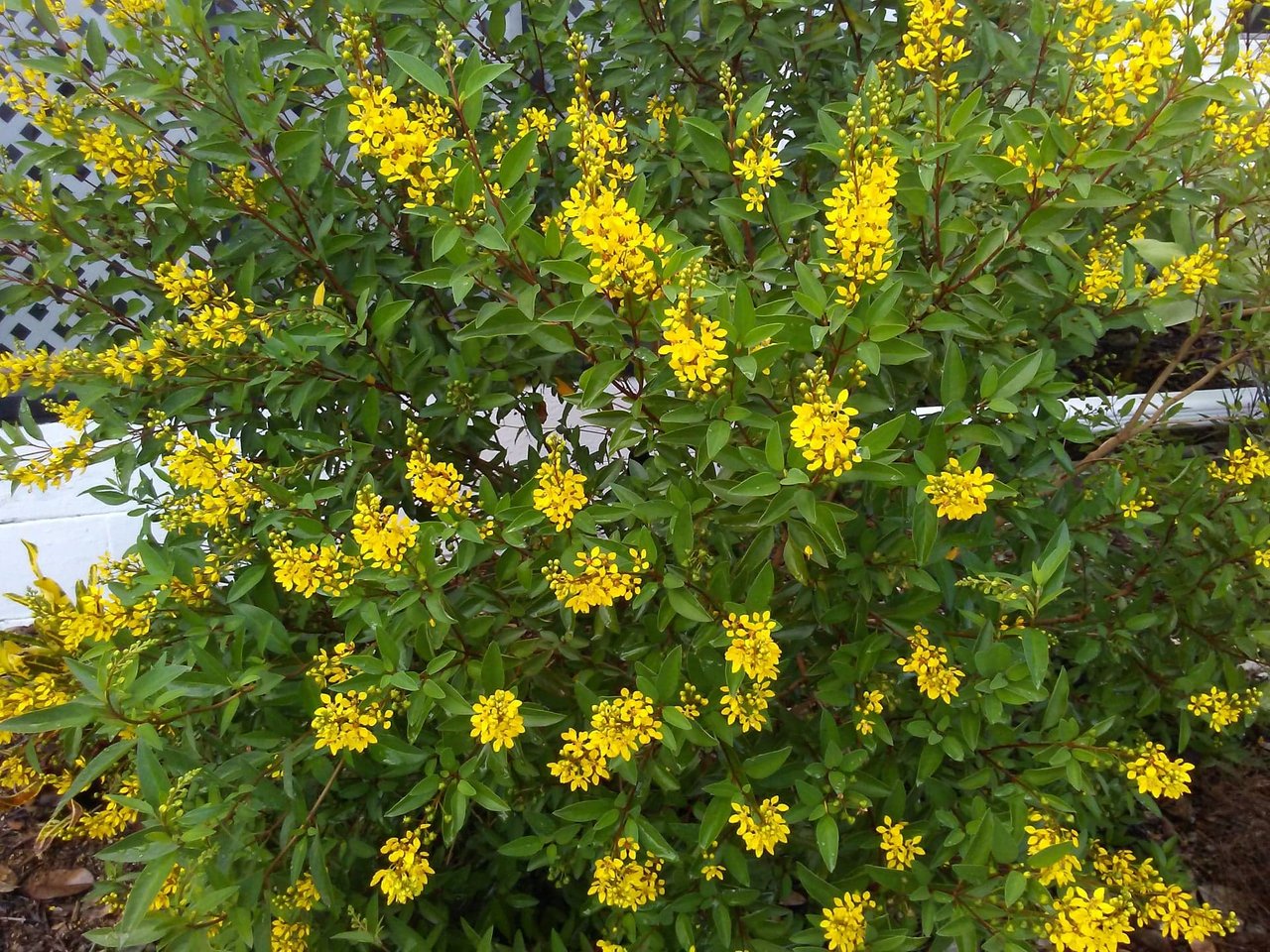 Just some pretty plants. Mexican petunia and amaryllis lilies. (not in bloom)