What is a perfect herb in meat dishes? I believe it is rosemary, fresh rosemary! It smells so delicious, so fragrant in a roast or a meat marinade! And the best part, it is easily grown in your backyard or any other place near your place of abode. I planted mine a couple of years ago, and it's been thriving in my backyard. Love it!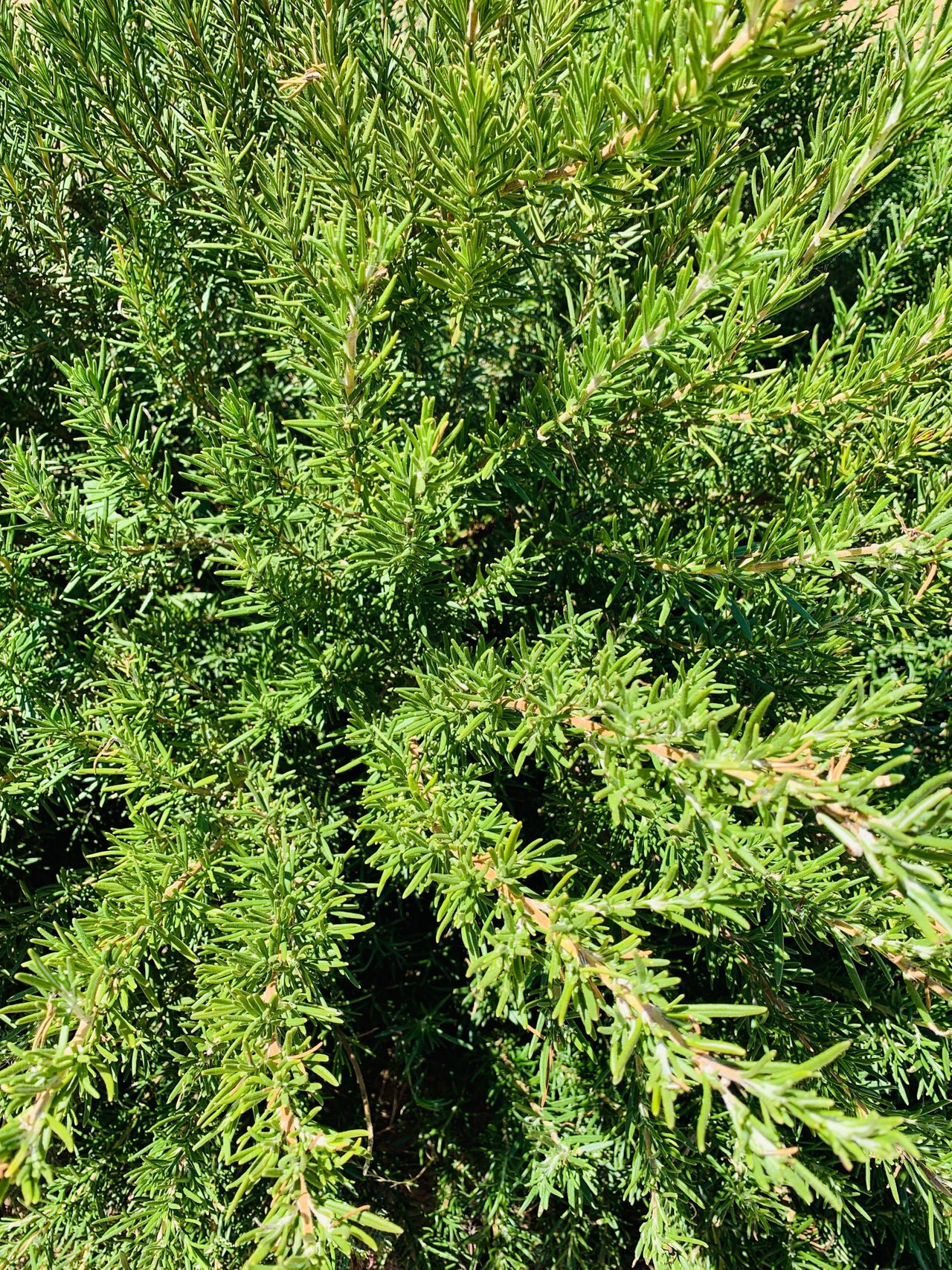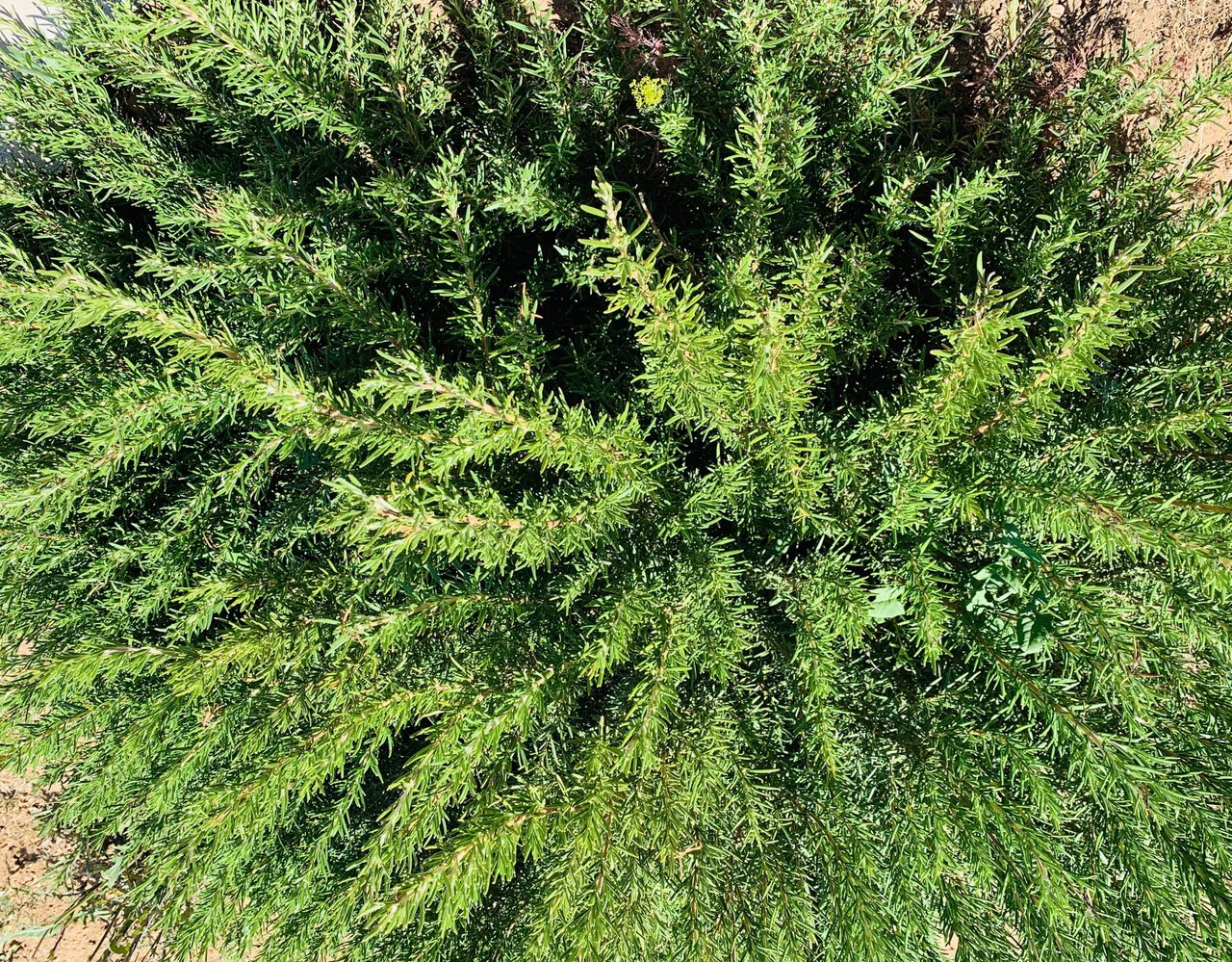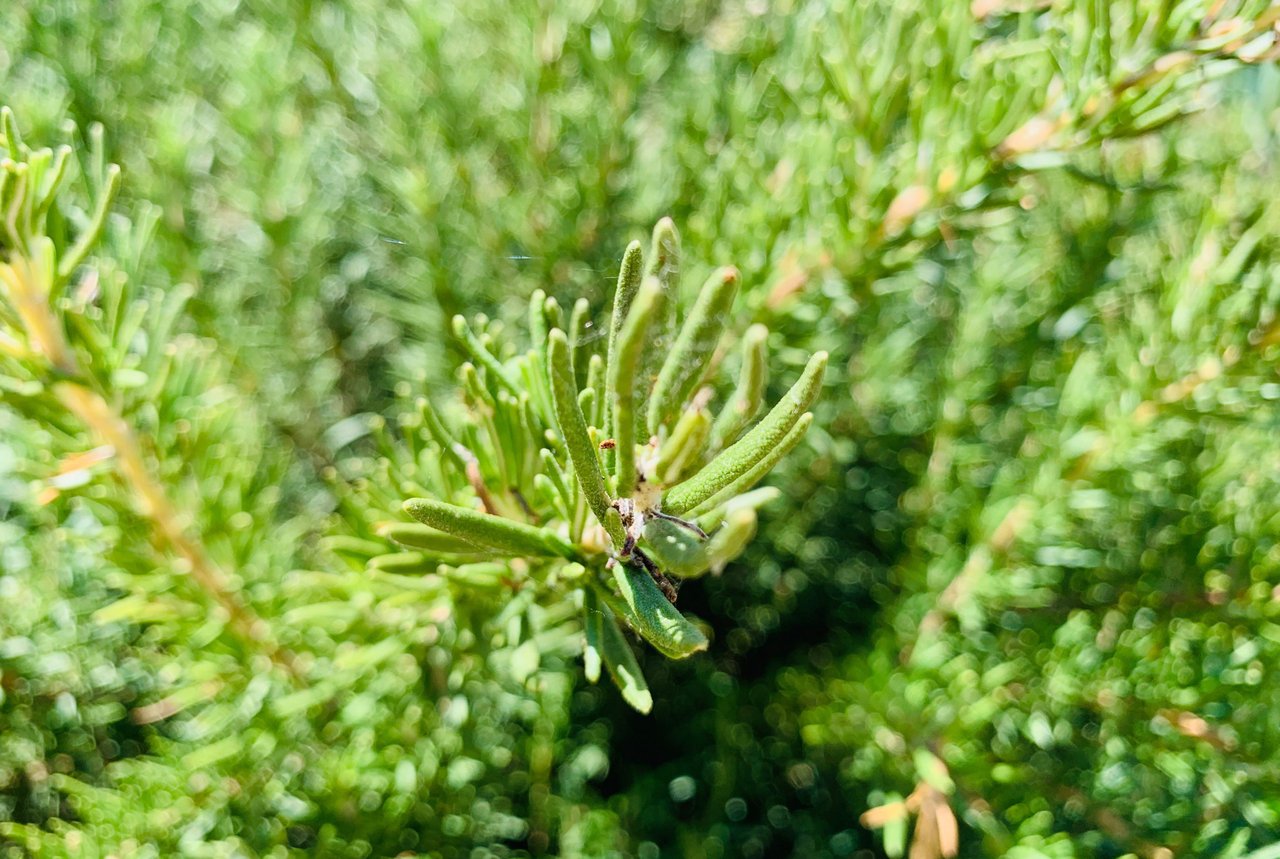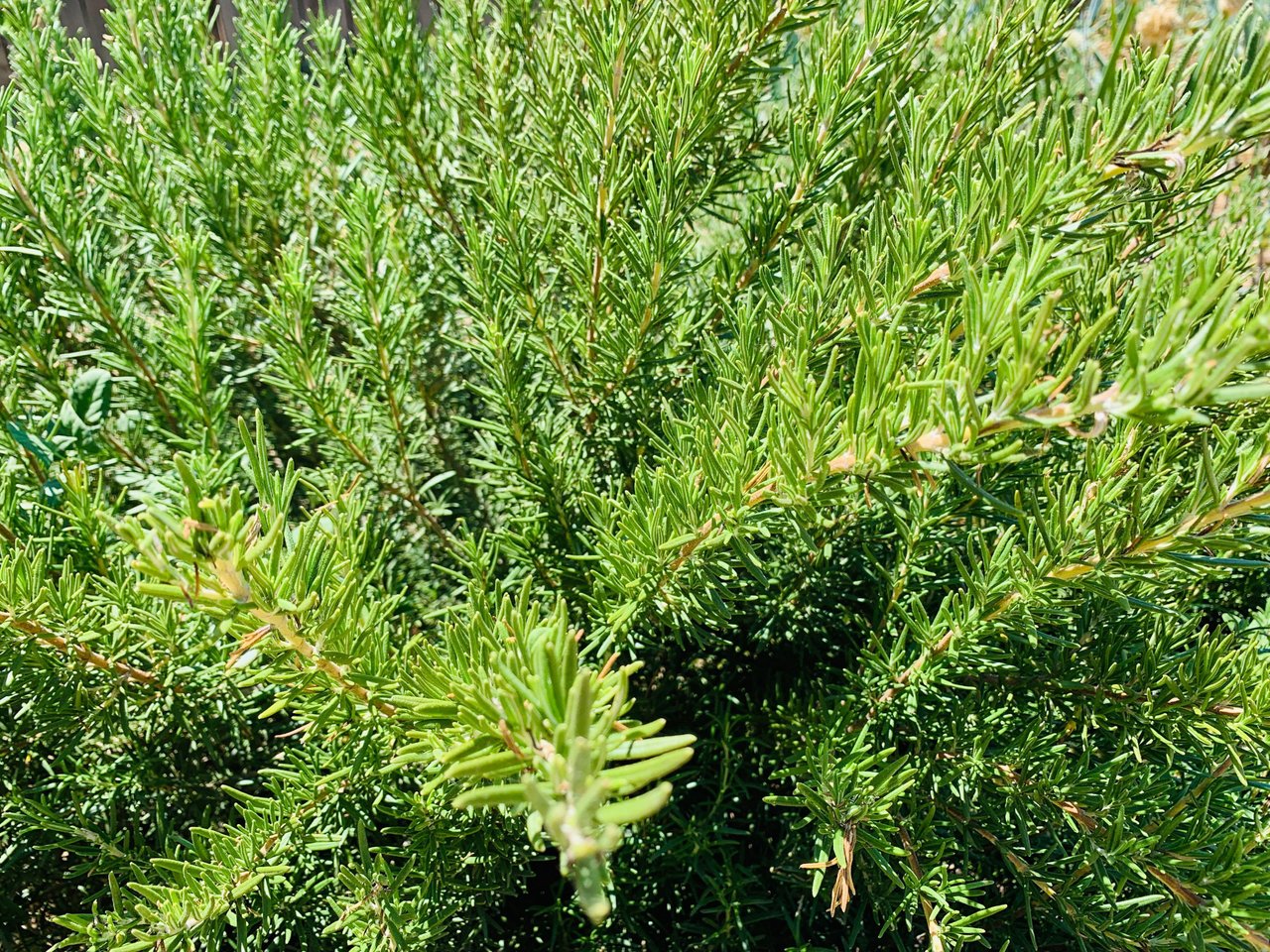 Thank you for upvoting and following
@jstajok
.
Keep steeming, keep smiling, be happy!
Shalom!