Lemon thyme which I planted last year is still growing and it's been blooming again this year. I wonder how long the plant will last. Will it continue coming out each year or it will eventually fade away into non existence. I wonder. In the meantime, just enjoying this pretty plant!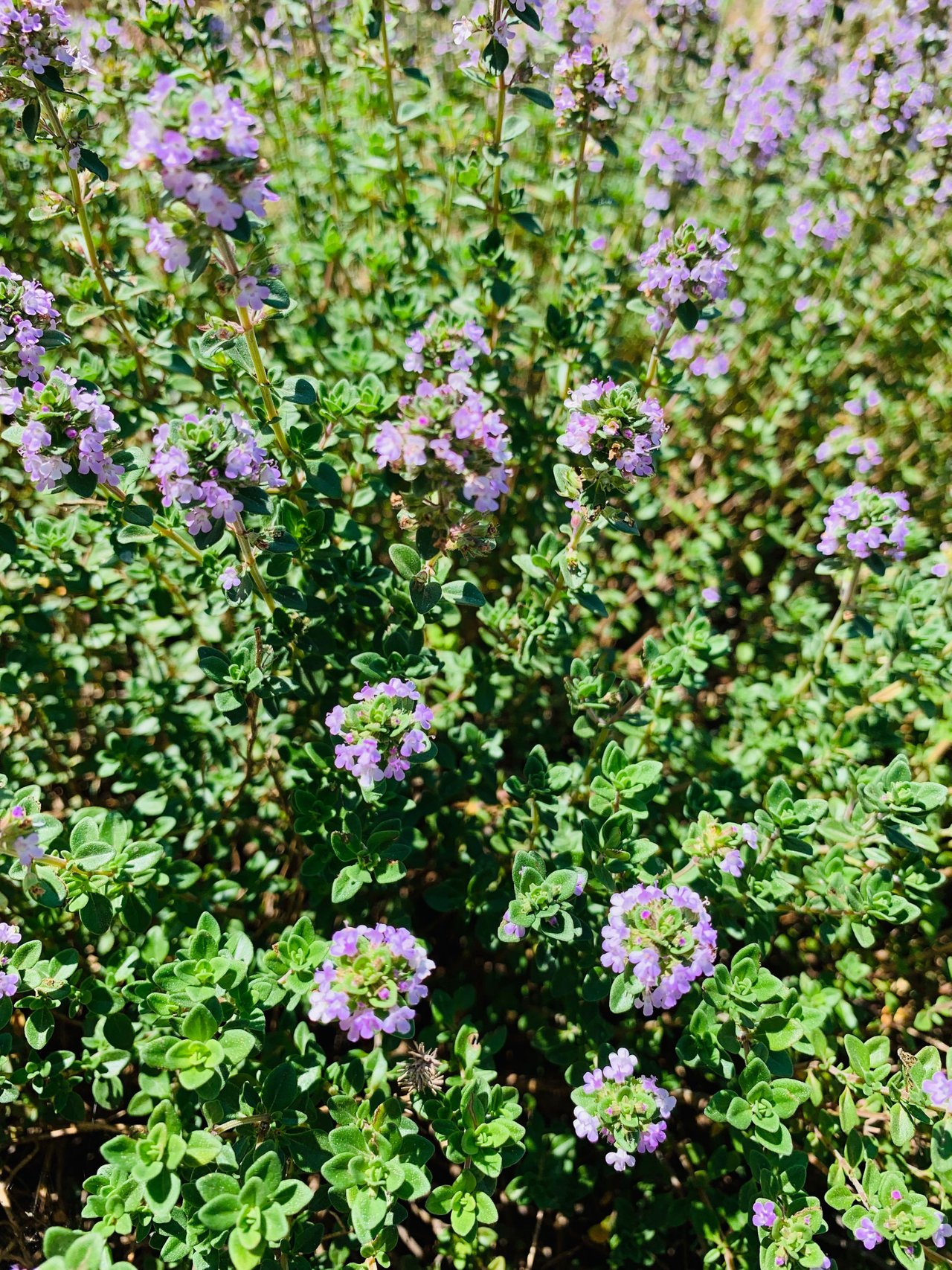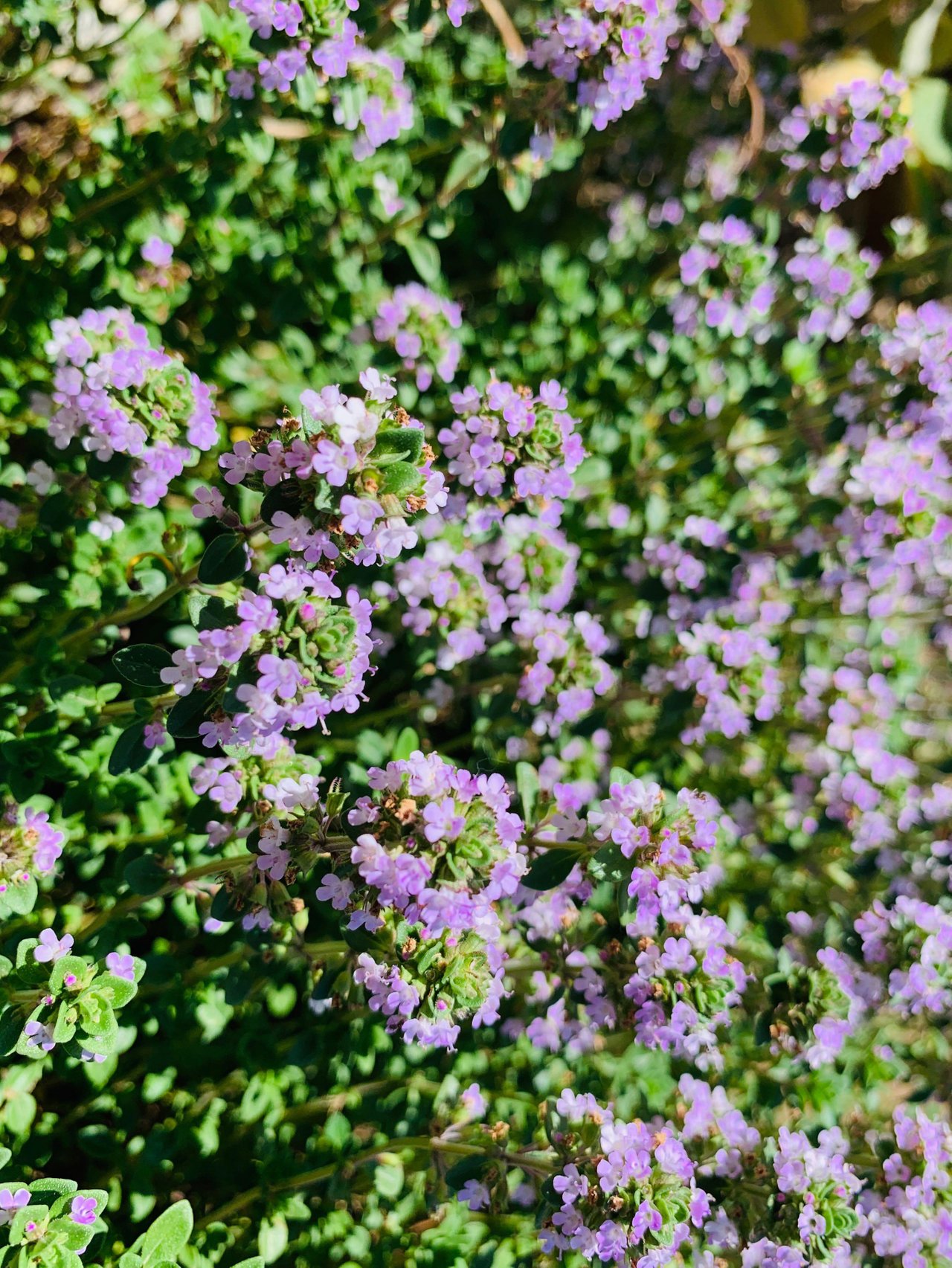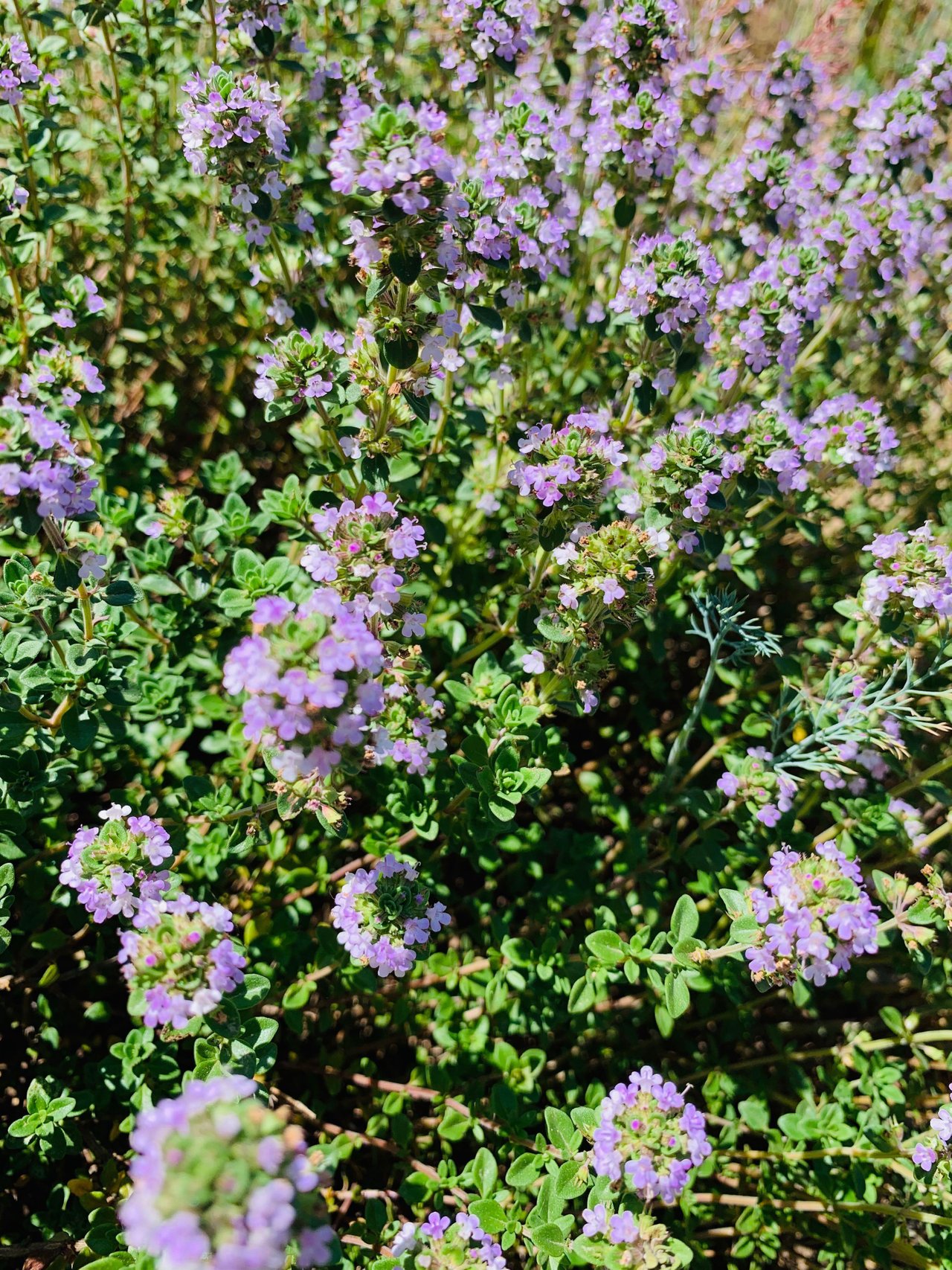 Thank you for upvoting and following
@jstajok
.
Keep steeming, keep smiling, be happy!
Shalom!