I have never seen a hampster in the wild, but only as pets in people's homes. What a surprise it was the other day when I noticed something munching on vegetation in my backyard. When I came closer to it, I realized it was such a cute small hampster! And he was not afraid of me, did not even run away when I approached this beautiful little rodent! Such a precious little creature!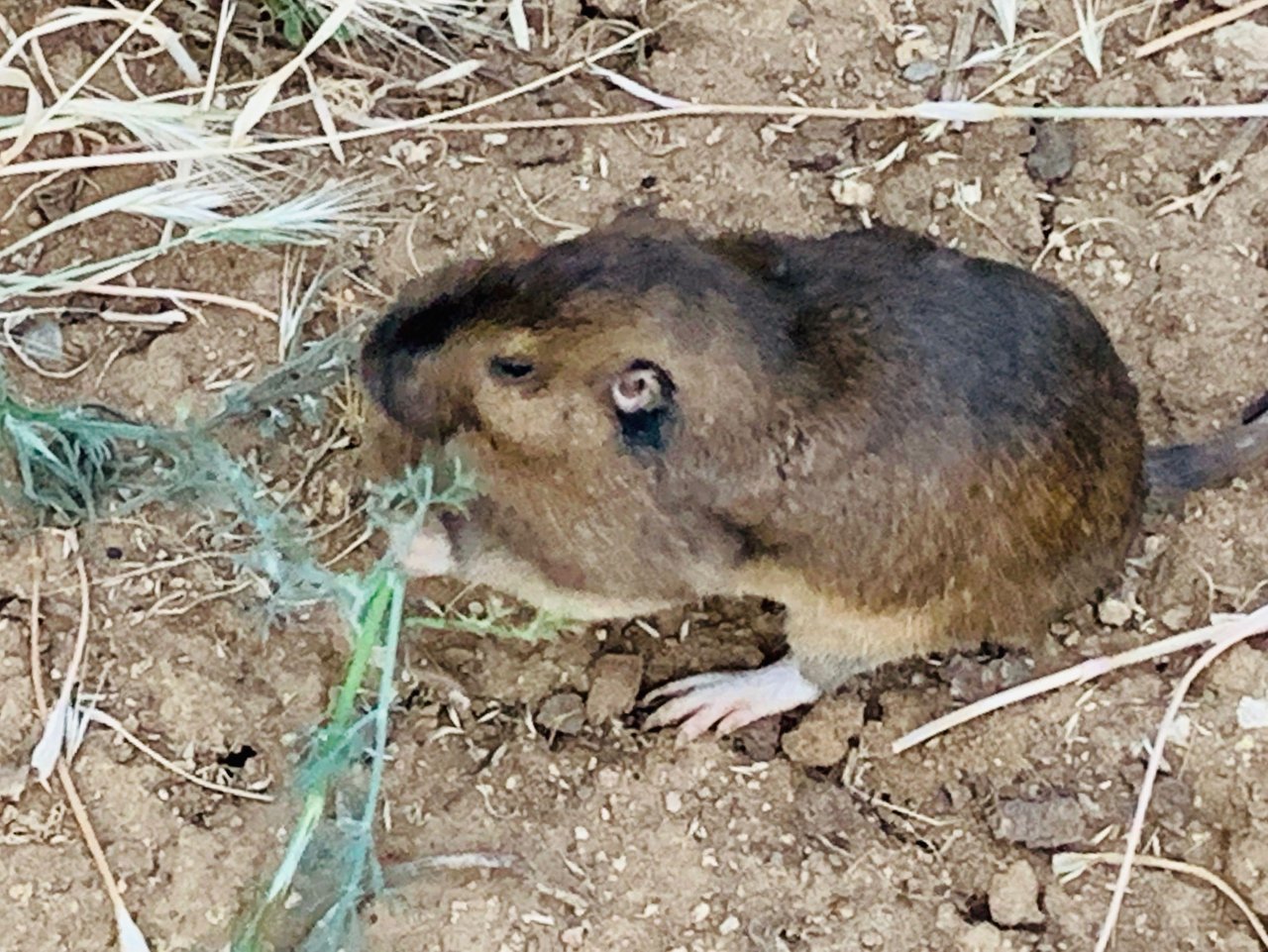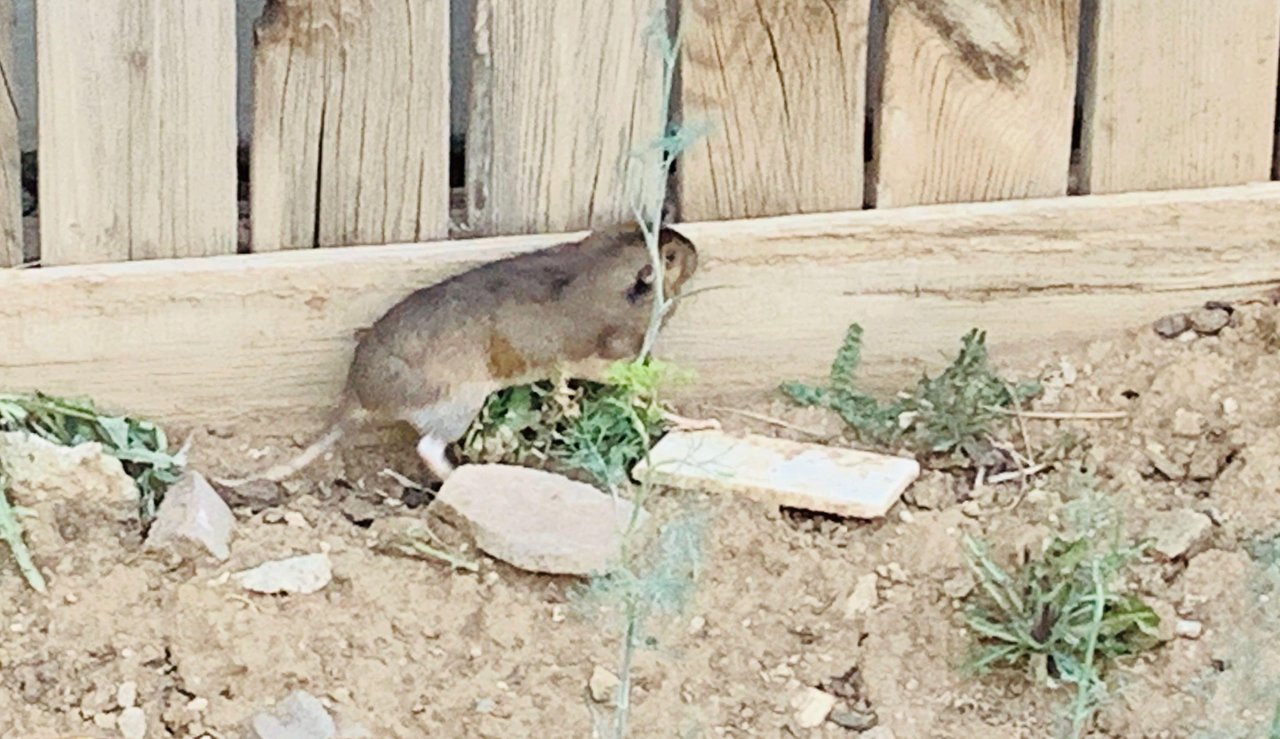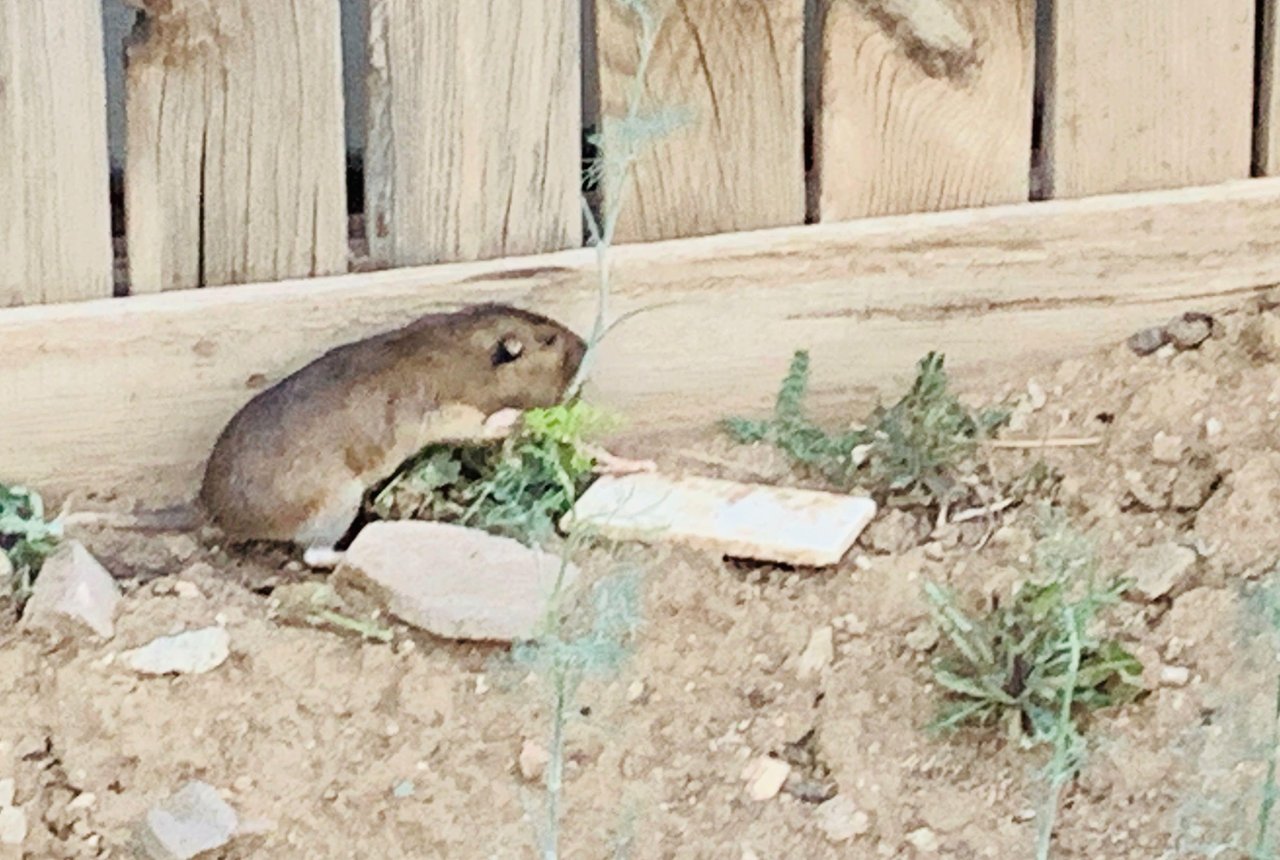 Thank you for upvoting and following
@jstajok
.
Keep steeming, keep smiling, be happy!
Shalom!