Oh how wonderful these are - beautiful pear blossoms! These are so pretty and so abundant this year, hopefully I will see some fruits as well eventually. Love seeing the fruit trees blooming, such a wonderful picture!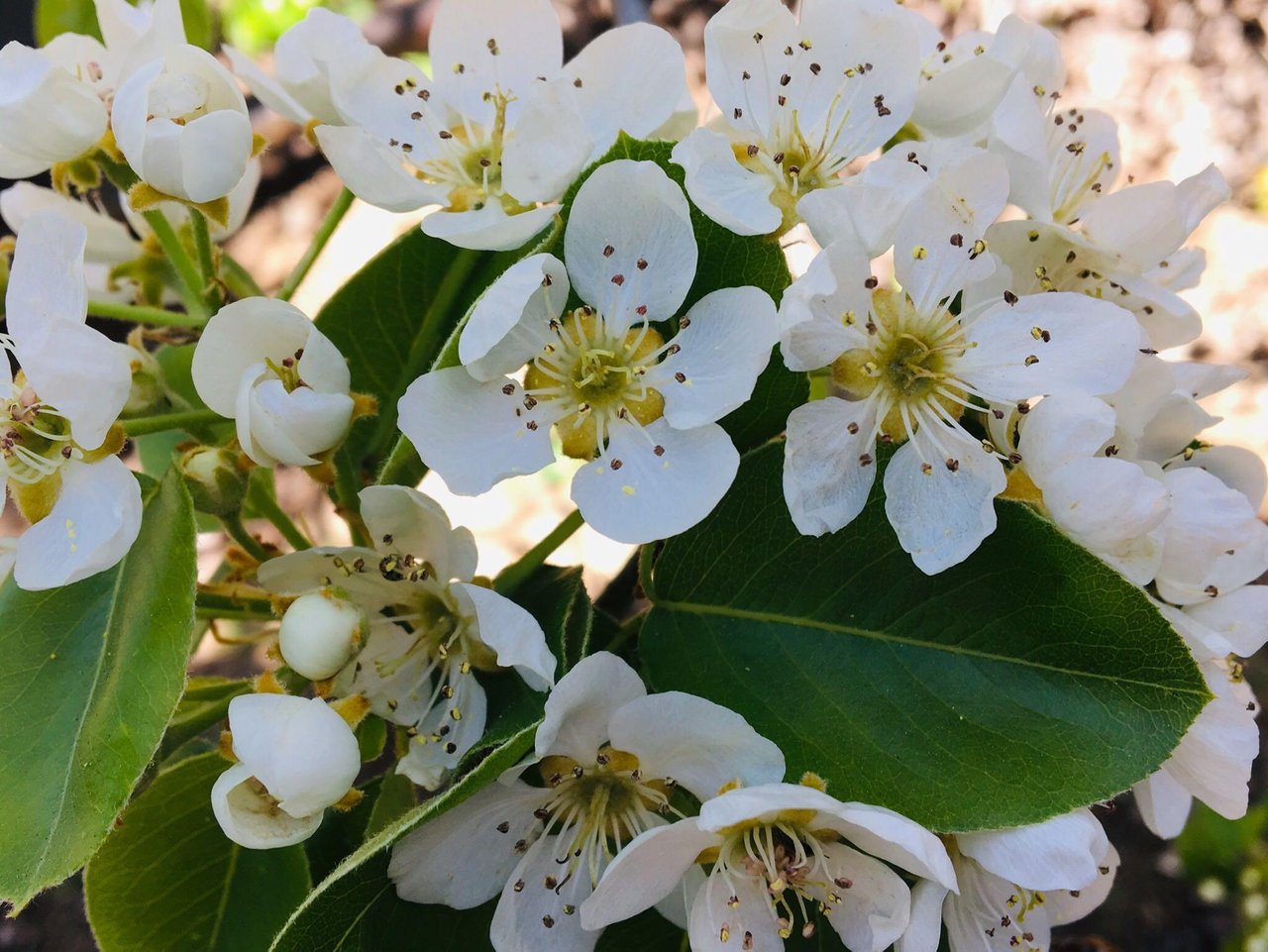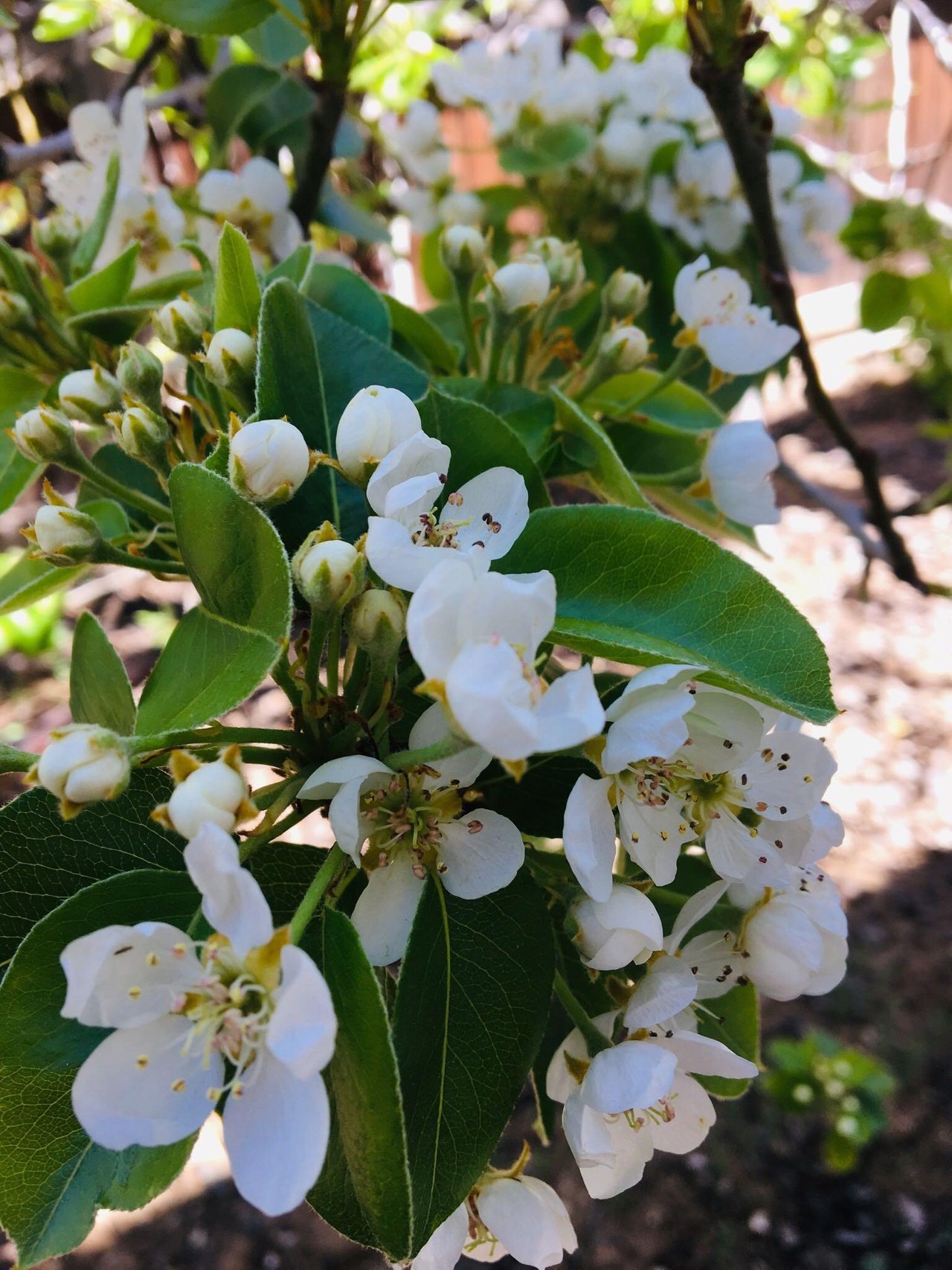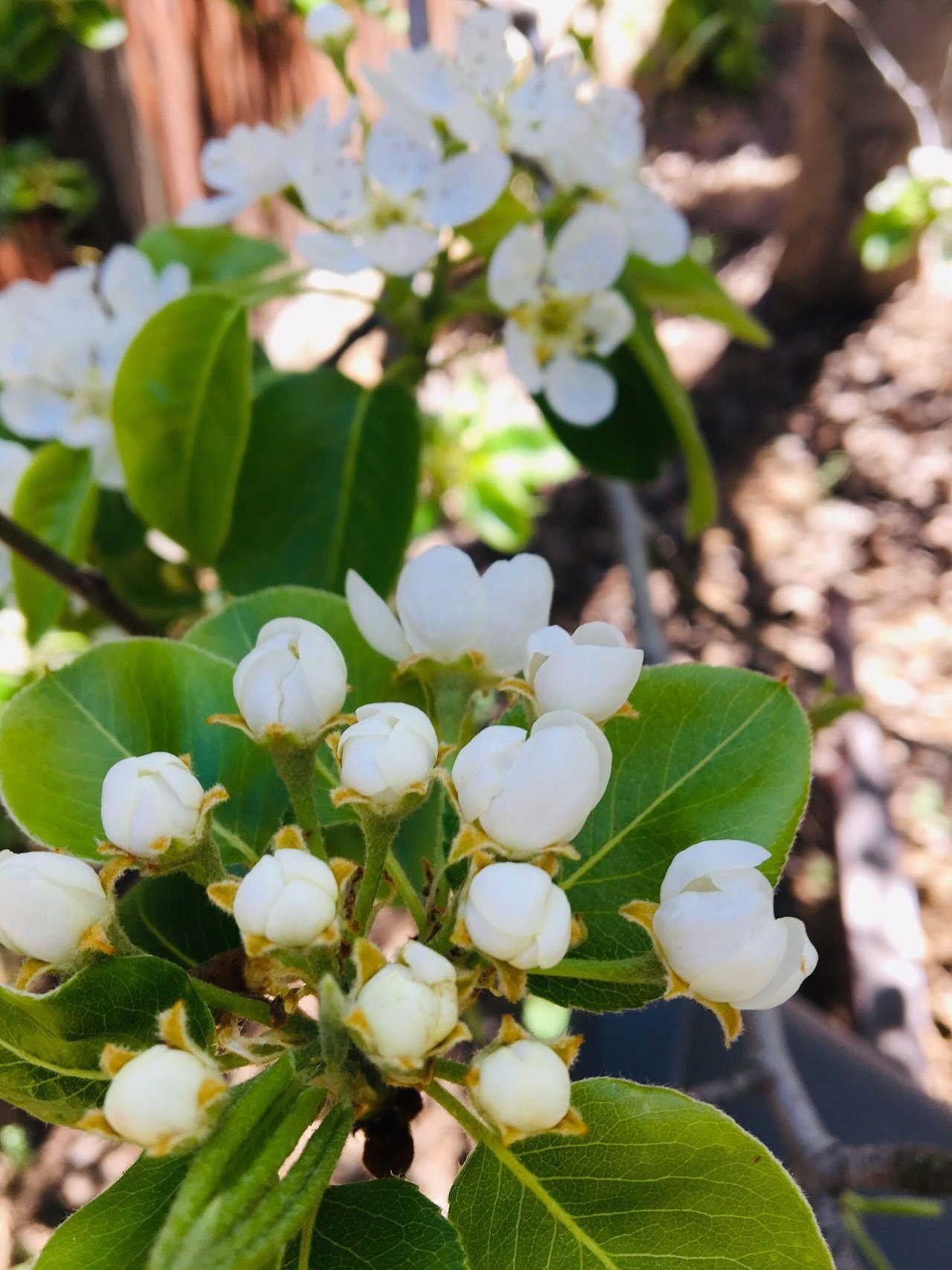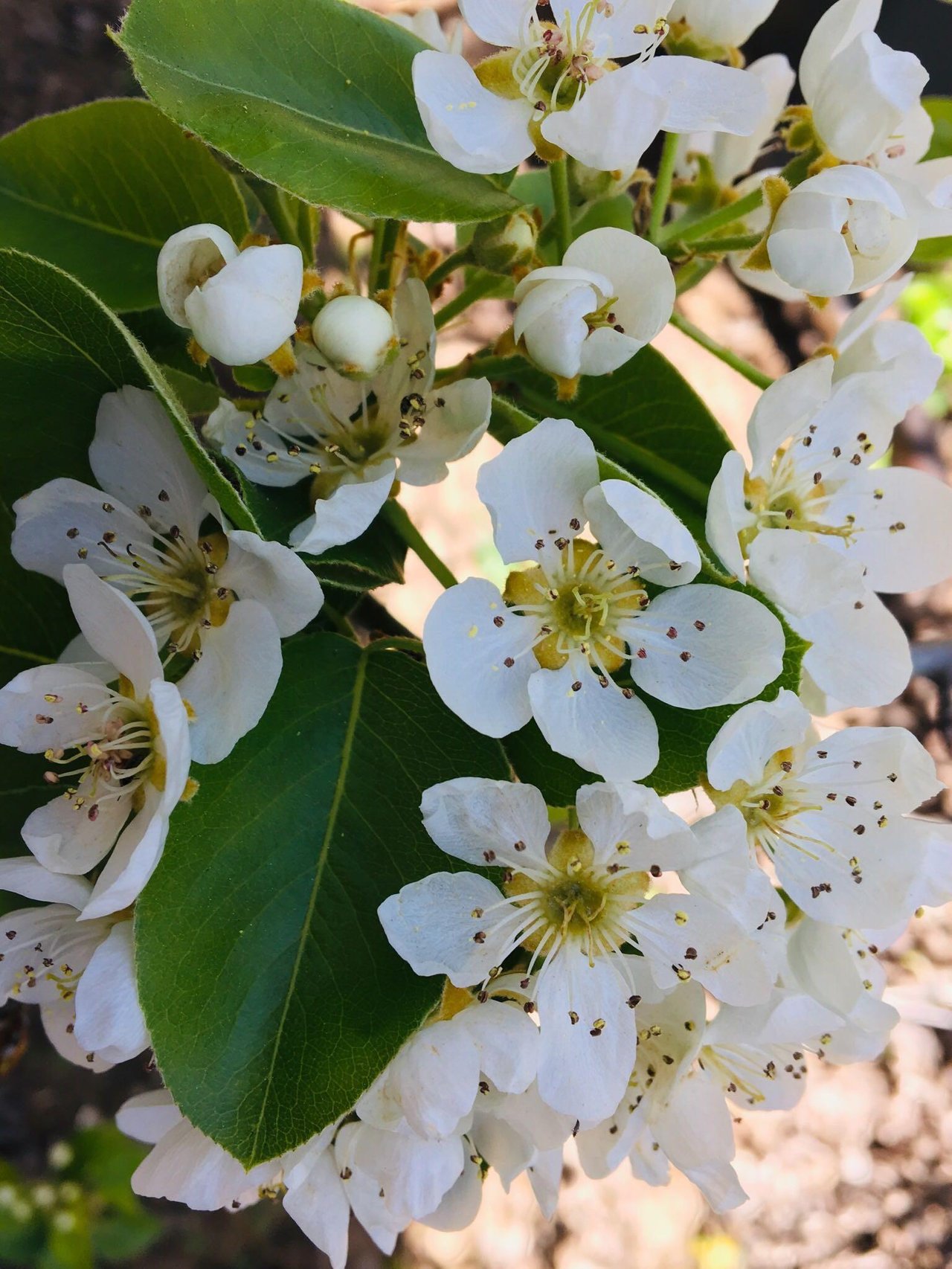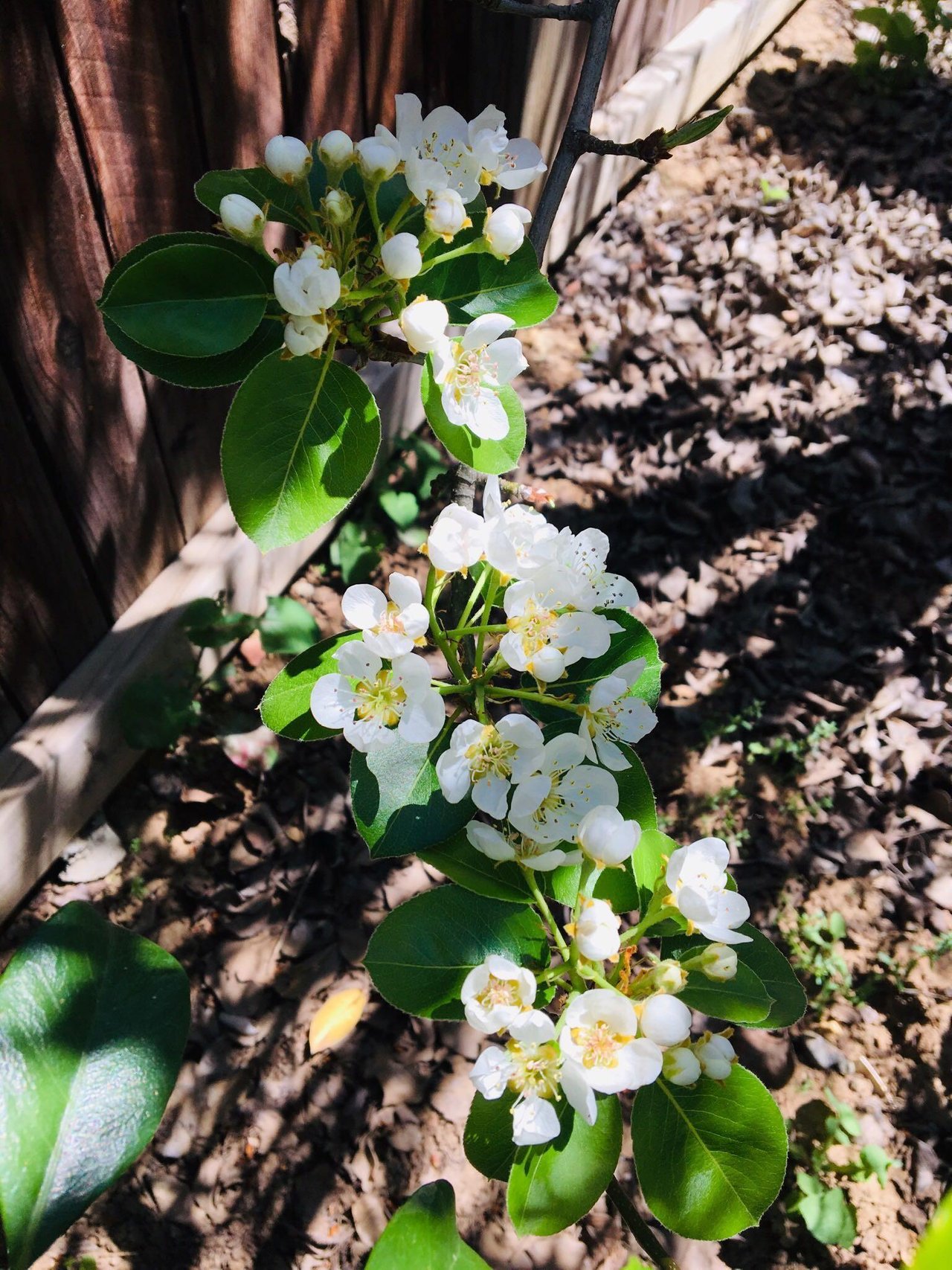 Thank you for upvoting and following
@jstajok
.
Keep steeming, keep smiling, be happy!
Shalom!