My beautiful pomegranate tree has finally dressed itself in luscious, rich green leaves. It doesn't have any flowers yet, but when it blooms, it' generally so very gorgeous with bright red flowers. I will be posting photos of the blossoming pomegranate tree once it starts to bloom. What an awesome, eye pleasing scene it will be!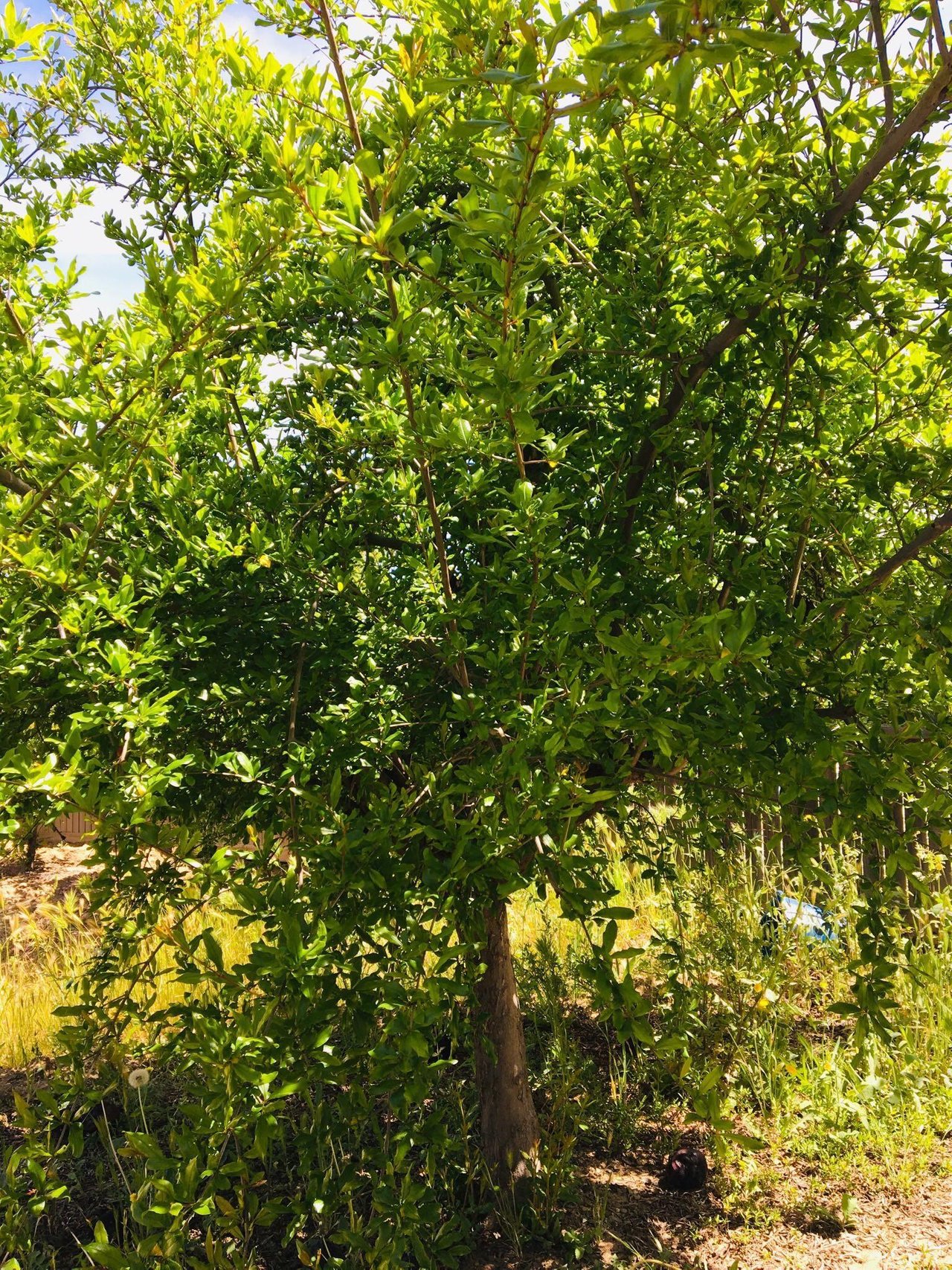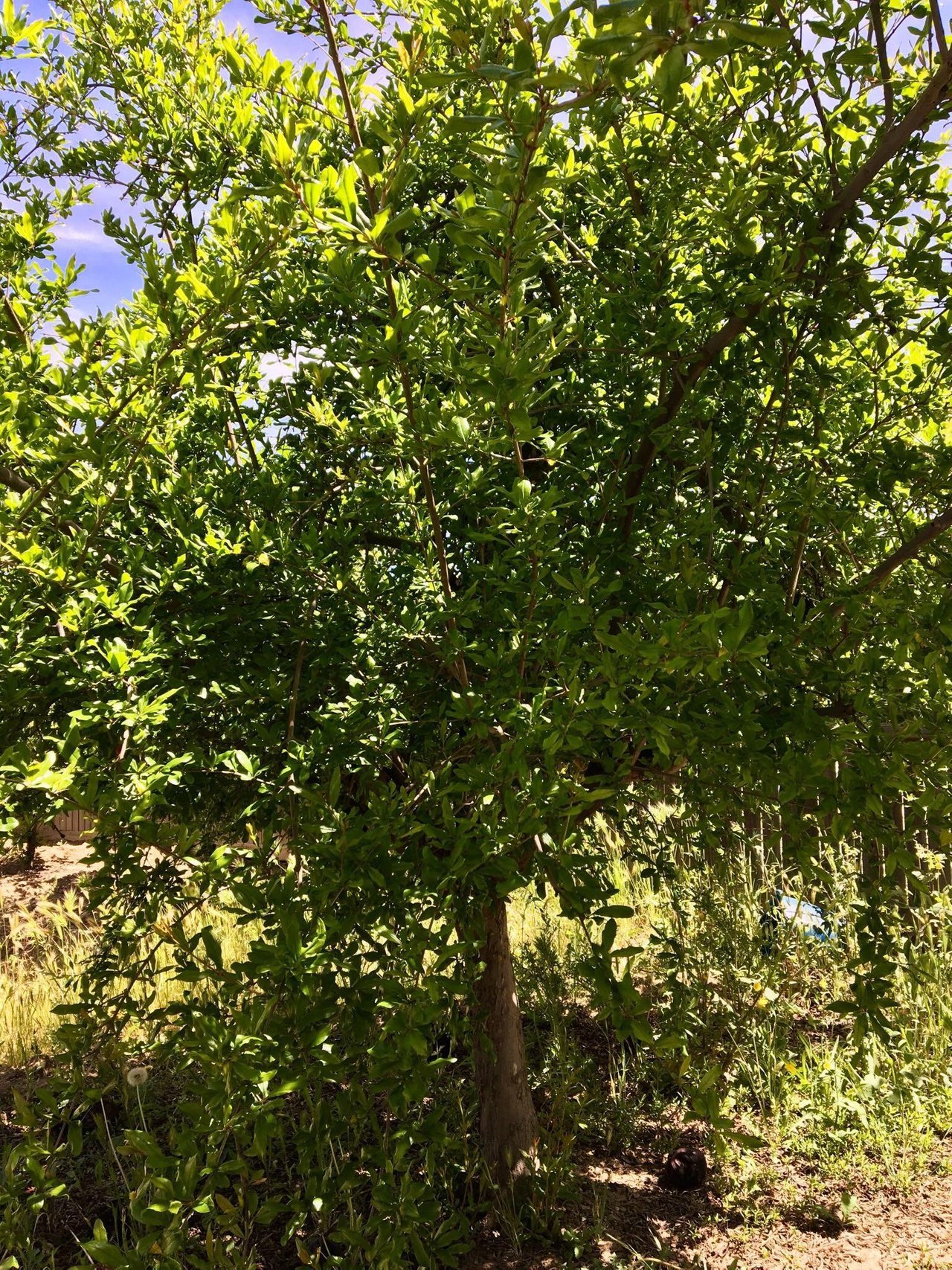 Thank you for upvoting and following
@jstajok
.
Keep steeming, keep smiling, be happy!
Shalom!