These pretty little fruits on my yet small pear tree look so nice, just like little ornaments on a tree! I am very happy to see them because the tree is still young, and seeing it trying to bear fruit is really rewarding. Love it! Just wanted to share the rewards of gardening work. Can't wait until the fruits are ripe, juicy and sweet.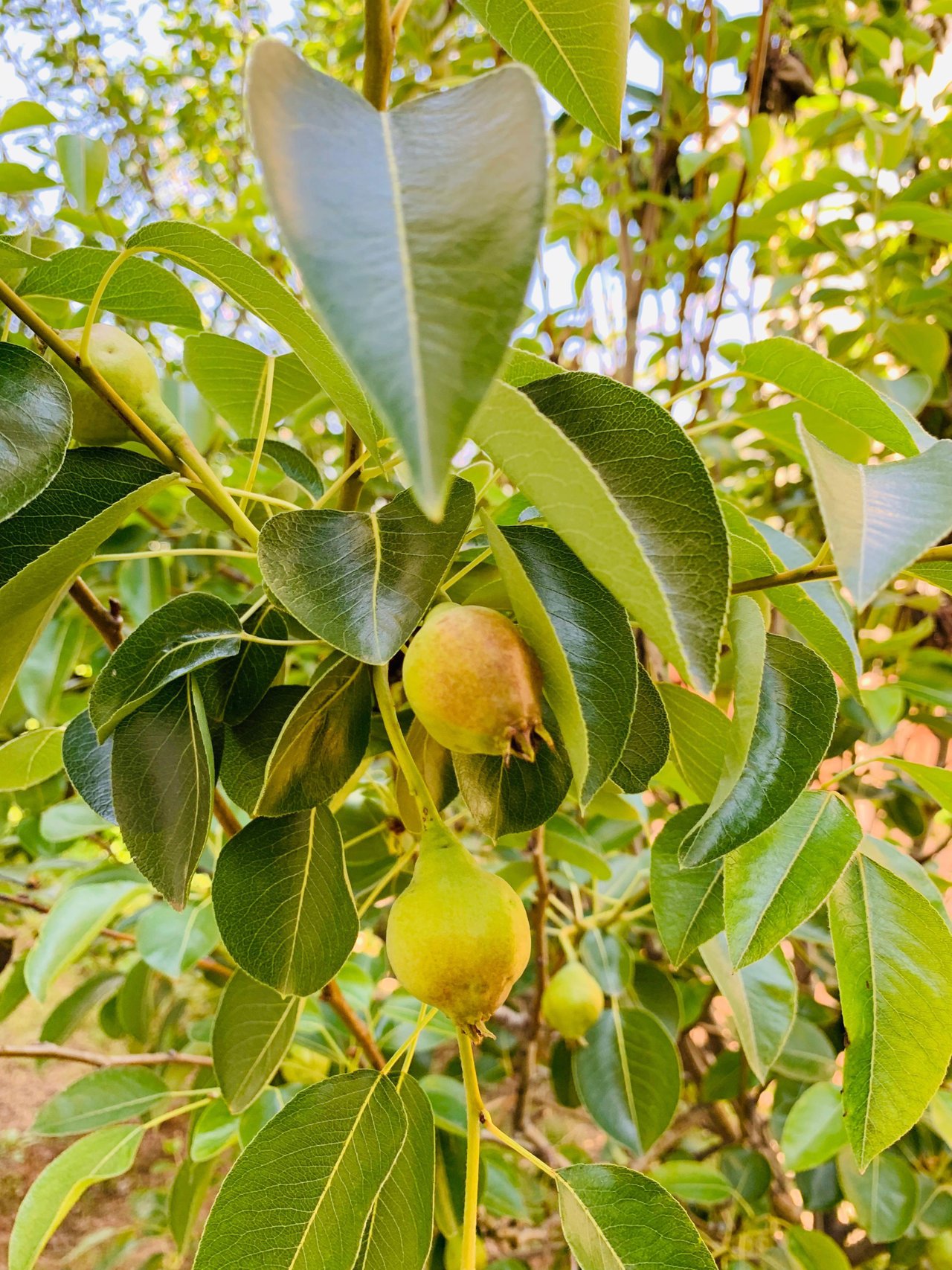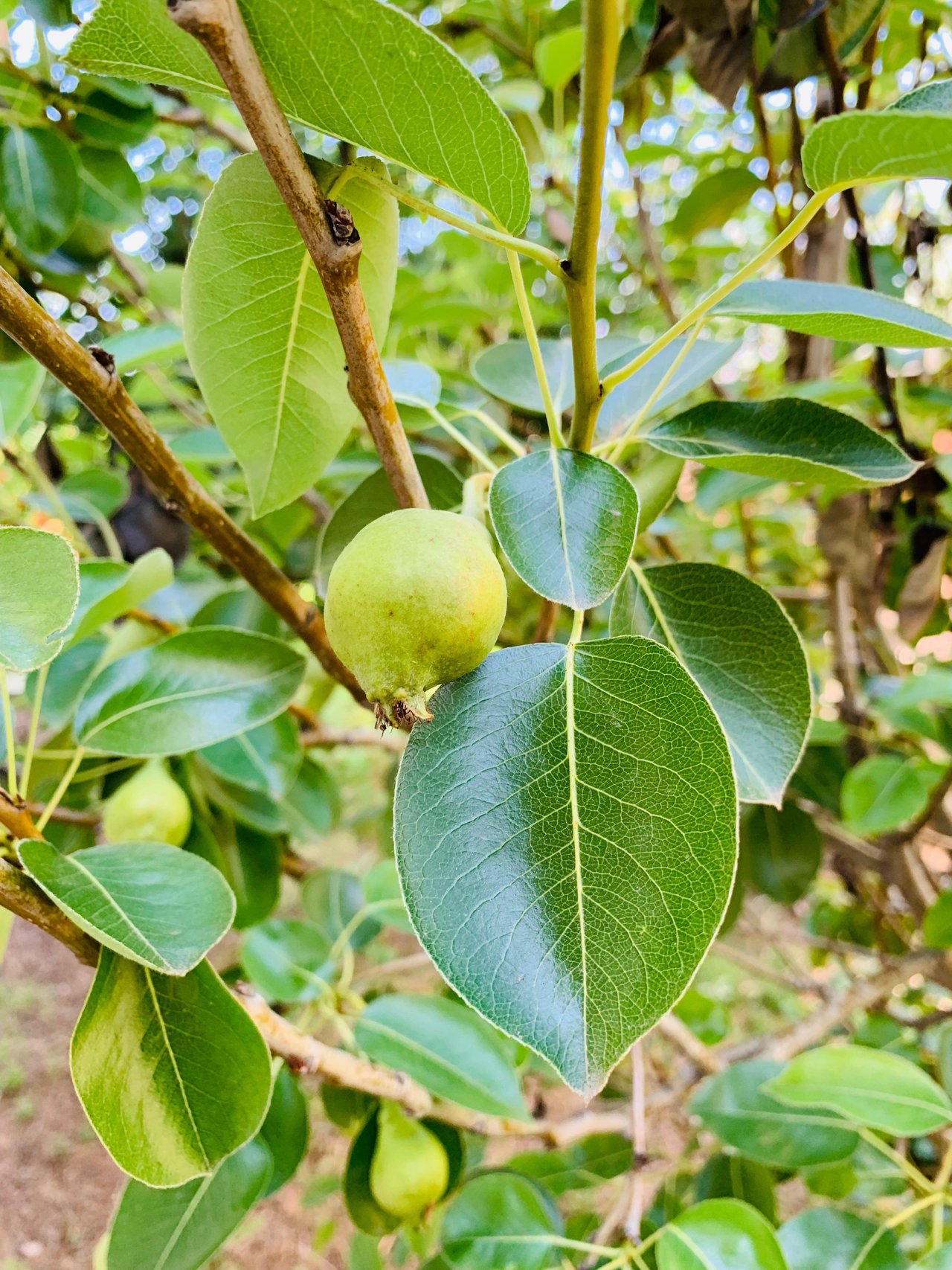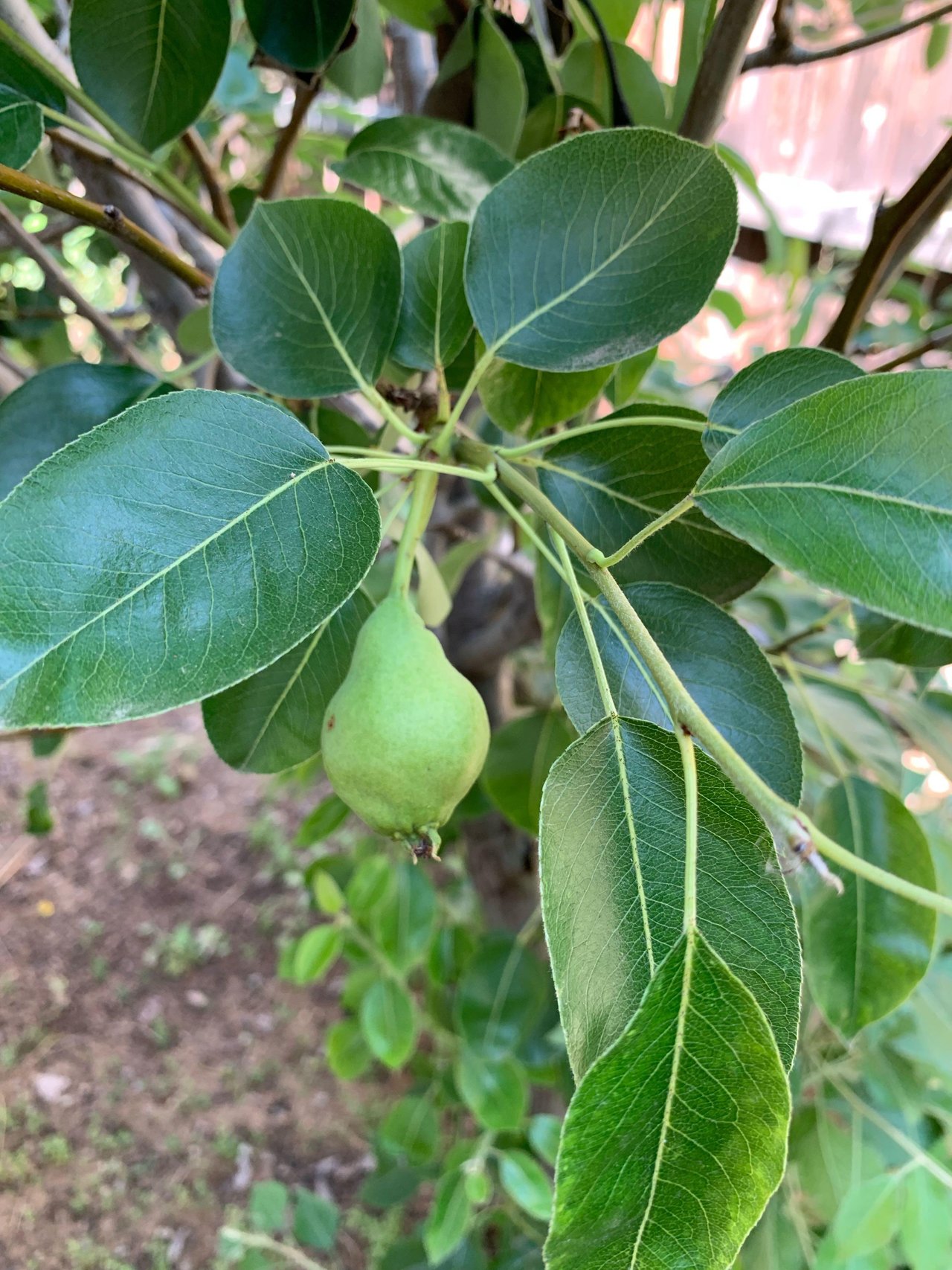 Thank you for upvoting and following
@jstajok
.
Keep steeming, keep smiling, be happy!
Shalom!