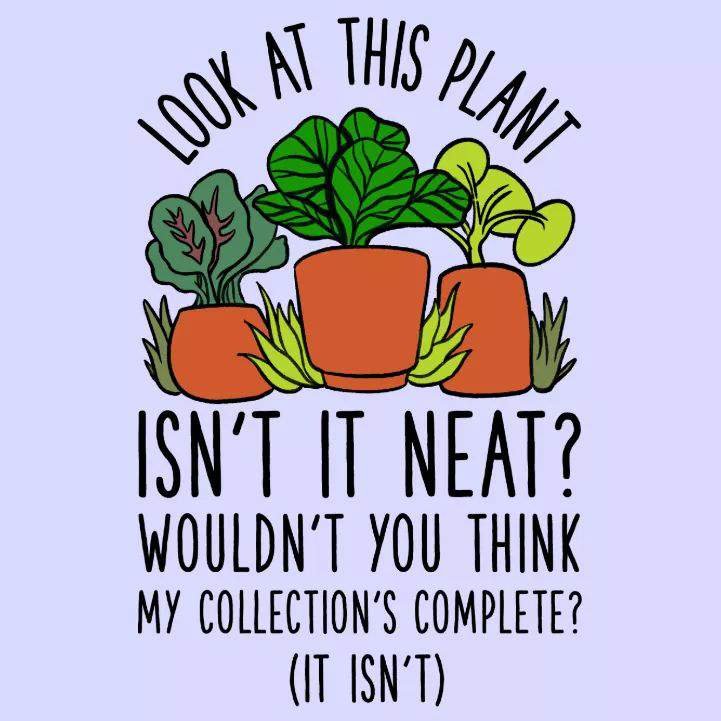 cover photo credit=yanked from fb. Rest of pics are my own
Got some new plants today.
I know. You're shocked right?
I can't help it. They're pretty and not that expensive. I need them all. 😂💗
Wanna see? Of course you do or you wouldn't be here! Let's go!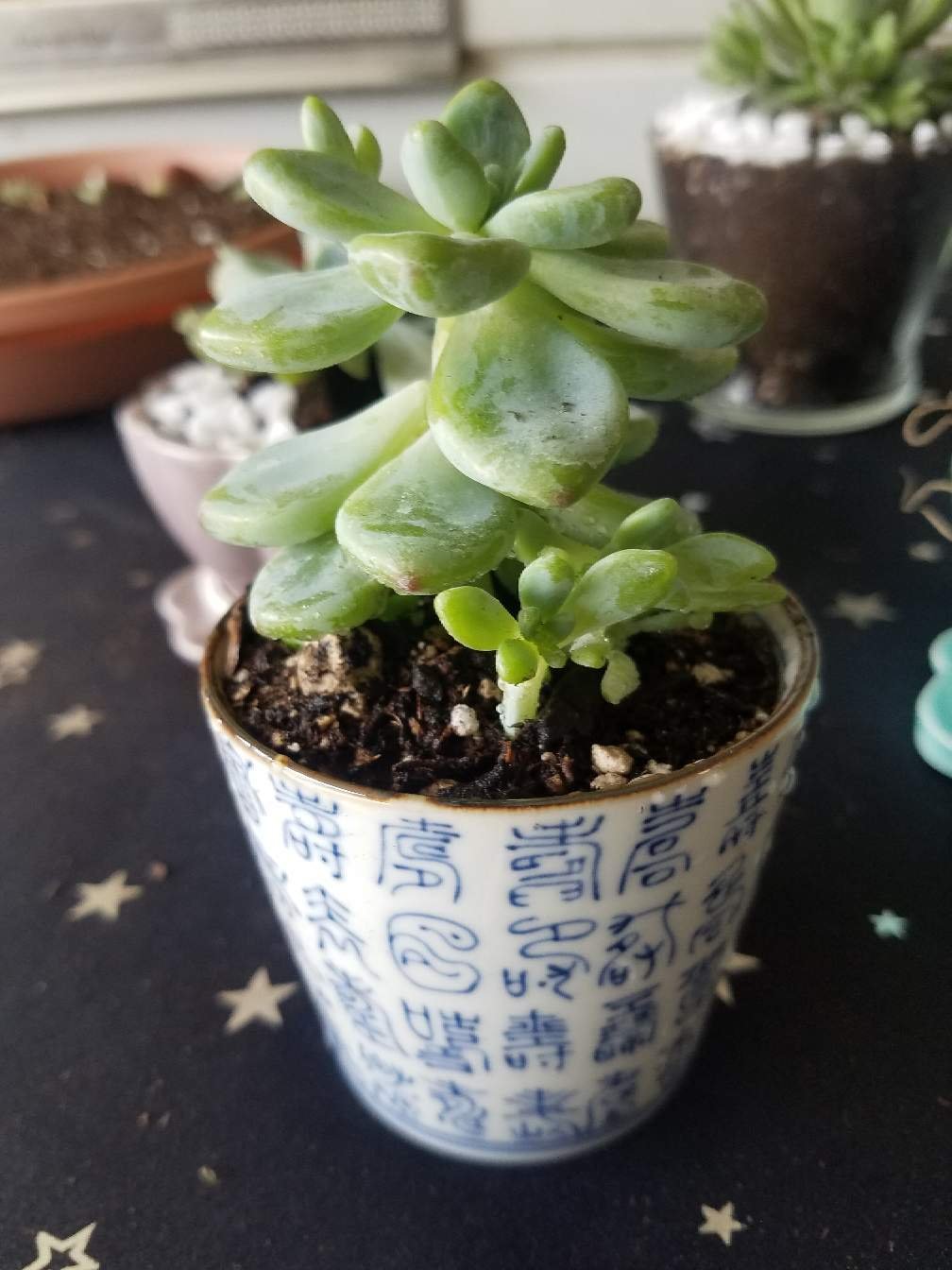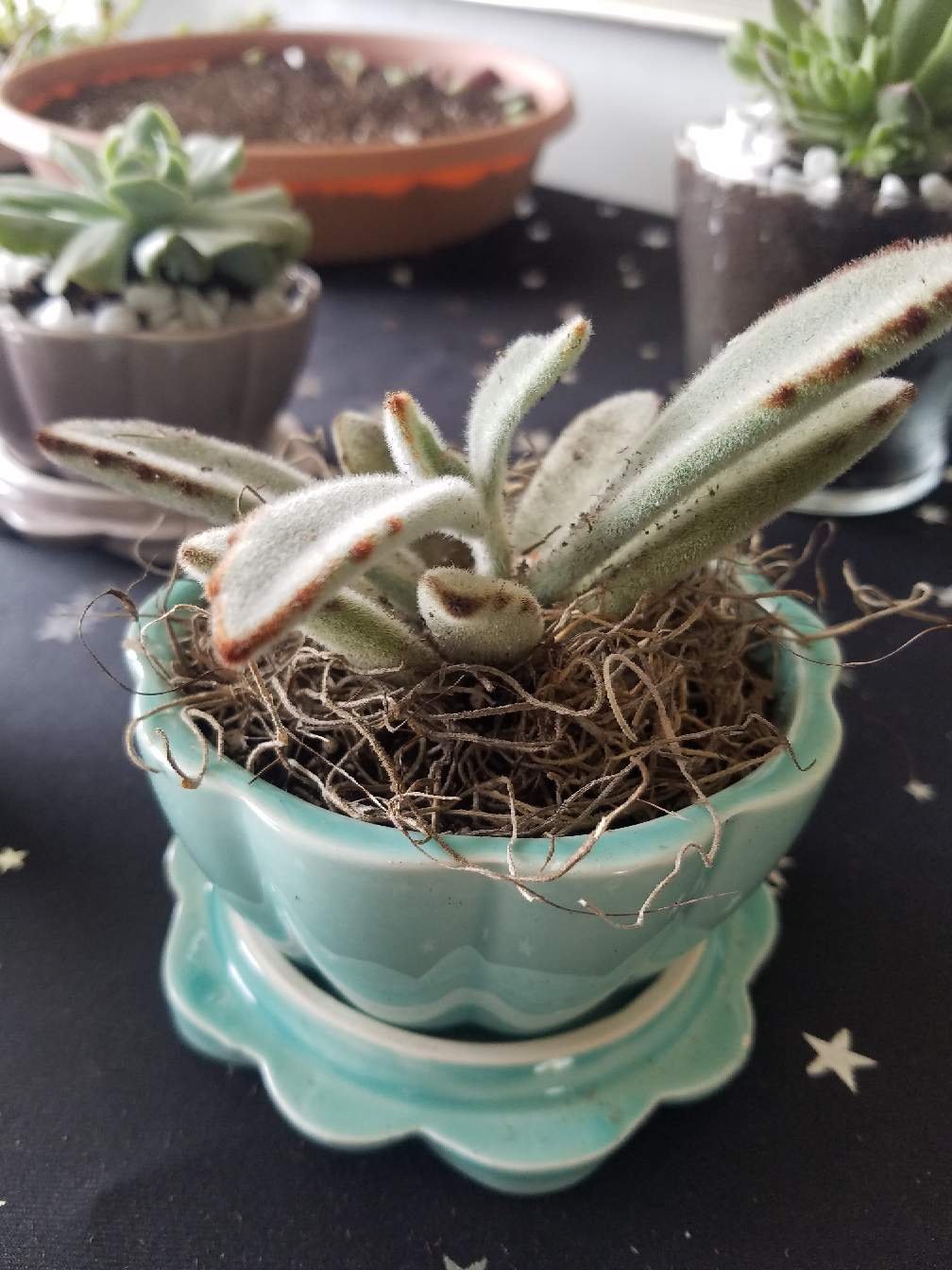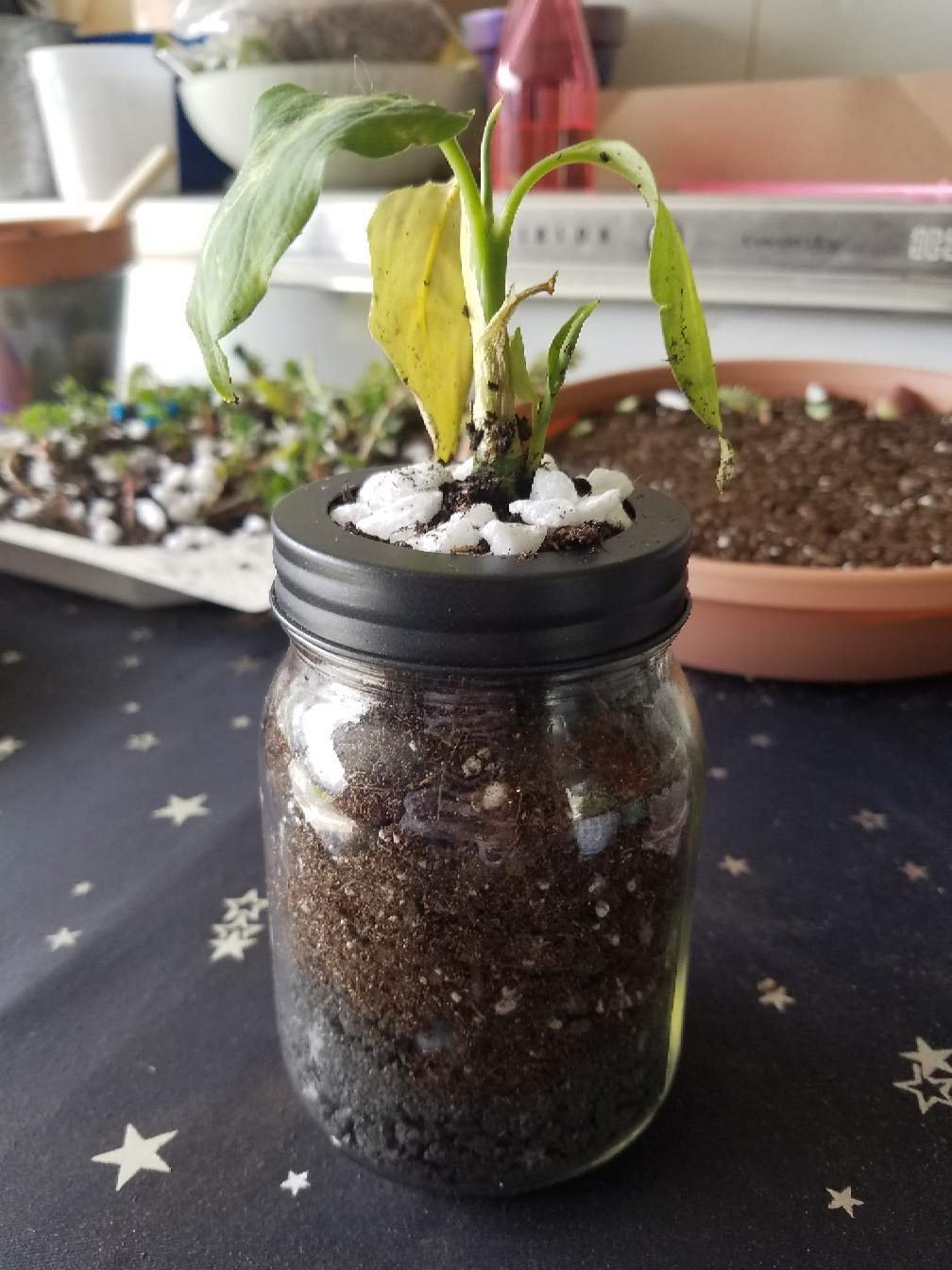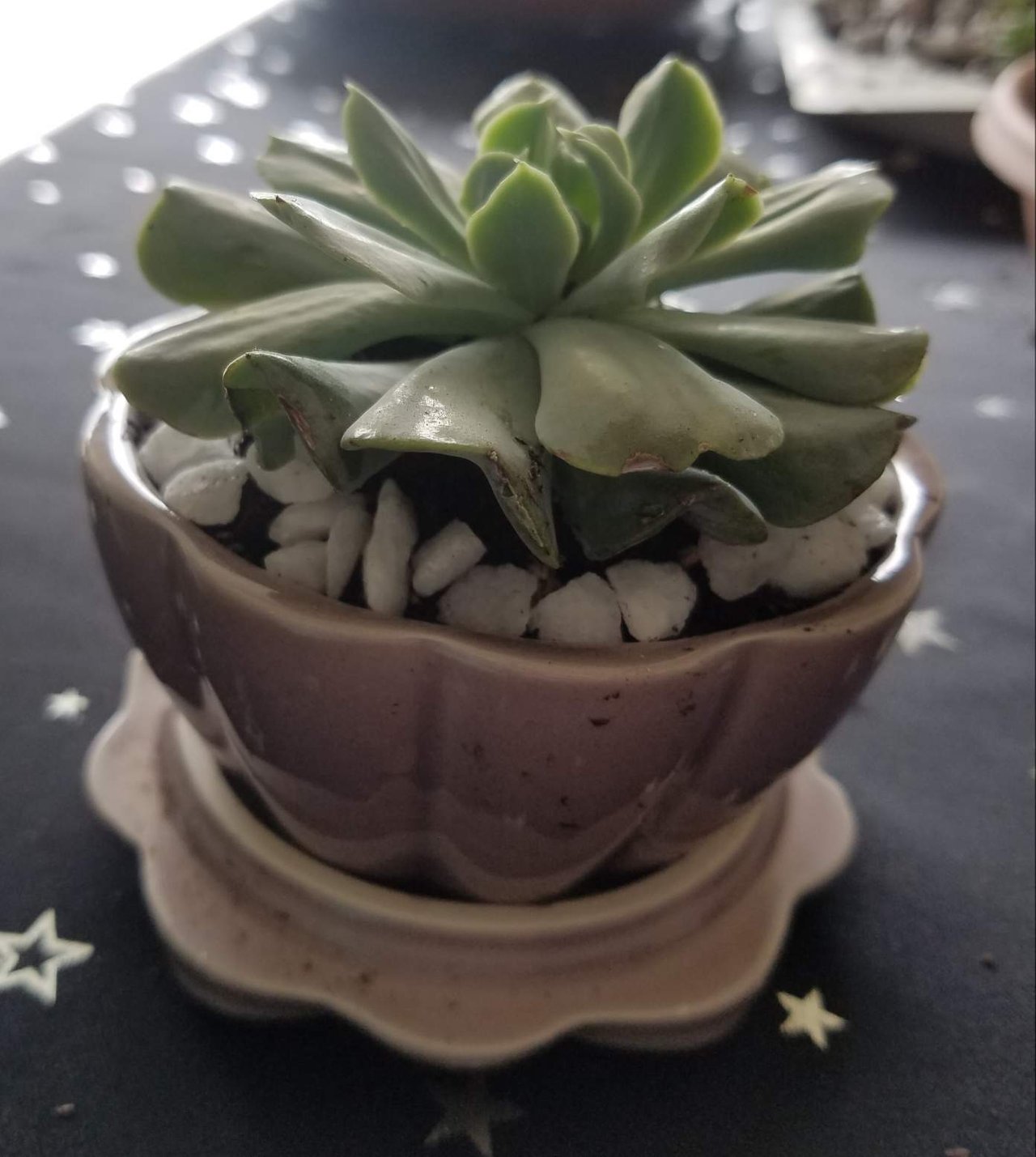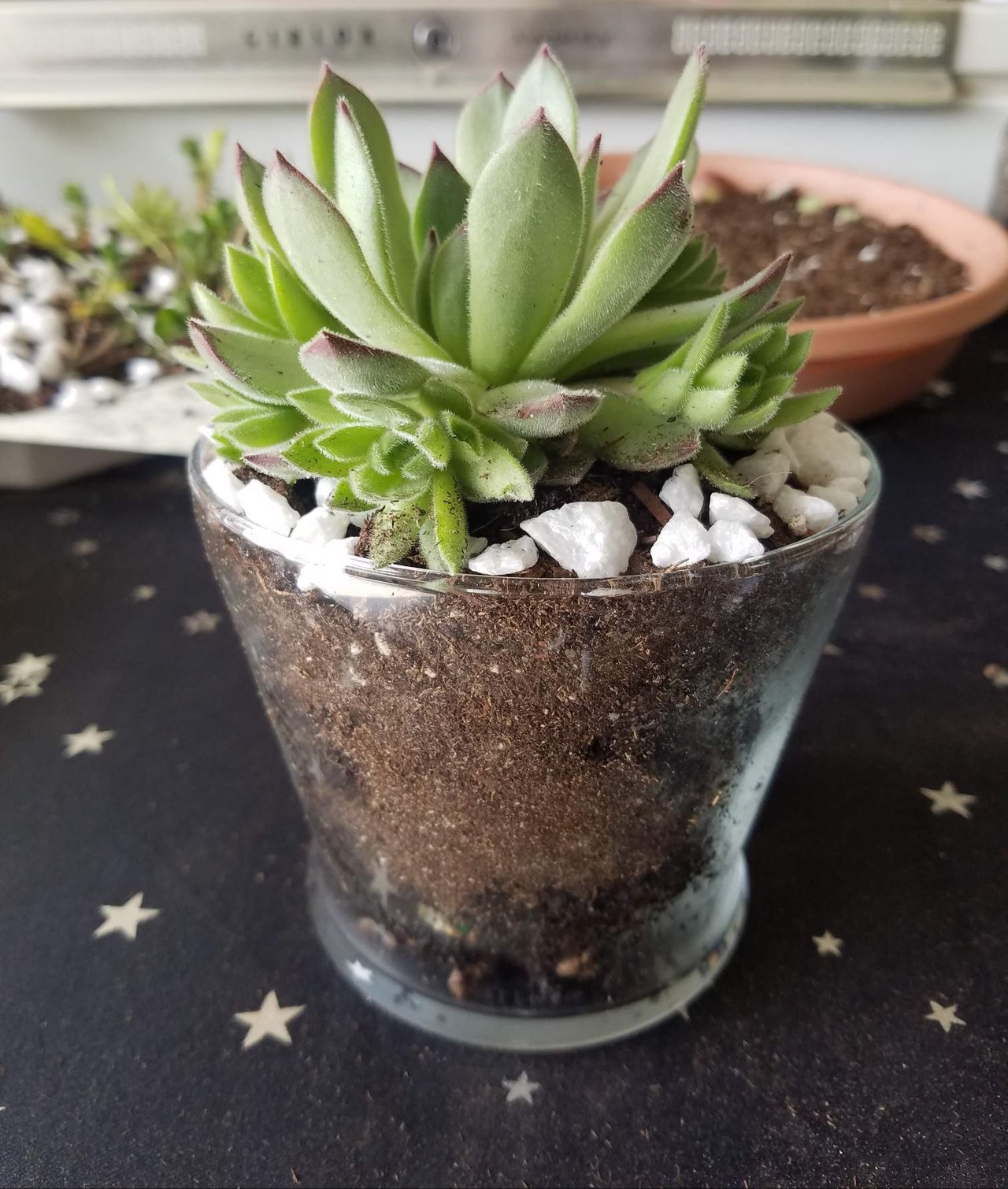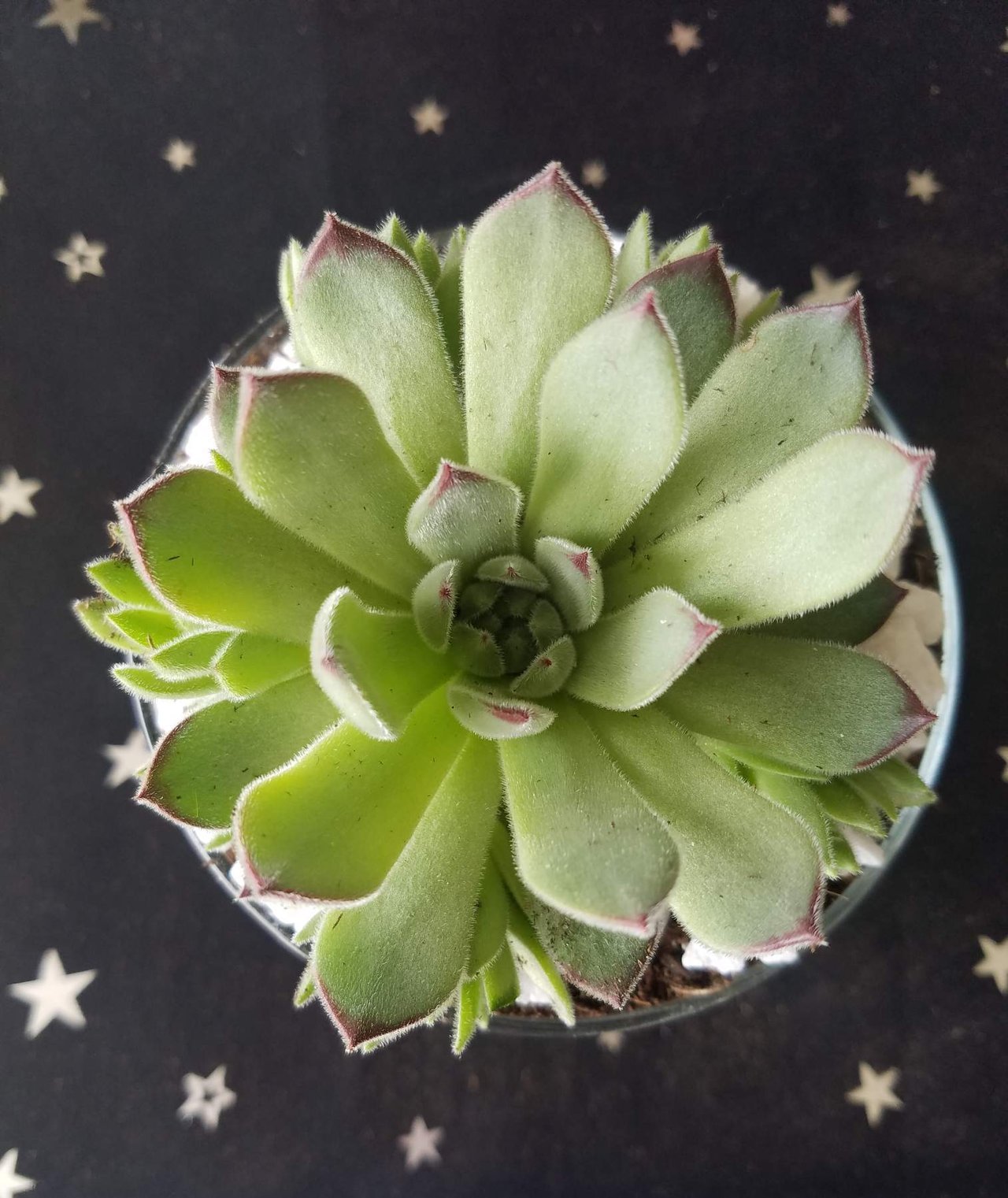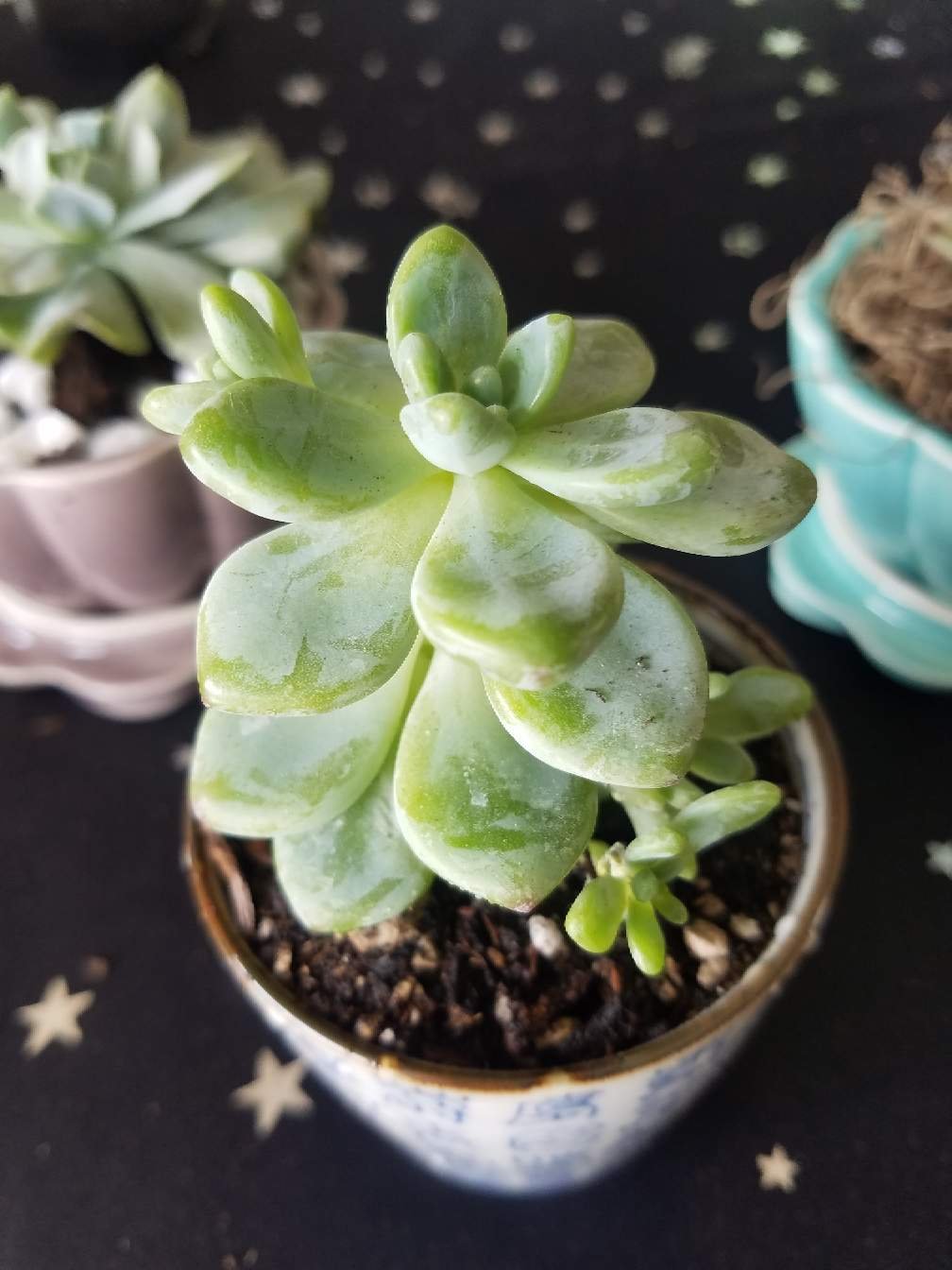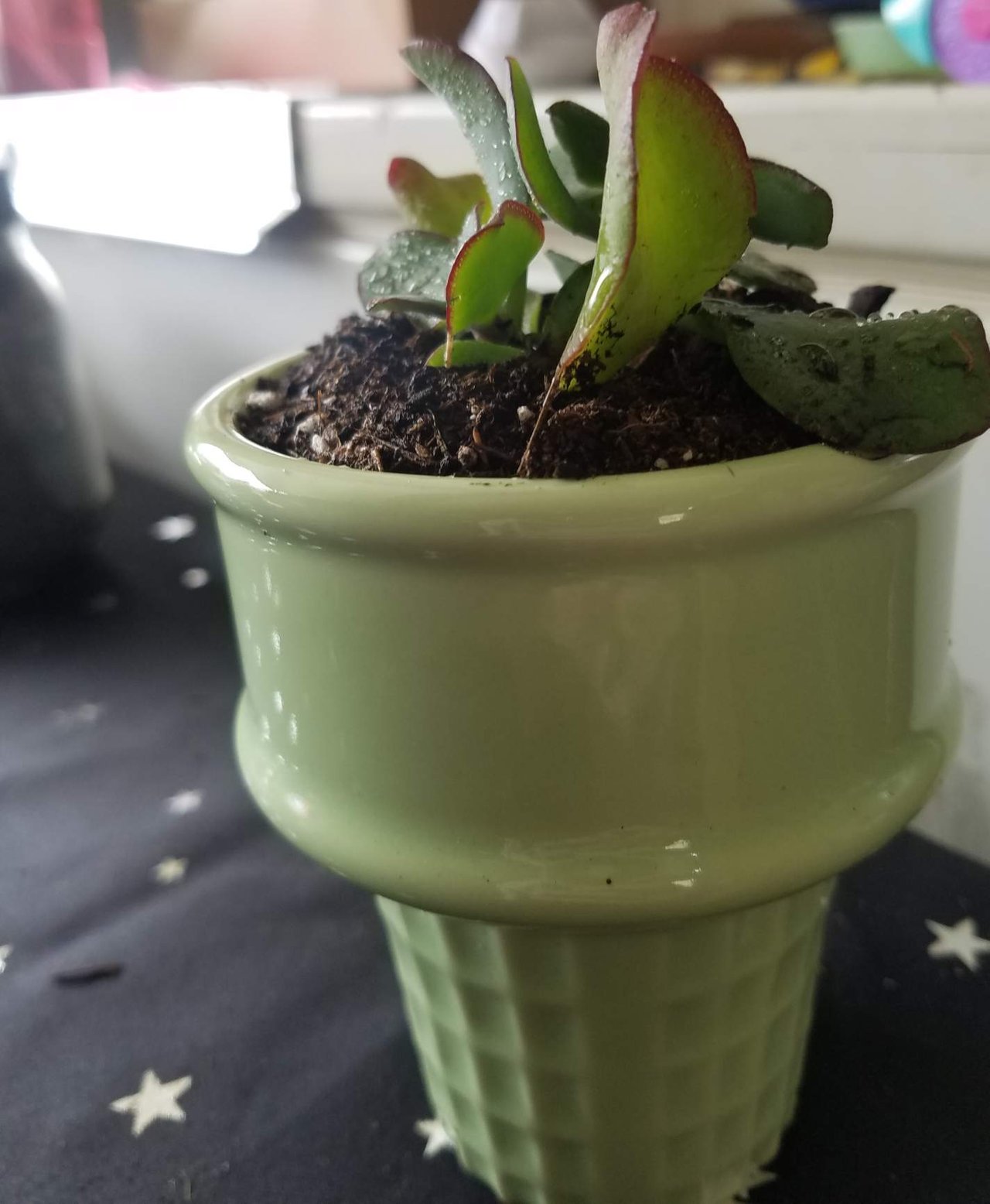 I really hope i'm doing this right. I just love all my plant babies!
Speaking of which...
Propagation is starting to happen!!!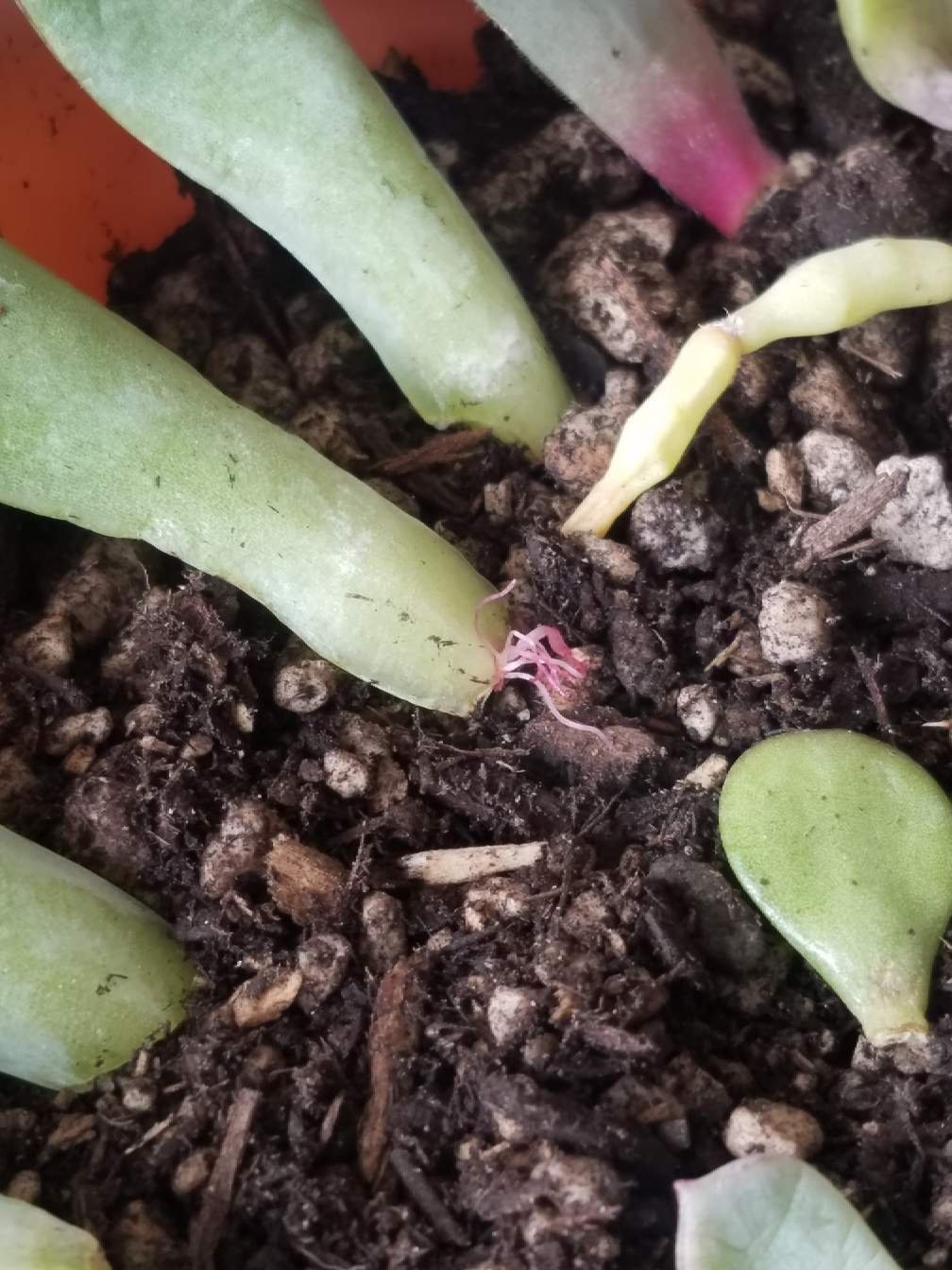 Roots!!!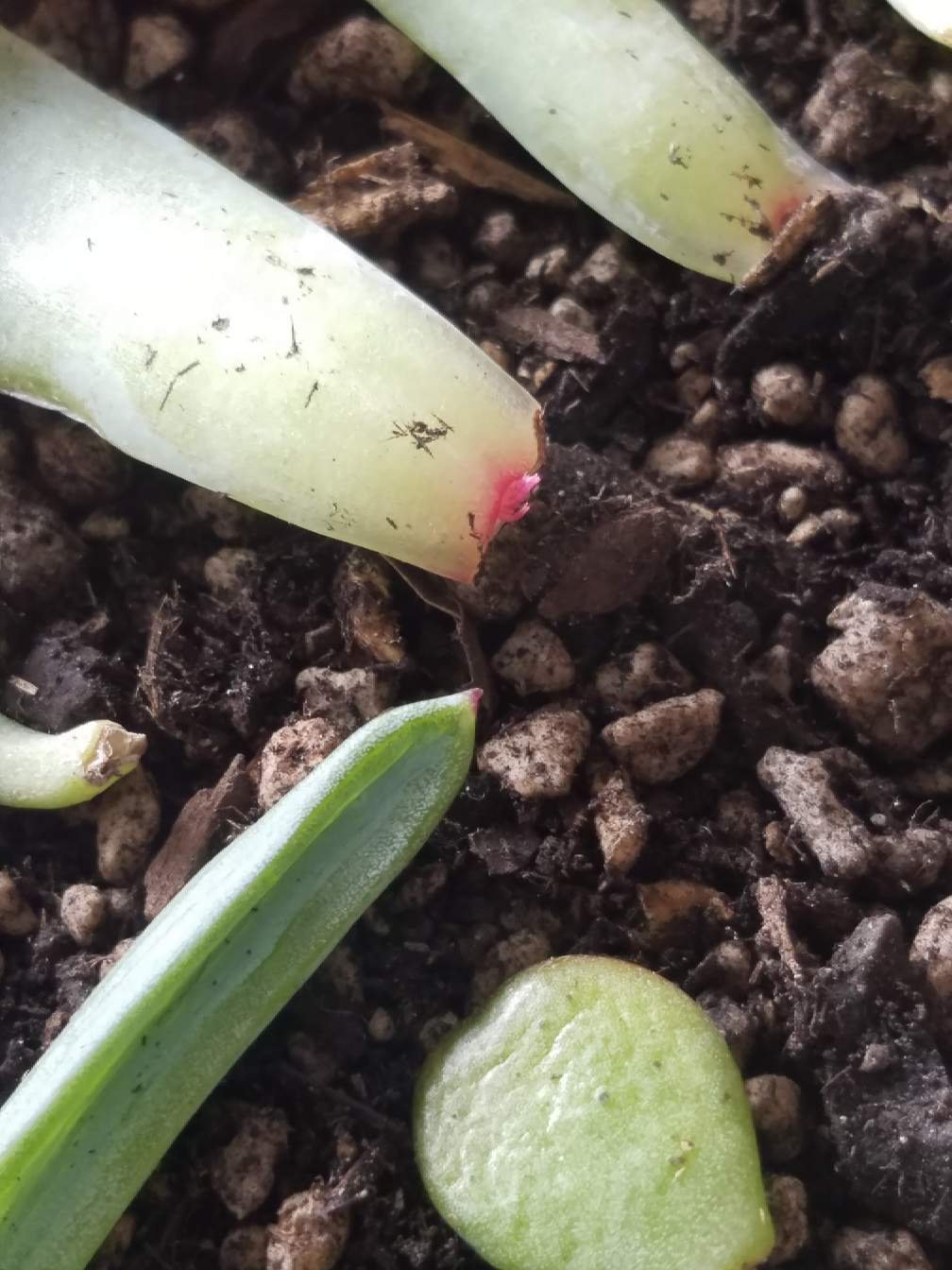 Just barely started roots.
Seriously, makes me so happy to see those. I definitely watered them toooo much before I figured out I wasn't supposed to do that. 🙈😁
Now we're off to a birthday party for one of the kids' friends from school.
I'm hoping the seratonin release from the gardening will pull me through the next few hours. Wish me luck y'all. 😂✌💗
Posted using Partiko Android