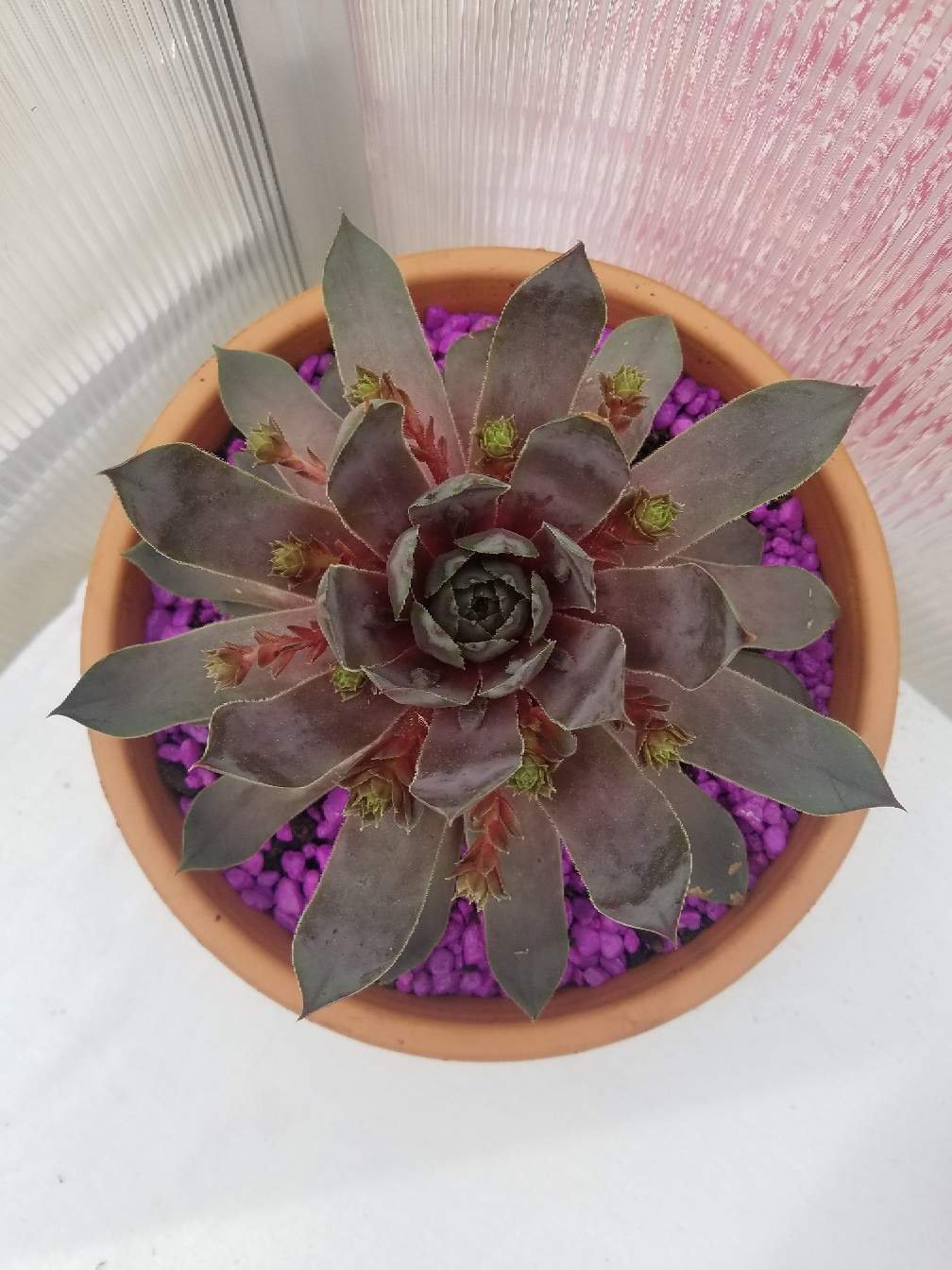 I spent the day repotting a bunch of babies. This guy was getting too big for his pot. He looks way more comfy now. 😊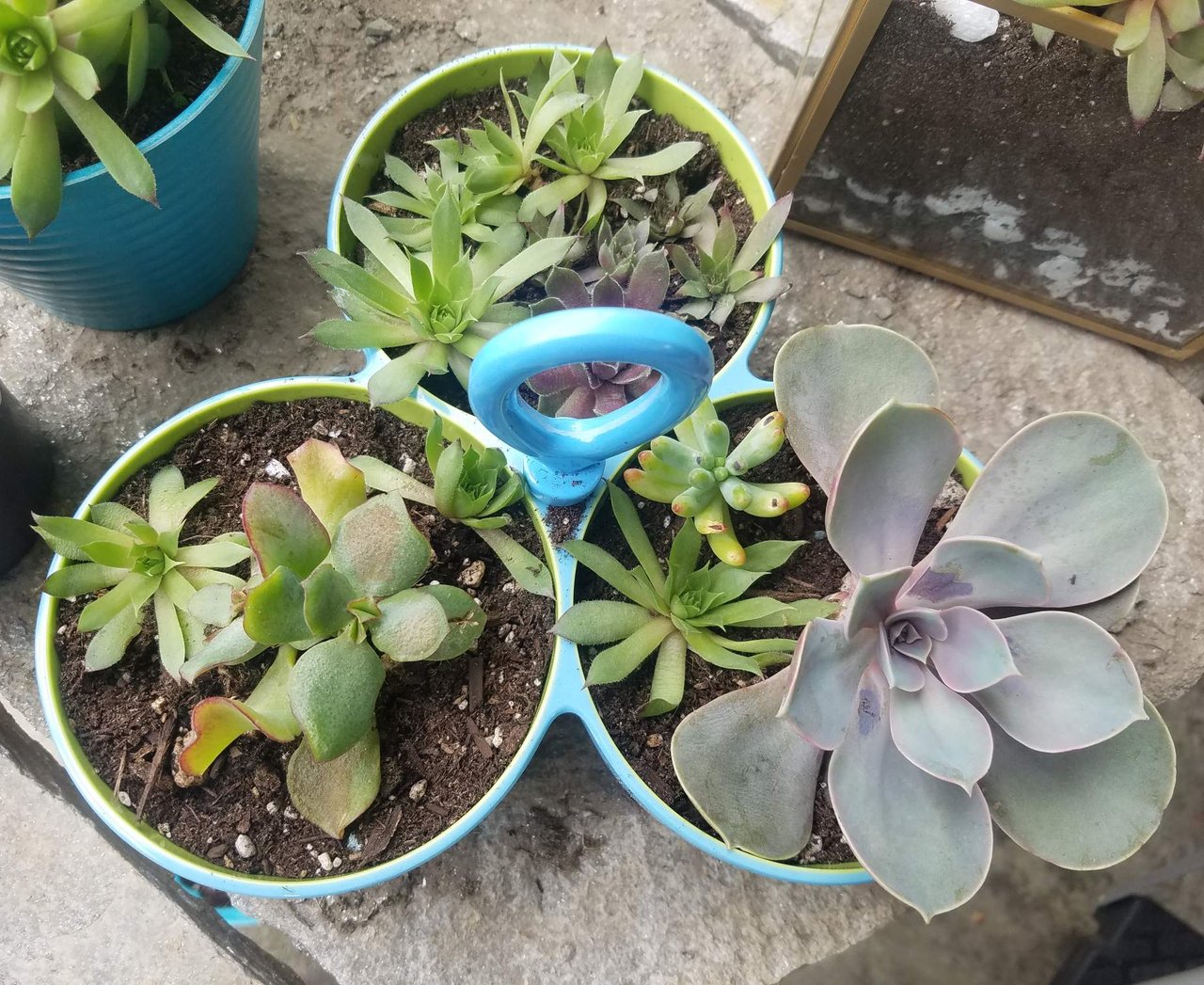 I had been lazy about drilling holes for drainage and that was a terrible idea. These all are rehabbing in here now, they got too much sun and water. But still no where close to being dead! 😍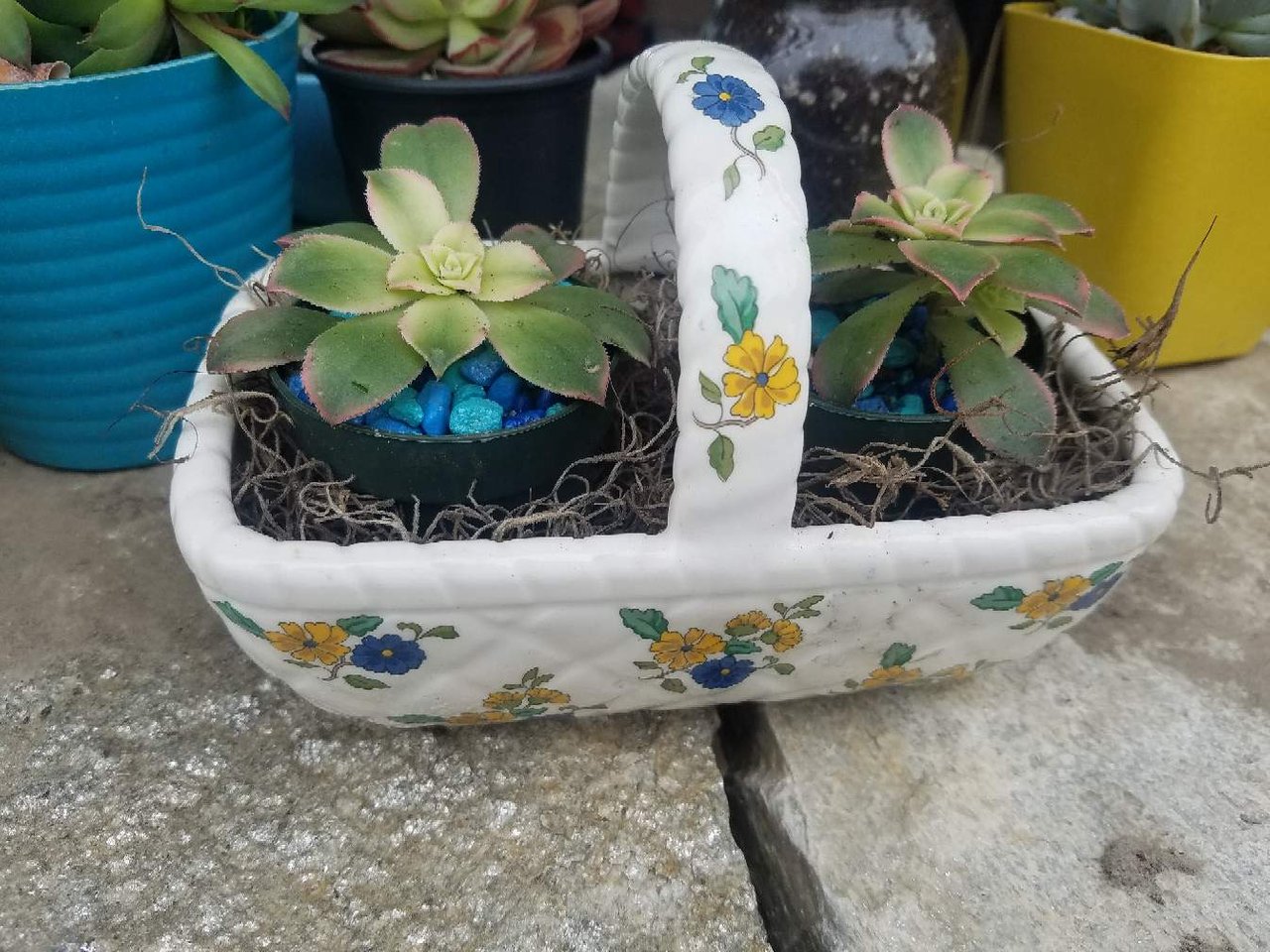 Ugh. I just love these little guys. I forget what they're called, but I know they are variegated. 🌿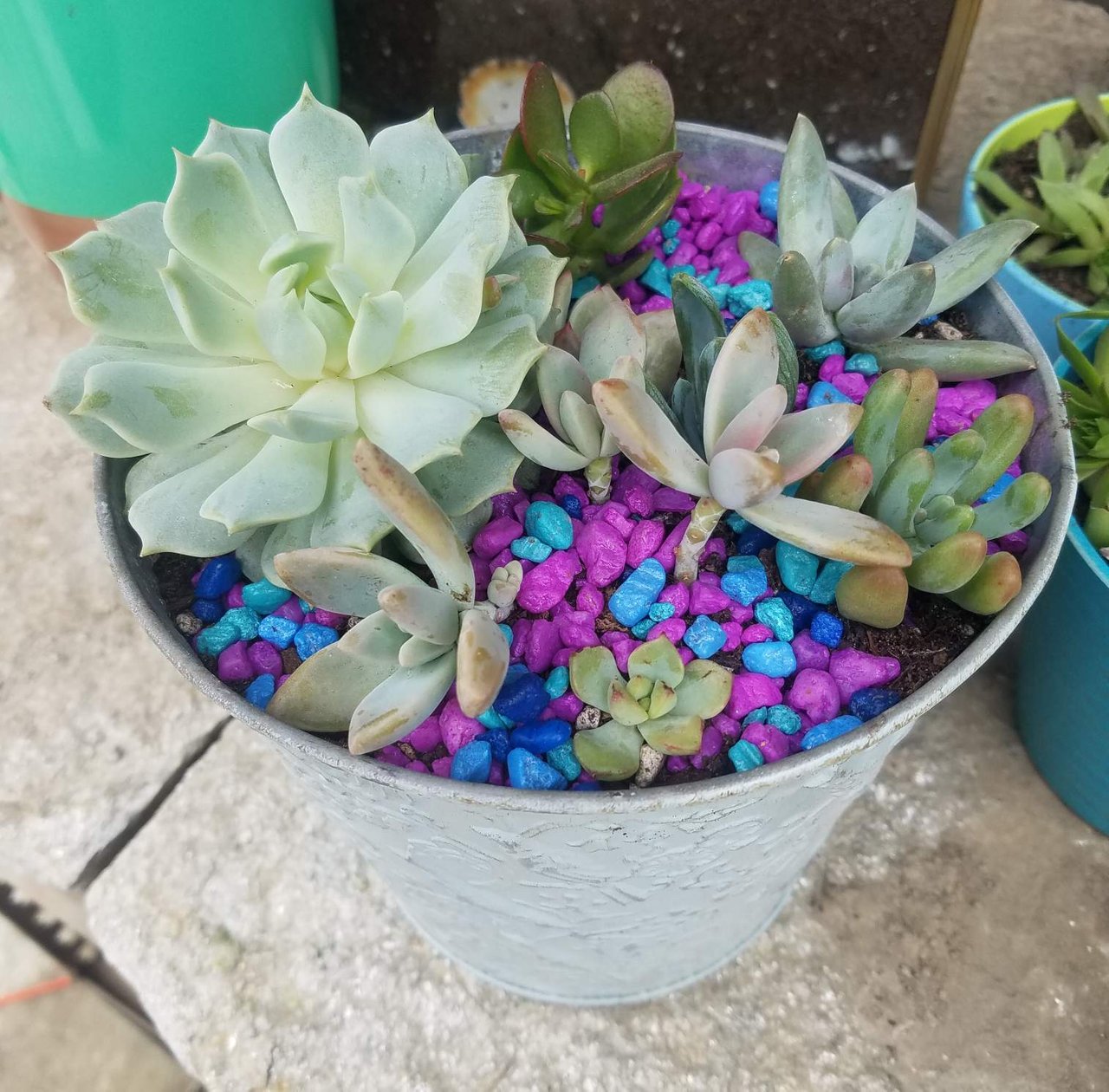 I actually took all this...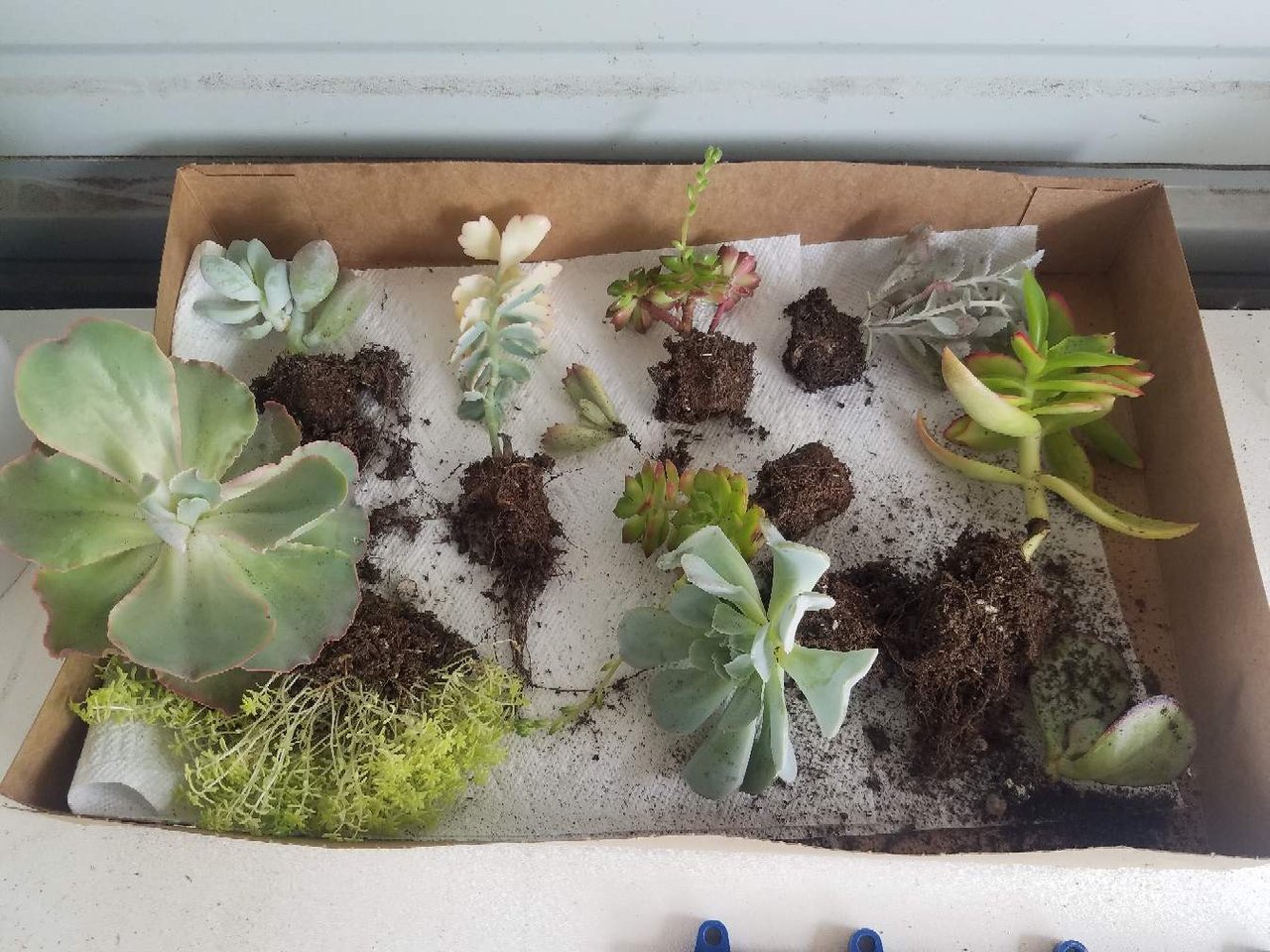 Out of that pot. It had no drain holes and i'm not going down that road again. 😁
I'll be planting those in a different pot soon.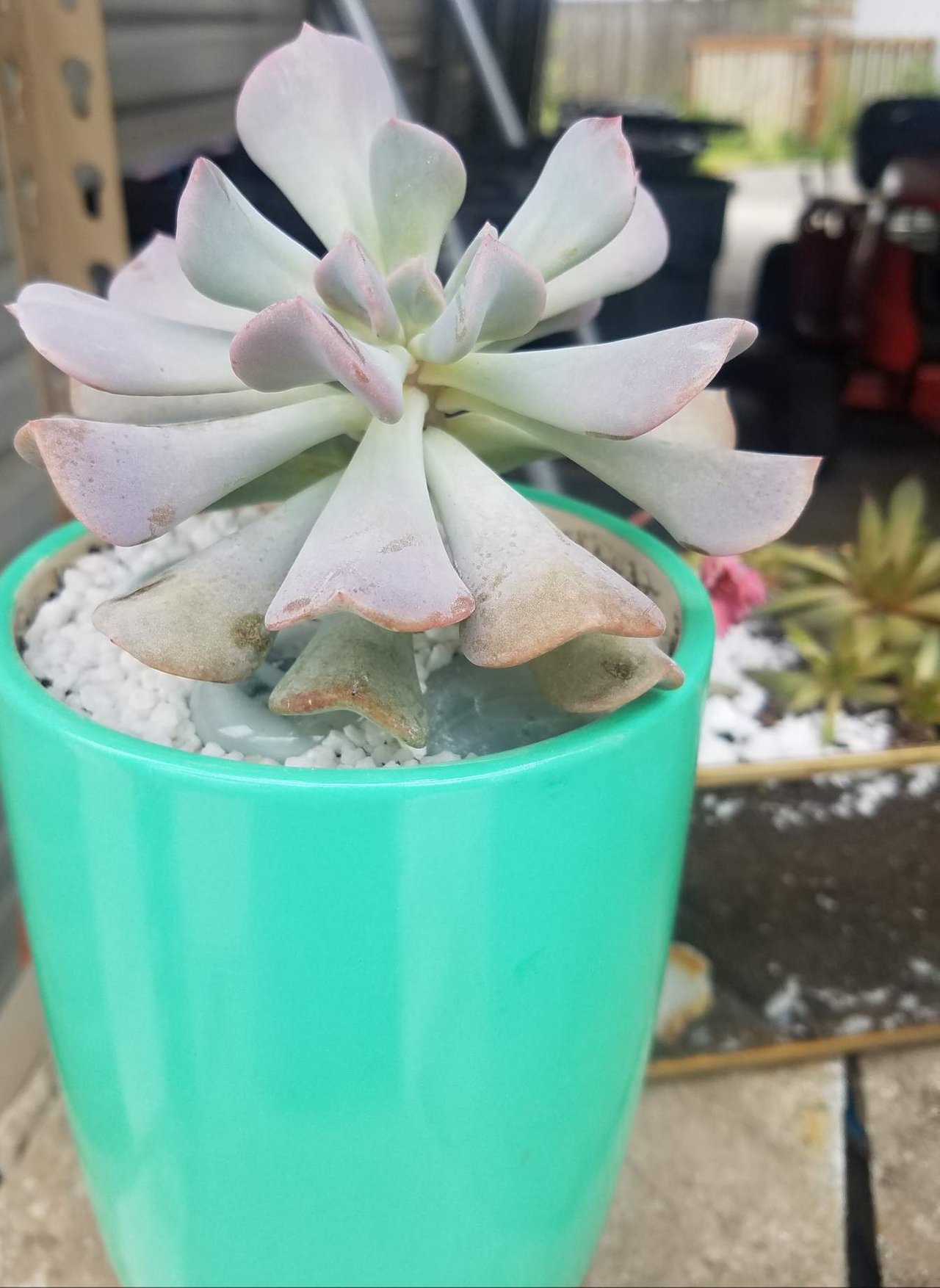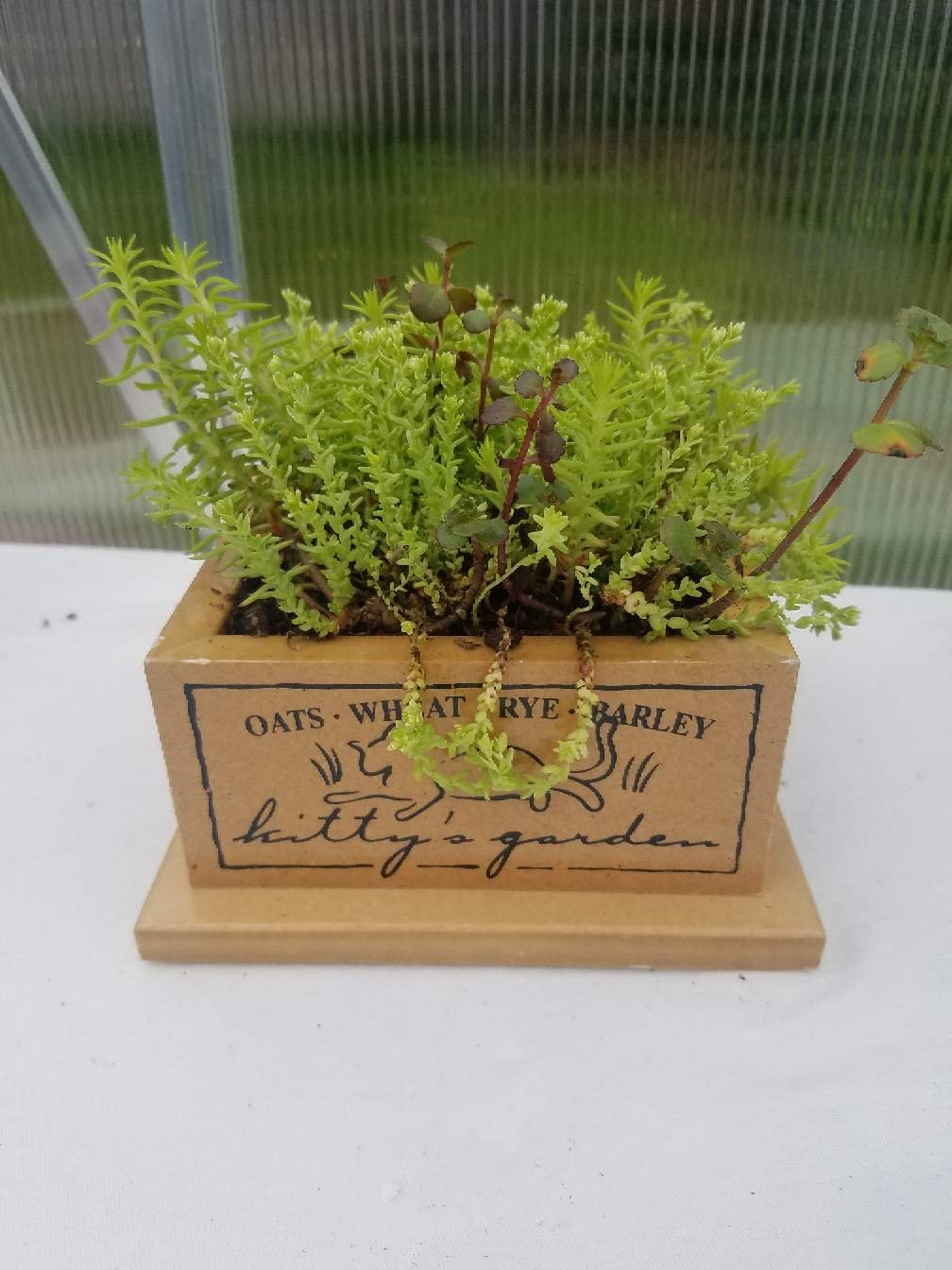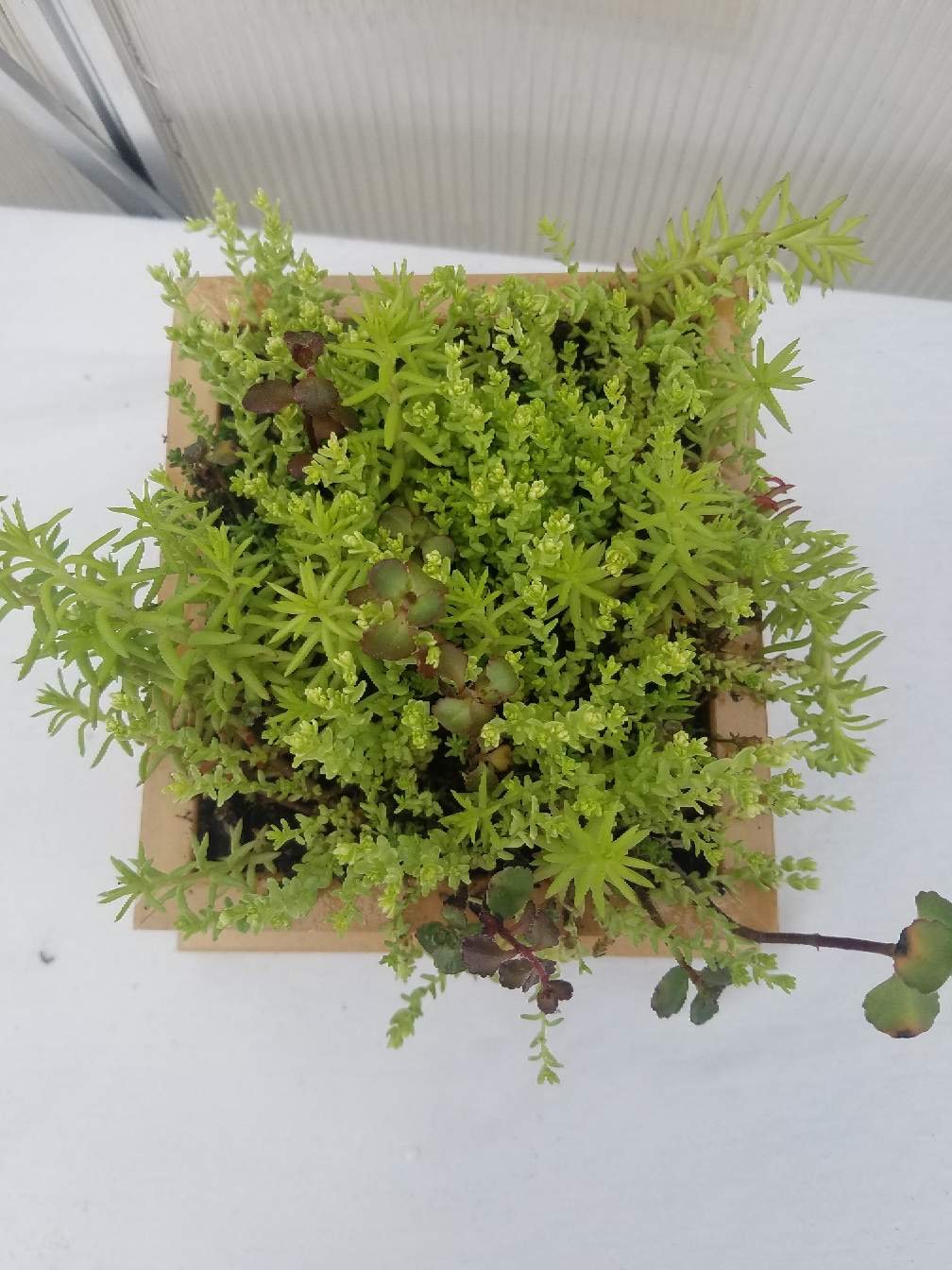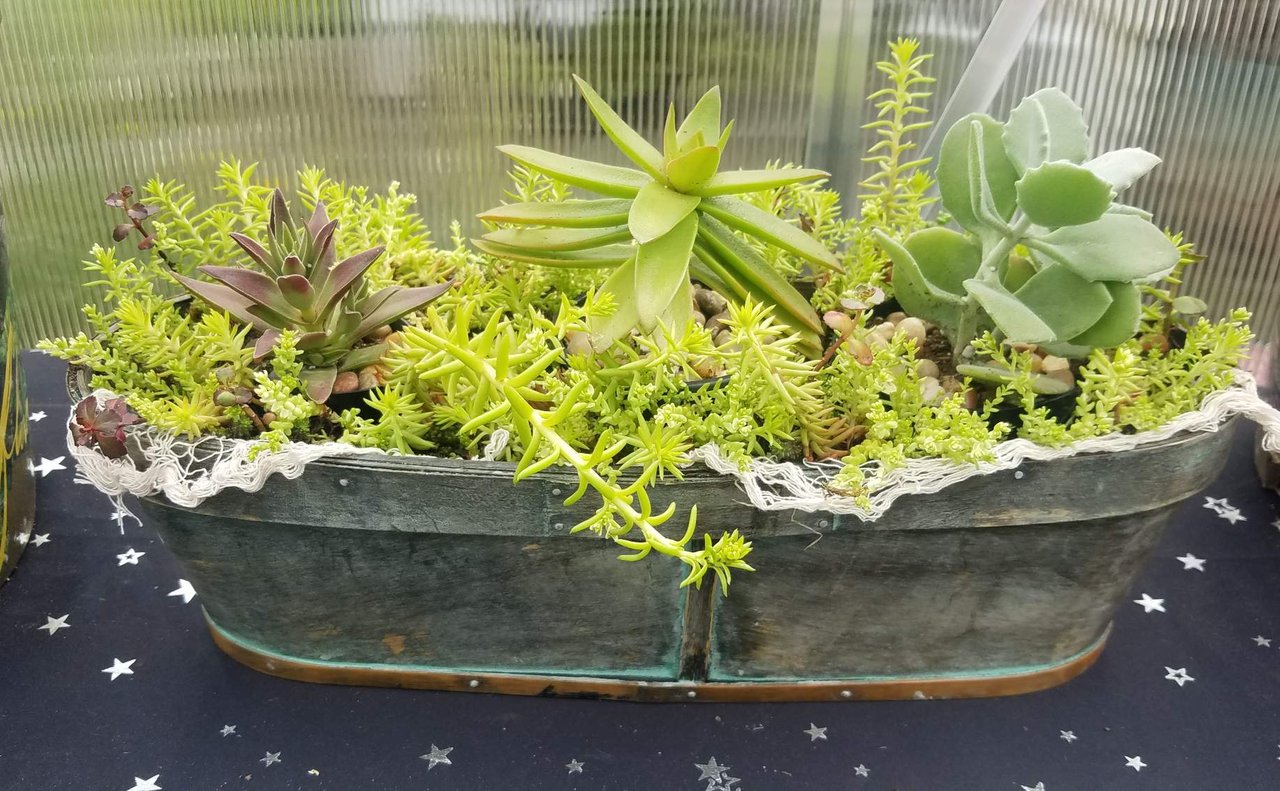 Btw..
Almost every single one of these pots was from goodwill and I spent less than $20. (Yay for relatively cheap hobbies!)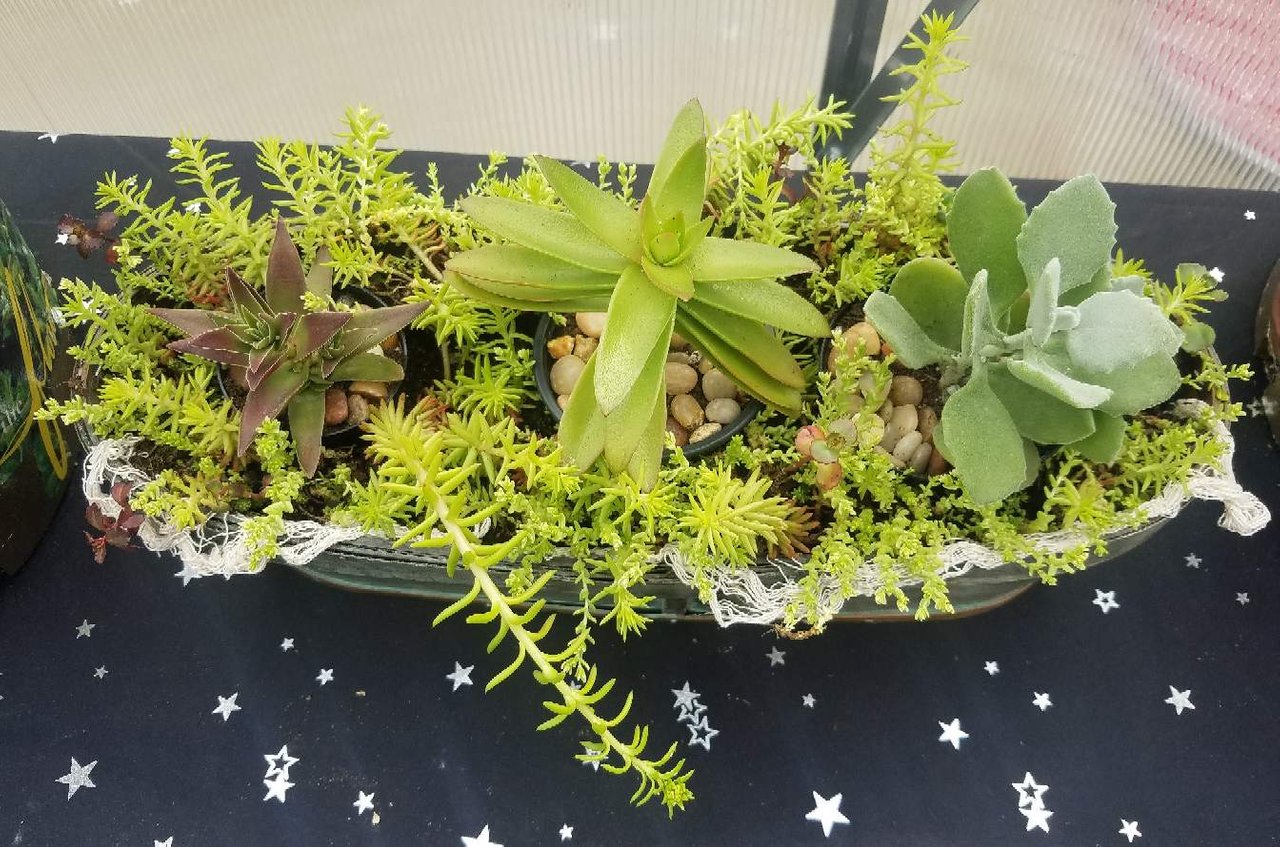 Got some leaf propagation going!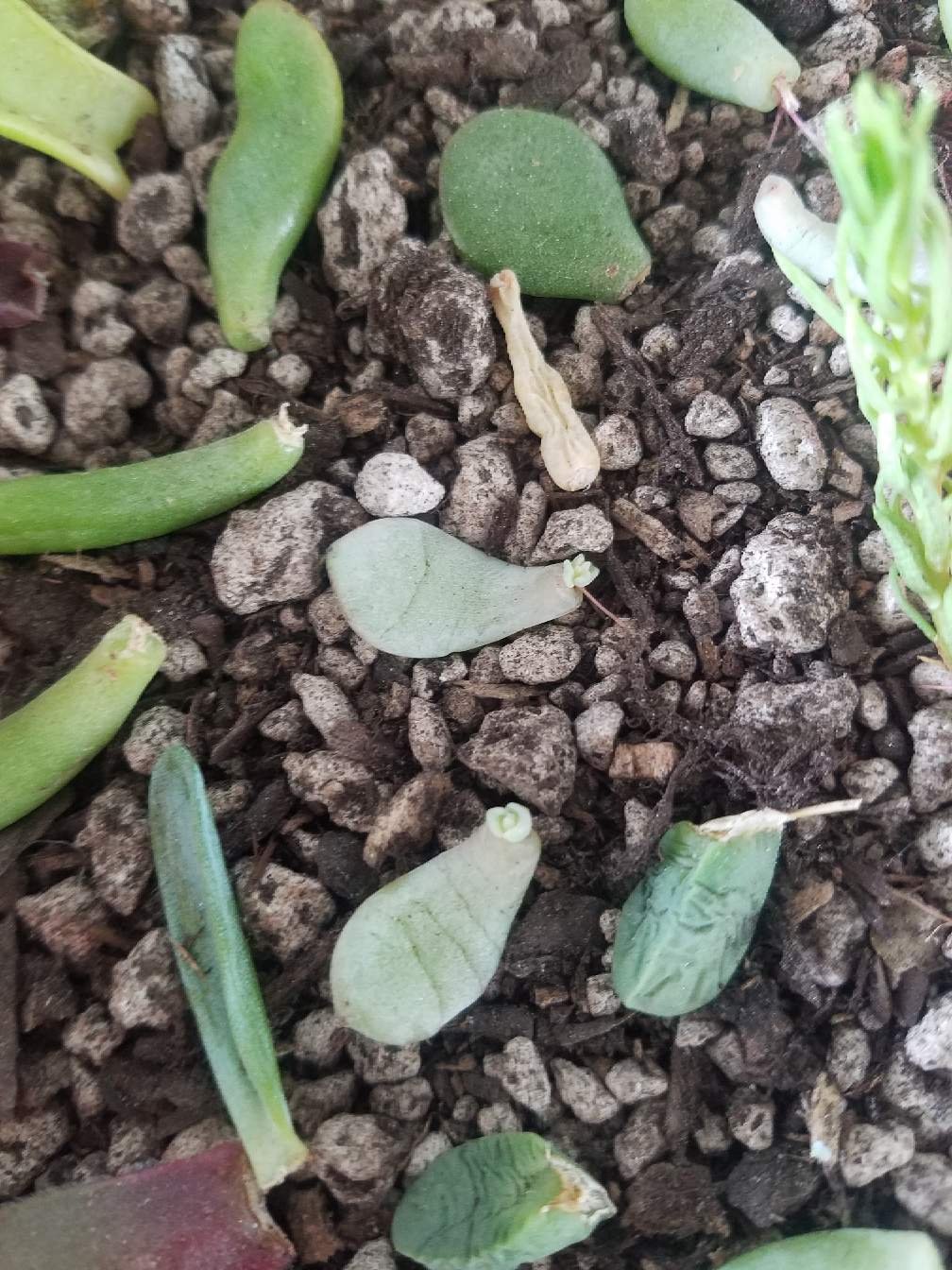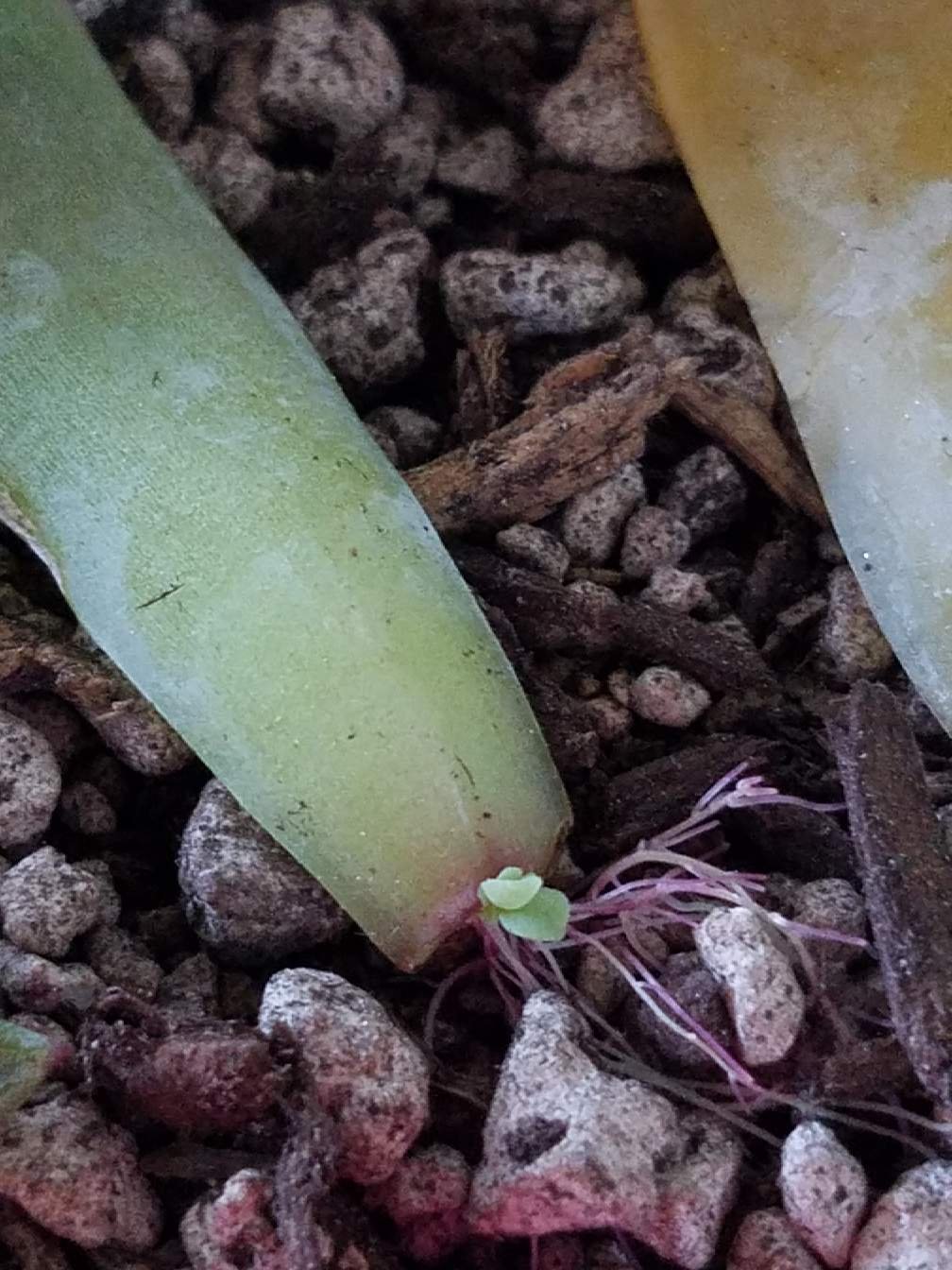 The backyard is starting to bloom also...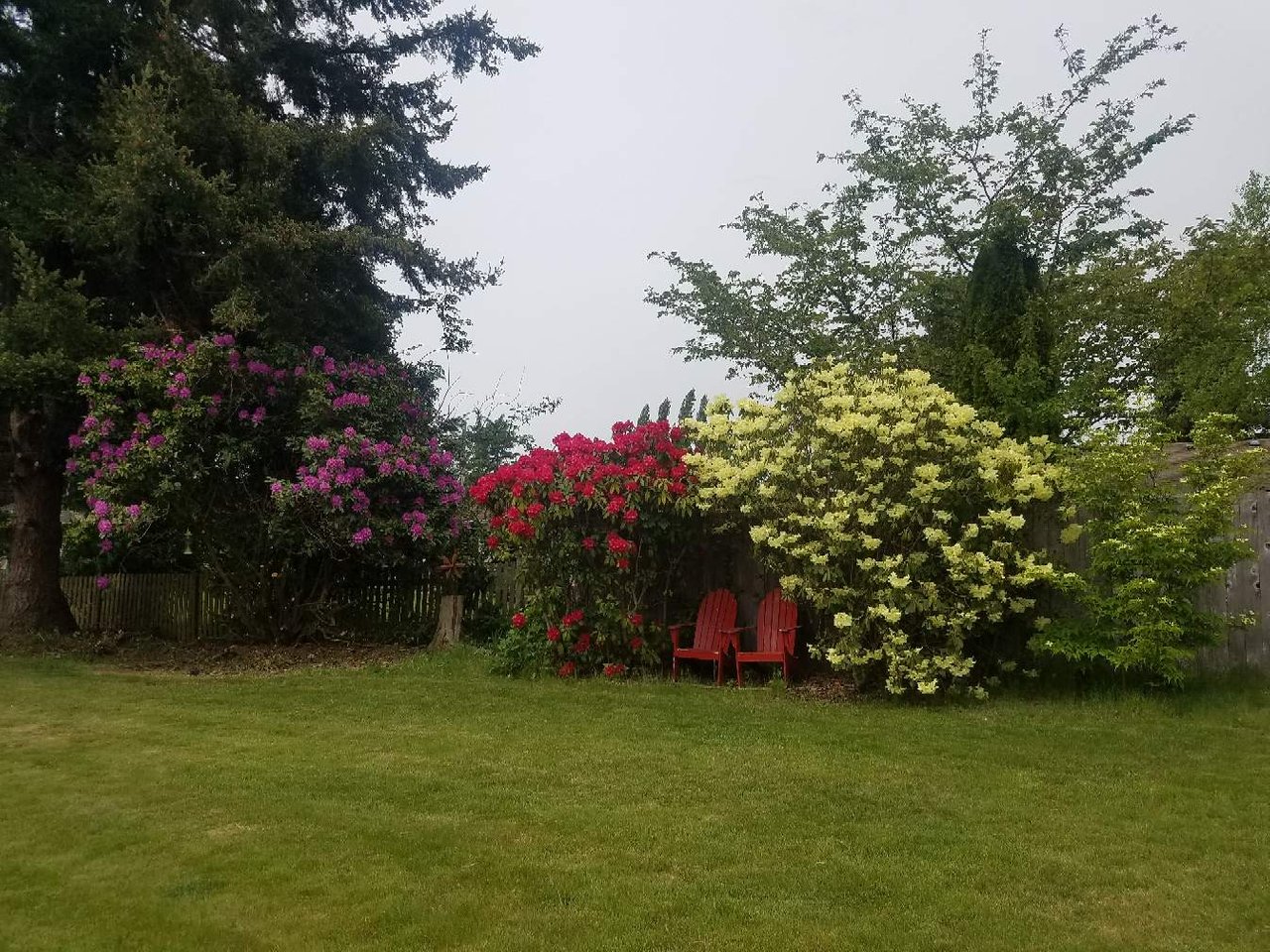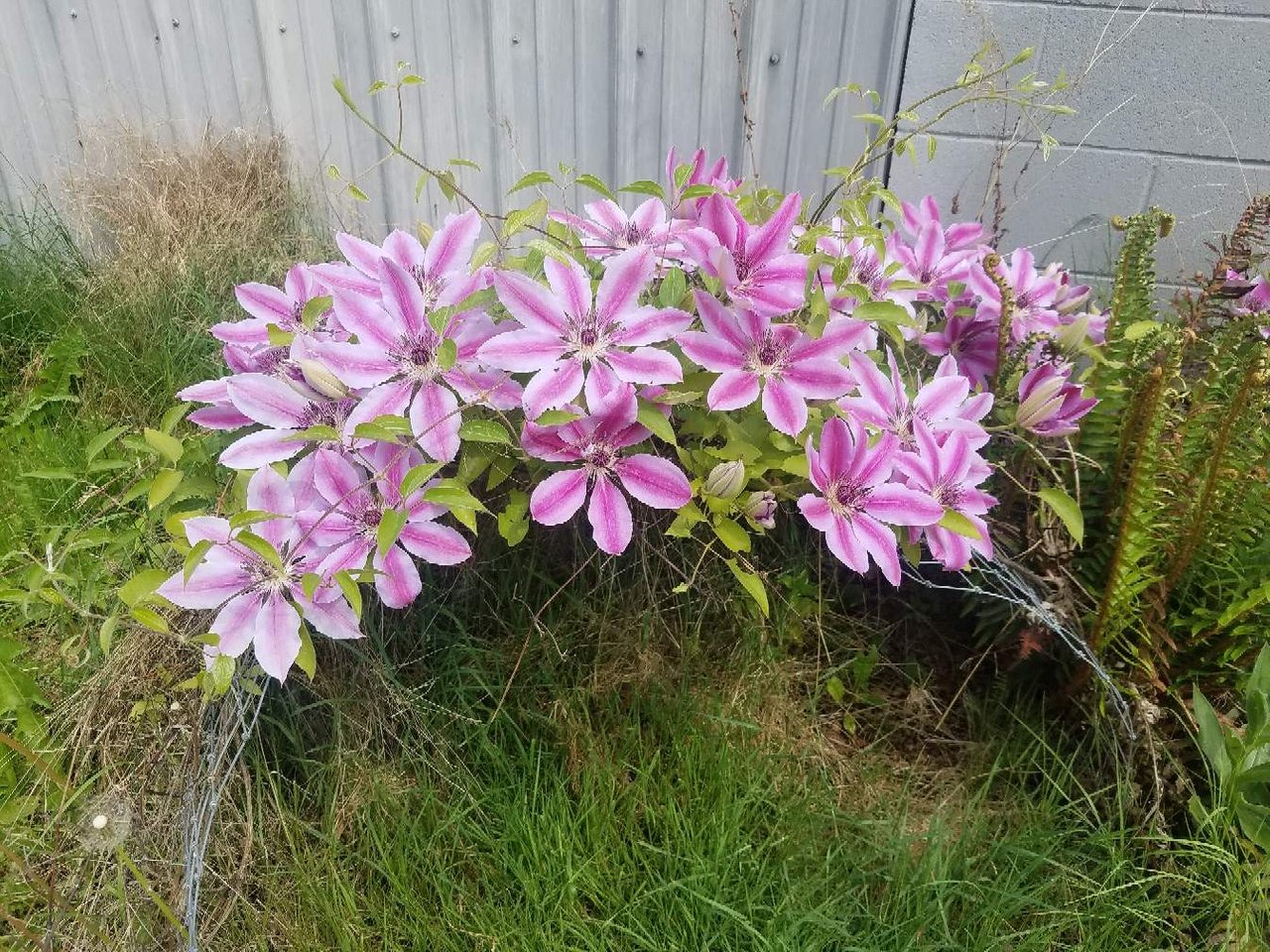 This is clematis I believe, and it's going to get attached to the house soon. It was against a fence that we removed. Sooooo pretty! 💗💗
And finally.. the strawberries.
The flowers have all bloomed and the petals are beginning to fall off. Soon we should see berries!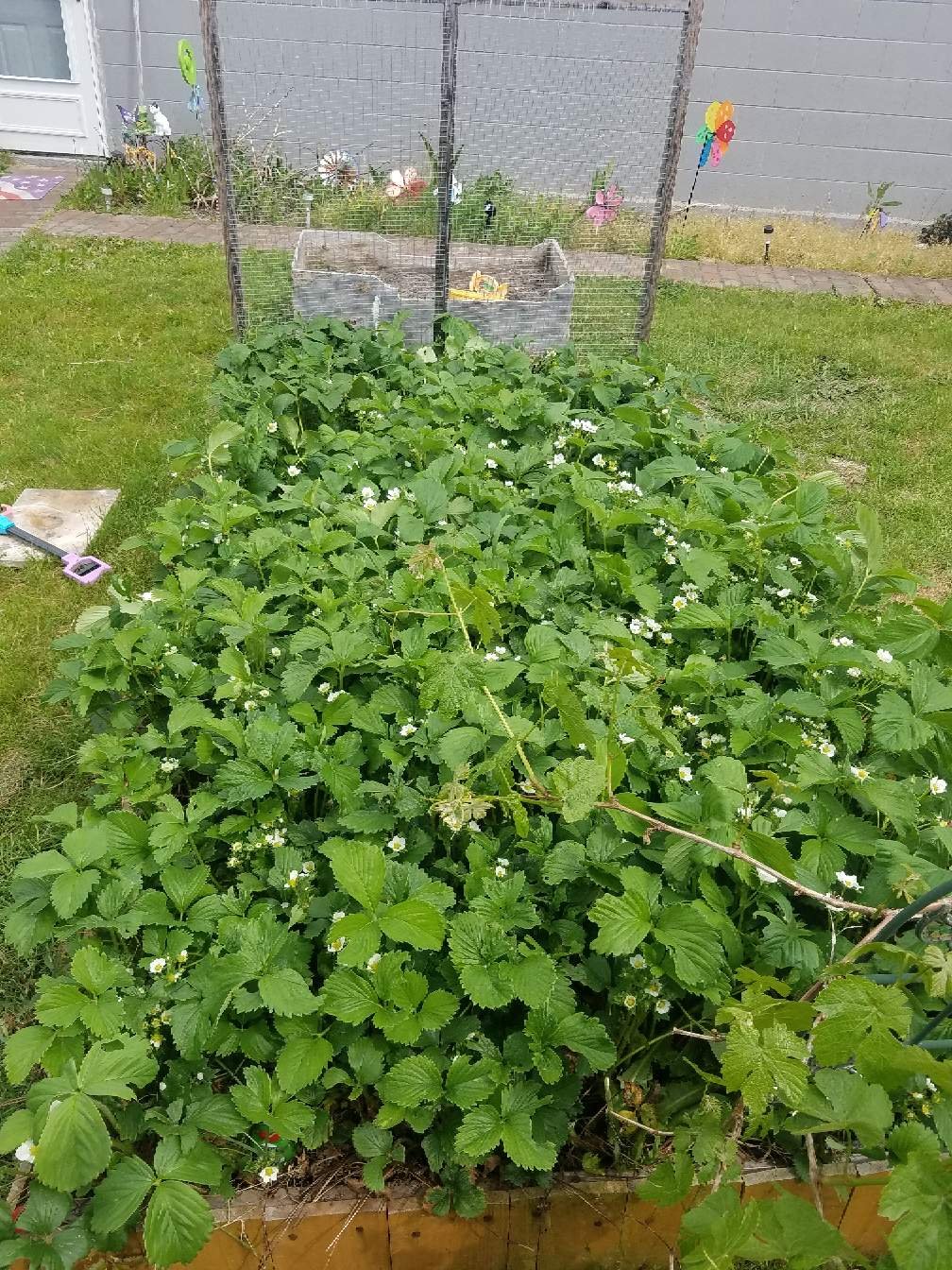 That's all for now steem fam! We're just waiting on chris to get home from his first day at his new job. ☺ Thanks for reading!
✌💗
Posted using Partiko Android