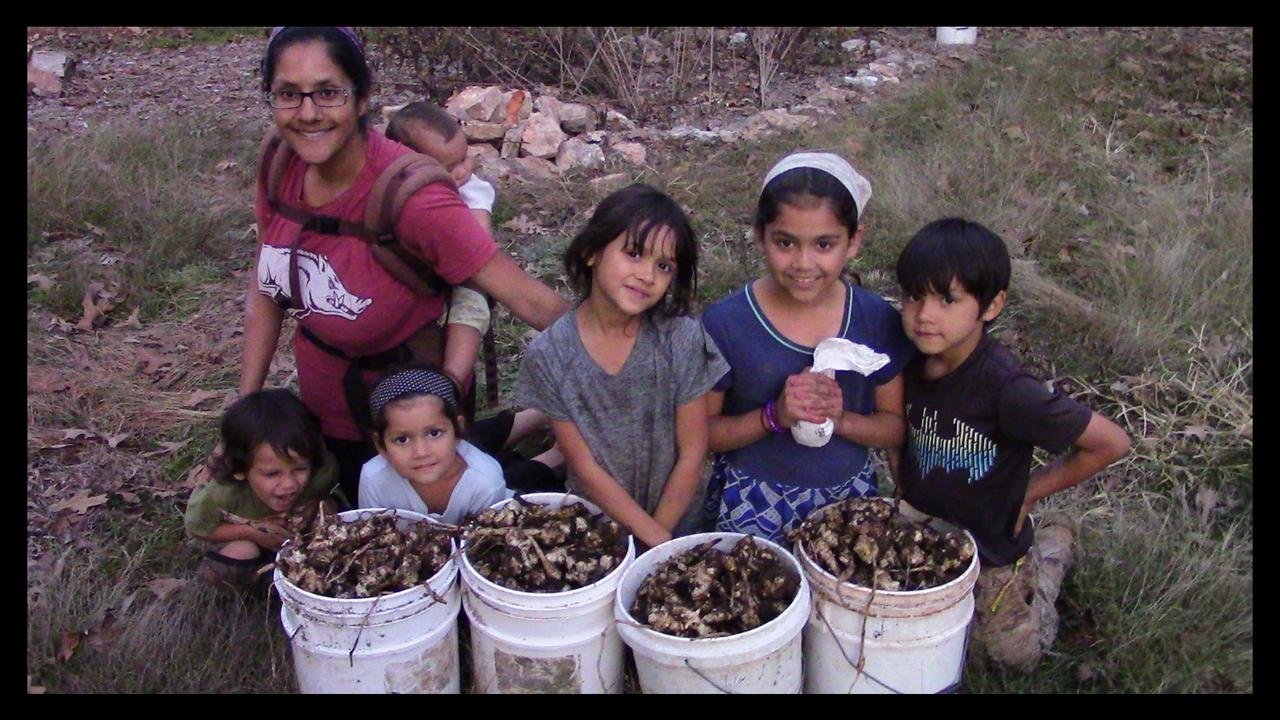 Four five gallon buckets from twenty-five square feet!!!
Besides pulling up our Purple Sweet Potatoes today, we also dug up our Sunchokes! They really produced this year, and soon we'll even be offering up the extra in our Homesteader's Co-op shop! We've already munched on a few fresh ones, and should have a video about our harvest out soon enough. For now, we just wanted to "share the harvest," LOL!

AMAZING SUNCHOKE HARVEST PHOTOS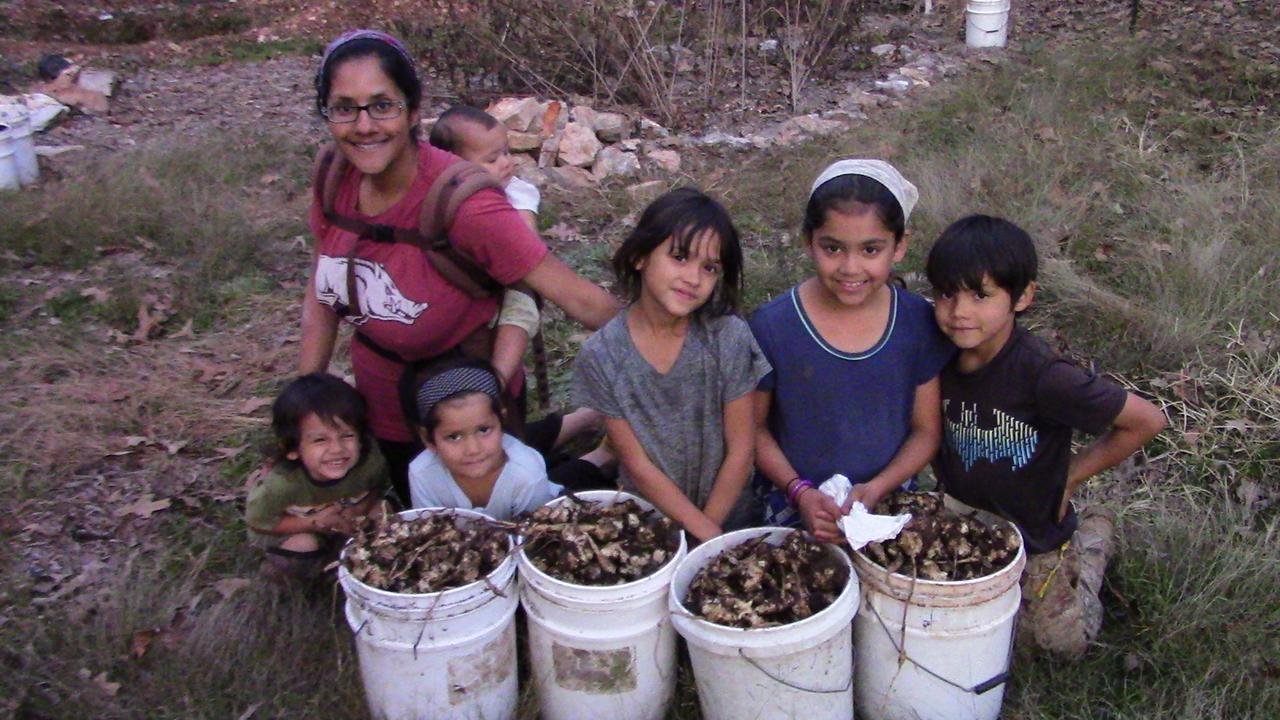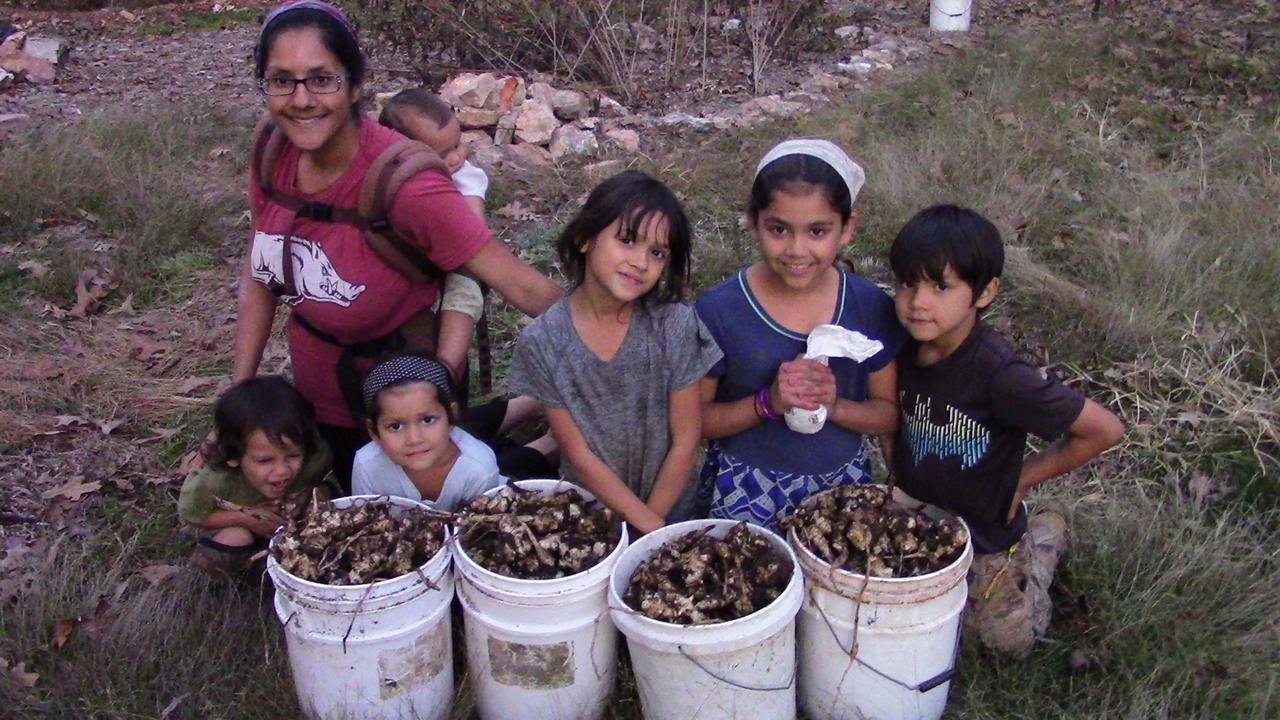 Until next time…
Make today special!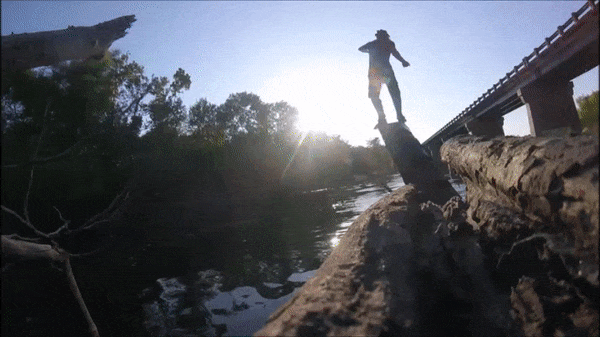 ---


Want to sell sustainable, handmade products in the Homesteaders Co-op?