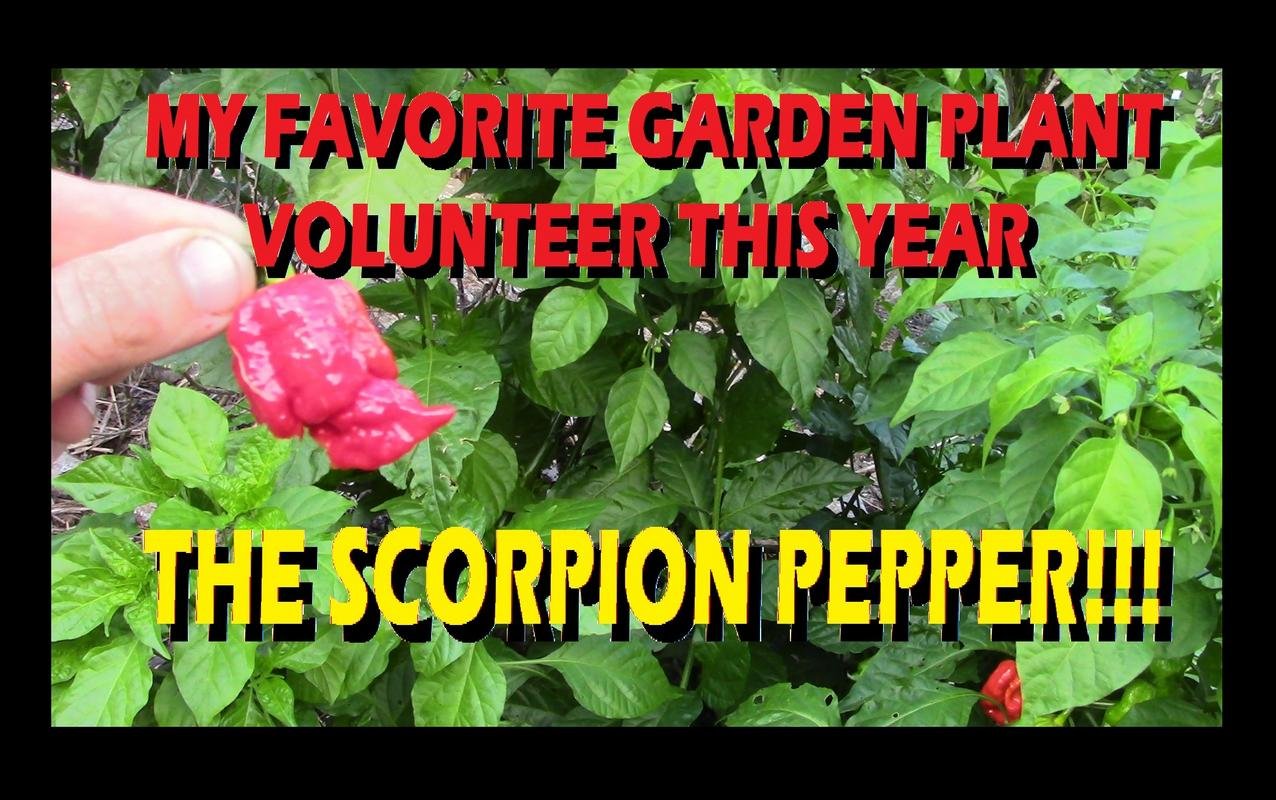 Who doesn't love a good super-hot pepper volunteer?
I love a good volunteer, and each year in our garden we seem to get a good handful. This year, we've got a lot of great ones, but one is especially notable to me, and I think it's my favorite garden plant volunteer this year. The Scorpion Pepper is one plant that I did not intentionally grow this year, although I had wanted to. Thankfully, it reseeded itself from last year, and many plants came up on their own!!!

MY FAVORITE GARDEN VOLUNTEER THIS YEAR - SCORPION PEPPER - VIDEO

Until next time…
Make today special!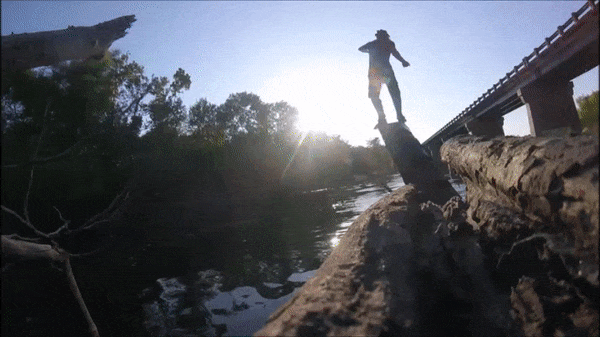 ---


Want to sell sustainable, handmade products in the Homesteaders Co-op?