It has been a while since i've bought some lychees. This week I have bought some because I want to do a new gardening experiment. I want to grow a lychee tree :). Not an easy thing to do, I know.. Especially when you live, like me, in a fairly cold climate. It doesn't stop me however from trying to grow a lychee tree indoors.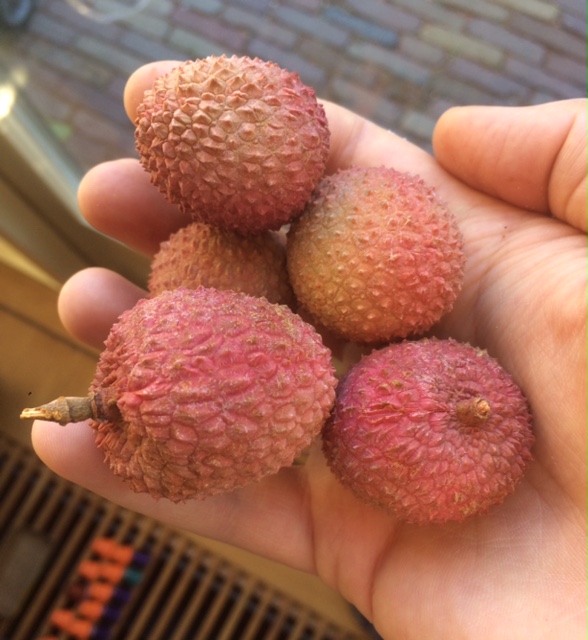 So i ate the fruit and collected the seeds. Most of the info I have read online tell that it's best to watersoak the seeds first for at least 8 hours. So I put some of the seeds in glass jar with some water and waited for about a day.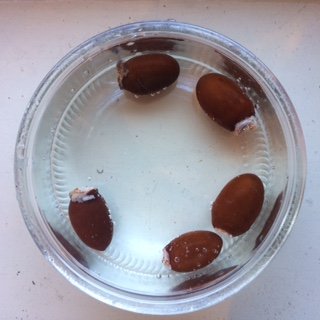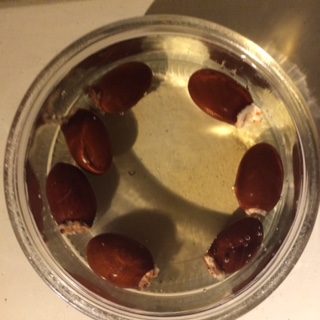 After some time I decided to add some seeds. After 24 hours the water turned brown so I decided to get the seeds out of the water. I took one of the seeds and wrapped it in toilet paper and sprinkled it with some water. Then I put the toiletpaper with the seed in a plastic back and closed it.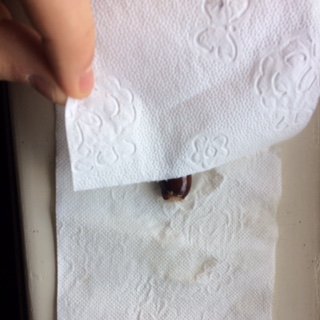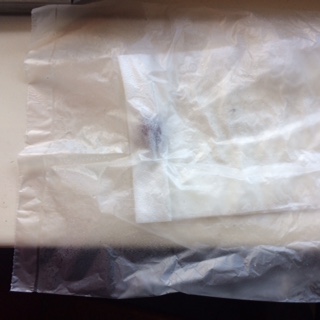 I will repeat this process with the other seeds and I will keep you updated if there are little roots to see :)!