It was exactly ten years ago when I moved from the big city to this little farm community.
Ten years ago, I was too busy moving to notice all of the tulips that were about to bloom along the walkway;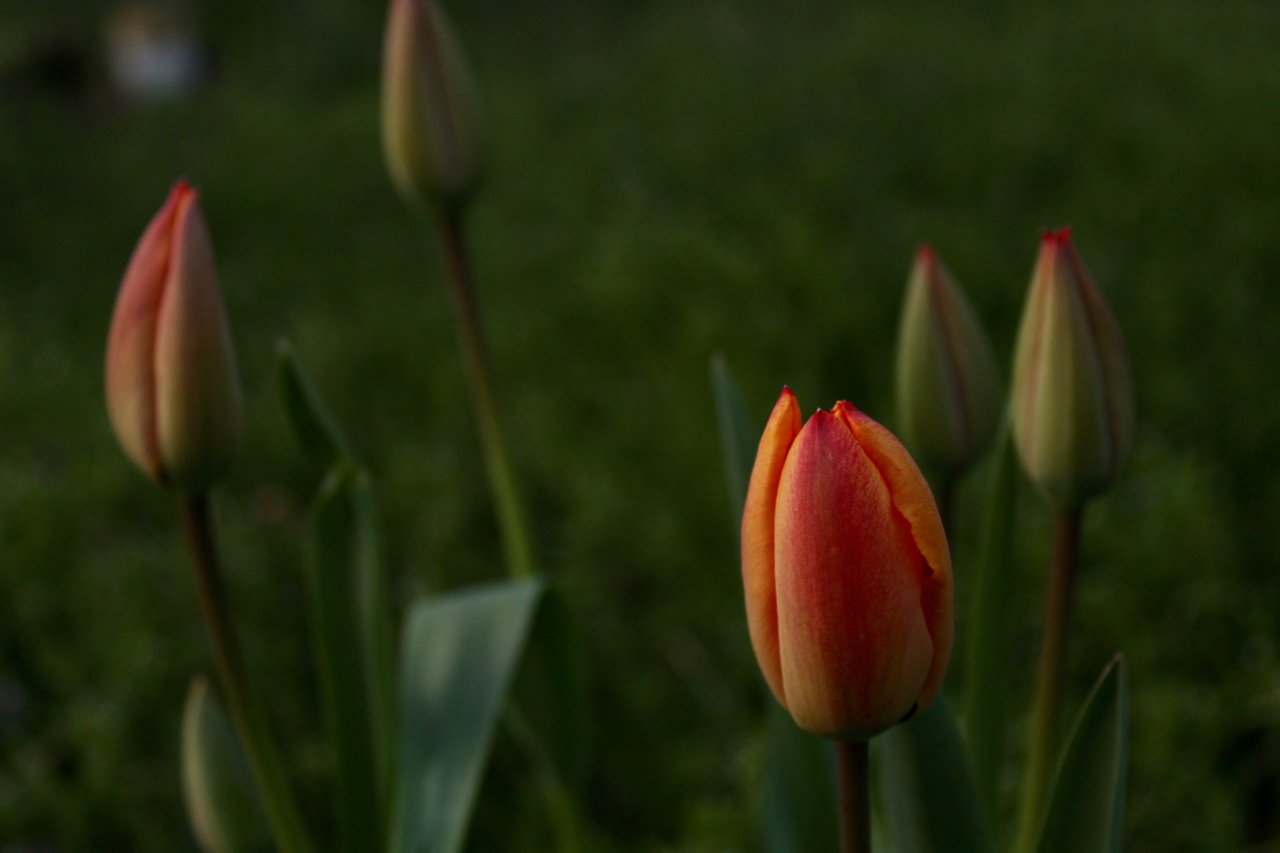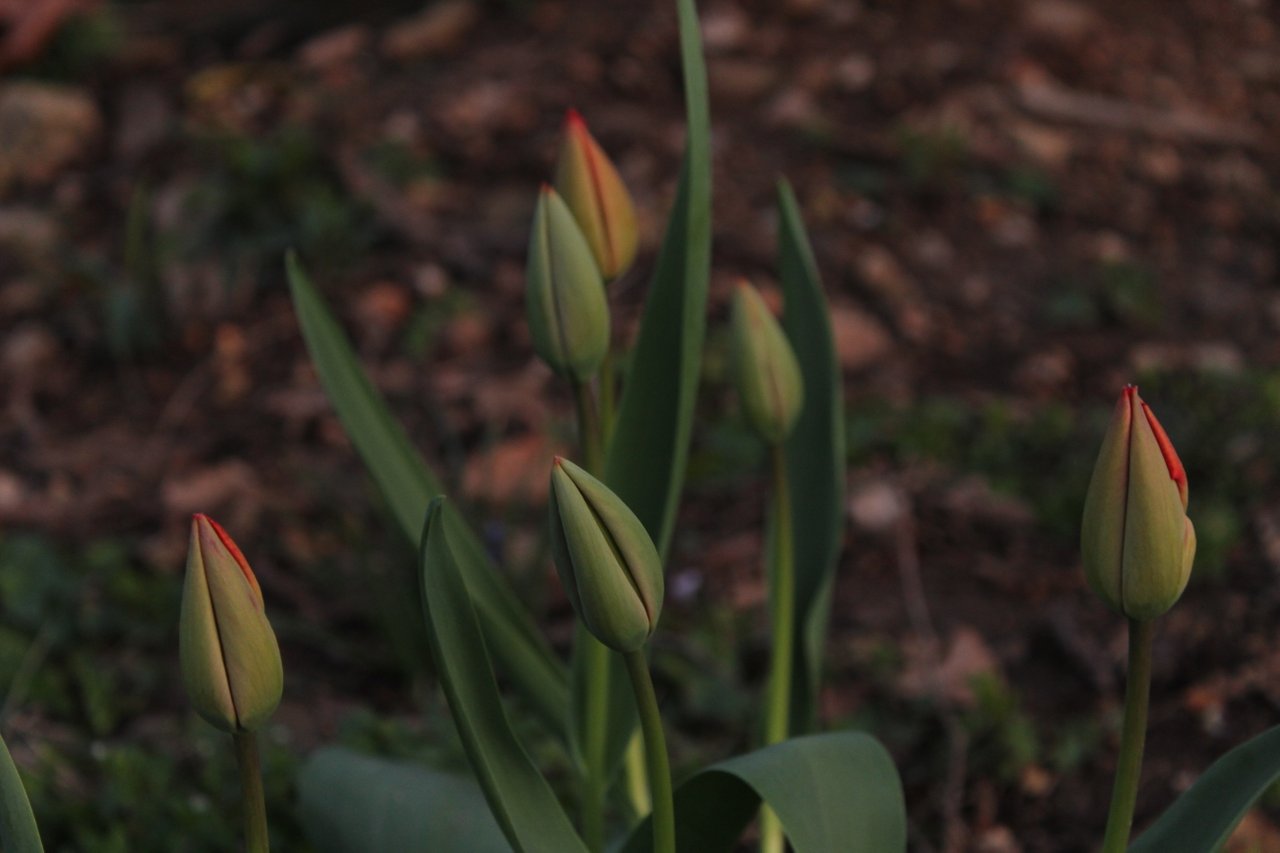 Imagine being too busy with boxes and furniture to notice this vibrant display!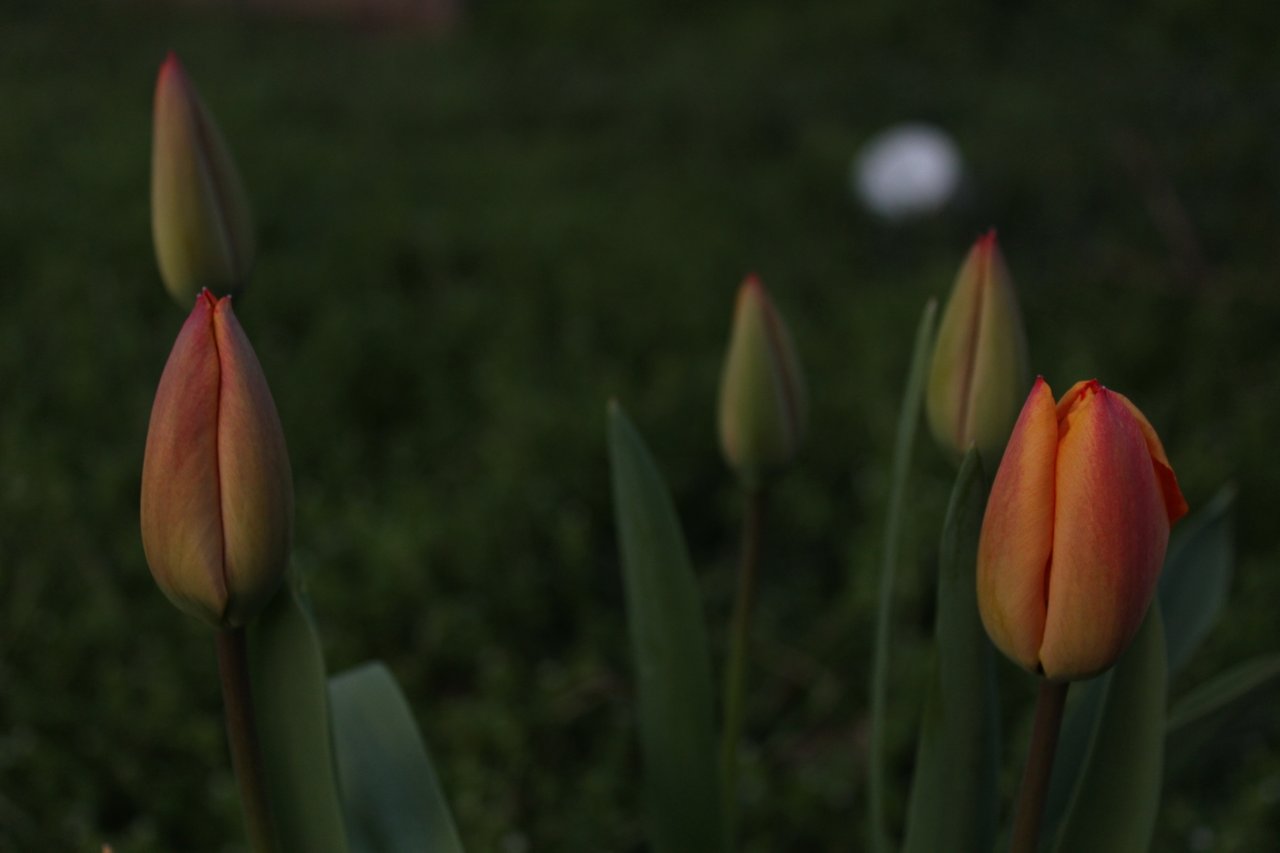 After stumbling out of the city and into the country-- going from neon to natural light, from paint and ink to pedals and stamens-- I was going through a bit of culture shock I suppose.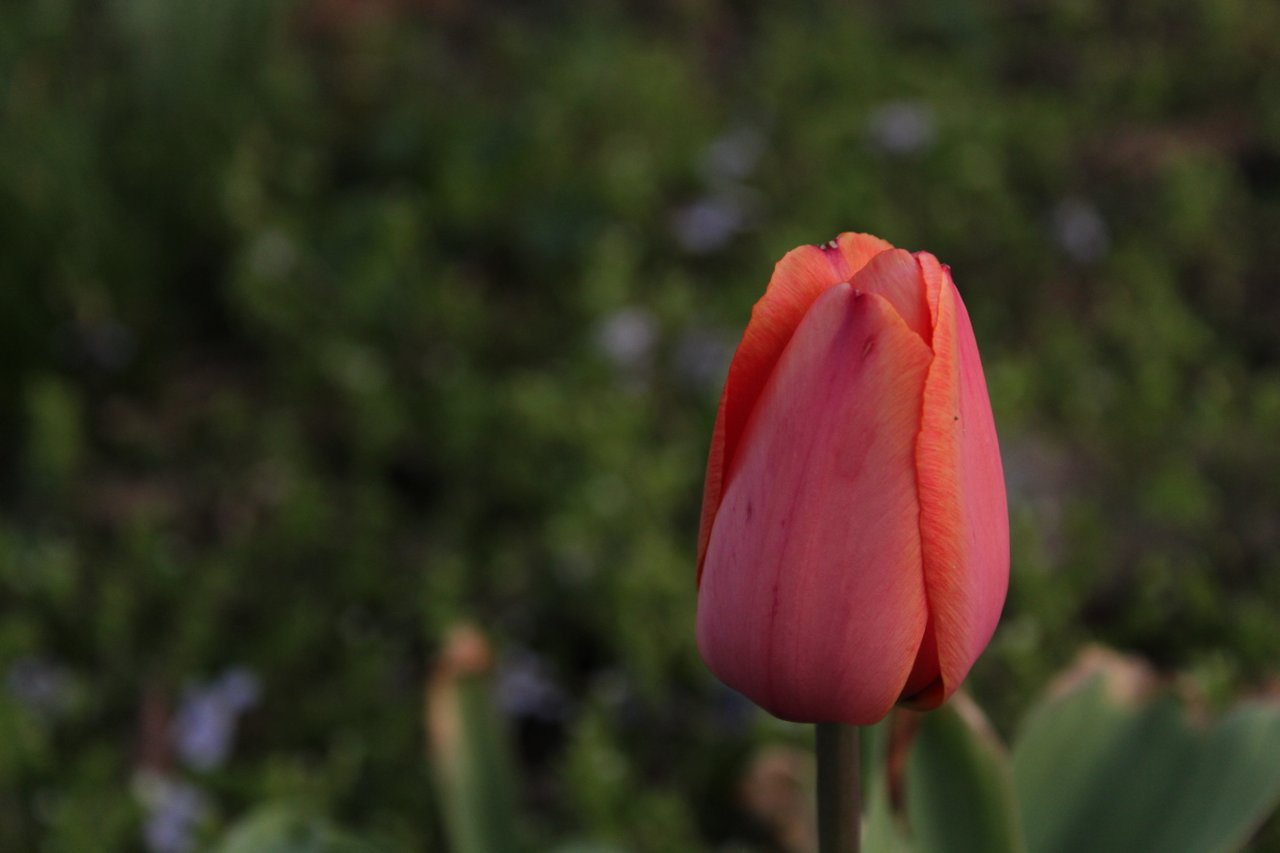 Of course, the tulips could have been planted later, and maybe they weren't there a decade ago, but the violets! How did I miss the carpet of tasty violets?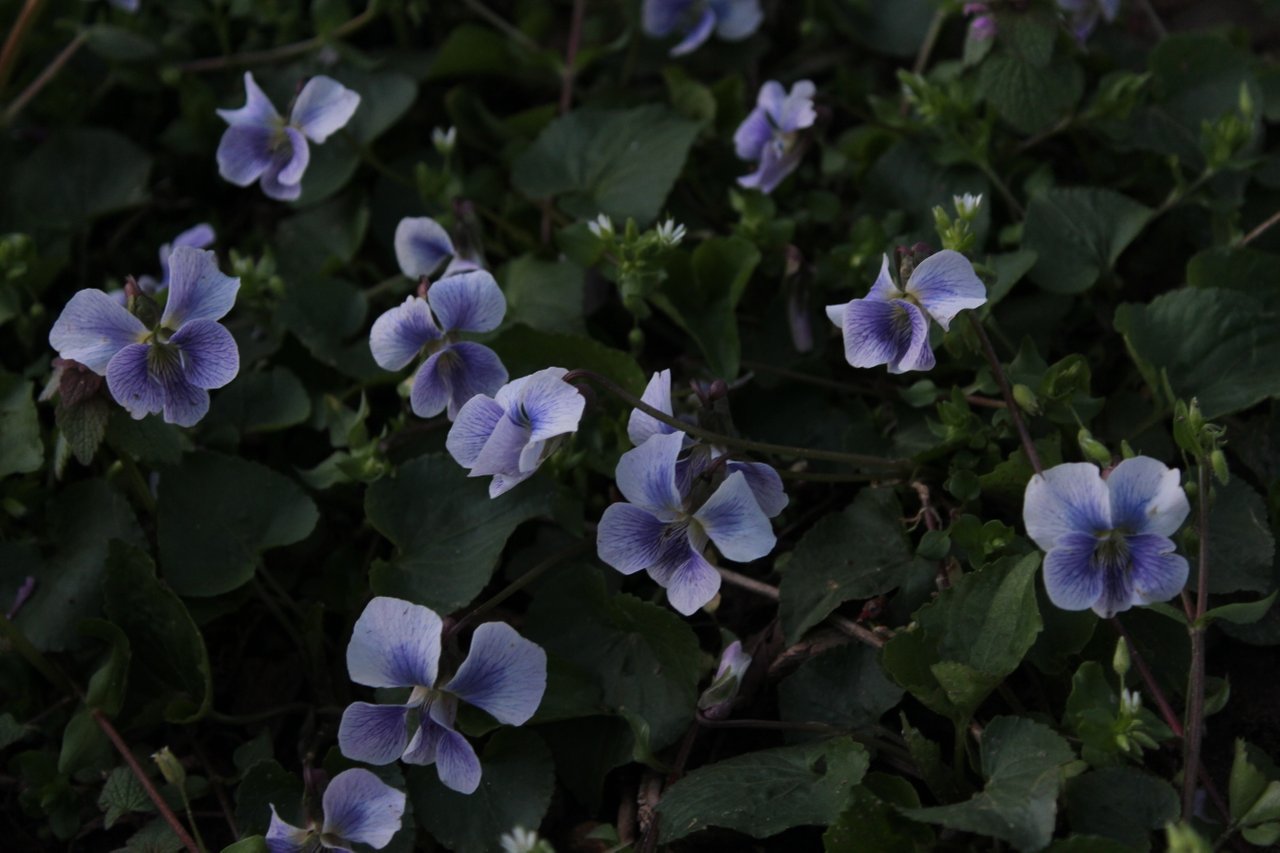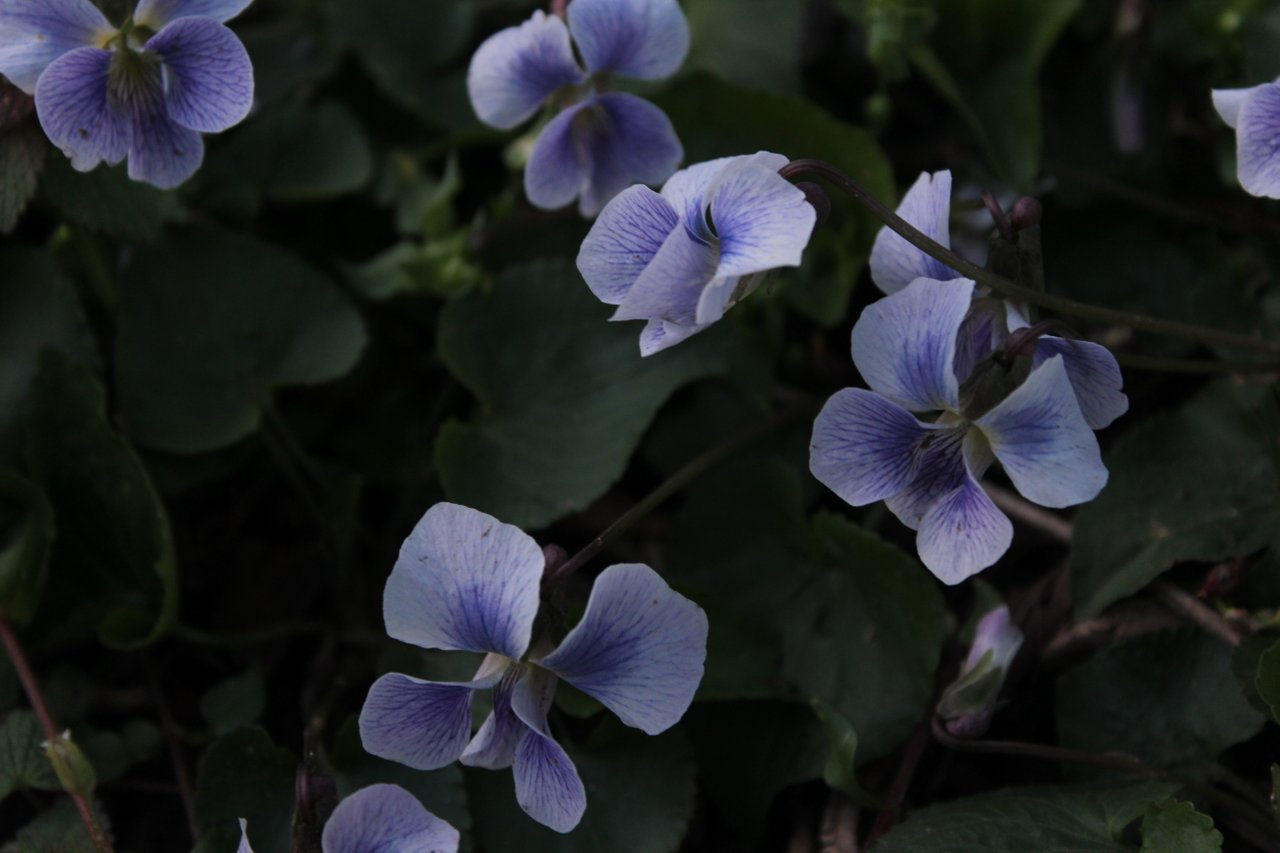 Ten years back, I had no garden, no trimmers, no shovel and nothing to dig, but here I am now, surrounded by nature and color, and it's hard to remember the grey of the city from so long ago.
Now, there is a garden out back with vegetables already growing, and here at the beginning of April I already have bowls of fresh spinach spilling from the beds... but that will have to be a post for another day.
Today, on my ten-year anniversary on this little funny farm, I'm just looking at the new flowers.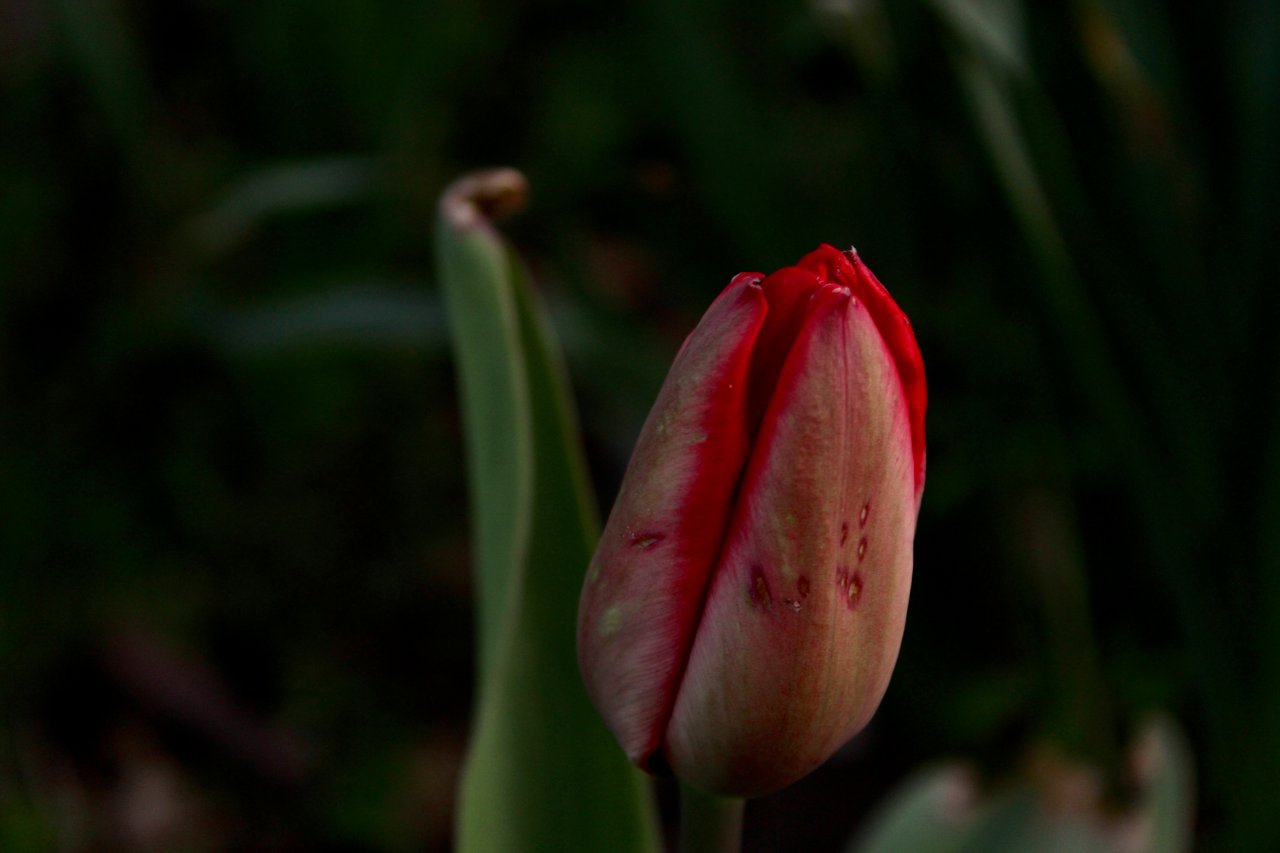 ---

thanks for looking in!