our community GASAK.
we have more than thirty thousand members.
maybe later one by one our members will be registered in Steemit later. We are sure that our community will be more advanced with Steemit.
hopefully in the future Steemit can give us additional funds to help our members who are affected by the disaster on the road.
look forward to our excitement at steemit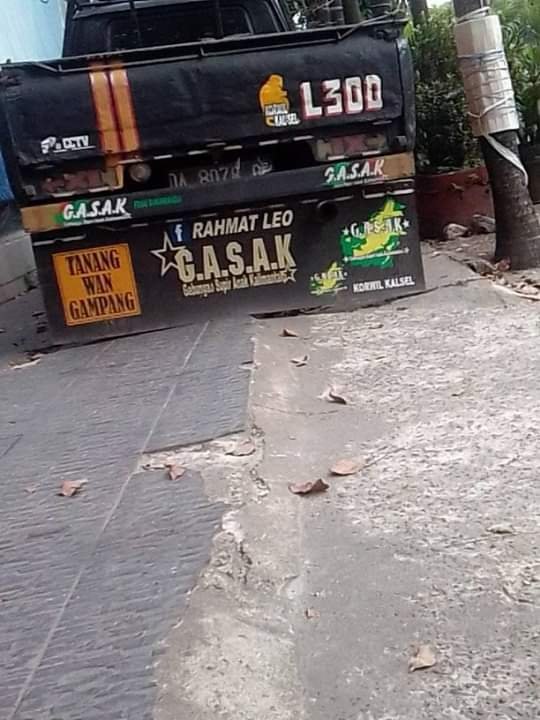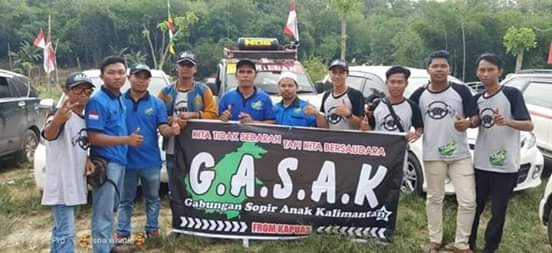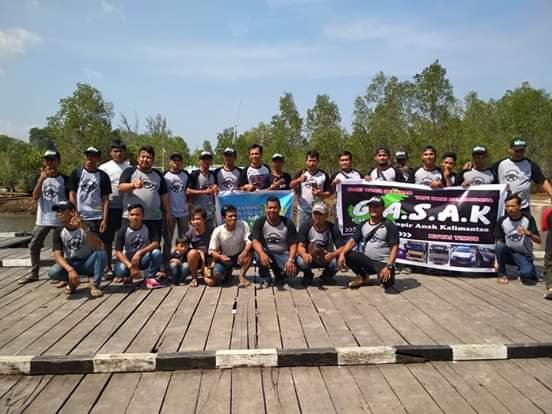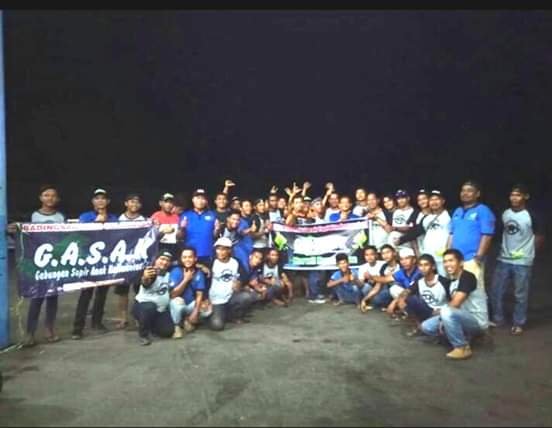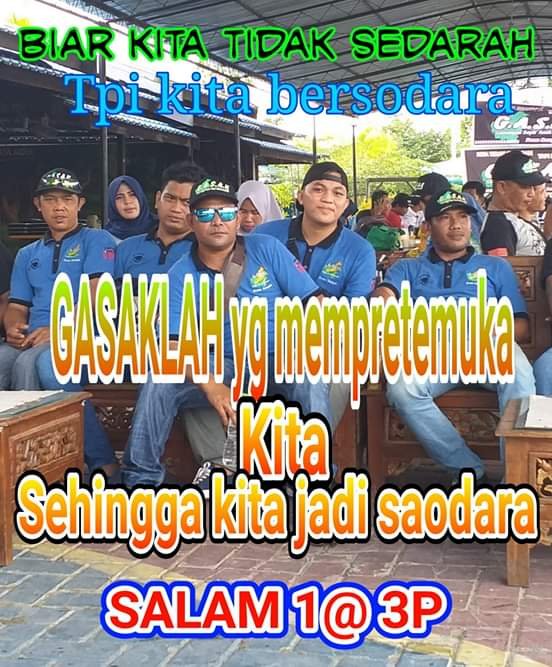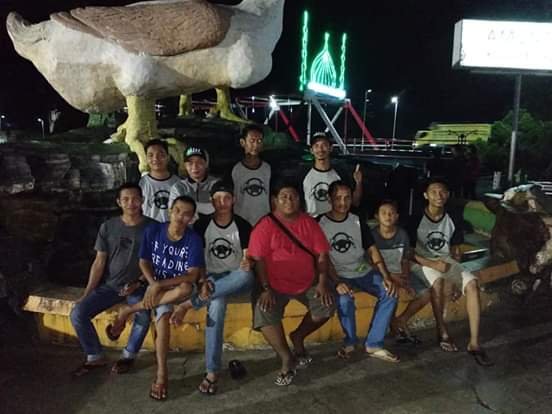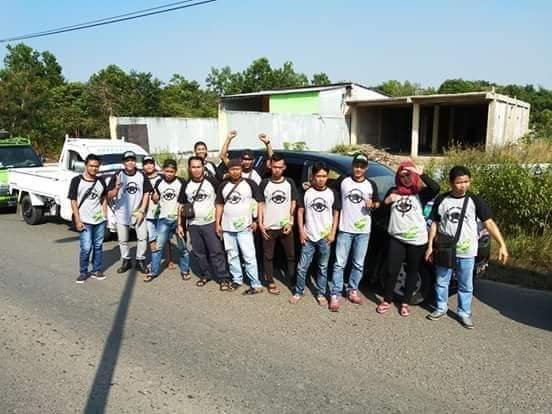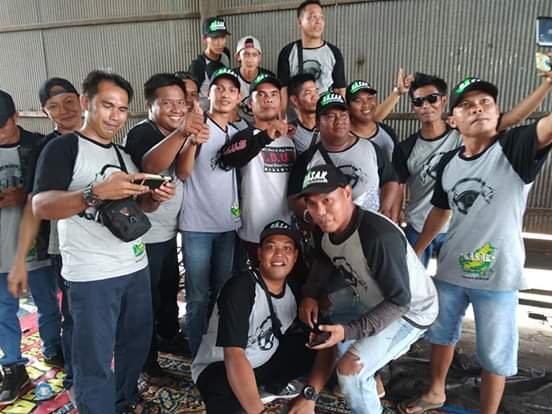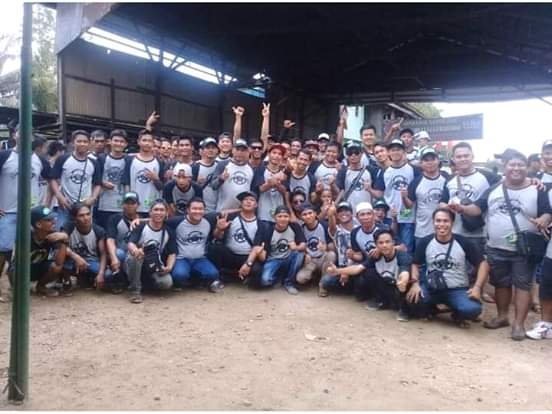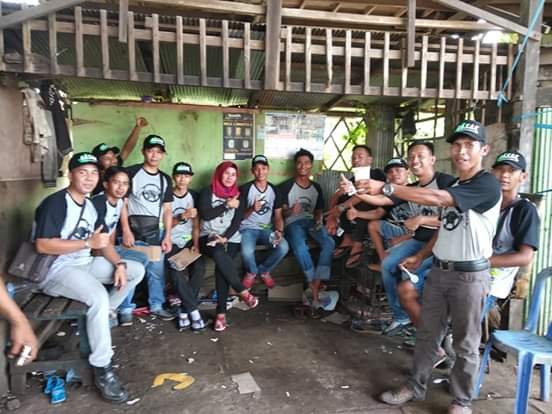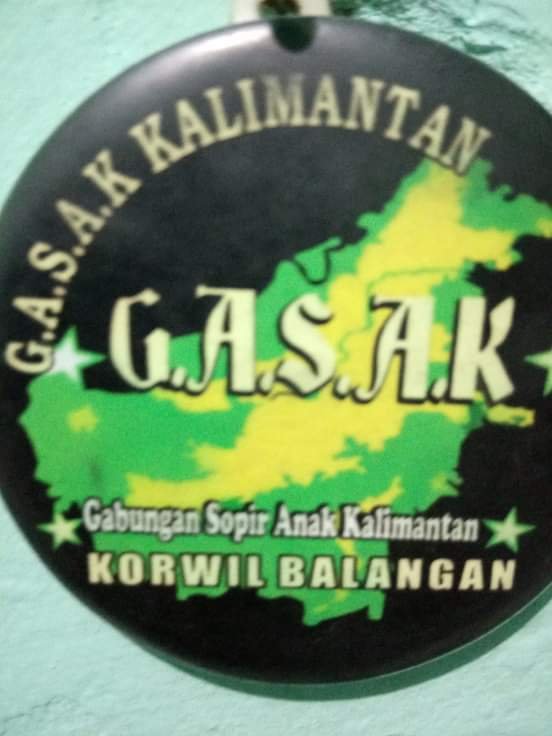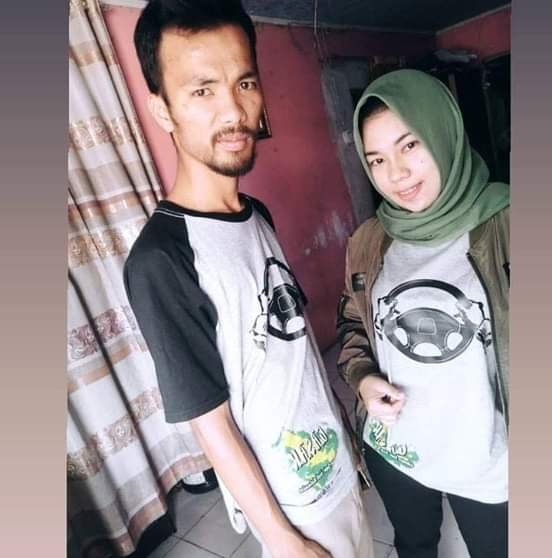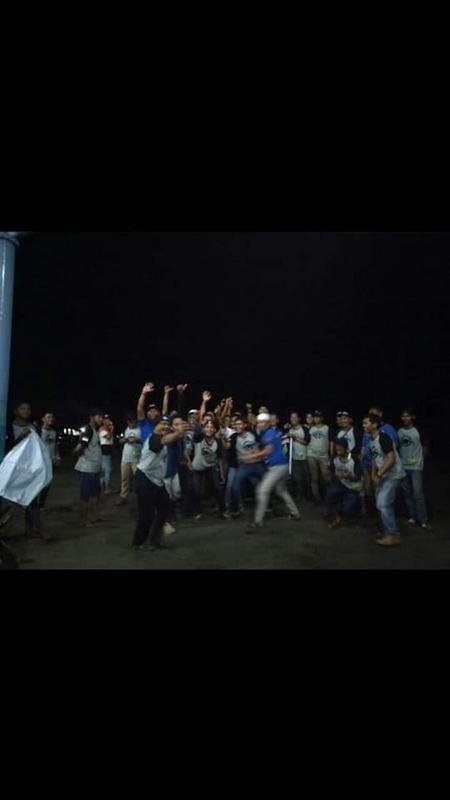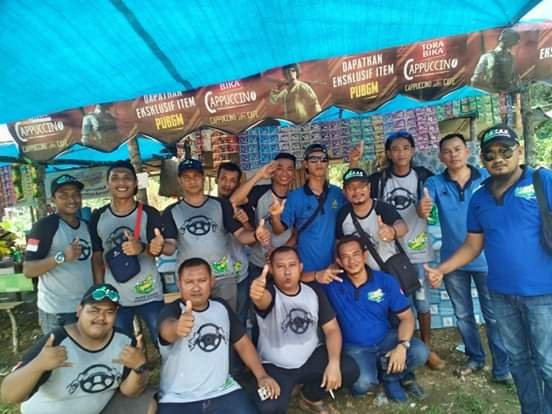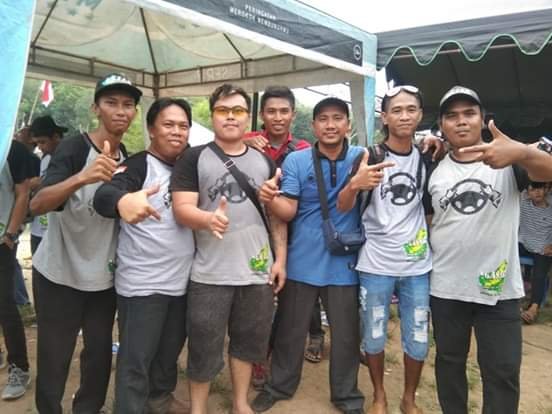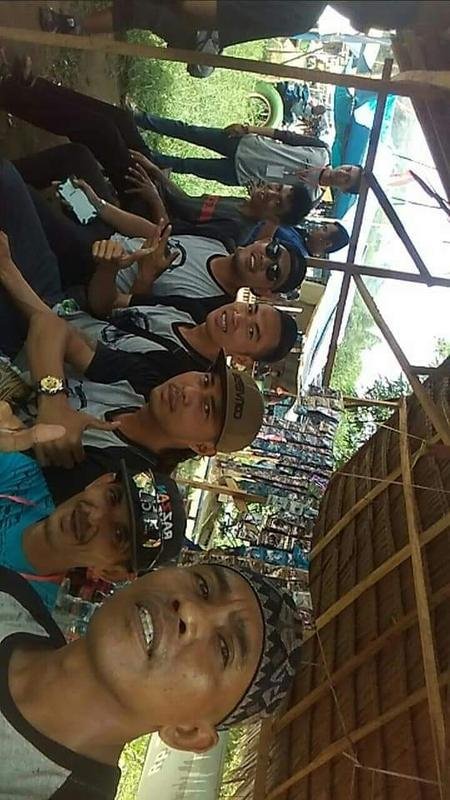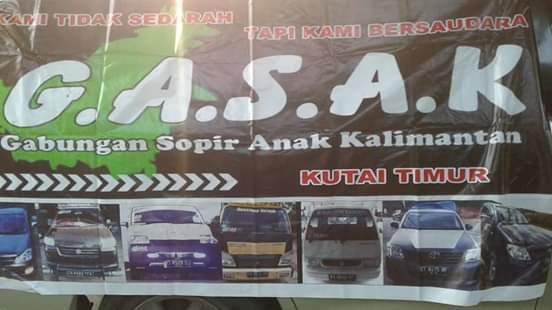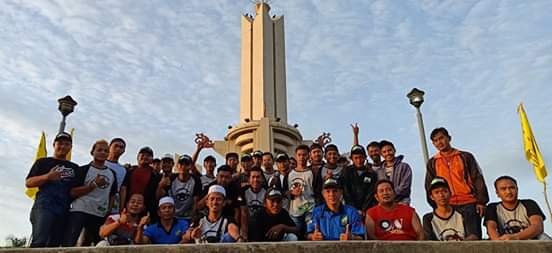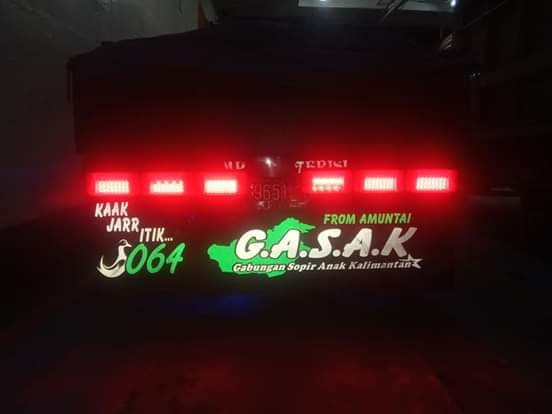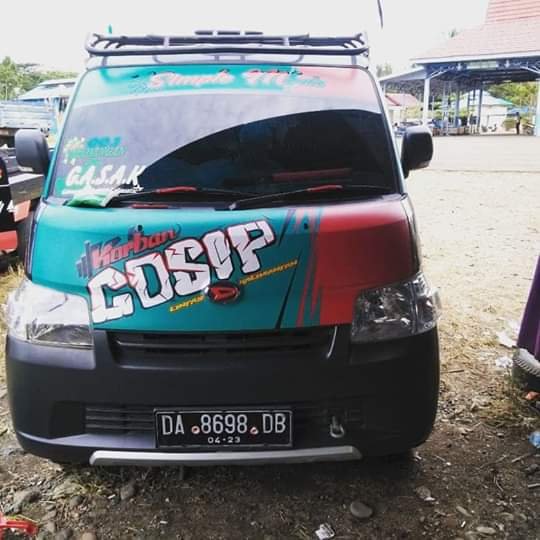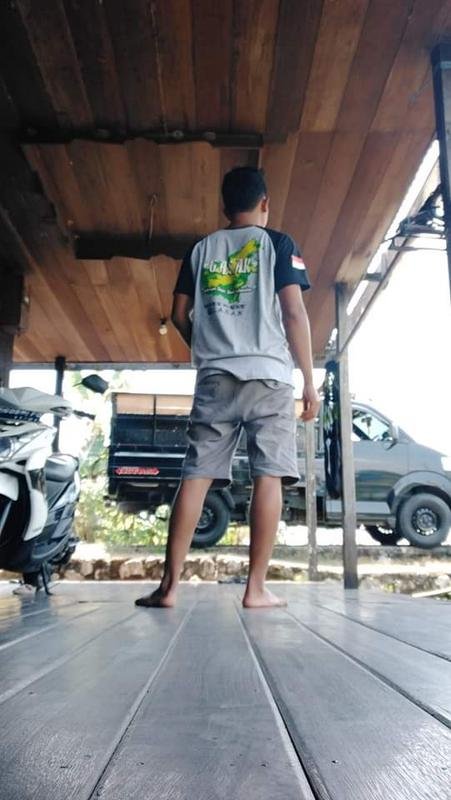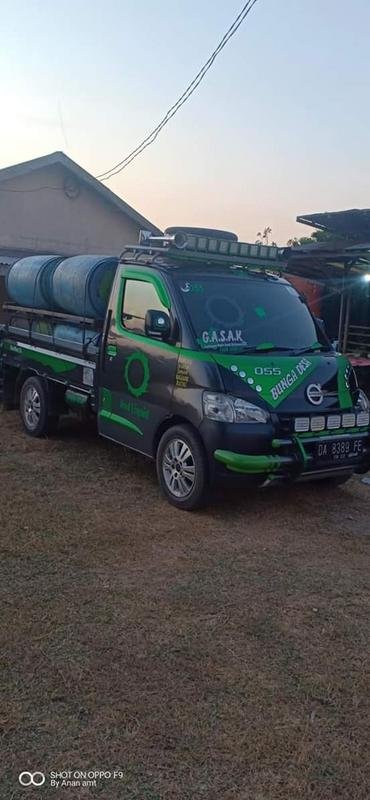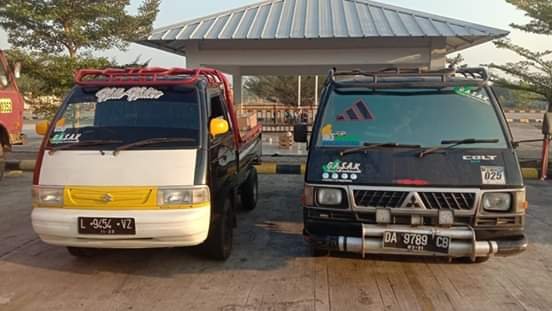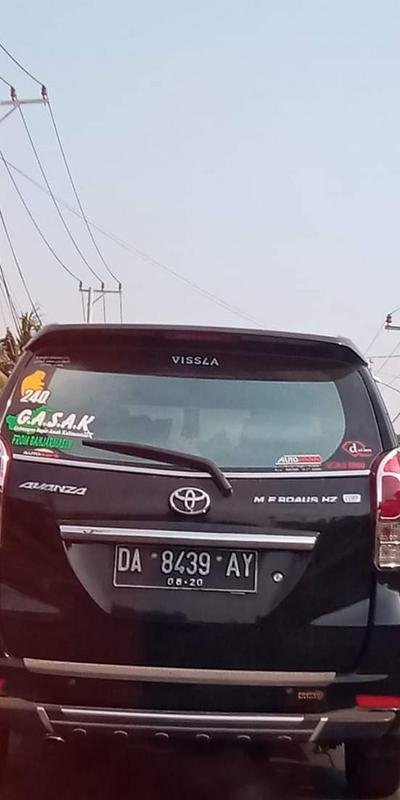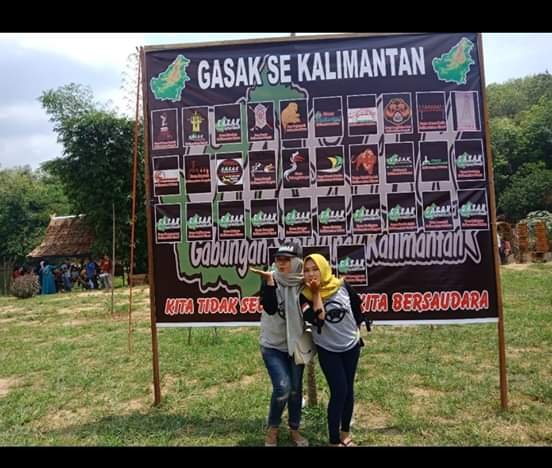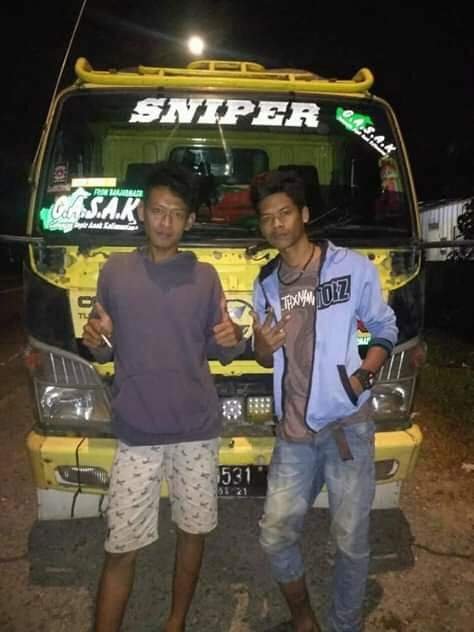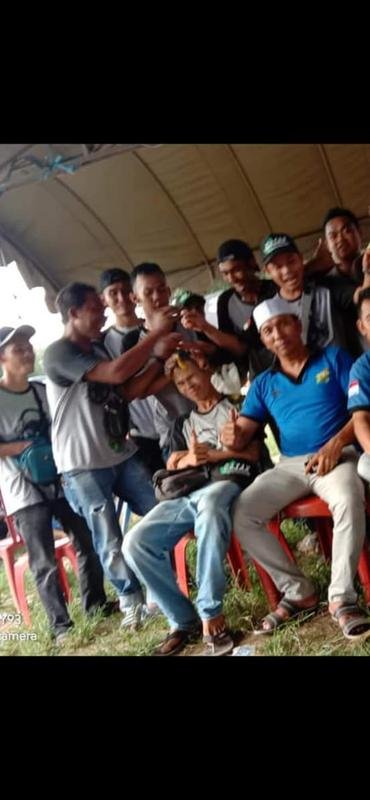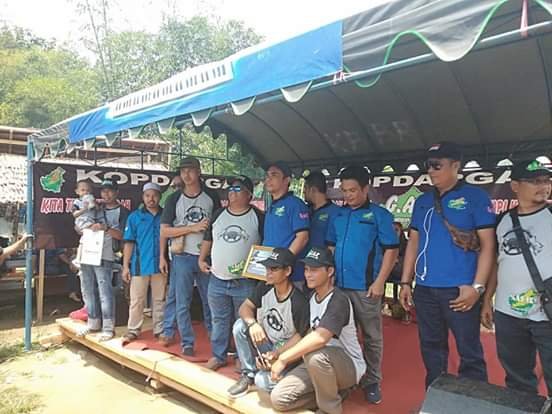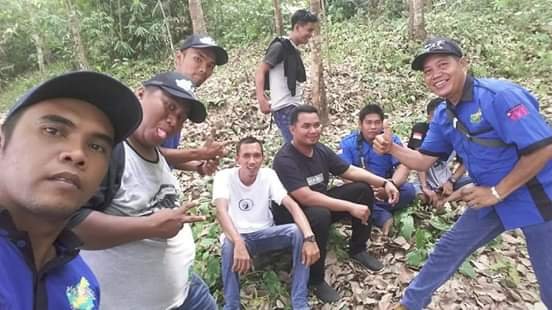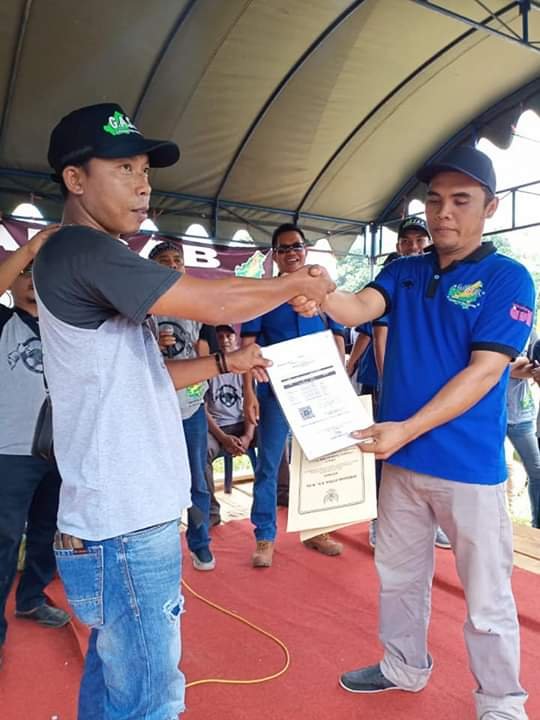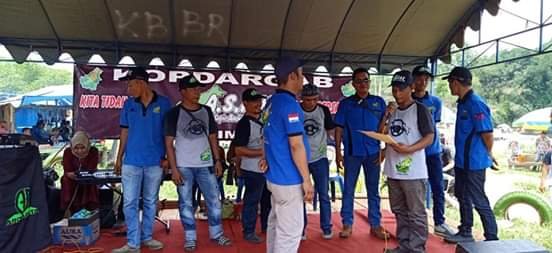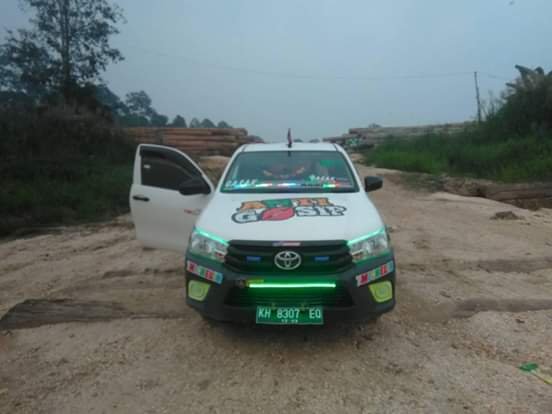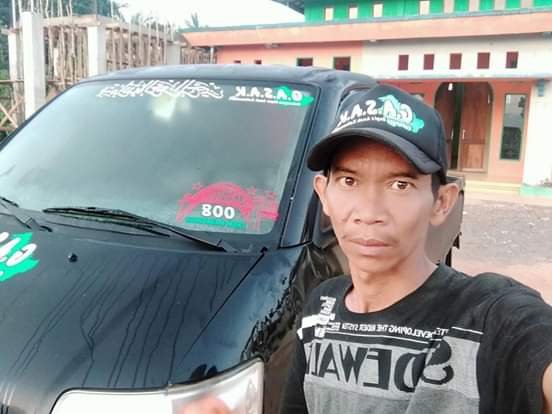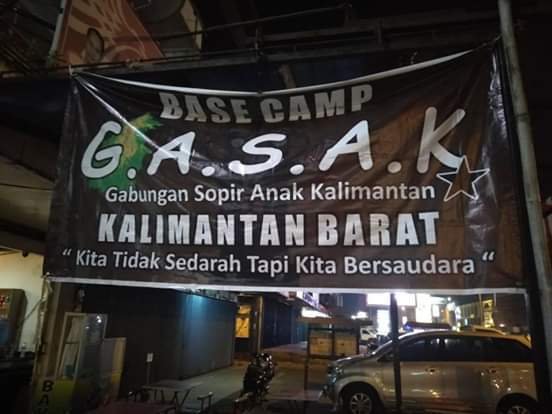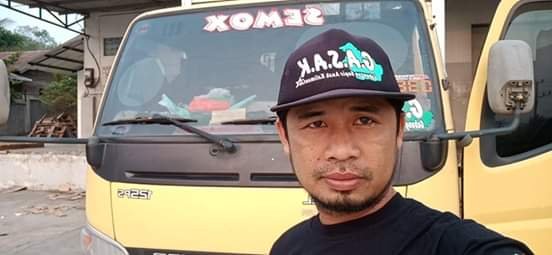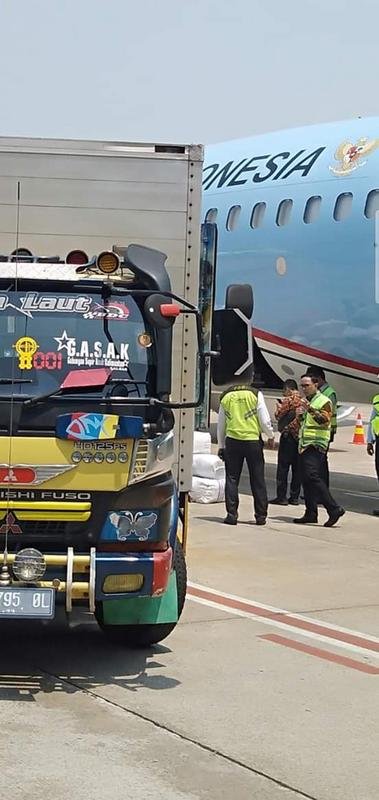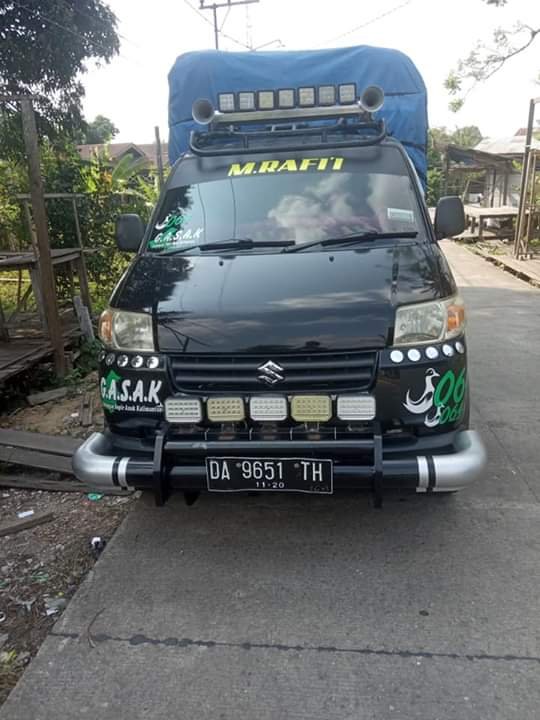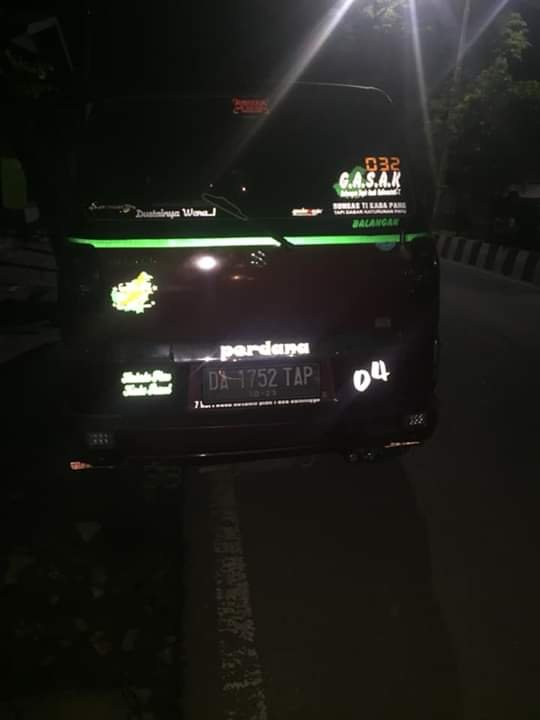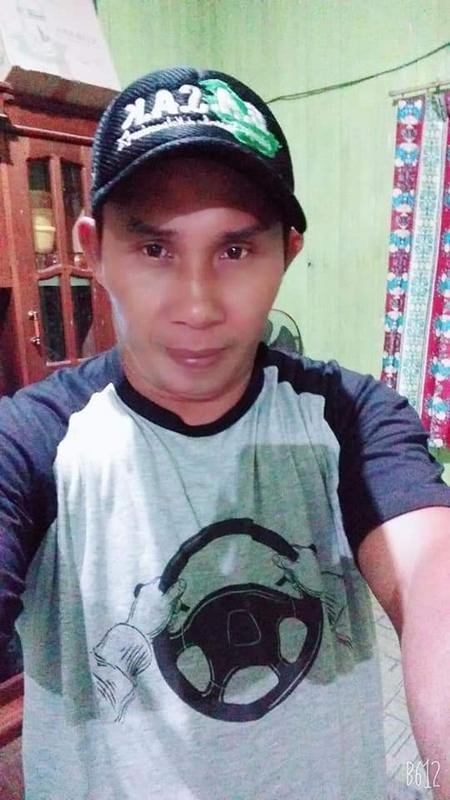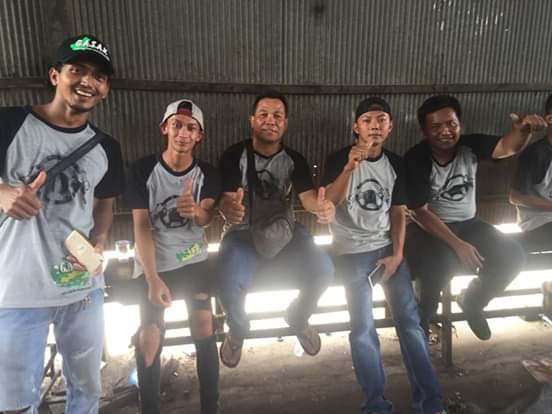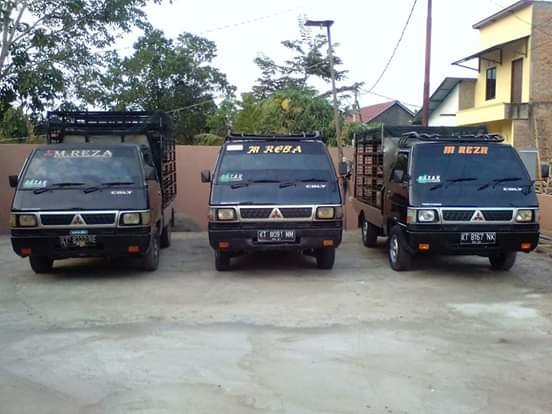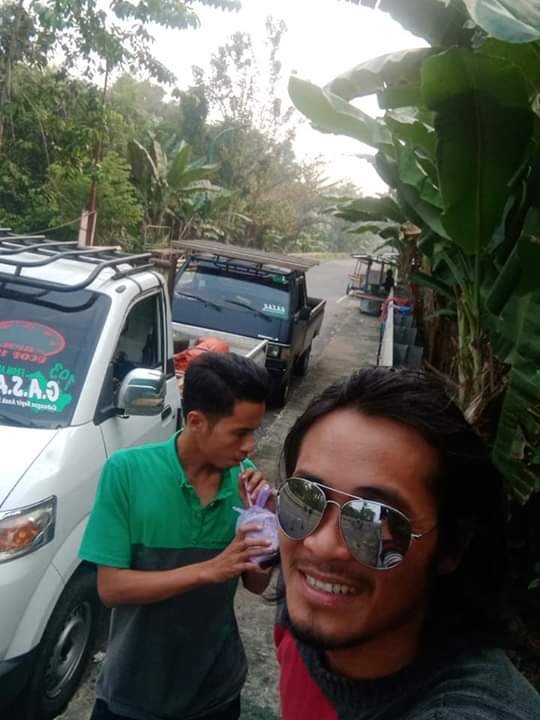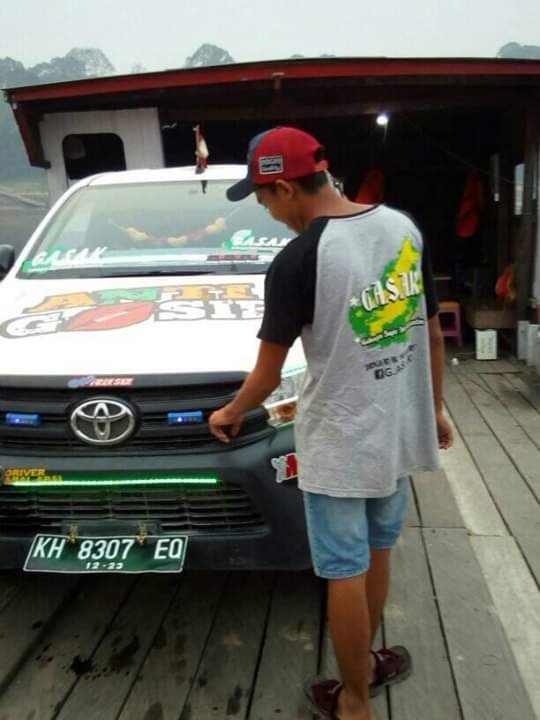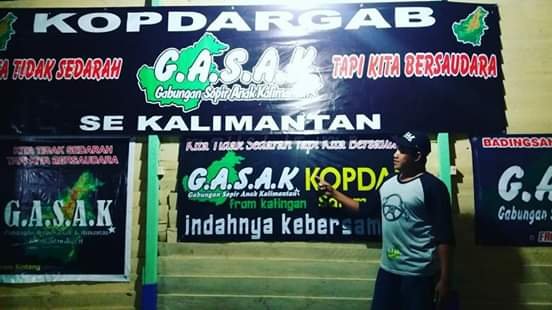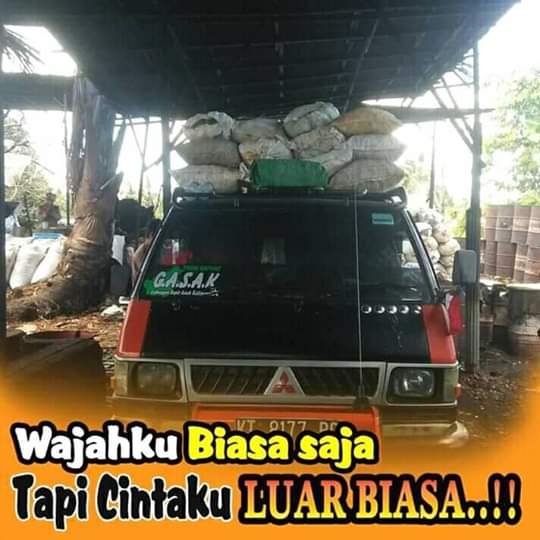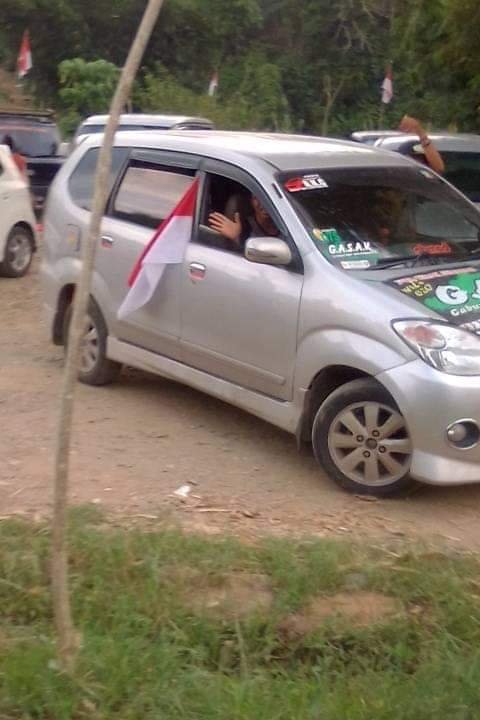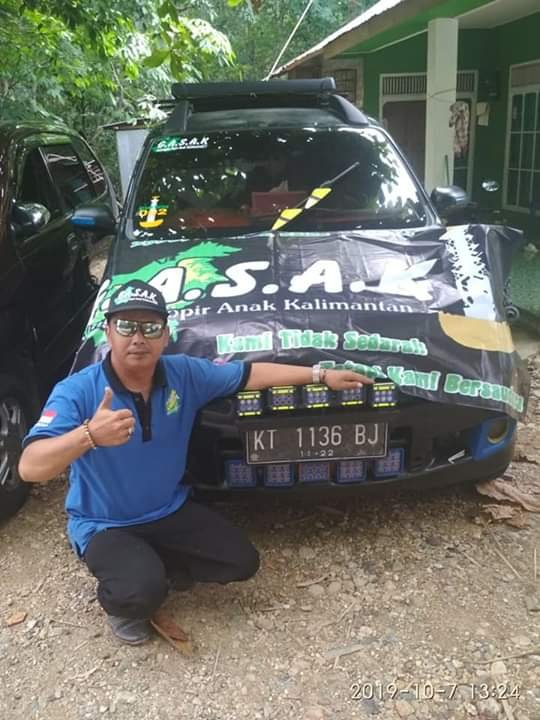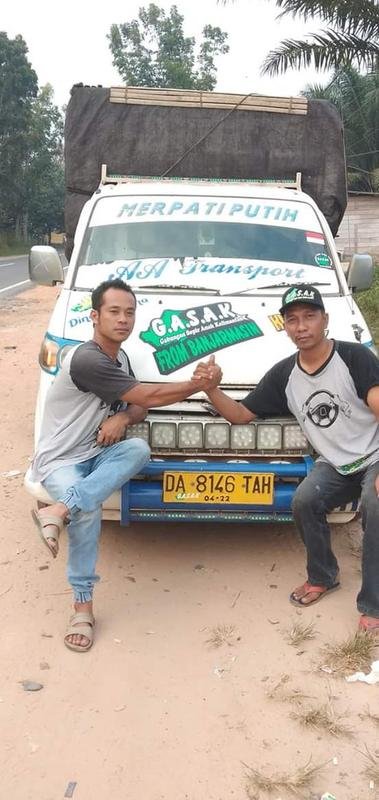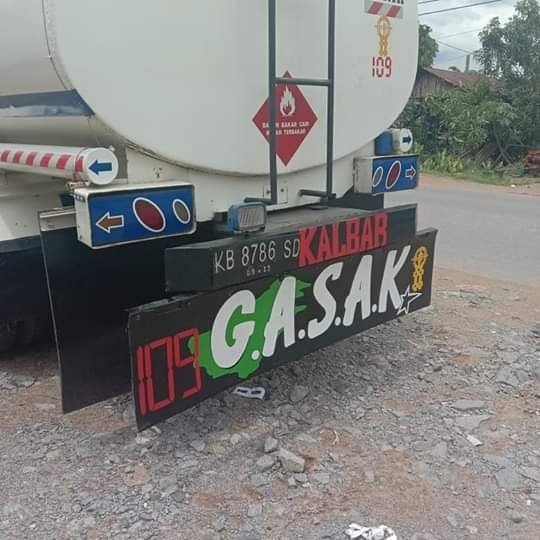 Bornean language:
mudahan buhan sanak ulun gasak nih hakun kaina daftar di steemit, supaya ada dana tambahan gan sanak2 kita nang trabel.
itu aja gin kata2nya nah....
mata ulun kabur2 dah hanyar datang bagawi,handak istirahat dll...
kaina baistilah.
jangan kasih kendor....
salam badingsanakan sabarataan.
kunyuuuut.....
galoooong....
teteeeew....
we are not blooded but we are brothers.
greetings one asphalt three pedals
thank you