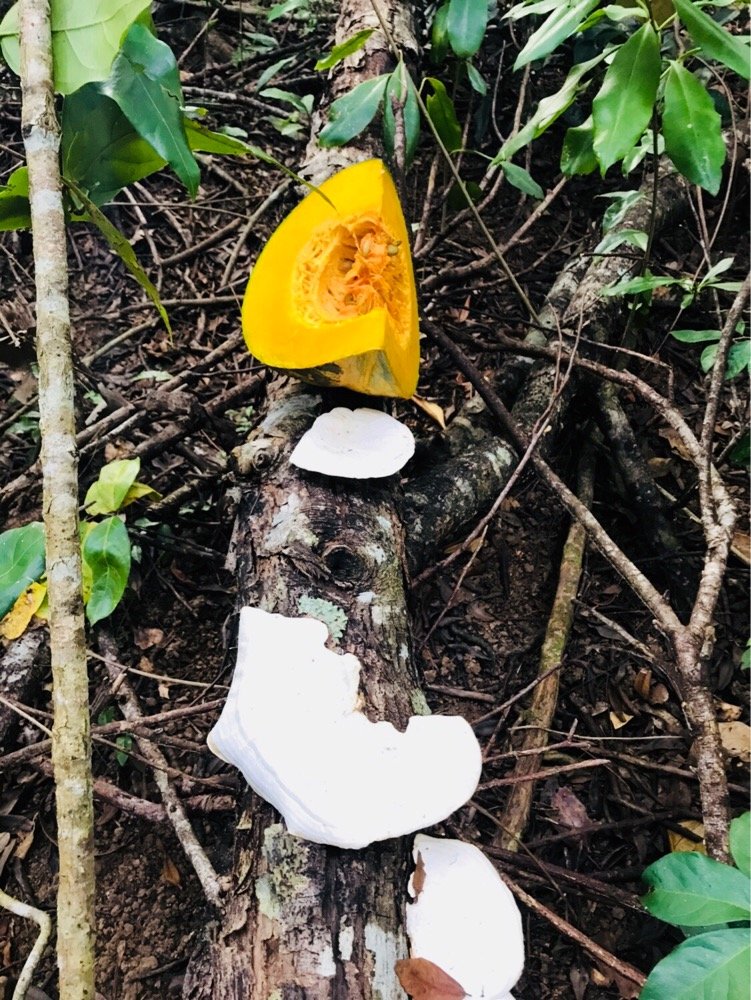 1 Follow your sense of smell ; when the soup is ready your nose is the best sensor.
2 Don't overcook; less is always better
3 Hard water is a most ; Dr. Weil warns against treated HO2 ;Could give you cancer
4 Control the heat ; pumpkin to low flame ,
meat to medium; Hard products high & lower
temperature as you move along
5 keep your wine at 60 degrees Fahrenheit &
of course whites go better with fish.
Bon appetite!
When you love yourself; you love your eyes; your Heart & of course your biocomputer ; 1 pumpkin; lutein ; astaxanthin; zeaxanthin ; don't forget raw salt with its 84 elements;
& take Kelp algae for its iodine.
For my Heart 800 milligrams of magnesium, if I don't modern stress could kill me . Omega
oils from plants is best; for exercise walking is superb,reishi mushroom ,astragalus & turmeric will protect your telomeres; of course avoid negative people; dance & sing with your favorite friends.
You are your brain
My favorite herb for this special organ is Bacopa monnieri but there are many, paprika;
Ginkgo Biloba , the best oil I think it's Krill Oil ;
excellent for the heart too; it comes from the
pristine waters of Antarctica.
Let's try a recipe
Boil some pumpkin
2 Drop a few spoons of Extra Virgin Olive Oil
on your pan ; low flame.
3 mix 2 organic eggs & Add whole salt to it .
4 Cut one tomato plus one pepper, half an onion; black pepper & oregano & mix it with the olive oil , cover & let boil on low flame for a few minutes.
Now mix the eggs with the vegetables & cover it ; 4 or 5 minutes should do it but make shure the rich aroma invades your kitchen!
Now you're ready for the feast
Add the pumpkin, paprika & turmeric.
For dessert, apple, papaya, mango & pineapple,these are best for good digestion & naturally; they are loaded with enzymes.
Let's go dancing now !
Posted using Partiko iOS