One of this city's staple jazz venues, where a young budding musician, new to the Toronto music scene could get a gig.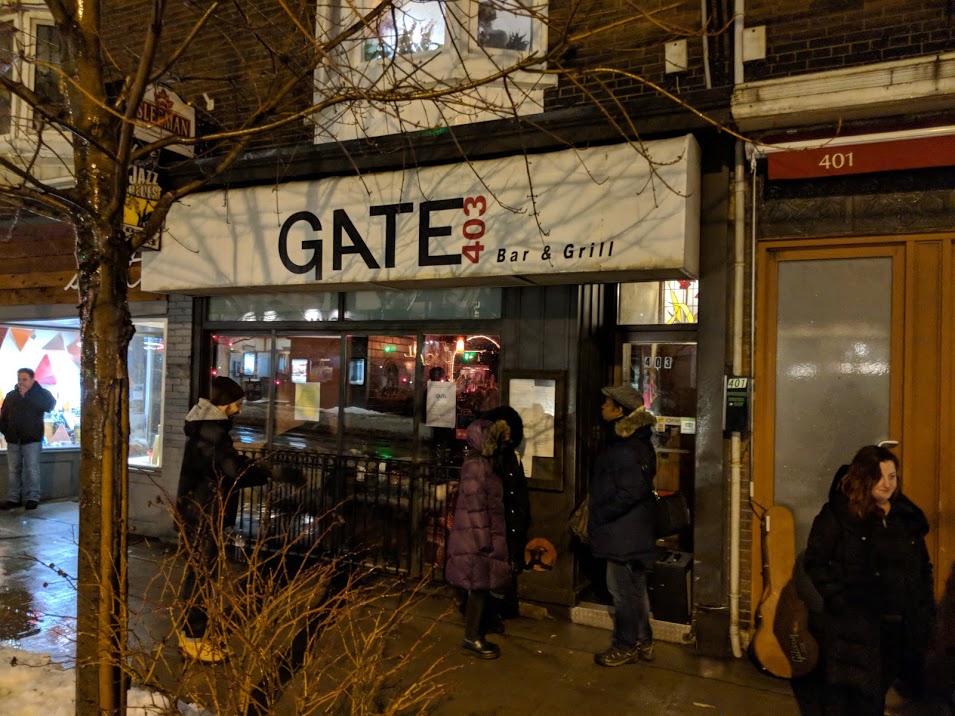 Always great music and a great vibe to chill and have a pint.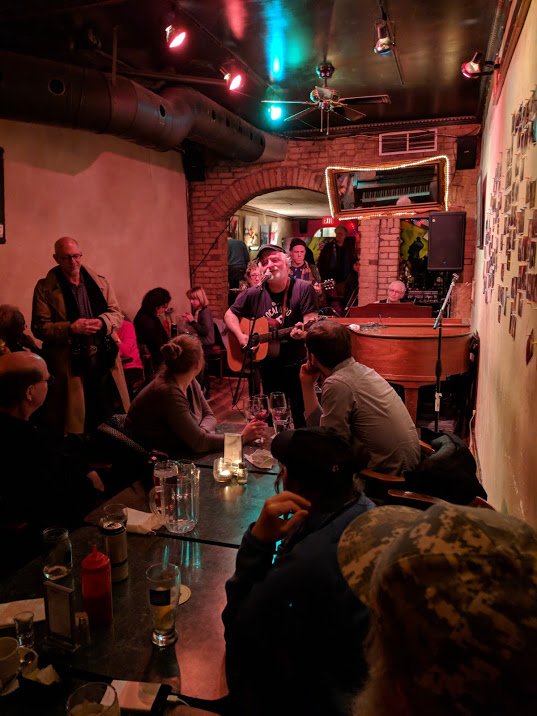 Last night was the last time the doors would be opened, and it was very nostalgic.
Too bad that all the good times have come to an end.
Goodbye Gate 403, you will be missed!