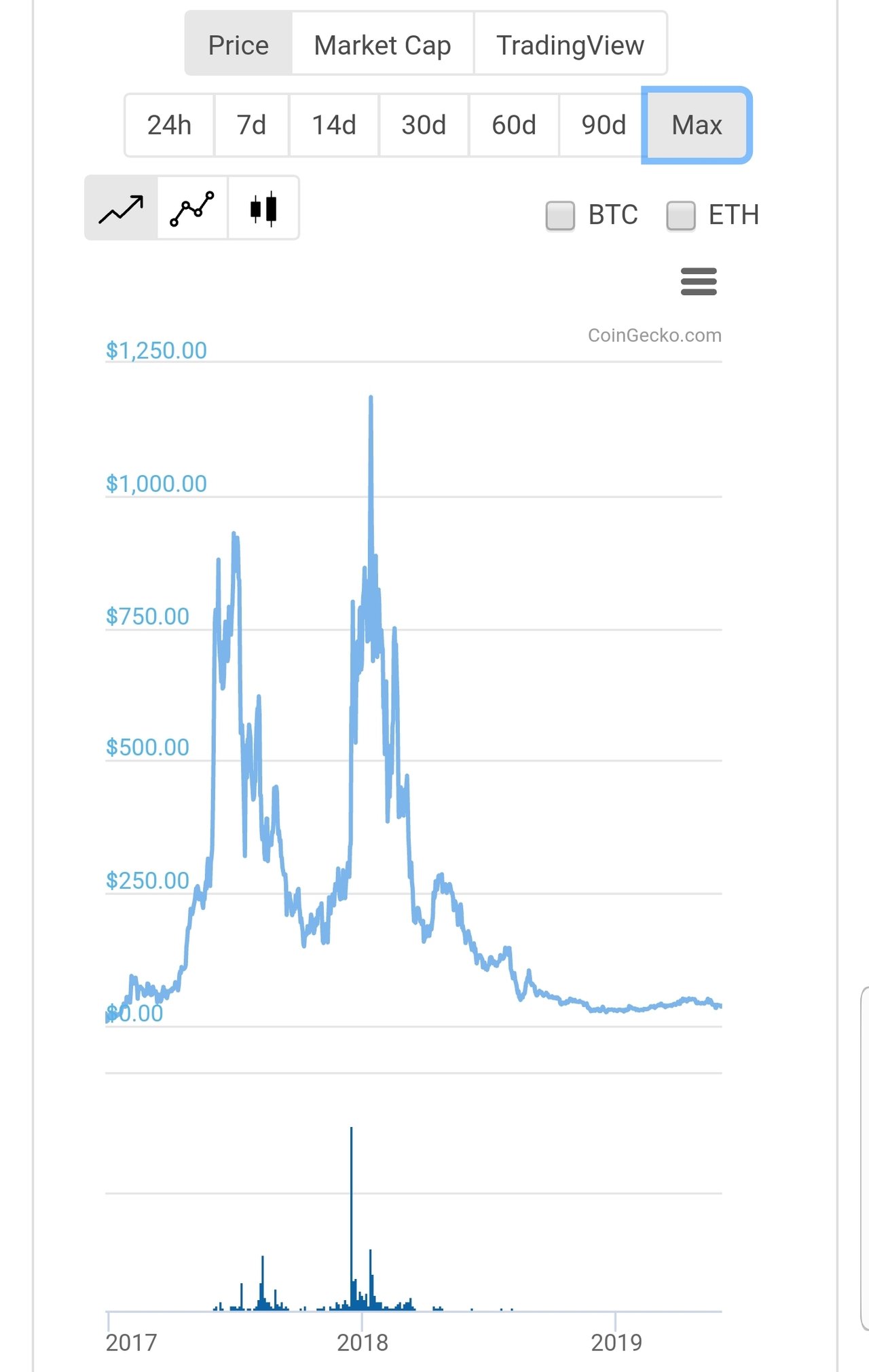 Well, looks like another project got flatlined. Maybe things will come back up a little. But I'm pretty sure those two spikes were all just hype. You gotta realize, you can't just make a technology and assume everyone will love it and get enthusiastically onboard.
The problem with GByte is a problem Steem also has. Excessive complexity which hinders mass adoption.
One must think: is the price going up because of actual demand? Or because of hype in an unregulated market? You guys really don't want the SEC involved, but this is the type of shit that happens.