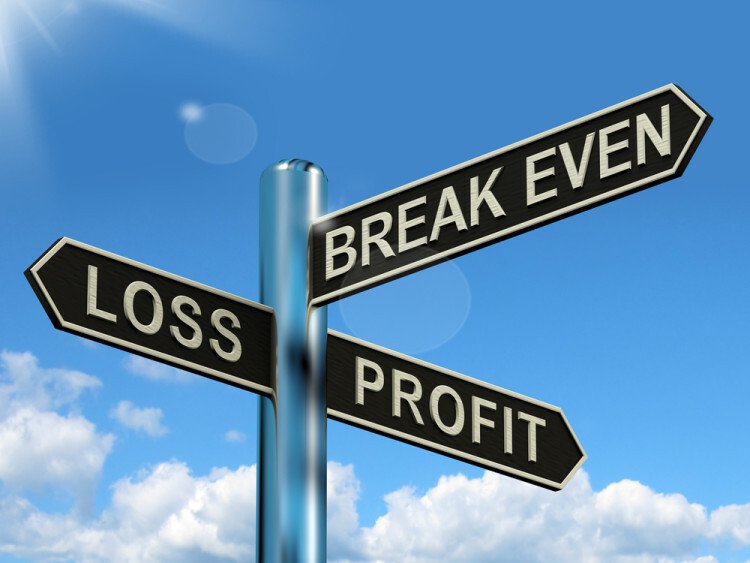 Due to the recent uptick in steem price today I realized that after 3 years on steemit I finally broke even and rescued my money. I haven't been as active since the fork because I found the community dwindling and no support for my posts.
I began to power down but I have never sold a single steem. (yet) Technically I'm still down money in steem but because of the fork and gaining some free hive, I could sell both steem and hive today and break even.
I'm not saying that's what I will do but I'm tempted. I originally converted about $4000 worth of btc during the bull run and went all in on steem. My thinking at the time was that it was more fun and potentially more profitable to earn more crypto by using steemit. I used to love it. In fact I was obsessed.
But lately, I have not been able to find my voice and figure out where I belong. So Im wondering. Is there any community left? Should I power up and start voting for others in the community again? Or should I call it quits and go back to btc or cash?