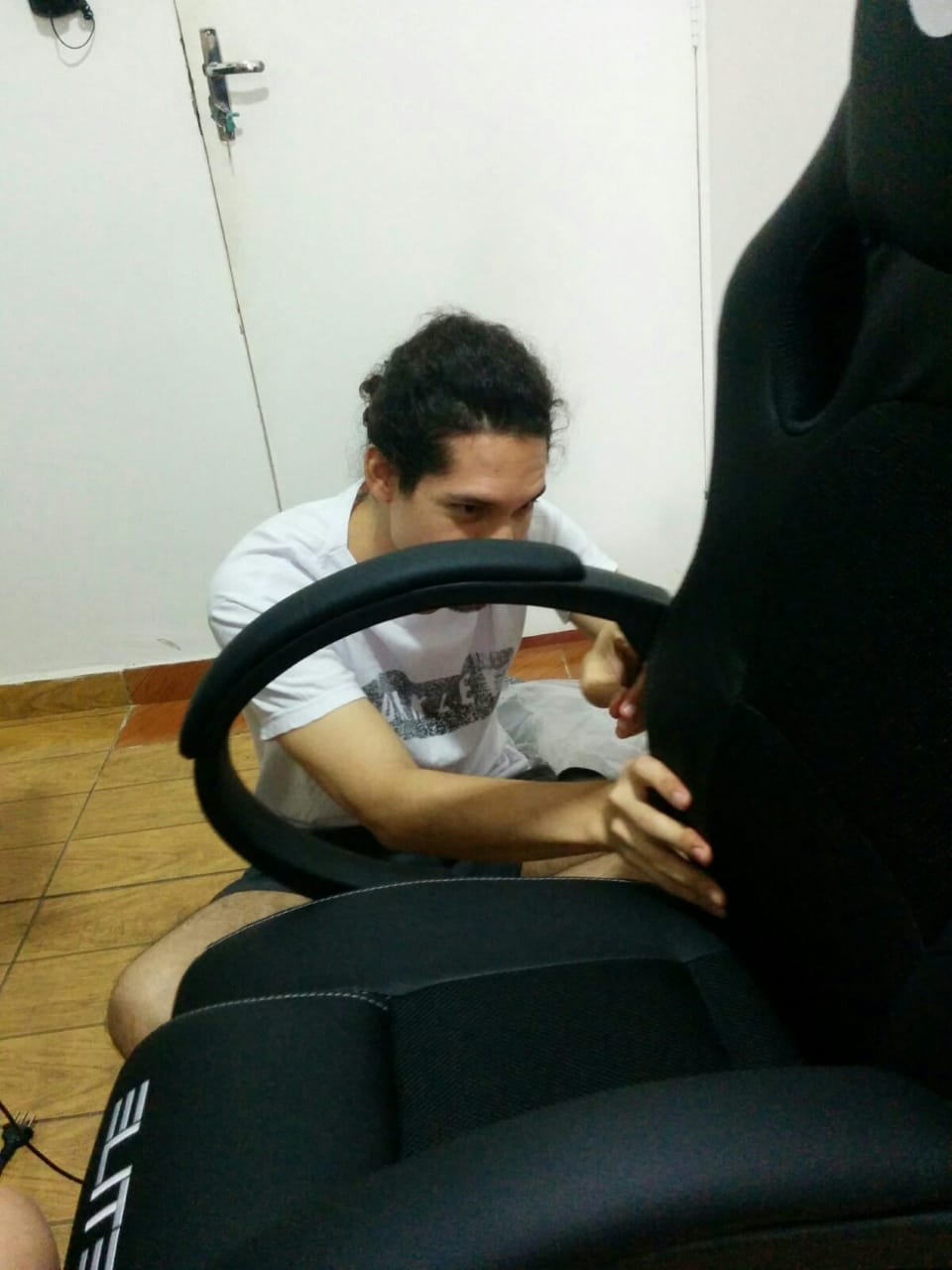 Hi friends, I hope you are well, I am very happy because yesterday I got my new chair, as I already told you, I am currently working from home and spend almost 10 hours sitting down for formal work and then 4 to 5 hours more sitting between meals and my activities personal, previously spent those 15 hours on average in this chair that as you can see has absolutely no comfort.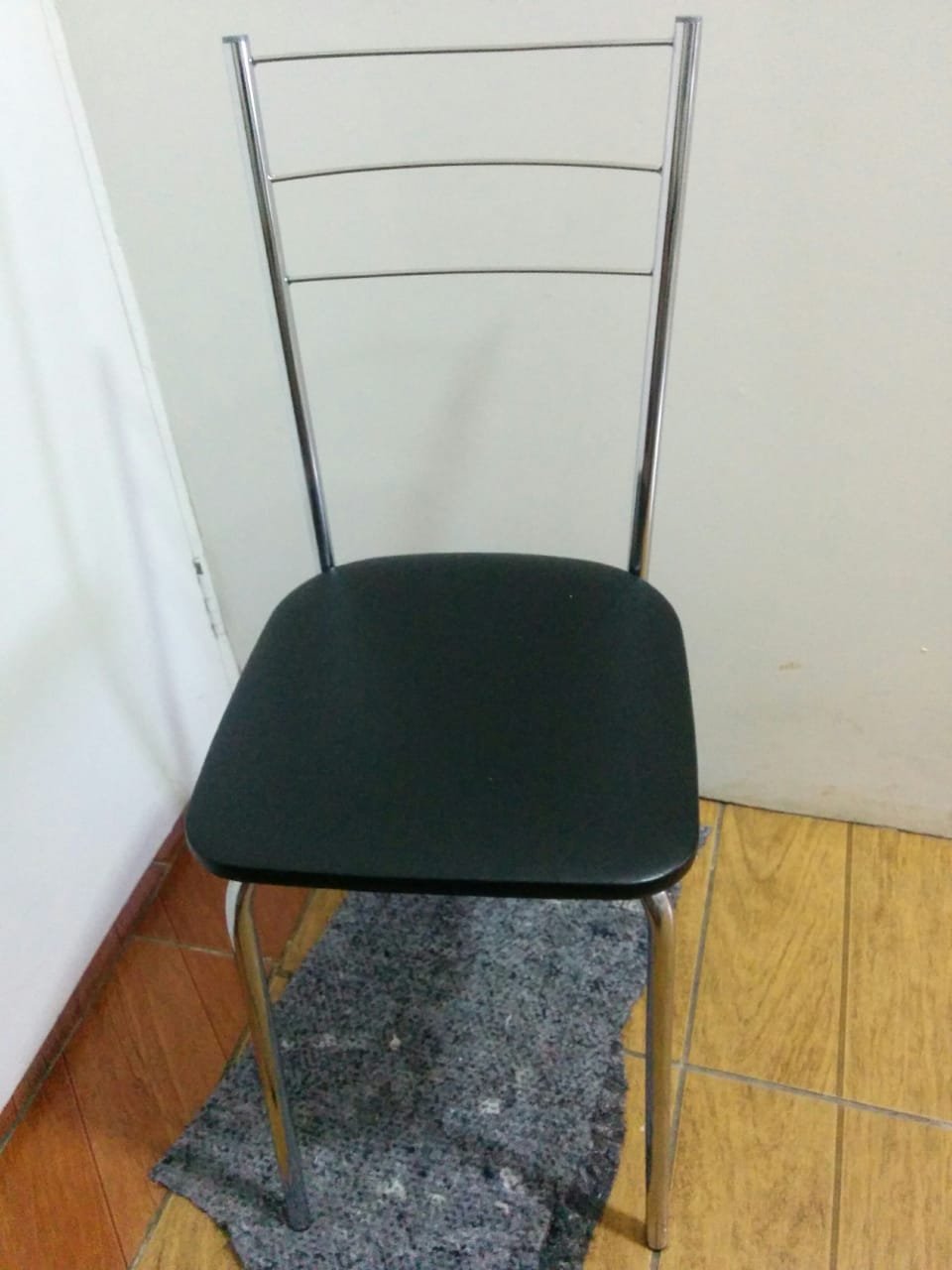 I am not a person who likes to spend money on comforts but the truth is that if I needed it, first we bought a simpler chair for my wife which is the one that I am going to show you next, we hope that it will come to see if it was High enough on the armrests and comfortable on the seat, but it is not, at least for me because I am a little more than 1.80cm.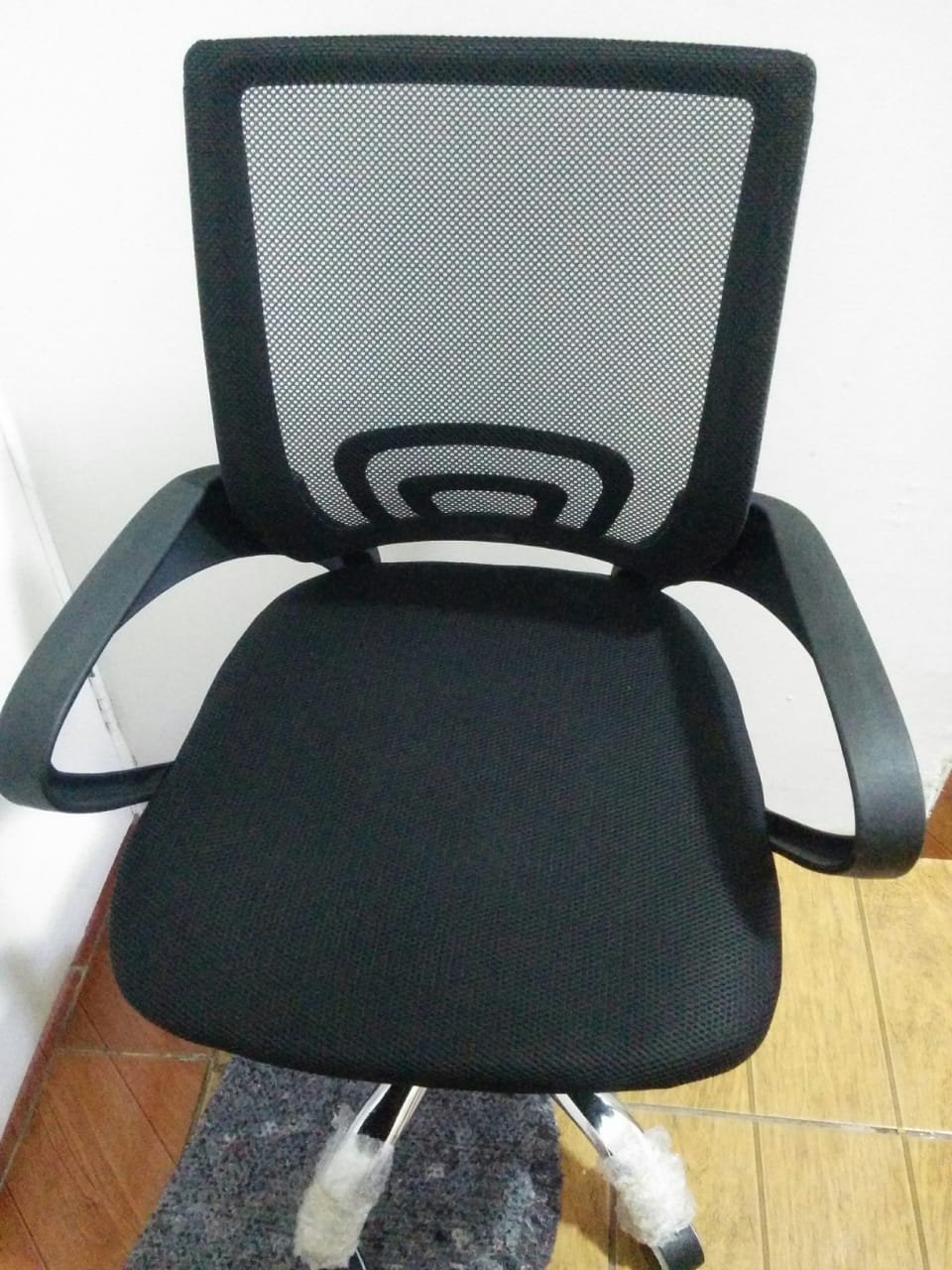 That is why I made the decision to buy a gamer chair, these chairs are ergonomically designed so that people can spend a large number of hours sitting, here in Sao Paulo all sales are active online so look a lot online and according to one relation quality price this that I bought was very well valued.
Después de haber trabajado casi 3 semanas en la silla que les mostré apenas me senté en esta silla me sentí flotando, increíblemente mas cómoda y confortable, aunque fu un gasto que esperaba cuando nos enviaron a trabajar a casa es algo que espero terminar de recuperar este la siguiente semana con las horas extras, el proceso de armado de la silla fue bastante fácil la arme más o menos en media hora, les comporto algunas fotos.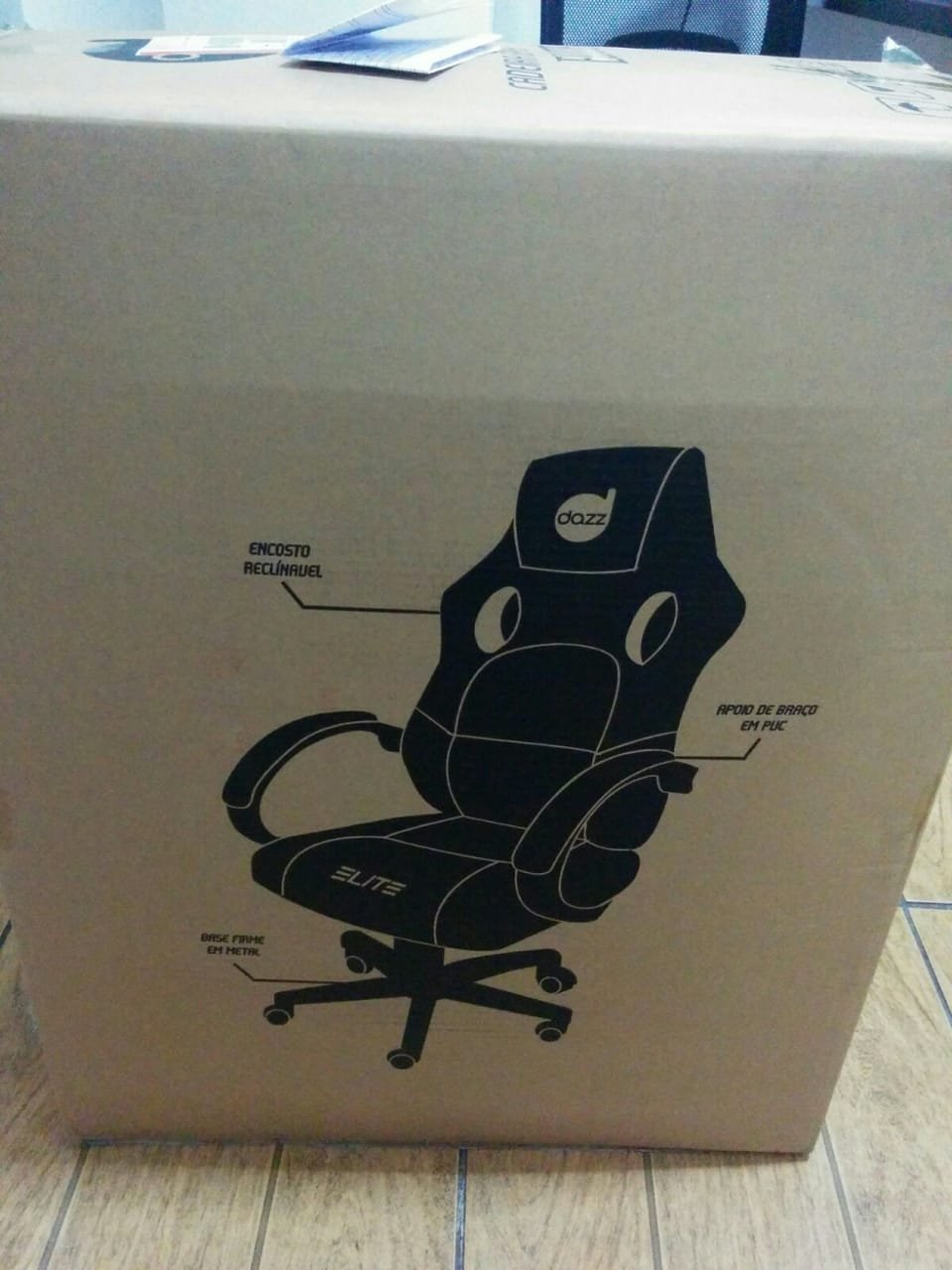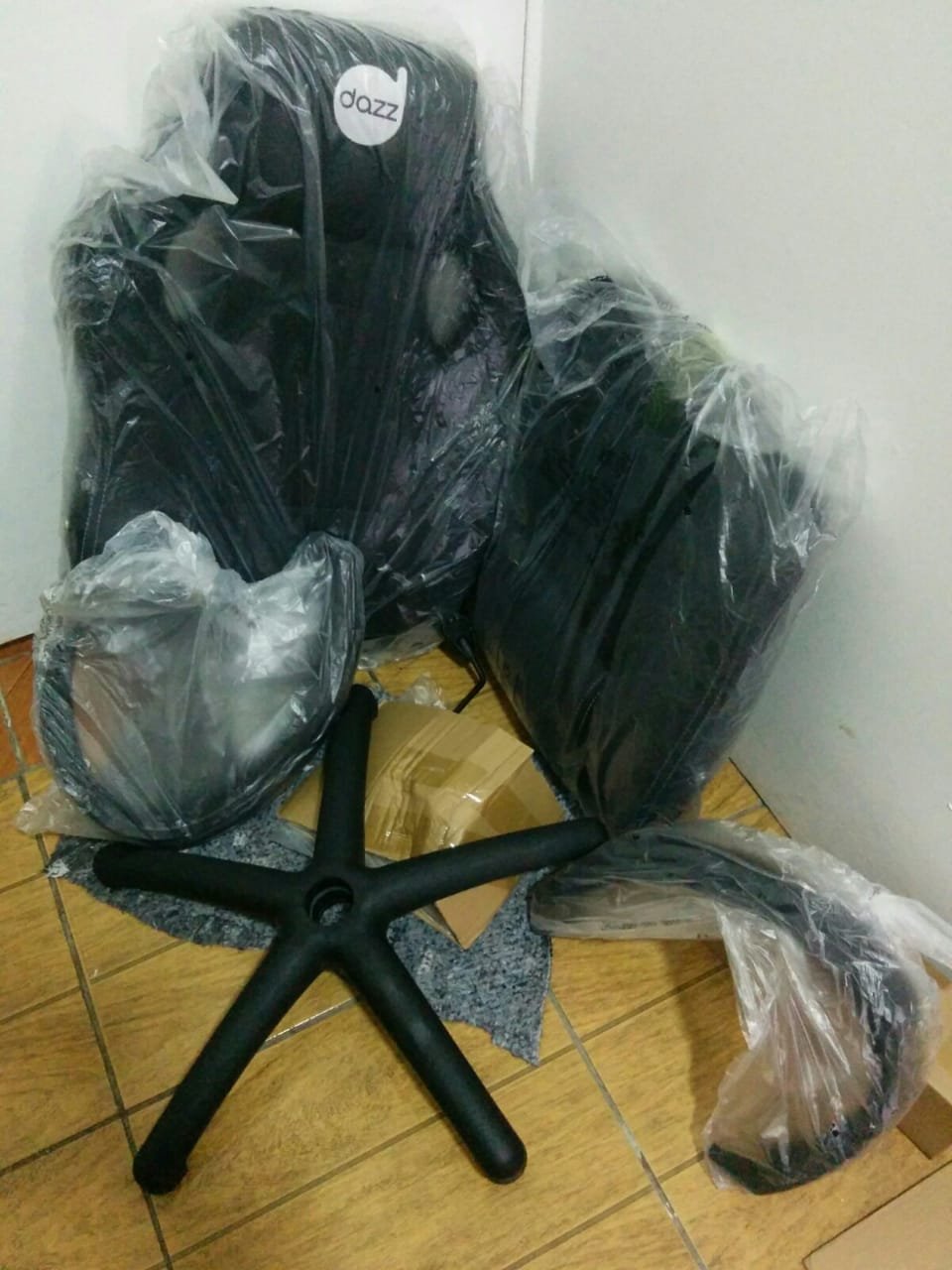 This is all for today friends, regards
If you want to support me in this new stage, you can send your donations here
BTC 18oXg7hfBnso6241ACCSkmHMTKZNKZPZqc
ETH 0xde966945355BC8061fFfCD71Af93751d8c699042