Nature does not hurry, yet everything is accomplished. —Lao Tzu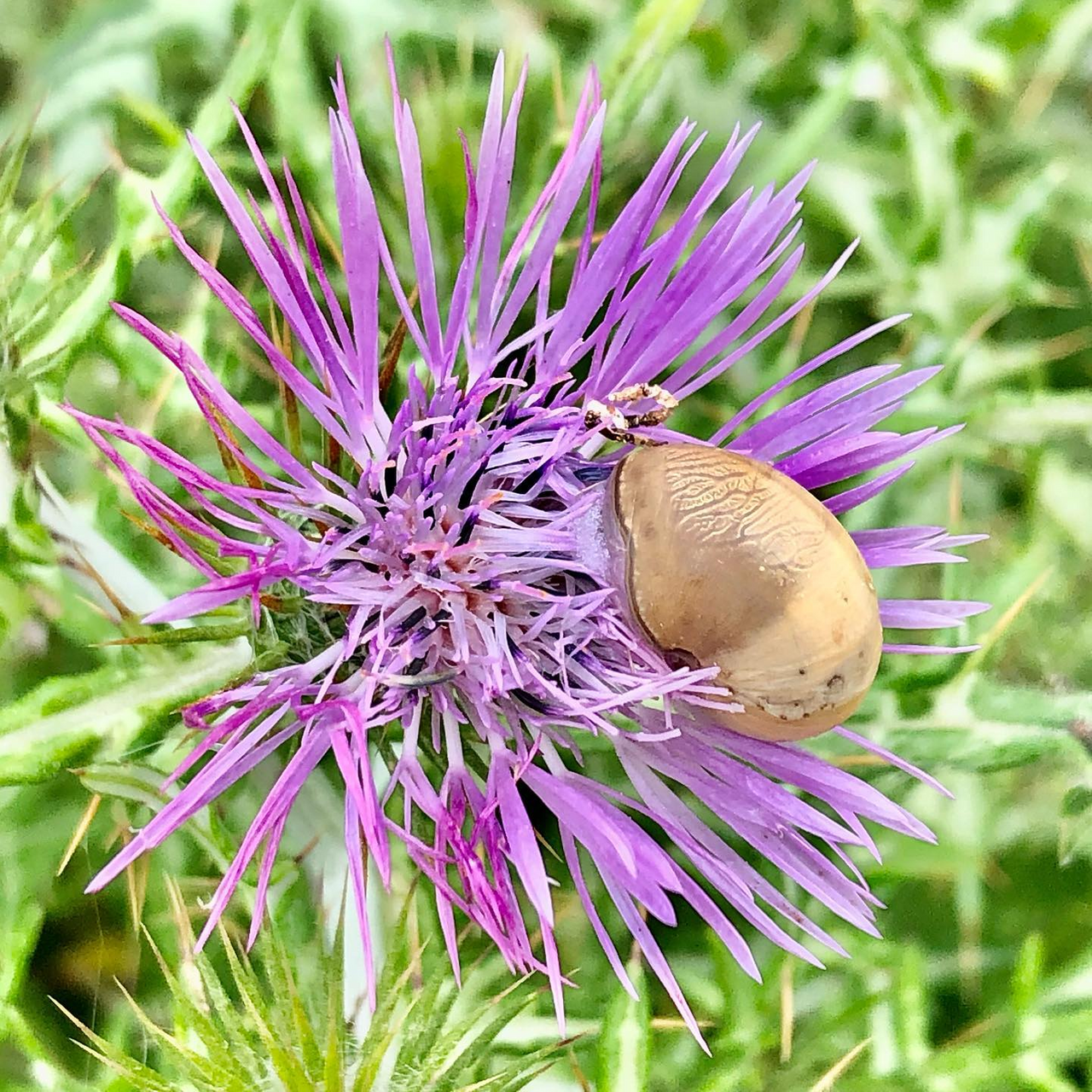 There are so many sayings about patience, but this one - did ring a bell..
Patience, this rare virtue.
As we are younger we tend to be impatient, we want everything and we want them NOW
But as the years go by and our time gets less and less every moment .. NOW is not in our priorities any more
It changes, we change, the world changes too
But in different speed
So as we are found in the middle of this, patience and thoughtfulness is what we need to have in mind.
What do you think?
Are you patient?
Thanks for visiting!
Original content
https://www.instagram.com/p/CMuKMKsM7Ii/