Movies for people who have to stay in homes because of the COVID-19-
---
---
First of all sorry for the longness of the title but my purpose is making people think other things and trying to make them relax...at least i try so don't judge me for this...I am in Turkiye and virus has started to kill people today,just one person for now but soon there will be a curfew in Turkiye too,just like the other countries...Things which i watch and read actually is not good but as a father i try to stay cool. Anyway i have a caffeteria and it hasbeen closed for three days and will be closed for the virus.I don't want to talk about too much about the virus too much but i want to share a few good movies about the viruses and epidemics.
---
1- Masque of the red death (1964)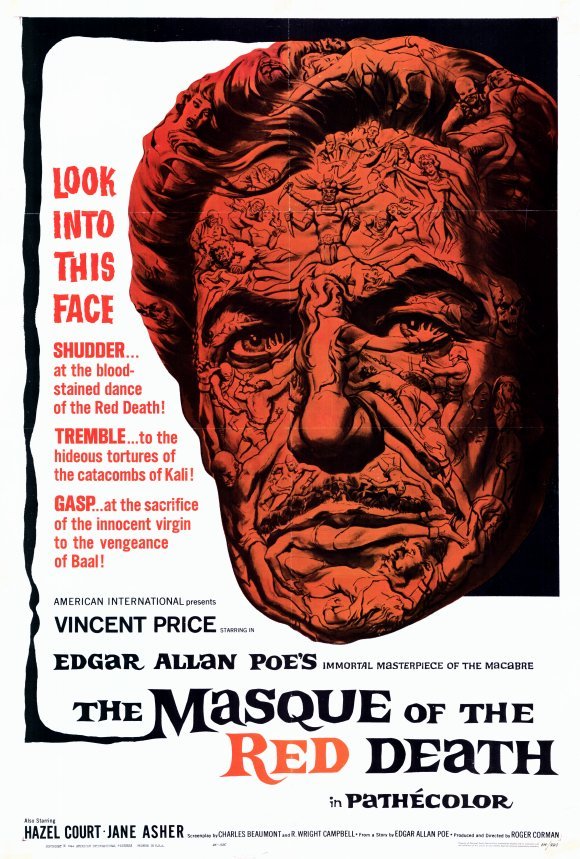 ---
As a fan of Edgar Allan Poe,this movie is a classic for me.I watched it today and i don't give any spoiler about it. If you watch the movie you can find out some symbols.
the main character's name is Prospero and it means "Prosperous, successful, rich, wealth, worldly power, good life " and some says Edgar Allan Poe refers to William Shakespeare by using this name.
there is a clock on the movie and it means time passing away.Chimes strike out the passage of time.
the ball symbols the life and the people at the ball symbols Humanity, tendency of humans to try to escape the inevitability of death.
You can read the reviews of the movie :
---
2- The Seventh Seal (1957)
---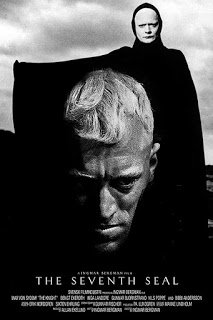 ---
This movie is a masterpiece.The subject of the movie is a different thing but the movie passes in the time of black plague.No spoiler again of course.
---
3- Contagion (2011)
---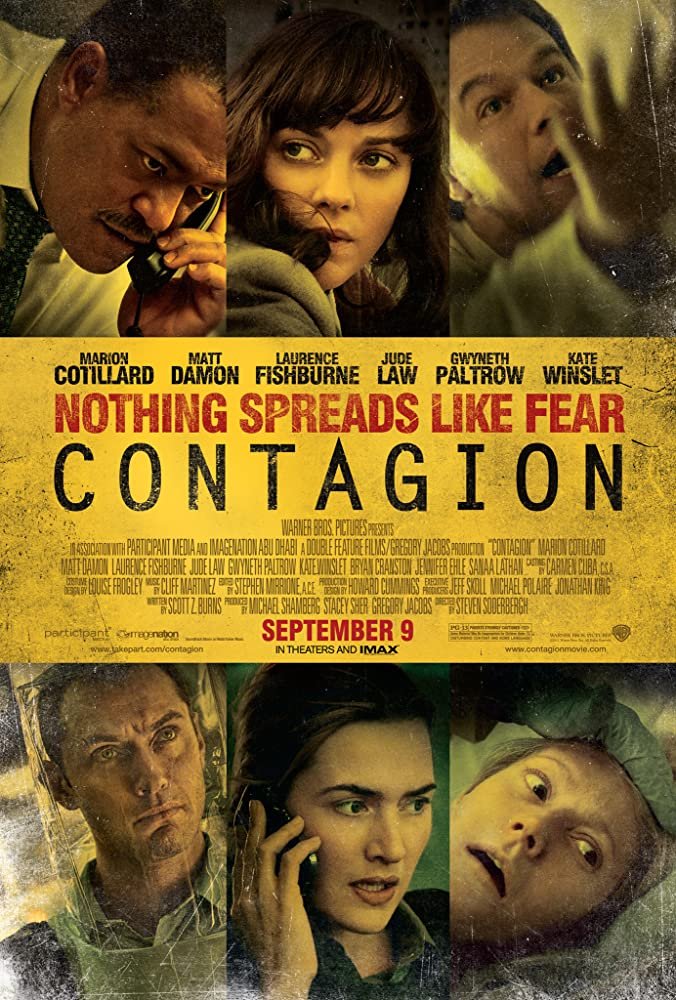 ---
Just like the corona virus, this 2011 movie originated in China and spread to the world. Steven Soderbergh is the director of the movie, which tells about this virus that caused the death of many people in a short time. In the cast of movie; we can see the names like Jude Law, Gwyneth Paltrow, Marion Cotillard,Matt Damon and Kate Winslet. Contagion is among the best epidemic films.
---
4-Twelve Monkeys (1995)
---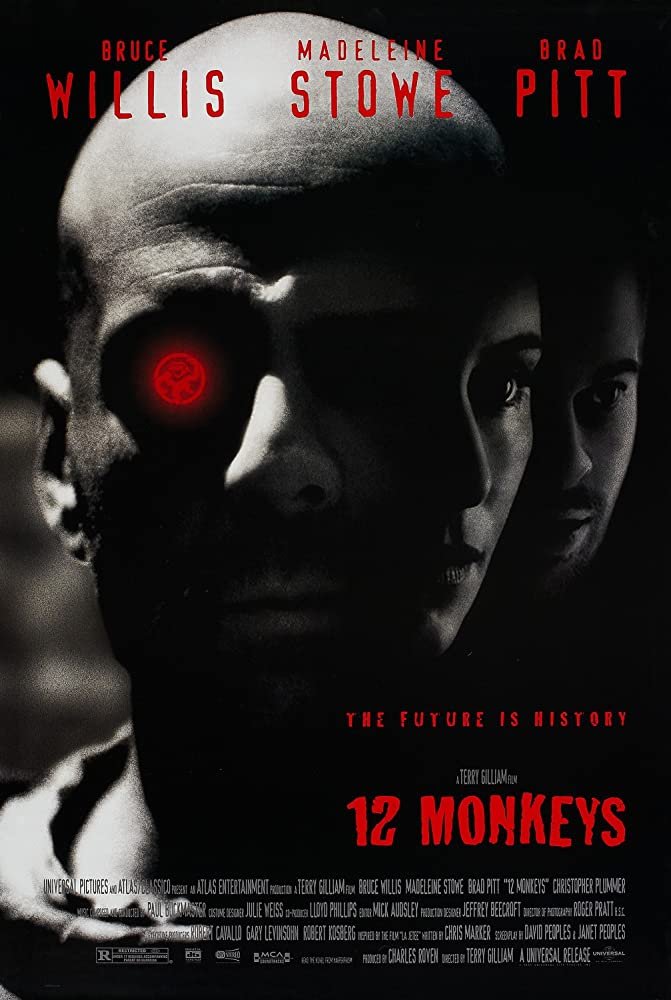 ---
This sci-fi masterpiece, which has become a cult; It tells the story of a man traveling in time to prevent the spread of a highly dangerous virus that could destroy the entire world. Among the cast wecan see Brad Pitt, Madeline Stowe and Bruce Willis.
---
You can also watch the "28 days later" and "the train to Busan" but you probably see zombies in these movies...
---
| | |
| --- | --- |
| Hi, i am Mustafa...I hope you enjoy my works my Steemian friends and if you like please resteem and upvote my works to support me...!! | |