Long ago I made a drawing of Fenix, a redhead woman with magical powers, and since I have been in quarantine, I wanted to make a new version of this character. Each artist improves with practice, and I may have improved, which makes me very happy, in addition to also surprising me as I go from making a sketch to seeing the drawing and term, with its colors and shadows. Here I not only want to show how I have improved in my art, but I will also show the step by step in a little more detailed way to serve as a tutorial way, hope you like it: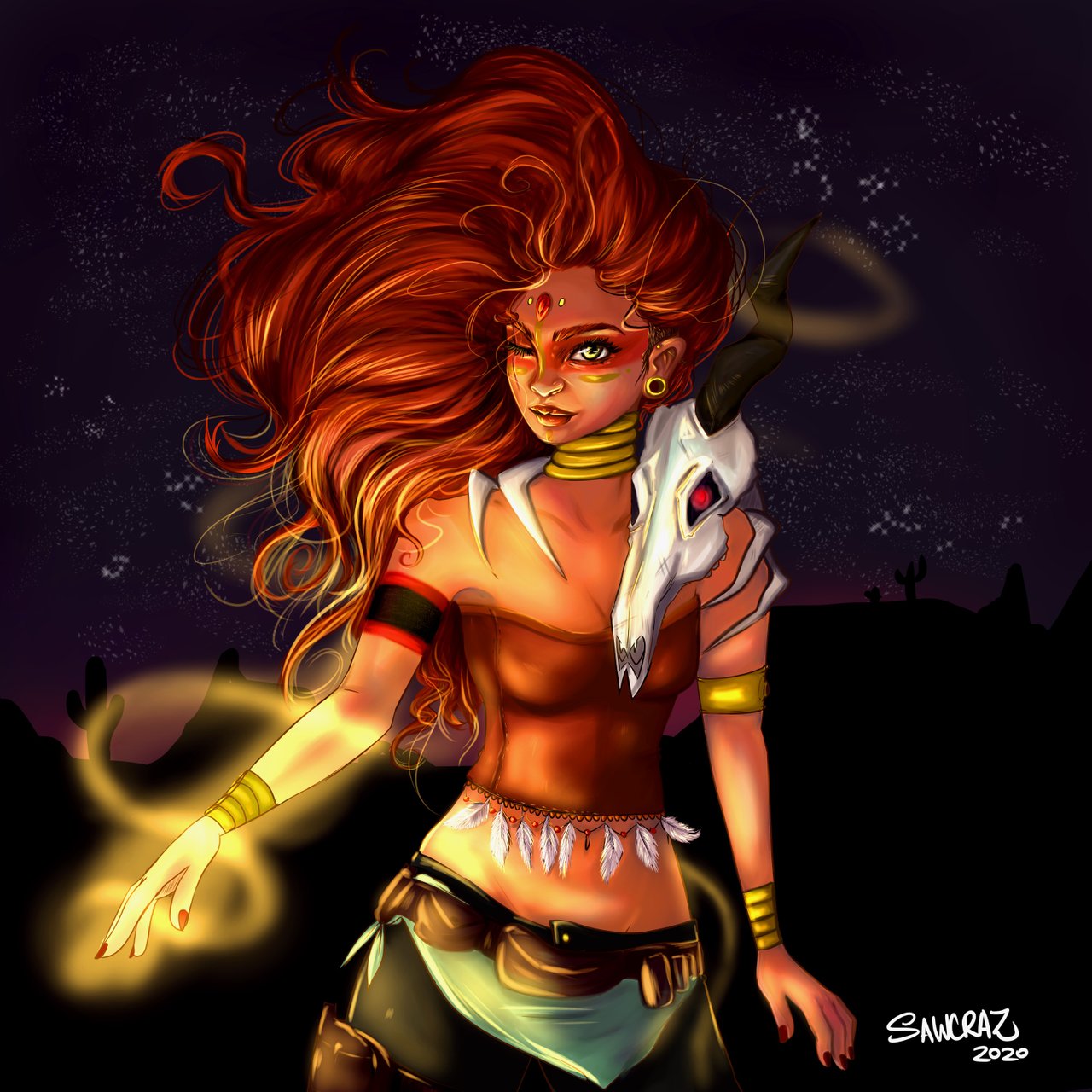 Hace tiempo hice un dibujo de Fenix, una mujer pelirroja con poderes mágicos, y como he tenido tiempo en cuarentena, quise hacer una versión nueva de este personaje. Cada artista mejora con la práctica, y se puede que he mejorado, lo que me alegra mucho, además de que también me sorprende como voy pasando de hacer un boceto a ver el dibujo ya término, con sus colores y sombras. Aquí no solo quiero mostrar como he mejorado en mi arte, sino que también mostraré el paso a paso de una forma un poco más detallada para que sirva como una forma de tutorial, espero le guste:

SKETCH/BOCETO
You have to remember that a sketch is very important and one of the most important things about this is being able to do the lines well and have a good anatomy, for that sometimes I mark the joints with circles so that in some way guide me. Although you have already done a Fenix before, you always have to make a sketch and there is a great advantage between drawing a sketch in pencil and drawing a sketch virtually, and it is the possibility of drawing strongly some paths, highlighting without fear of having to erase and damage the drawing later, in this way, we can also give more details to the drawing, always keeping in mind that it is a sketch.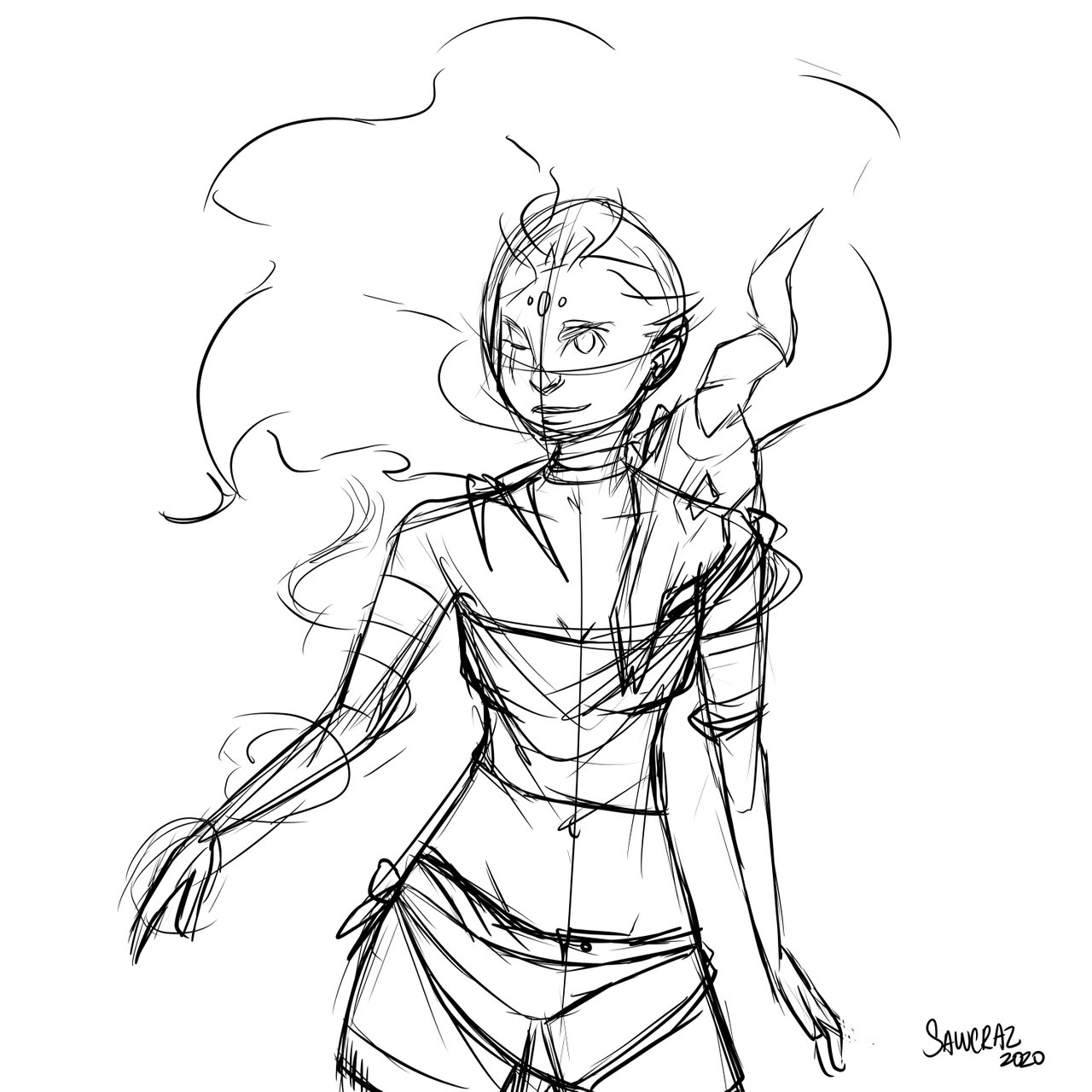 Hay que recordar que un boceto es muy importante y una de las cosas más importantes de esto es el poder hacer bien las líneas y tener una buena anatomía, para eso a veces marco con unos círculos las articulaciones para así de alguna forma guiarme. Aunque ya haya hecho una Fenix antes, siempre se tiene que hacer un boceto y hay una gran ventaja entre dibujar un boceto en lápiz y dibujar un boceto de forma virtual, y es la posibilidad de dibujar con fuerza algunos trazados, remarcando sin miedo a tener que borrar y dañar el dibujo después, de esta forma, también le podemos dar más detalles al dibujo, siempre teniendo en mente que es un boceto.

LINES/LINEAS
This part has to be completely clean. At first glance it looks simple because, in redundancy, they are simply lines, however, despite being only lines, they have a weight for later, which is linked to the textures. Fenix's hair will not have the same abrupt lines as the skull on his shoulder, and that's where the secret lies: in power, you can differentiate the textures using "simple" lines. For this I advise using different types of pencil, colors and sizes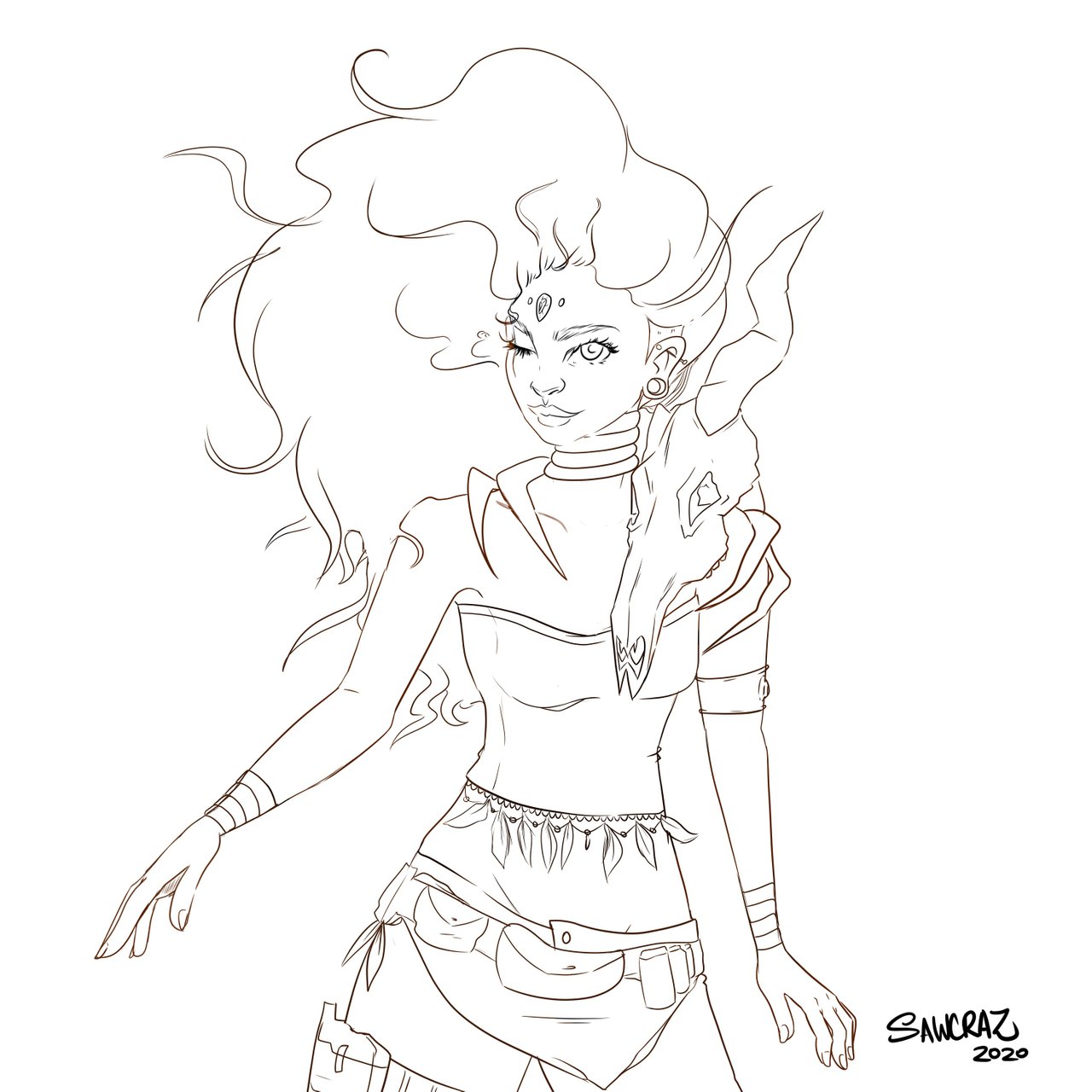 Esta parte tiene que estar completamente limpia. A simple vista se ve simple porque, valga la redundancia, son simplemente líneas, sin embargo, a pesar de ser solo líneas estas tienen un peso para después, que va ligado a las texturas. El cabello de Fenix no tendrá las mismas líneas bruscas que el cráneo que tiene en su hombro, y ahí es dónde está el secreto: en poder diferencias las texturas mediante a "simples" líneas. Para esto aconsejo usar diferentes tipos de lápiz, colores y tamaños.

BASE COLOR/COLOR BASE
find the most important colors for your drawing. For me, as you can see, they are the color of Fenix's skin and the red color of his hair. At first, like the lines, it may look like an unfinished drawing, but that's because that's exactly what it is. If we can compare, I see the base colors as what the sketch is for the drawing: just a guide to know what color to paint and how to improve it later. Unlike the sketch, with the base colors you can paint at once something that you see that is not so important in the drawing and that you know you will not have to give much detail.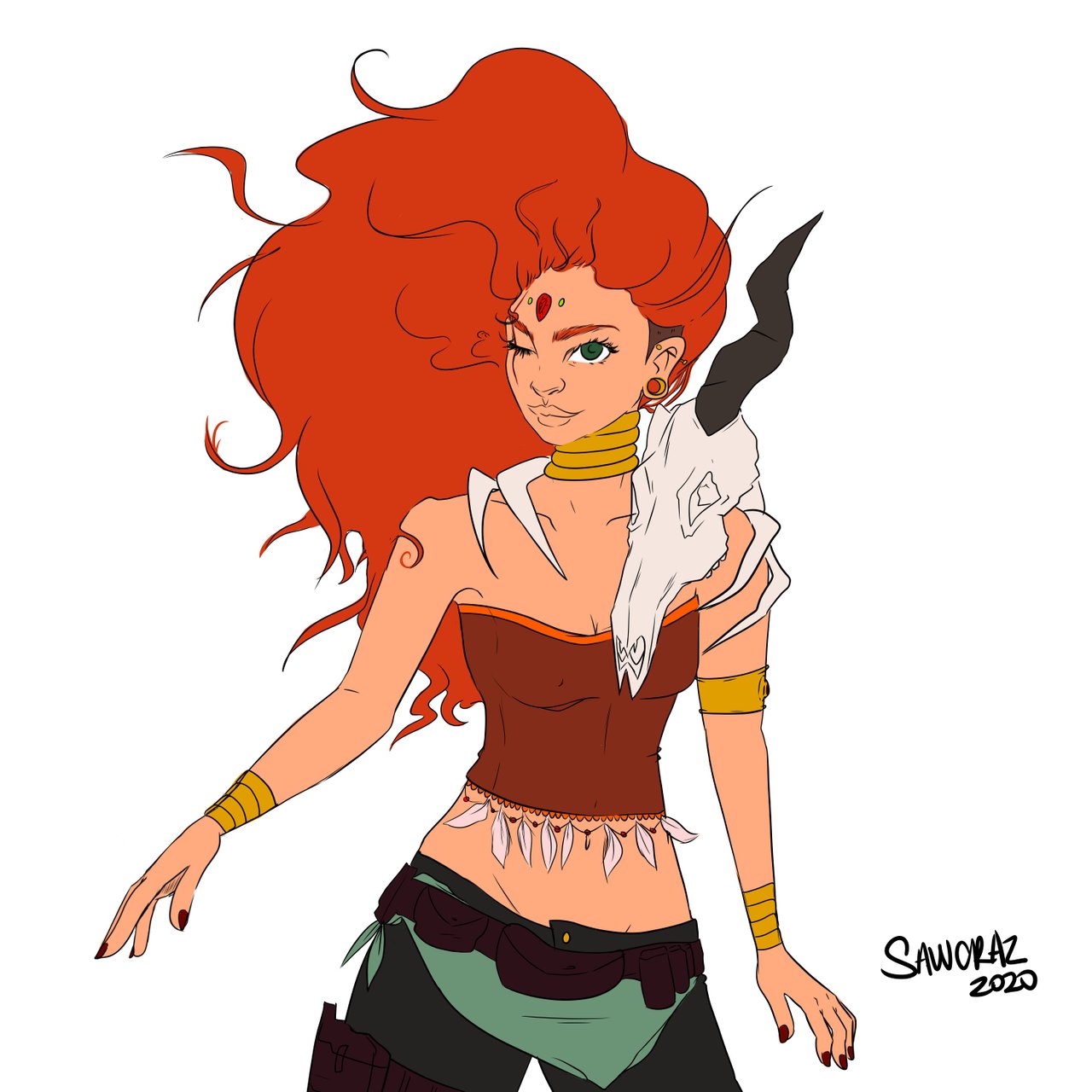 Busca los colores más importantes para tu dibujo. Para mí, como se puede ver, son el color de la piel de Fenix y el color rojo de su cabello. Al principio, al igual que las líneas, puede parecer un dibujo que no está terminado, pero es porque eso es exactamente lo que es. Si podemos comparar, veo los colores base como que es el boceto para el dibujo: solo una guía para saber de qué color pintar y como mejorar después. A diferencia del boceto, con los colores base puedes pintar de una vez algo que veas que no tiene tanta importancia en el dibujo y a lo que sepas que no tendrás que darle mucho detalle.

SHADOW AND GLADES/CLAROS Y SOMBRAS
Here we already begin to see how the drawing changes. This step is one of the most liberal because everyone colors at ease, so I'm going to focus on emphasizing how the hair changed with the finishing touches (which are not just shades and highlights, there are also more details).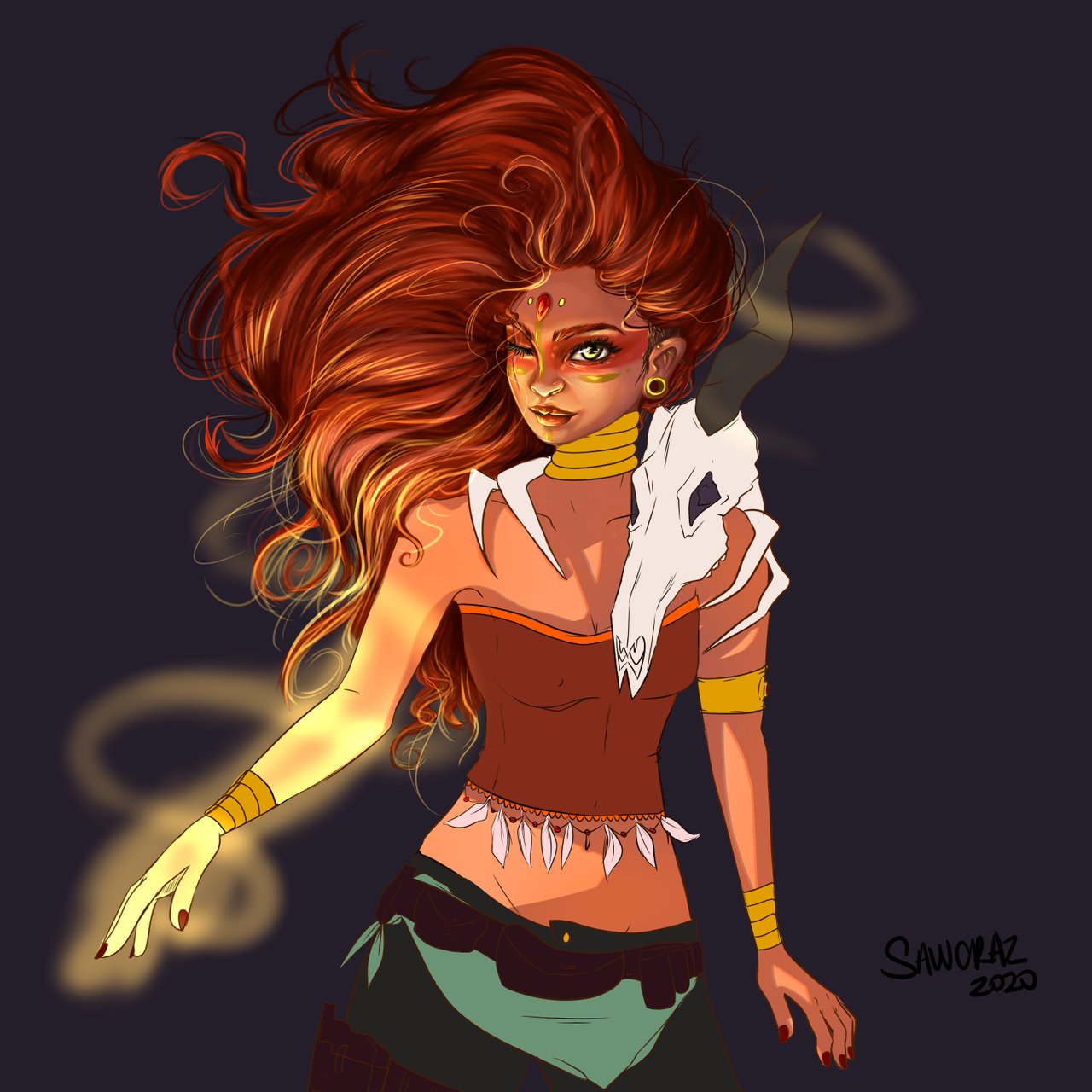 Aquí ya empezamos a ver cómo cambia el dibujo. Este paso es uno de los más liberales porque cada quien colorea a gusto, así que me voy a centrar en hacer énfasis en como cambió el cabello con los toques finales (que no son solo sombras y claros, también hay más detalles).

I hope you liked this little and different "tutorial", I really enjoyed drawing Fenix and realizing how I have improved.
Espero les haya gustado este pequeño y diferente "tutorial", yo disfruté mucho dibujando a Fenix y dándome cuenta de cómo he mejorado.

✨✨If you want me to make you a draw, just let me know. I am open for comission without restriction.✨✨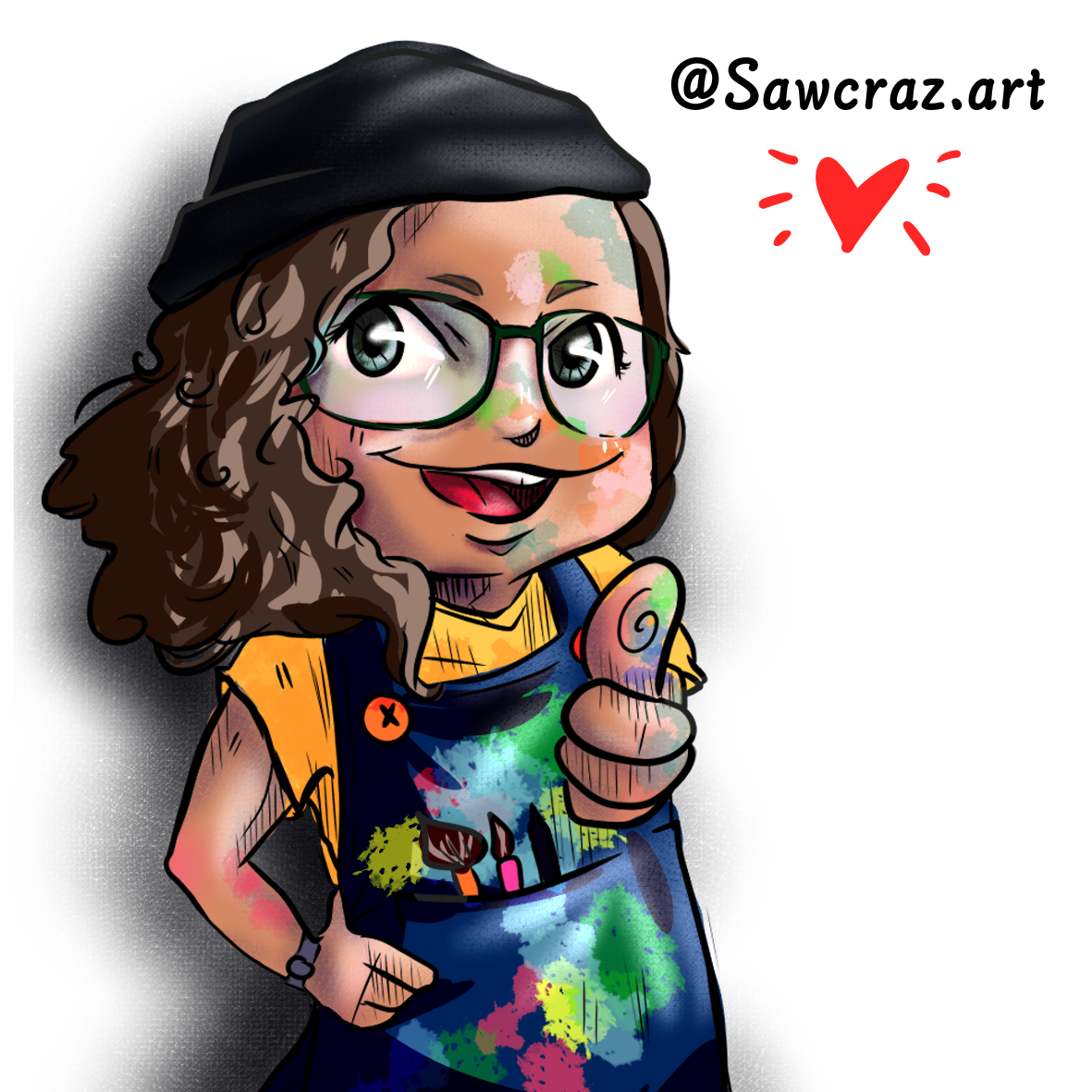 I hope you like it. A hug for everyone and good vibes 💖
Espero les guste. Un abrazo para todos y buena vibra 💖
🍀🍇🍀🍀🍇🍀🍀🍇🍀
Consider to follow our trail on steemauto We thanks all the support.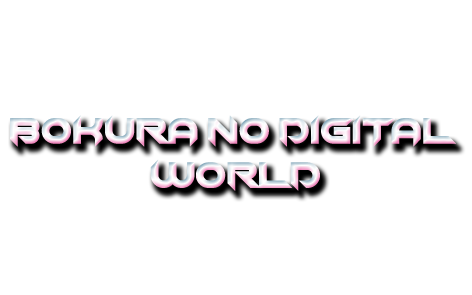 Also, I'm a steemmonsters player, with the same User. If you wanna challenge me, trade or send any spare card.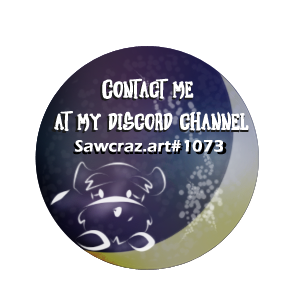 🍀🍇🍀
To all of you artists out here at Steemit! Hello~ If you ever are lost and lonesome, please join Steem Artists at our discord chat

We network with fellow artists here on Steemit and we help each other succeed :)
Come and say hi~ ^ __ ^ BNDW community discord channel