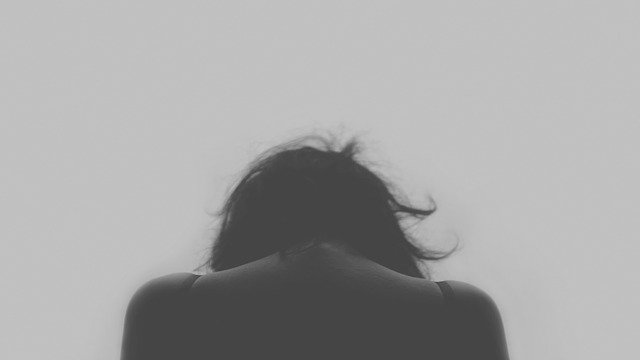 Hey everyone,
Just a bit of a rant today as the market is red. I'm optimistic about Bitcoin breaking new highs and do think we will see a good run in the months to come but days like this get my tired of how long we have been in the bear market. It is even worse for sites like steemit which have yet to get back to the dollar mark. I'm not going anywhere just feeling the fatigue today and am finding it hard to muster the energy to get my work done in crypto site. It's hard to work when the money isn't there.
I'm sure I'm not the only one who is getting tired of the market so don't feel like you are alone in this space as it can be very discouraging. I'm still posting as I think the market can and will turn but if it doesn't start in November/December I might want to take a break for awhile. We will have to see. On top of it the world isn't in the best place right now so we really can use online sites that pay people for their work.
We will see where it goes on the following weeks but I do want to see some positive news soon especially for small cap coins like steem. I don't need to get rich overnight just be making money on a decent scale so I don't have to worry about my bills and such. This day will hopefully come just not feeling it at the moment. There is money in the space but there is also a lot of hesitancy. But there are a lot bigger issues people are dealing with now so we will see what happens when the world starts to recover.
Not sure if I will post anymore this weekend, maybe will take it off and come back fresh.
And that's it for my rant :p.