If you are planning on coming to Tucson for the upcoming Gem & Mineral Show, be sure to check out our schedule of the events at Solar Culture venue!
It is hard to believe, but I am doing it for the 8th year already!
Before that, I was a very shy introvert that just wanted to hide in a cave;)
This was way bigger than me and I got pushed out into offering through holding the sacred space.
We are riding massive waves of acceleration while sipping tea, altering our frequencies with the sound technology, activating our bodies through dance & celebrating with the global tribe. It's a wiiillllld ride!!!;)
The key to riding this magic wave is staying at the zero-point and relaxing into it!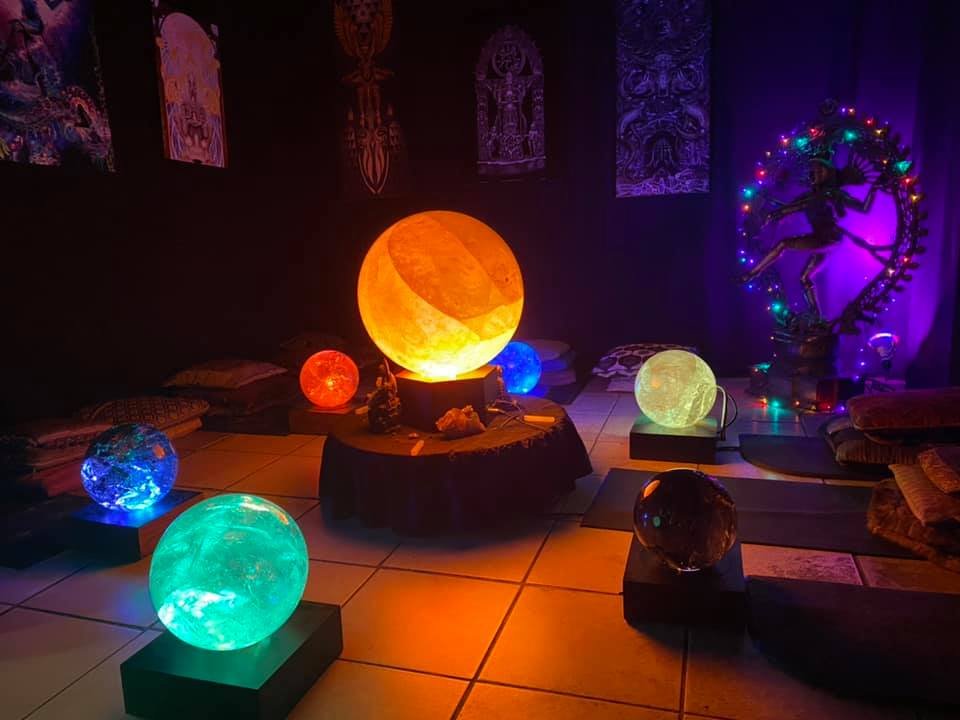 Galactic Center Productions presents:
Temple Rites ~ Galactic Activation Portal ~ GEM SHOW 2020



Once a year crystals from all over the world converge in Tucson.
At this time, we are anchoring the higher frequencies, and riding a massive wave of acceleration.
It became our tradition to hold sacred space for the global community, taking everyone on a heart-centering journey through musical offerings, inspiring workshops and tea ceremonies.



our schedule:



WEDNESDAY JANUARY 29th
7pm:
Crystalline Sound Attunement
https://www.facebook.com/events/2594437217453374/



THURSDAY JANUARY 30th
7pm:
Thursday Tucson Ecstatic Dance
https://www.facebook.com/events/601060613798669/



FRIDAY JANUARY 31st
8pm:
SOUND TEMPLE CONCERT
Diamond Light Transmission
With
Paul Temple's RadianceMatrix
Tibetan Bowls, Flutes & Mantras
https://www.facebook.com/events/459174904975419/


SATURDAY FEBRUARY 1st
7pm:
The Medicine Bag & The Wisdom of the Shamans - Shamanic Rituals and Ceremonies for Personal Transformation - a lecture with don Jose Ruiz
https://donjose.brownpapertickets.com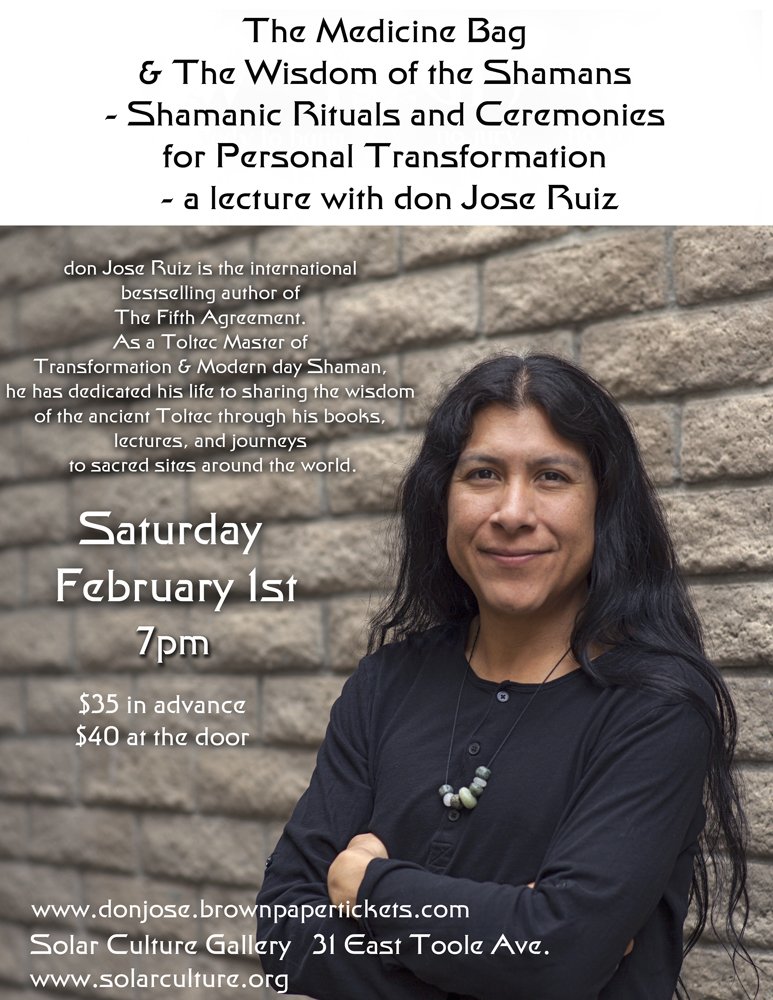 SUNDAY FEBRUARY 2nd
2pm:
Sound Temple Workshop
ReCalibrate the Energy Body
With Paul Temple's RadianceMatrix
Tibetan Bowls, Flutes & Mantras
https://www.facebook.com/events/458053468219761/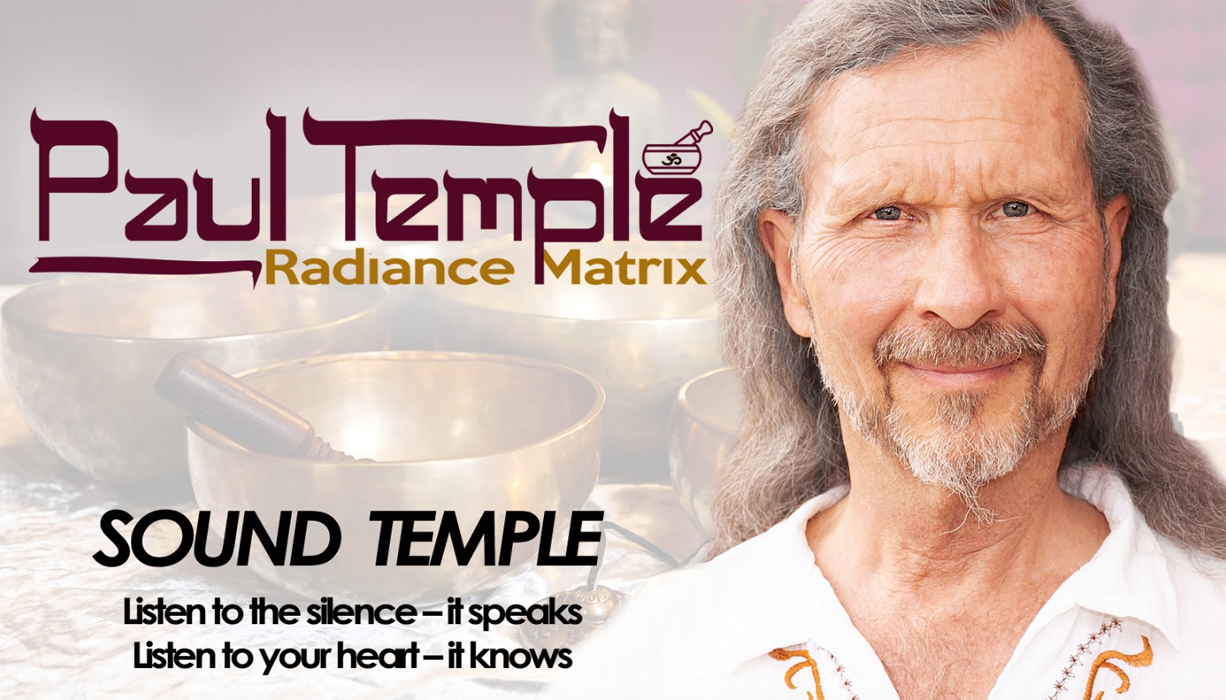 7pm:
Galactic Community Sound Immersion
https://www.facebook.com/events/463117281244568/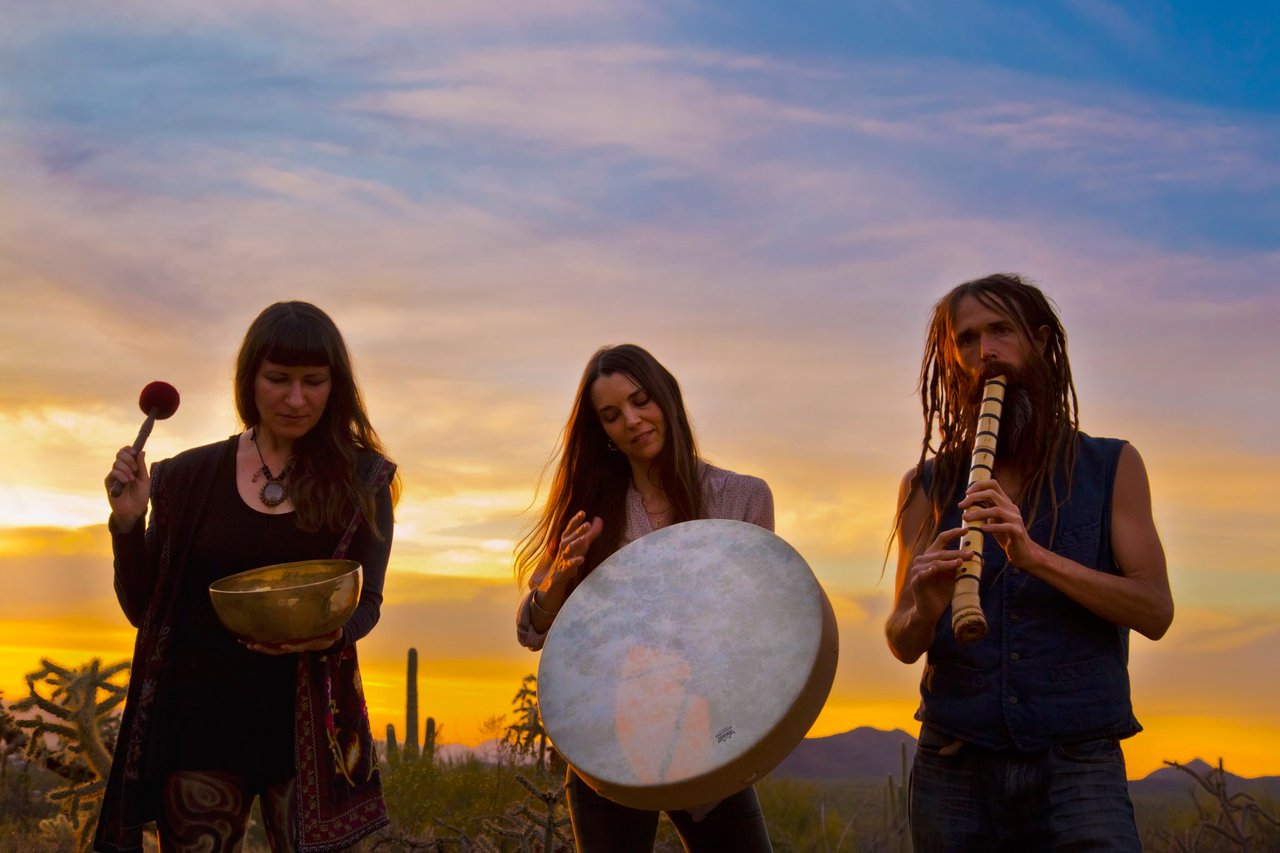 MONDAY FEBRUARY 3rd
7pm:
Ecstatic Dance Tucson
https://www.facebook.com/events/176018836946191/



TUESDAY FEBRUARY 4th
11:30am:
Advanced Sound Healer Training
https://www.facebook.com/events/2764467056933601/



WEDNESDAY FEBRUARY 5th
7pm:
Crystalline Sound Attunement
9pm:
Ecstatic Dance Tucson
https://www.facebook.com/events/172462584012076/



THURSDAY FEBRUARY 6th
7pm:
Kirtan with Savitur
https://www.facebook.com/events/169007021111119/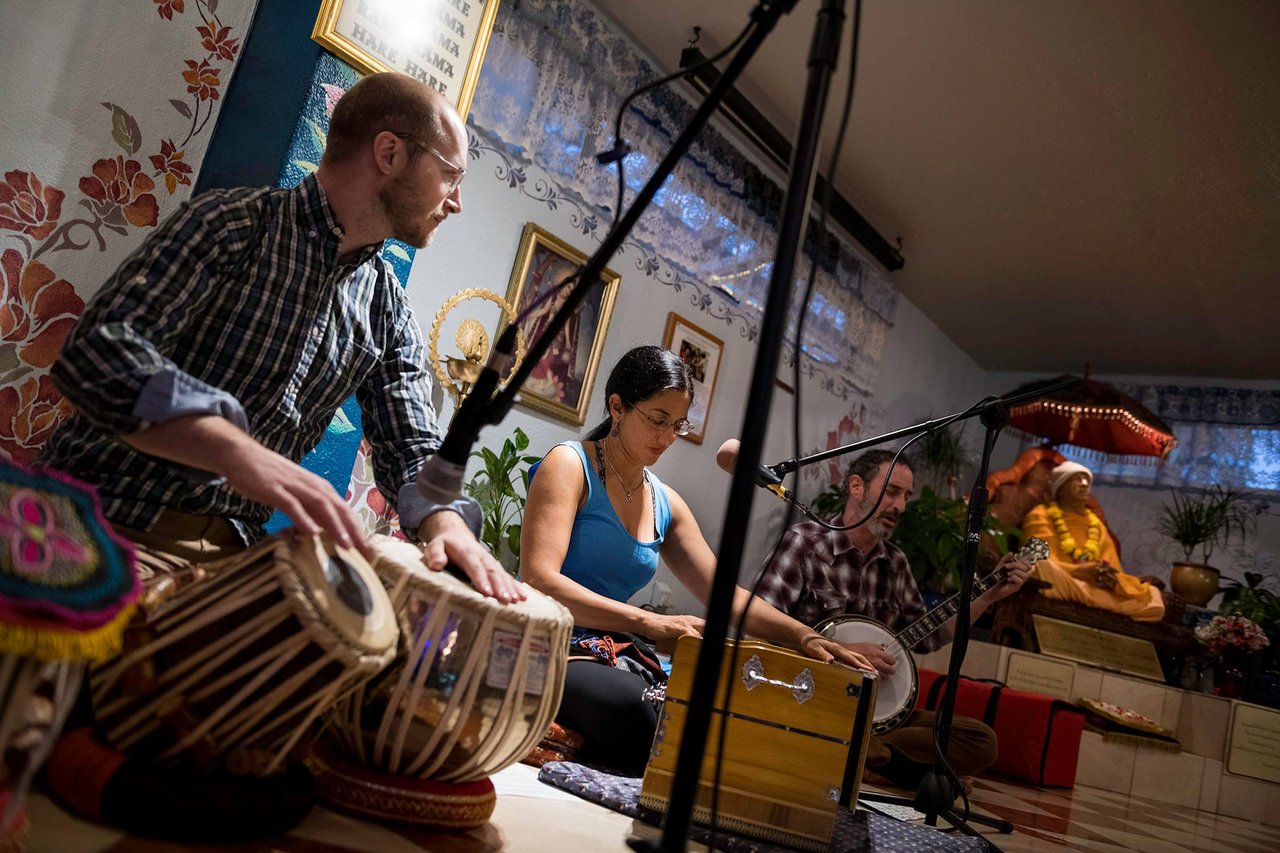 10pm:
Ecstatic Dance Tucson
https://www.facebook.com/events/647872175955402/



FRIDAY FEBRUARY 7th
9pm:
Secret Sessions Presents: Tourmaline Dreams II
https://www.facebook.com/events/603034807191295/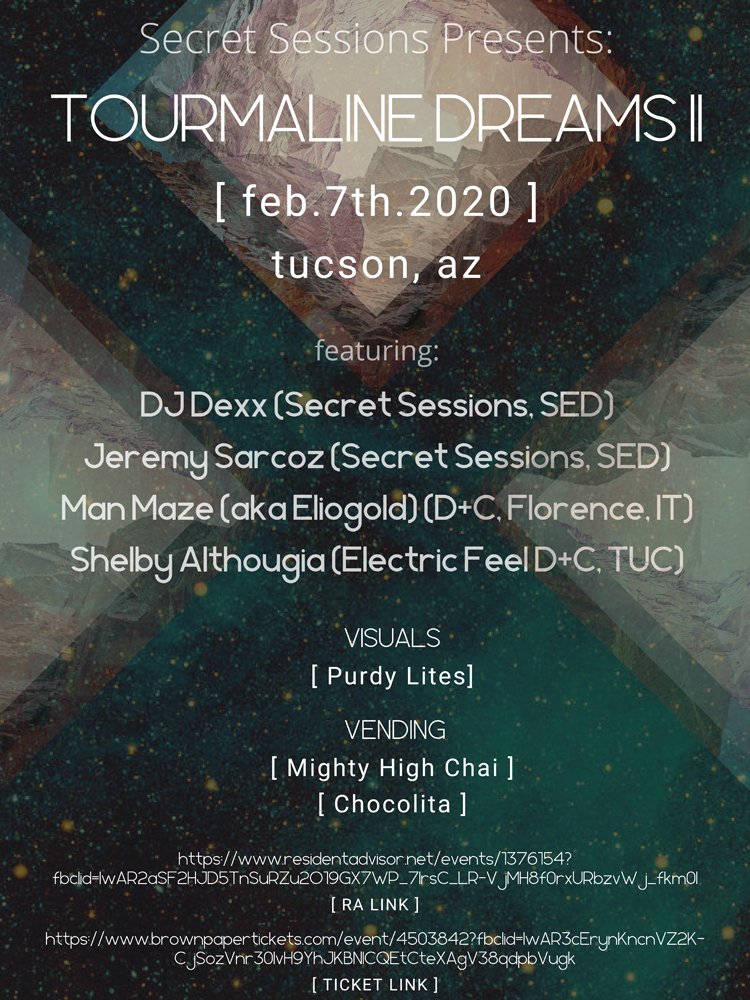 SATURDAY FEBRUARY 8th
7:30pm
Poranguí in Concert!
World Soul Music - Improvisational Live Looping
https://www.facebook.com/events/1496387603849036/
1am: DJ Brad Moontribe, with OVRLP (DJ Hart b2b Nic) https://www.facebook.com/events/1004686139911145/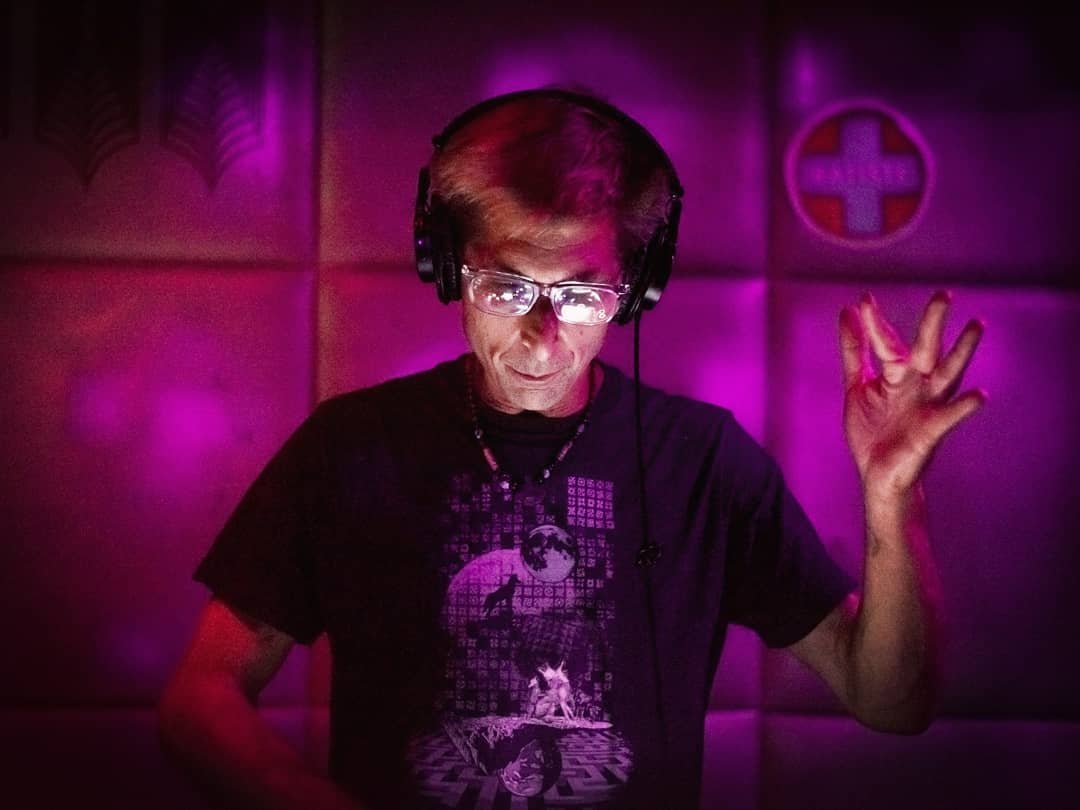 SUNDAY FEBRUARY 9th
5:30pm:
Earth Gong Bath with Danielle Dvorak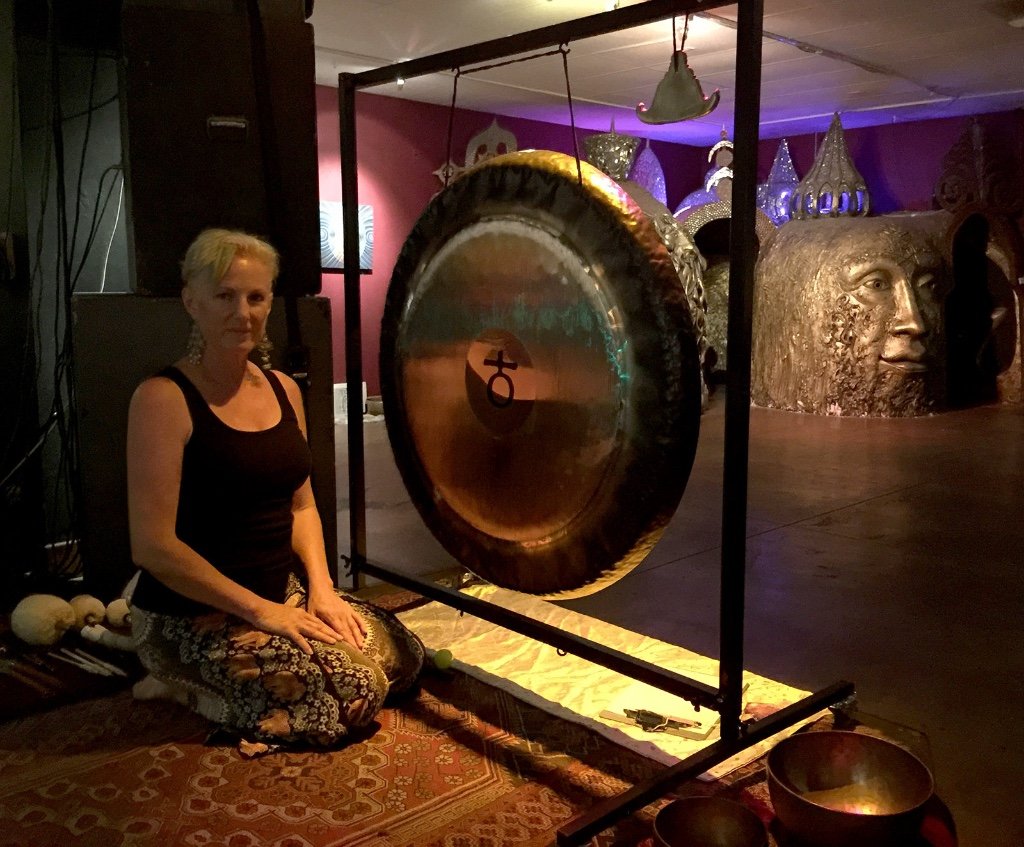 MONDAY FEBRUARY 10th
7pm:
Ecstatic Dance Tucson
https://www.facebook.com/events/1051894268479505/



TUESDAY FEBRUARY 11th
7pm:
Modular Synthesizer Sound Bath with Tony Obr
https://www.facebook.com/events/599933490740205/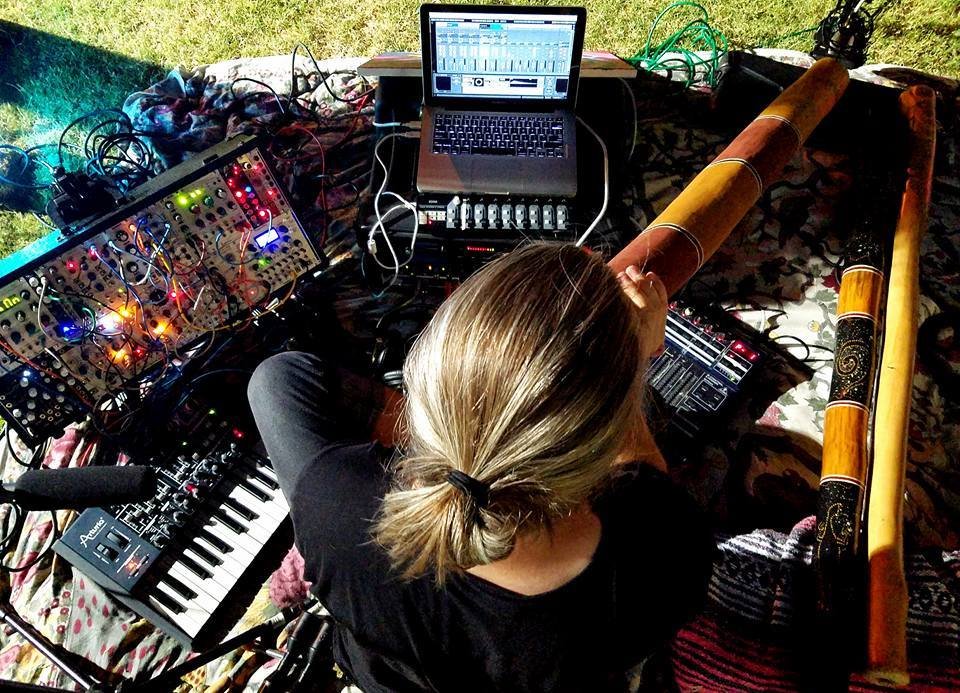 WEDNESDAY FEBRUARY 12th
7:30pm
Electro Bloom - Electronic, Ambient and Experimental Music Series
https://www.facebook.com/events/500601390591915/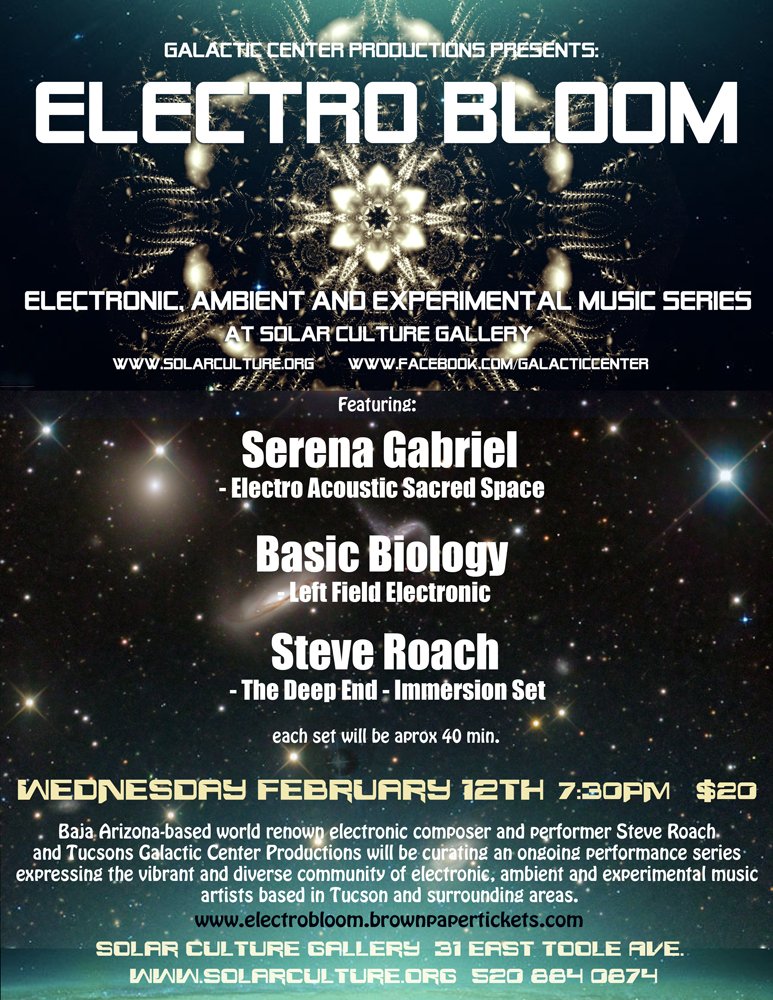 tea ceremonies with RonJon Terlane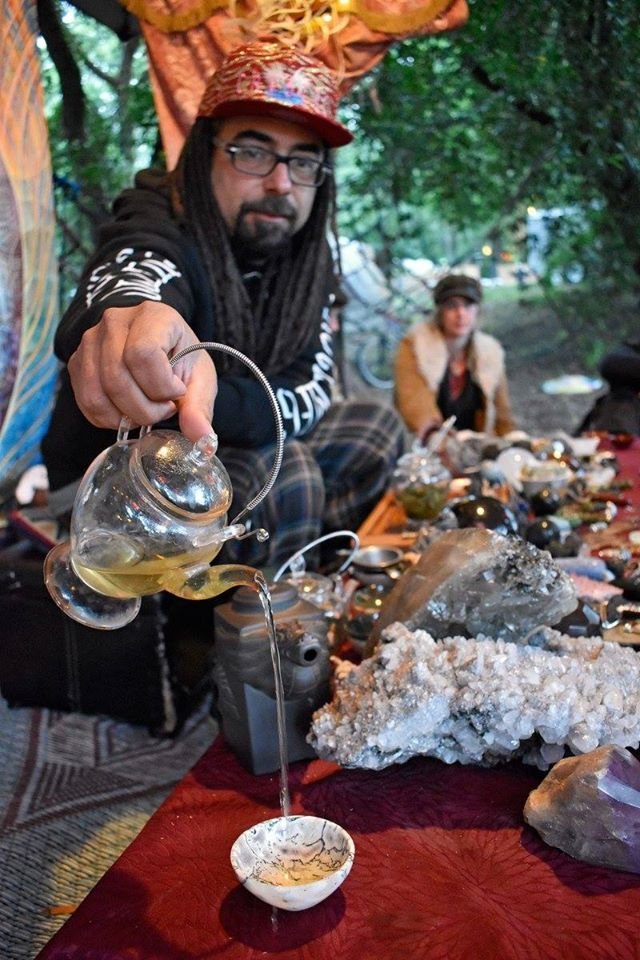 @ Solar Culture Gallery
31 East Toole Ave.
https://solarculture.org