celebration of cultural arts celebration and parade of 1 year old party car to welcome 2019 concurrent elections seindonisia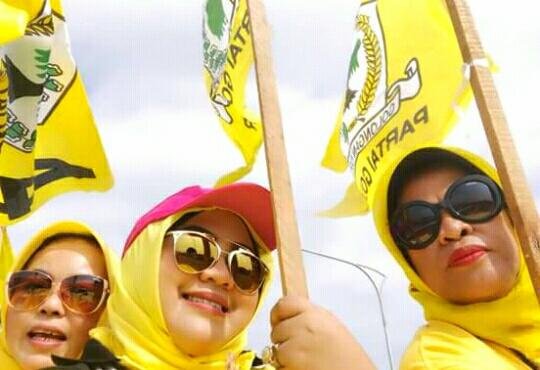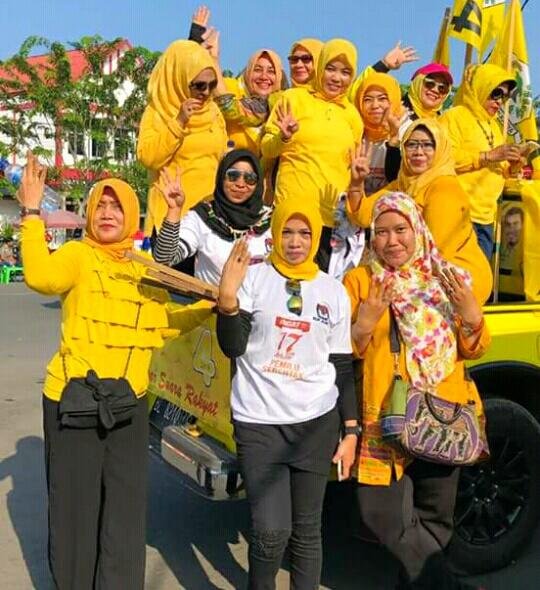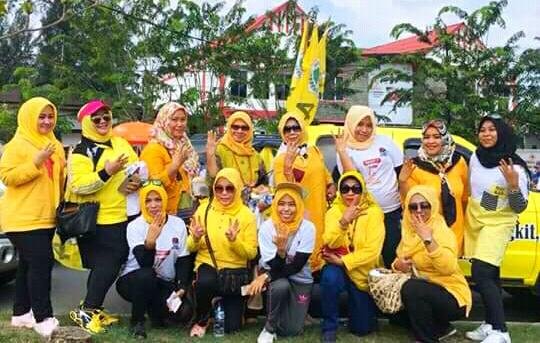 Kru seumangat ....
live golkar .... live pidie .... sy one of srikandi GOLKAR PIDIE which grace cultural art performances 1 (one) year to welcome democracy party 2019.
Standing swiftly flanked by 3 flags of pride ... not wobbling in the sun. With great passion ...
"LIFE GOLKAR 💪🏾" Amidst the frenzies of 20 Political parties ... this spirit was born from the figure of the idol .... beloved chairman .... Ir.H.Teuku Zoel Baharsyah inspiring.
#golkar_bersih
#golkar_bangkit
#golkar_won
#Aminn ...
greetings4 Finger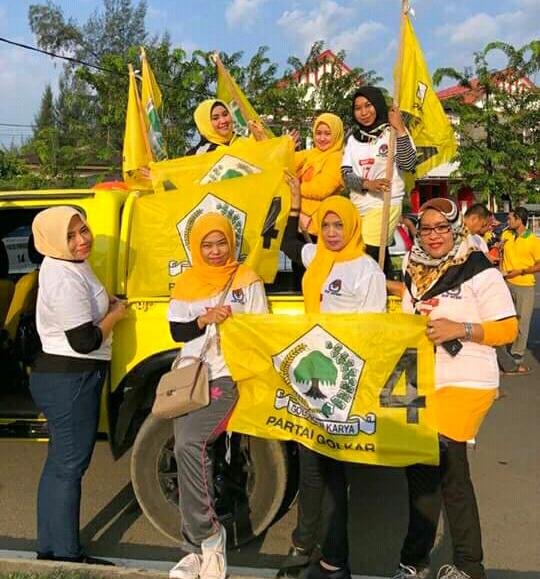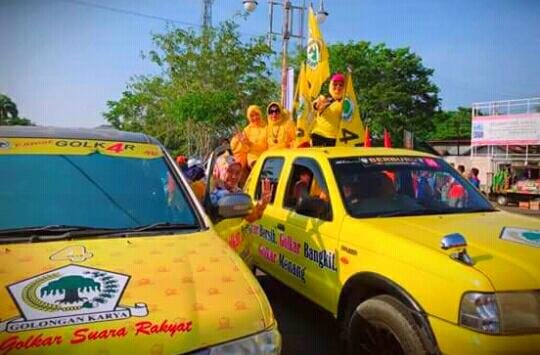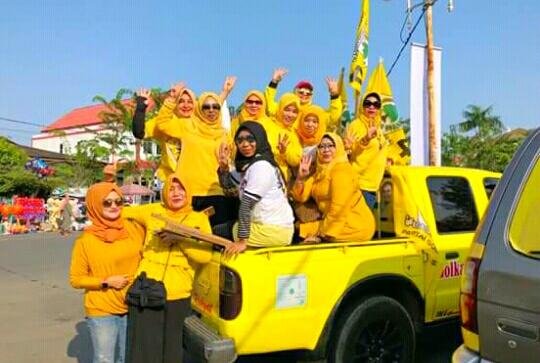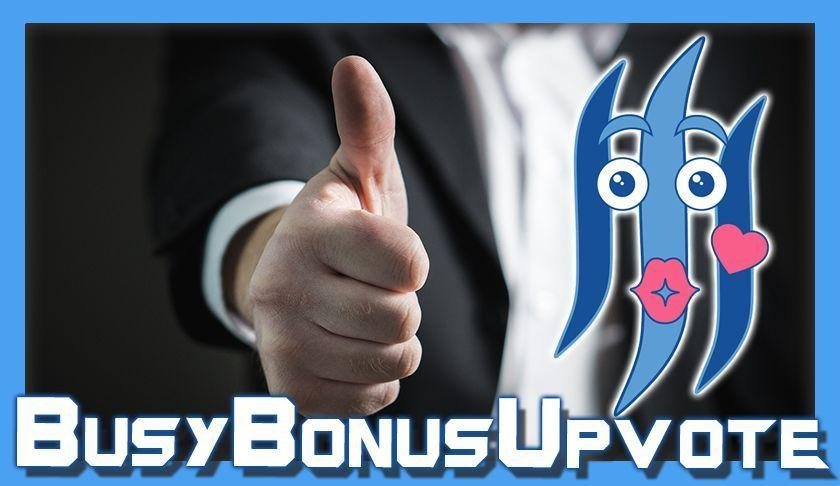 @shintamonica...!!!