Took today off to sleep in and read a book and walk along the lake a bit. I haven't planned take the day off but I woke up with a sore throat and a bit of a cough. Which told me to go back to bed for a while...
After I finally dragged myself out of bed, I decided to take myself out for a wander to see a bit of town. And maybe find a geocache. But I am out of the habit of taking photographs so I don't have much to share.
I have now been in Racine, WI for 13 days, since Sept 2rd. I head home on Thursday hopefully. It has been a rough start of school for my group this year. We had to bring in 24 drivers from around the nation to alleviate the shortage of drivers. The staff here have been working 12-14 hour days to get things running smoother and we are all exhausted. Then this darned cold started going around...
So... today I took myself to the Wind Point Lighthouse and sat on a bench next to the lake and didn't do anything except listen to the waves hitting the rocks.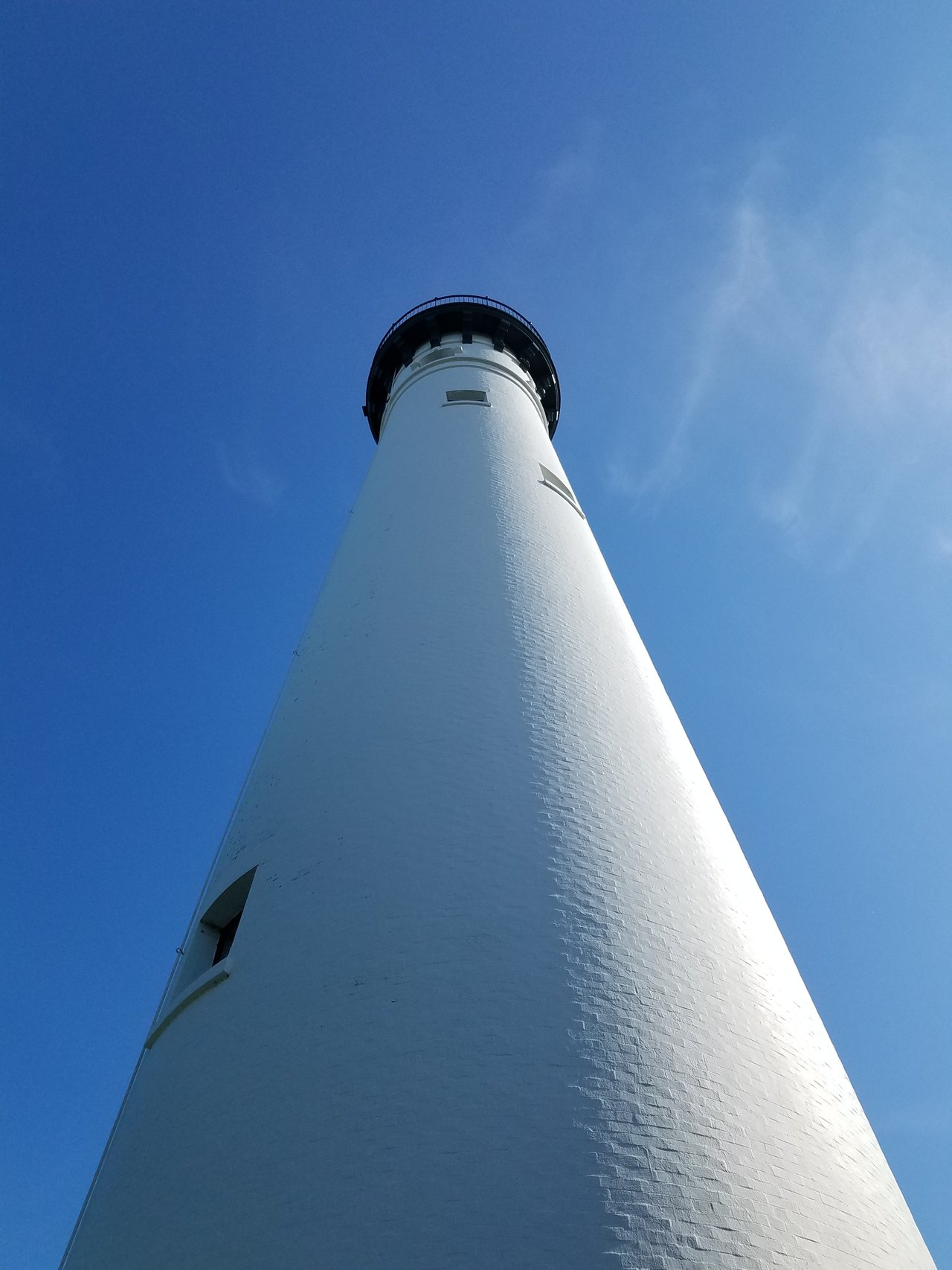 And I went for a short walk and found a geocache, and a cool mushroom-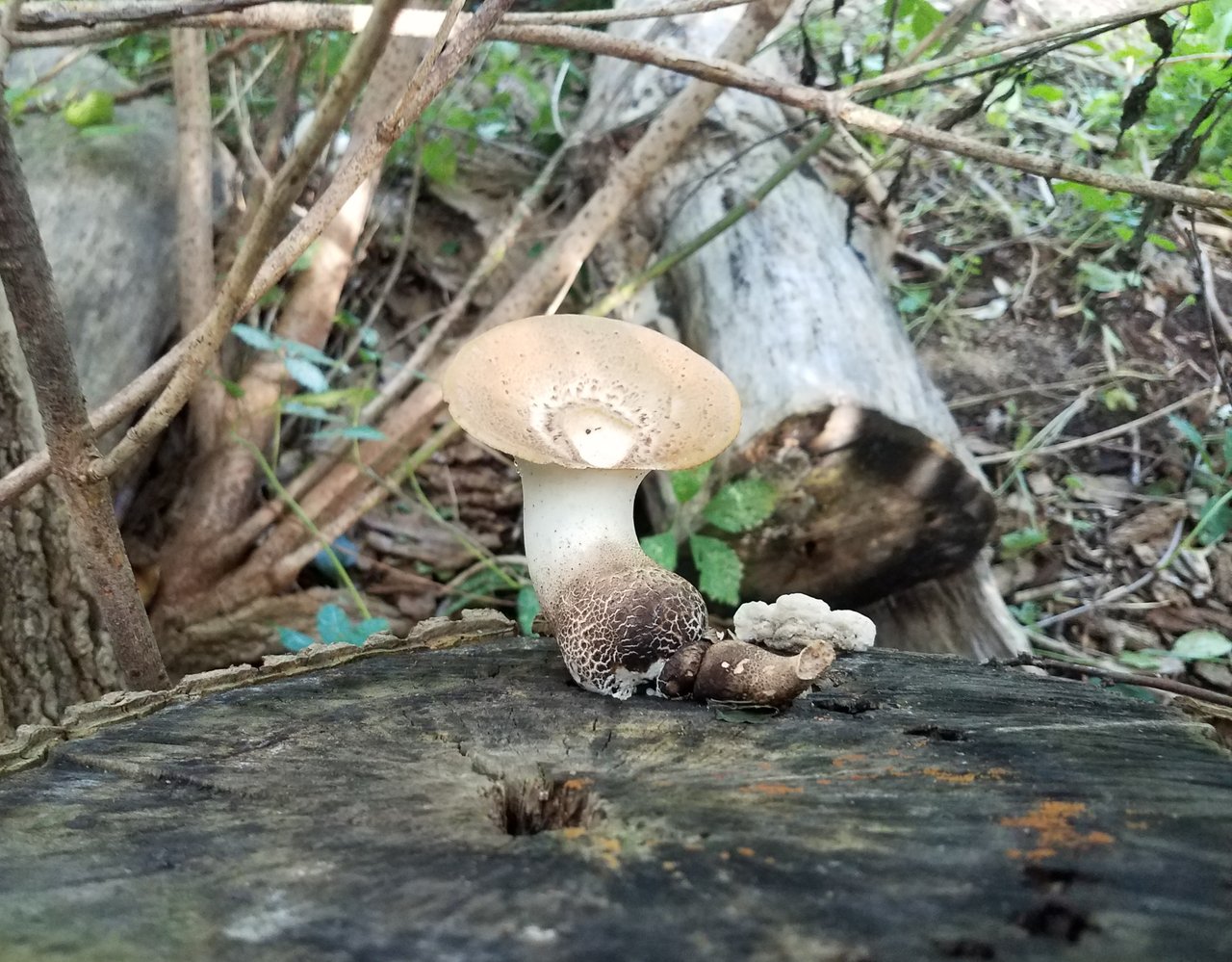 Then I went to dinner at Olive Garden, read my book, and decided to actually write a post...
I'll share that I had a local beer last night with dinner, my first in a while as I have been too tired to safely drink even 1 and get myself back to the hotel this last week. It was ok, not the best but definitely a decent option.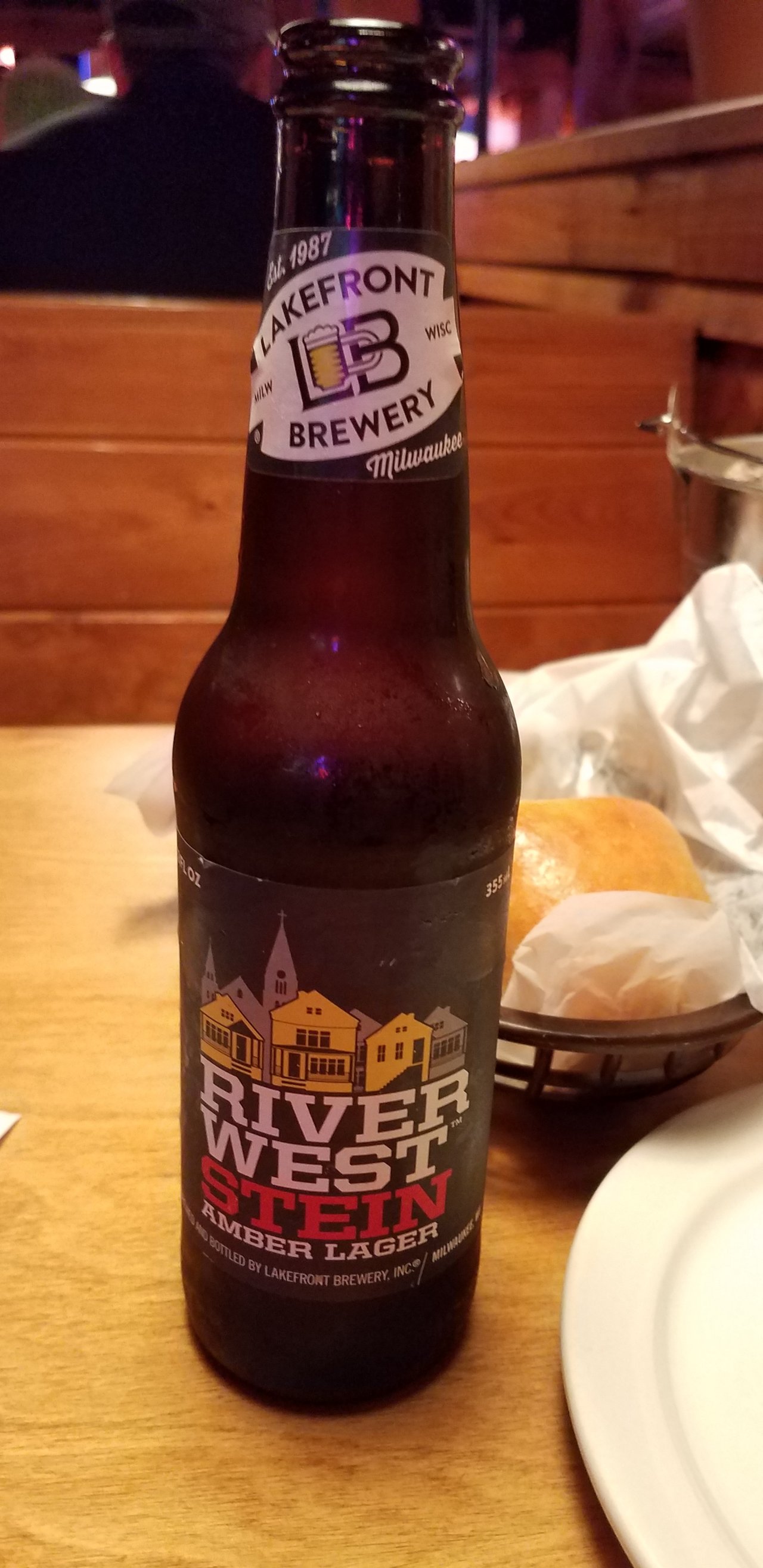 I can't think of much else to post. Work has been crazy and I am tired and fighting a cold. Last year was rough, this year was significantly worse. But this year I hope to be home on my Birthday (next Friday) instead of celebrating alone while on the road. :)
Will try to get back into posting regularly once I get home. :)