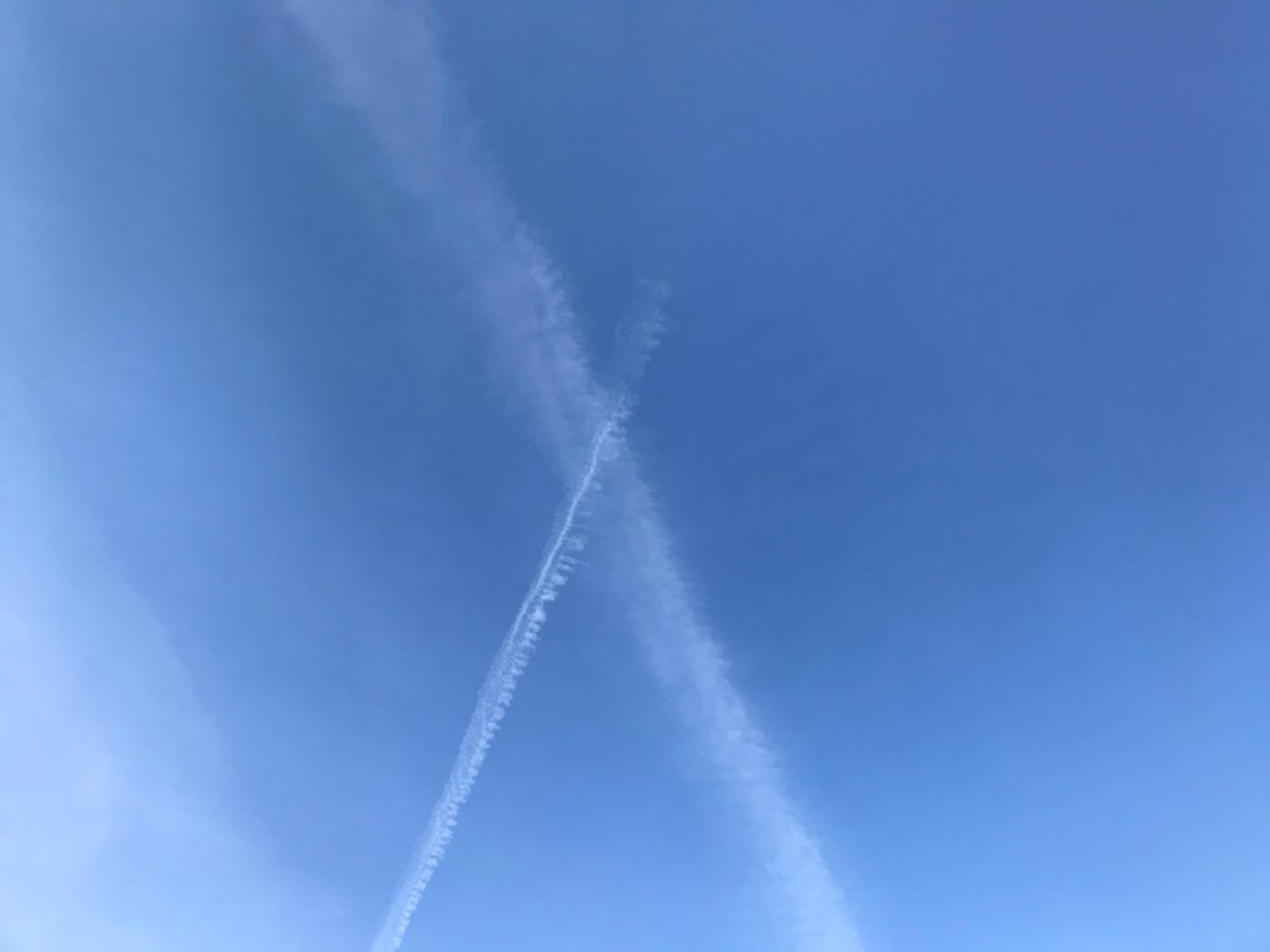 It's been awhile since I've made any posts documenting the ever present geoengineering going on in our skies, but today I just couldn't resist.
I woke up to a beautiful sunrise this morning, my first morning at this campsite near Moab Utah, but the recently sprayed chemtrails behind the rising sun were also obvious.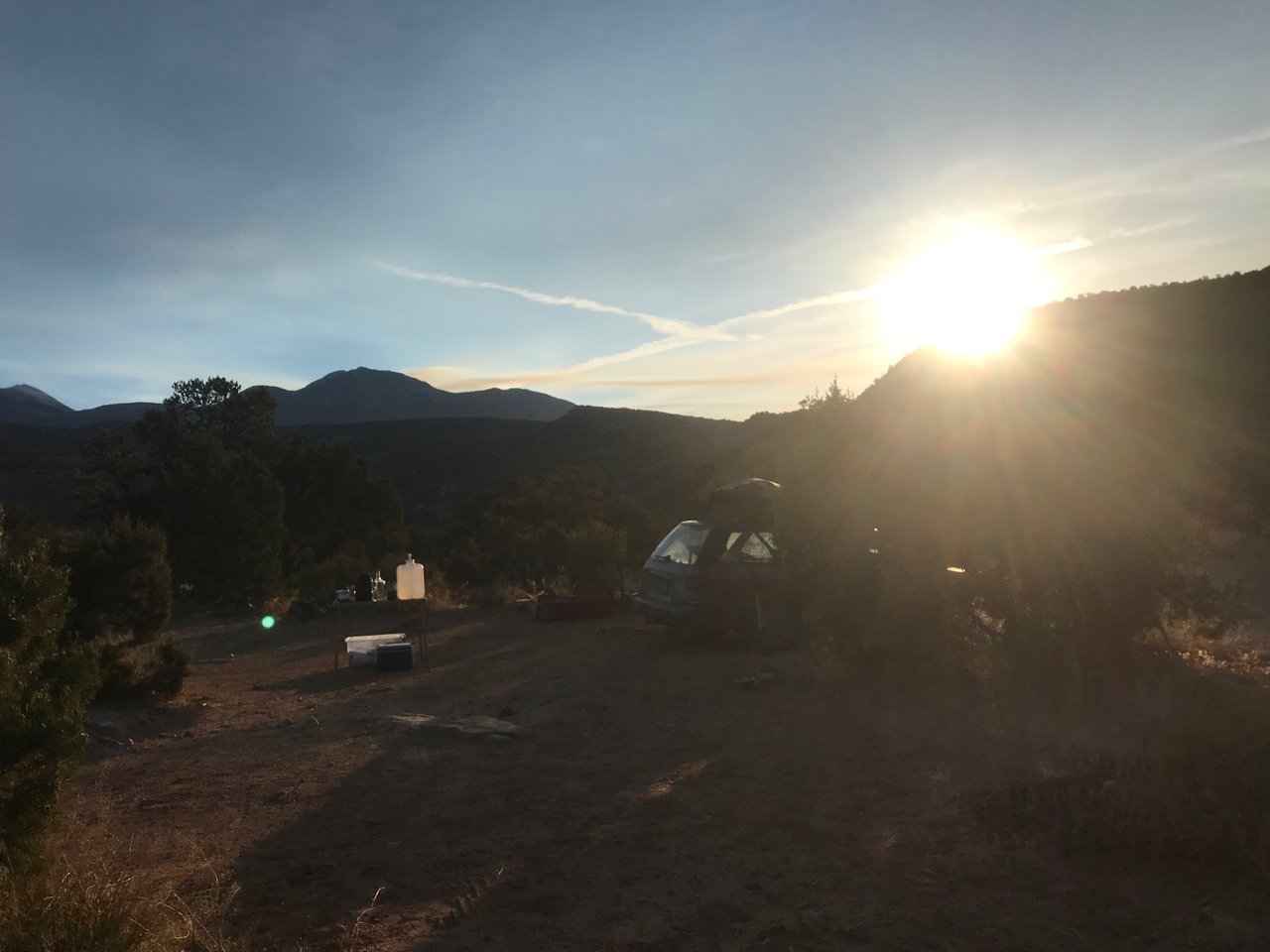 Soon verification of the cloud seeding arrived as I witnessed airplanes spraying the X seen in the top photo, unmistakeable chemtrails that soon turned into hazy clouds.
I spotted a third X sprayed even further to my west for a total of three of the signature X patterns sprayed all first thing in the morning right around sunrise.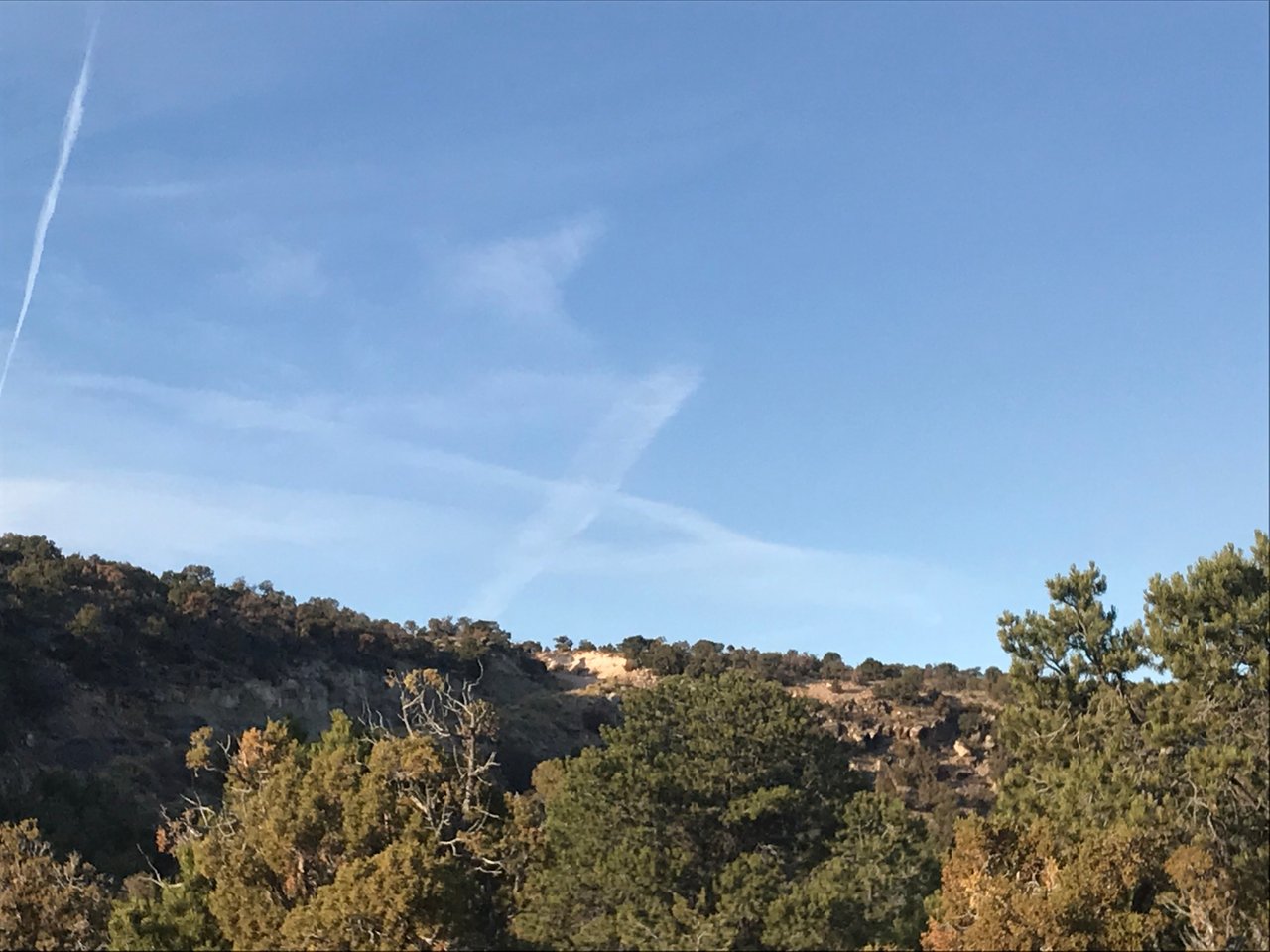 Plenty of other jets flying overhead with normal contrails, not leaving behind trails of chemicals that stay behind for long periods of time to slowly dissipate into clouds before finally disappearing altogether hours later...
After the first hour following sunrise the spraying stopped, normal flights still continued and by noon the cloud cover was entirely gone.
For those who still think these are normal contrails despite the obvious differences, I don't know what to tell you, except look at how normal contrails dissipate almost immediately - just see the picture below and compare with the ones above. That should be all the evidence you need to see something is amiss...