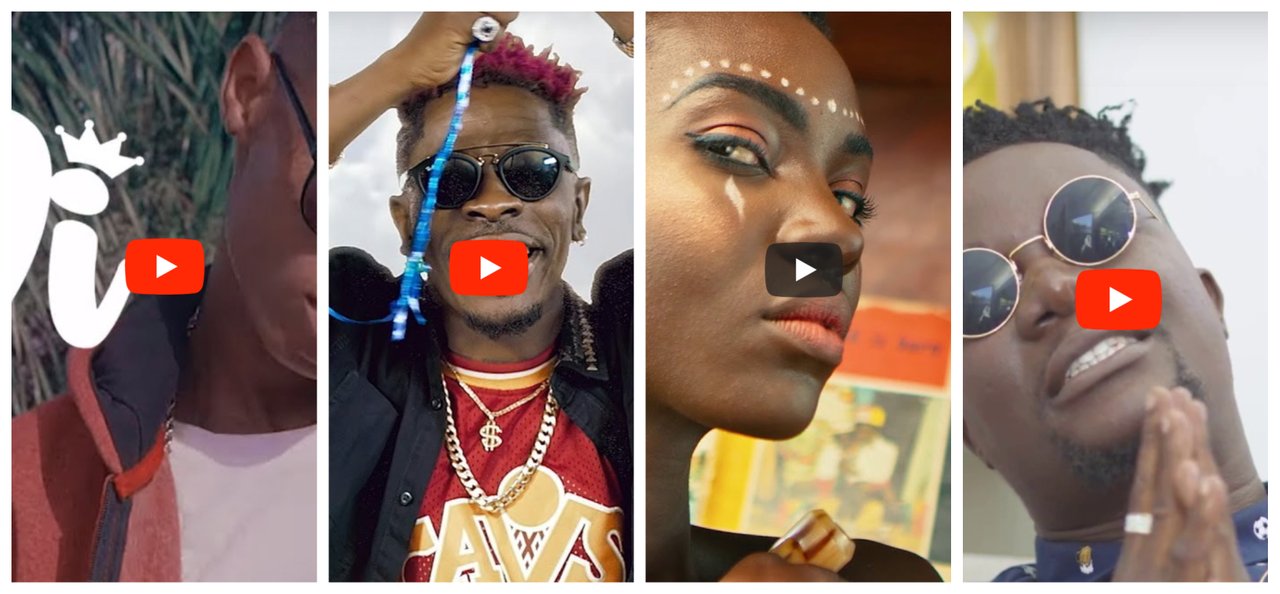 We always try and familiarize ourself with the music of our new homes, whether that's the delirious K-Pop of Korea or the doleful shoe-gaze rock of Iceland. We've encountered a lot of amazing tunes during our travels, but I don't think we've ever encountered a more joyful music scene than Ghana's. This is a nation of upbeat, melodic, catchy highlife, pop and rap, and by the end of our 91 days, we were shocking the locals with our ability to sing along to the major hits. Here are some of the songs we best enjoyed during our stay.
Shatta Wale is the biggest star in Ghana, and this song immediately won a place in our hearts forever with its hilariously catchy refrain.
Probably my favorite song during our stay in Ghana. Almost impossible not to dance to.
Ebony Reigns died tragically in 2018 in a traffic accident, at just 20 years of age. She's lost none of her popularity in Ghana.
You'll see a lot of Kidi as a featured artist in these videos... He's everywhere!