Hi good members of steemit,
Is another beautiful day and I'm here to share with you guys how steemit has helped transform my life.
I will like to talk about my experiences so far on steemit
To tell you the truth, my stay on this platform has not being easy but thank I'm coping and getting used to how this platform works. My major problem was understanding some big words being used. One word I can remember well is "curation".
When we come to how steemit transform my life .
steemit has helped improve my financial status as a business man. I don't mean I'm rich but I have seen improvement in myself in terms of me depending and disturbing my parents for money when ever I'm broke. With the little I'm earning on this platform, I have been able to cater for some of my goods such as children clothes, nickers and Stand for the nickers to hang.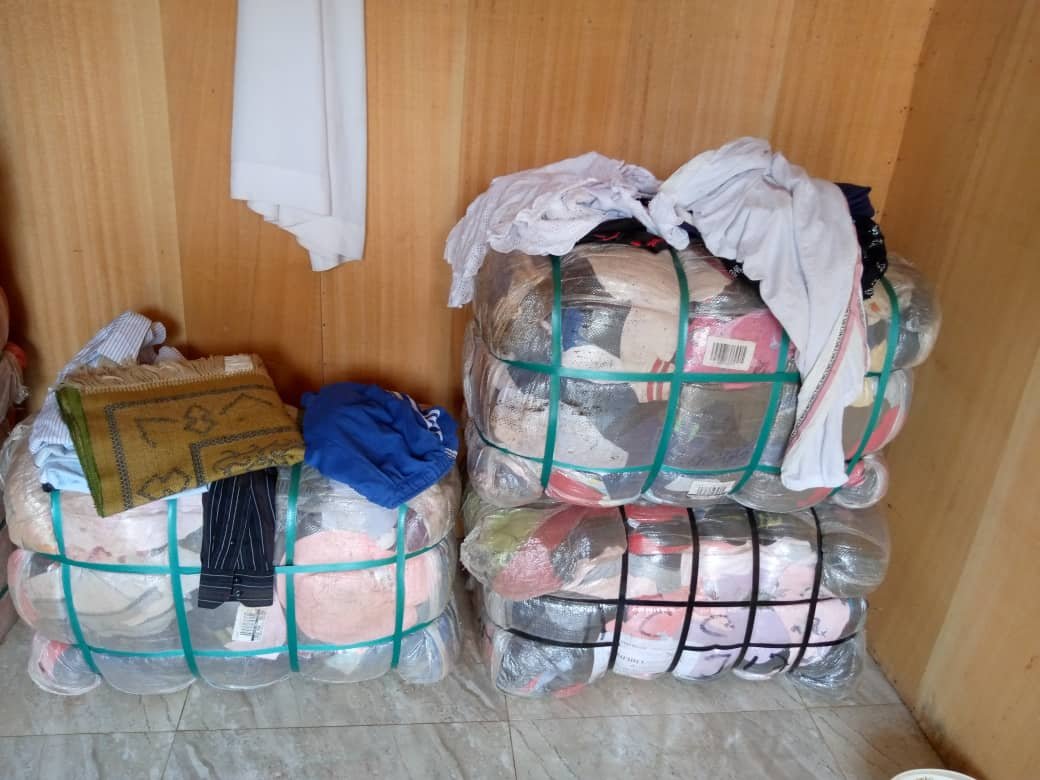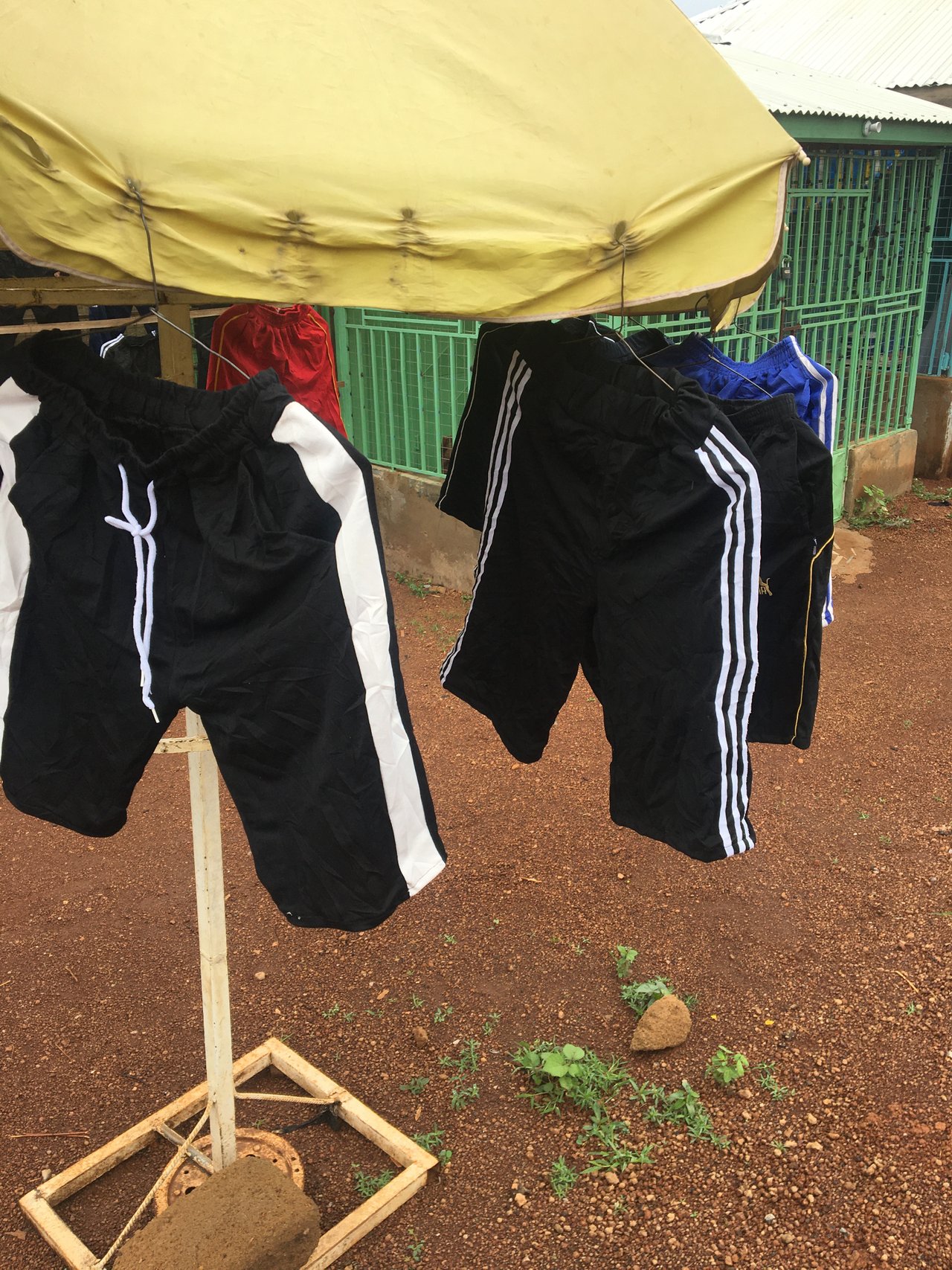 This time , I have bought all my necessary things like plate, chairs, spoons and cups etc. which where very disturbing at my business places and I'm very happy because I can know be with friends at my place eat and drink with them.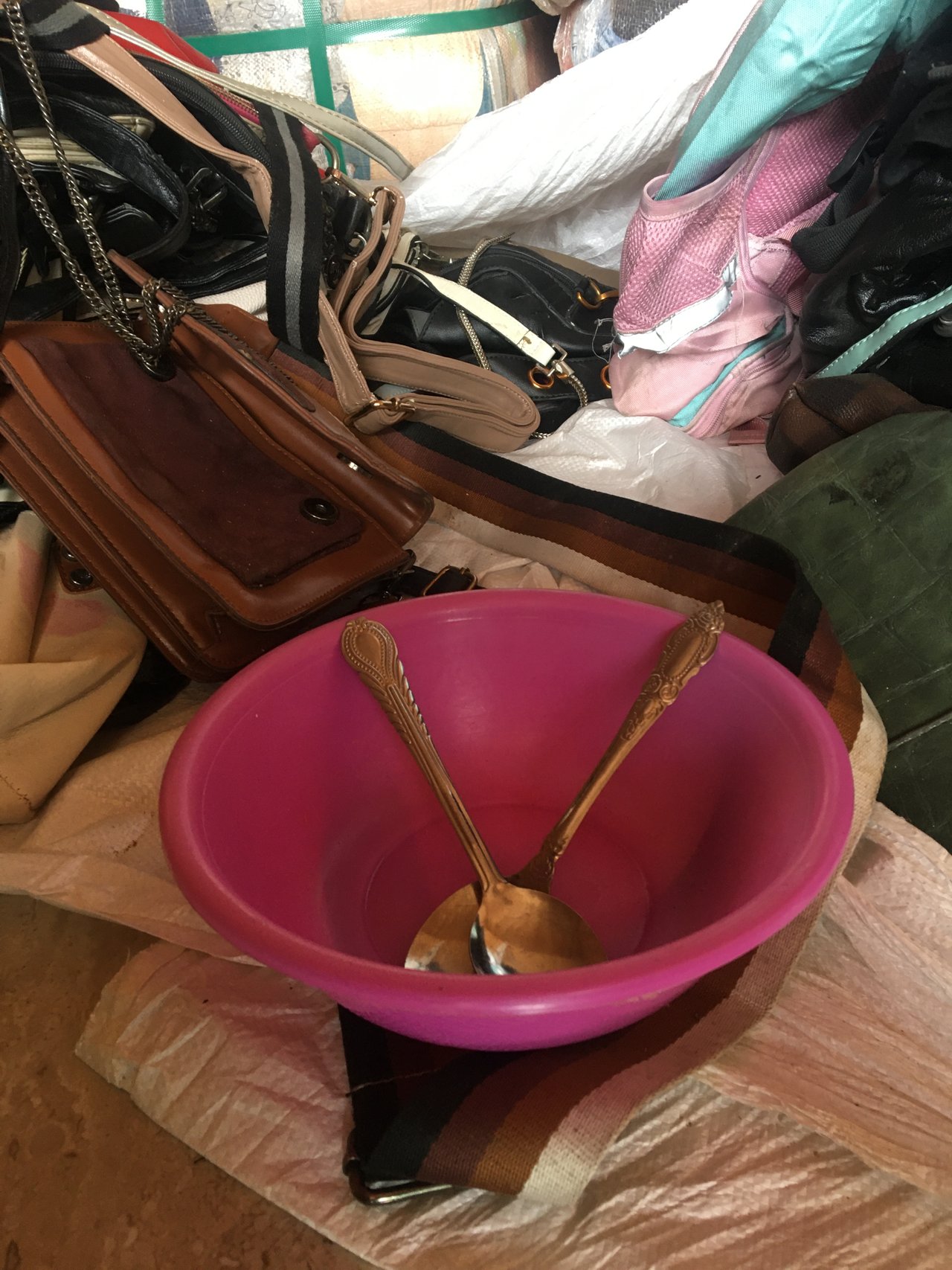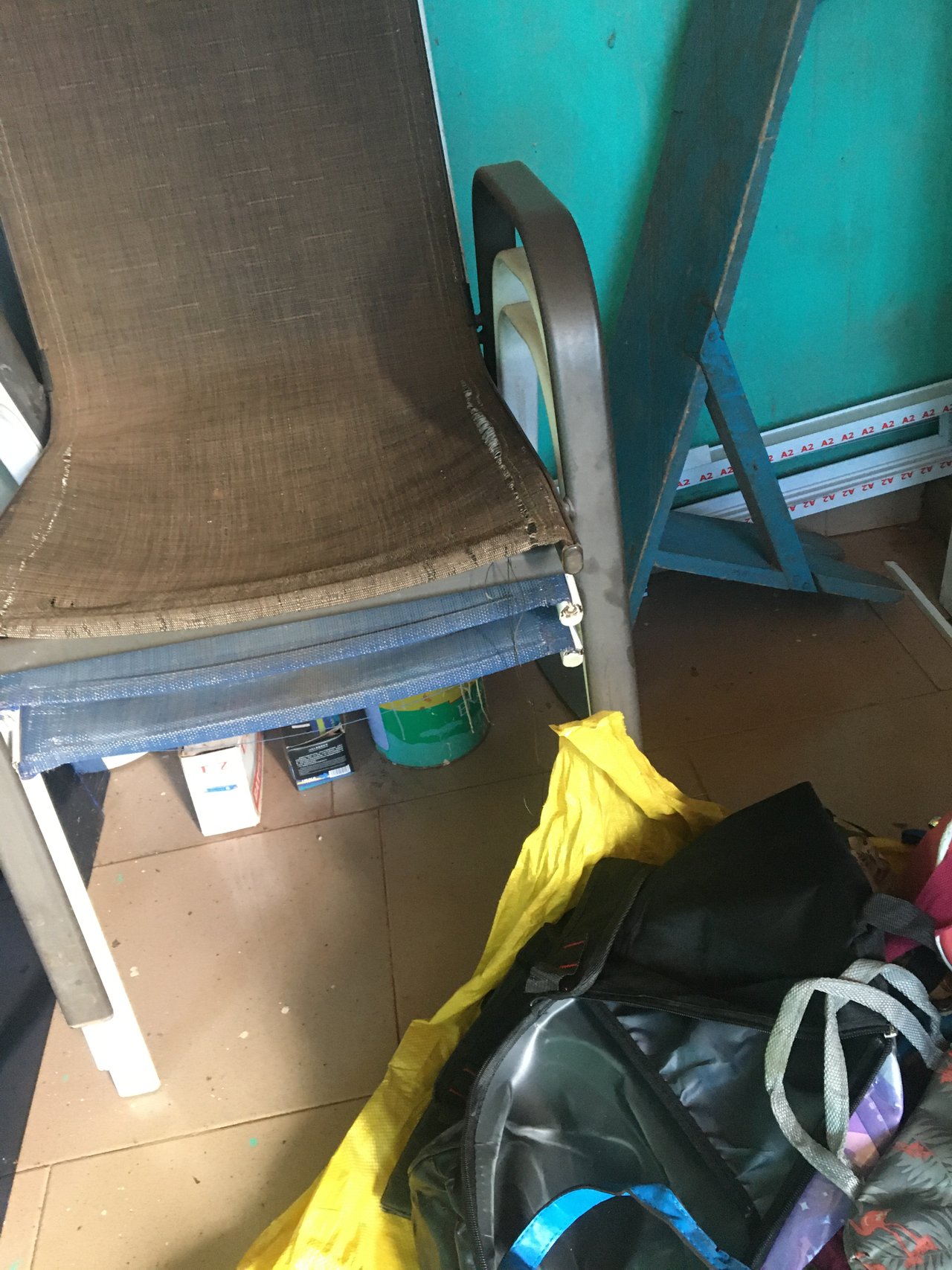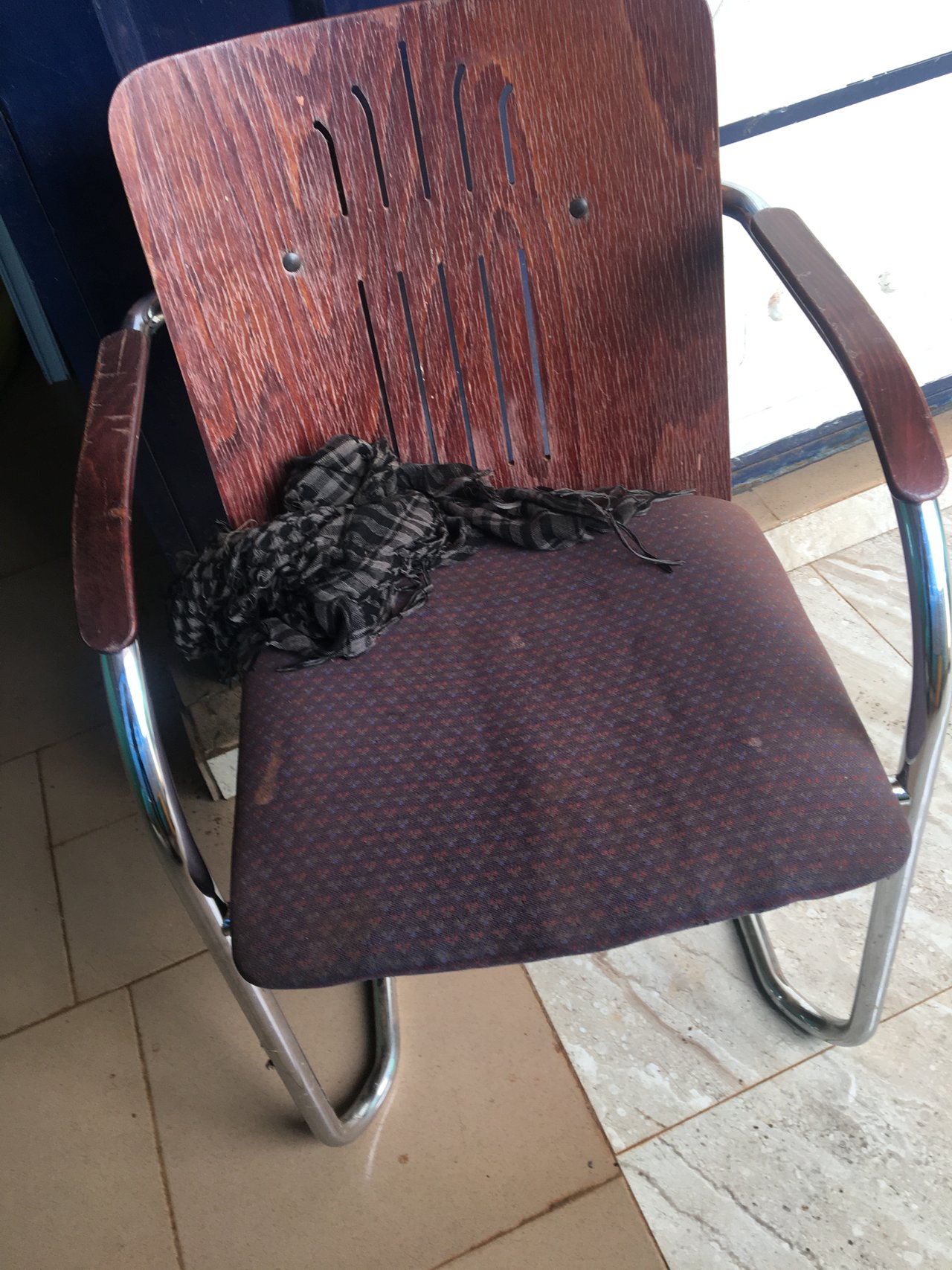 Before I join here, I normally minimize the way I eat jus to make sure my money don't get finish but steemit has helped me in buying more food for myself . I'm most grateful for everyone here for the love and support. It wouldn't be possible without your help.
Through steemit, I have been able to meet new people and make a lot of friends. This family is wonderful and always ready to support it's members.
This is how steemit has helped transformed my life and I'm very happy and much grateful for that. I'm hoping to learn more because I know there are still a lot to learn here and I'm ever ready to discover new things here.
Thanks a lot for sparing your time to read how steemit has help transform my life. I hope you find it joyous reading what I have for you.
Thank you!
Cc:@farhmade