Hello steemit world,
Is another beautiful contest released by @silencewan and I'm here to share with you guys how my anticipating in the steemit-ghana community in the next 2/4 months.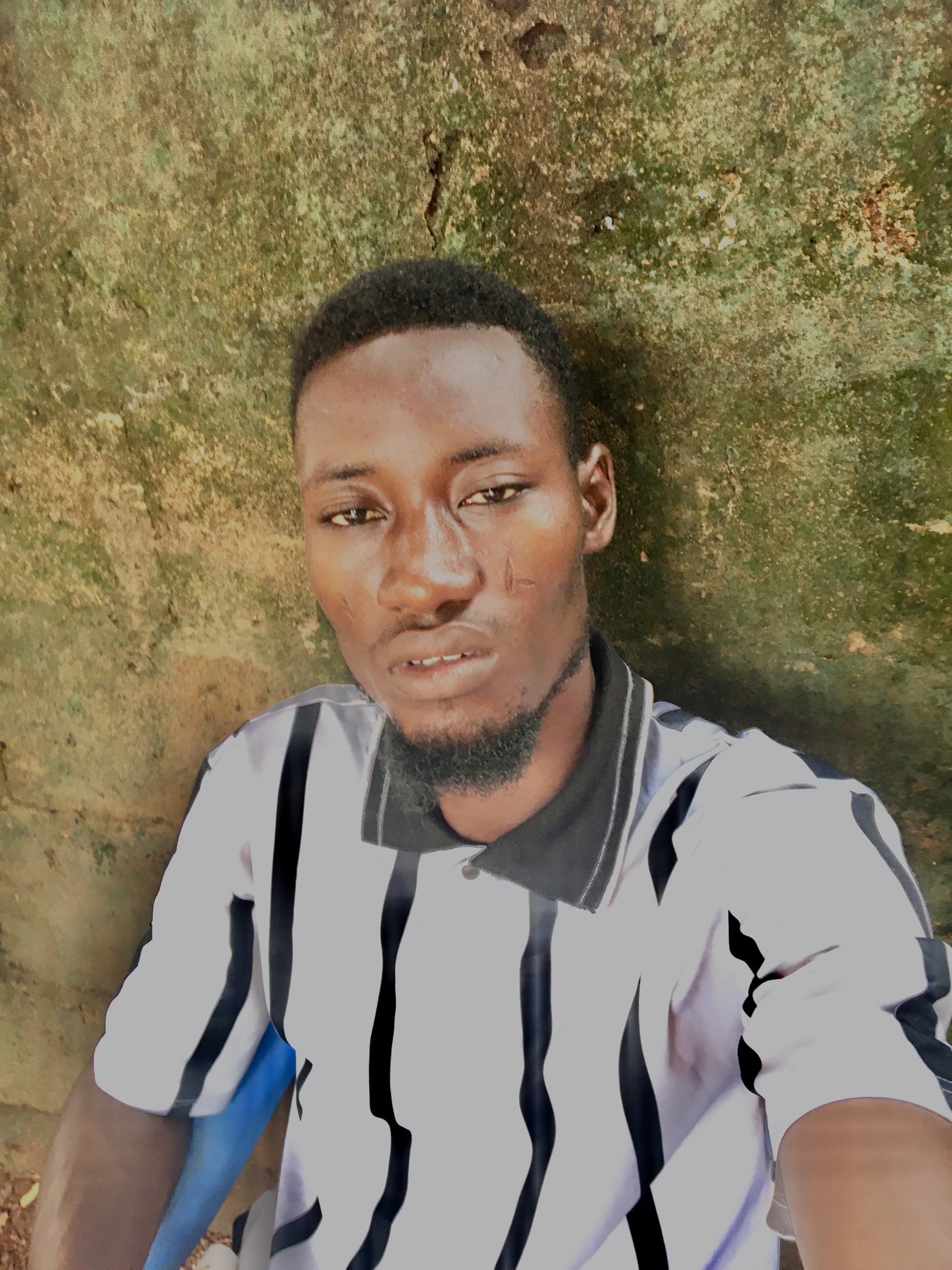 Steemit is one of the biggest community or platform which aims at promoting the value of steem around the world. One of the benefits of being part of the steemit family is that a member is able to make payouts after getting upvotes on his article or post.
As we all know steem-ghana is a community which always try their possible best to make a great contest for steemians in every week to participate, which is important and beneficial to everyone in this platform.
I will always try my best to make sure I participate in all contest that relies in steem- ghana 🇬🇭 because that will make the community strong and also make you notice or popular members in this interest platform.
Feather more I will always keep telling steemians including my self to read all posts in steem-ghana and benefits the article of all good members in this community, and this makes your brain wide, interesting, joyful and happy at all time in your life.
Additionally, what is important to me in this community is to vote and comments on members who make part in a contest or diary games, to promote steem-ghana around the world and beneficial to steemianswhich.
Making friends is another important part to me in steem-ghana community in the next 2/4 months, which I can make a better life through friends and learn more much about how steemit would perform.
Cc:@silencewan